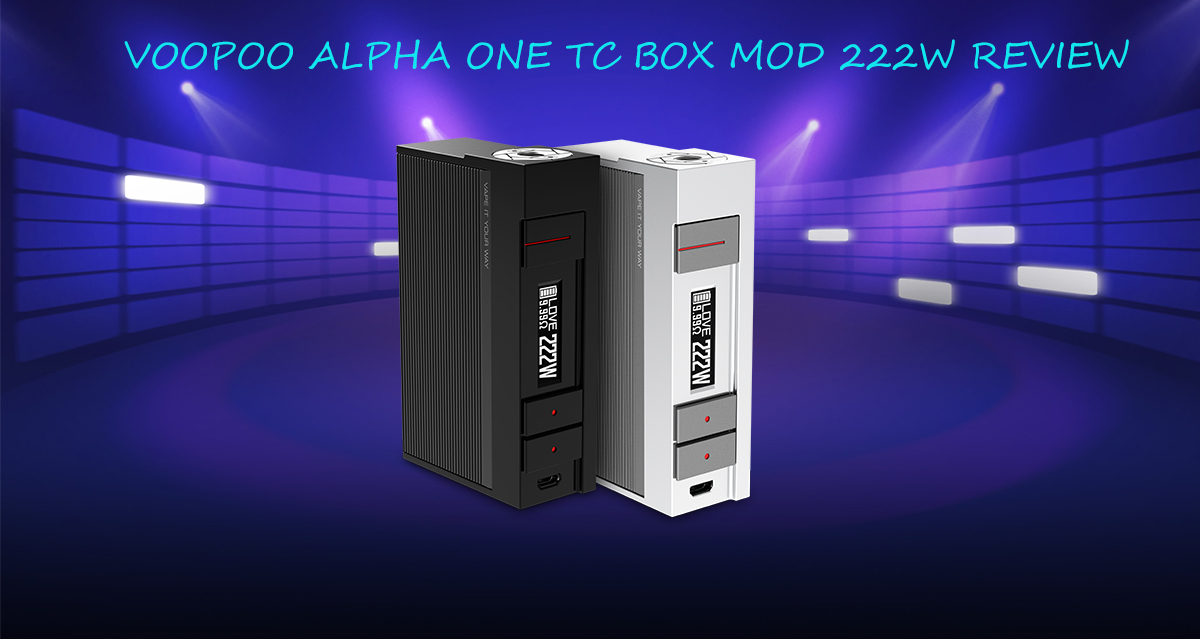 As a leading manufacturer of e-cigarettes, VOOPOO often brings vapers and vaping world a big surprise, nd I am very impressed with good build quality and cool appearance of its products. I pretty sure that you must love VOOPOO product very much. For instance,
Voopoo Drag 
a
157W Box Mod
surprises me thanks to its beautiful patterns on its front and good performance. In recent years, Voopoo brand has also released a brand-new product- VOOPOO Alpha One TC Box Mod 222W, which is also followed by numerous vapers who want to have a different vaping experience.  Now, let's explore this amazing box mod.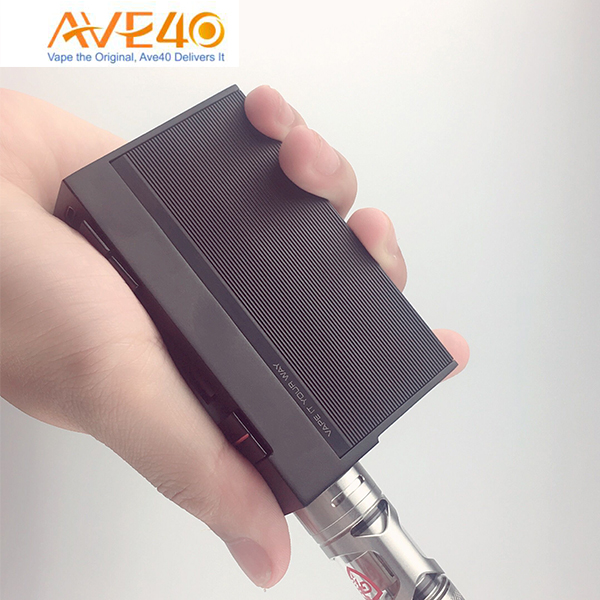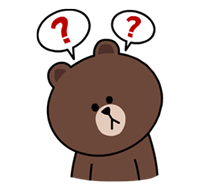 How about its design and appearance? I found that we all are particular about products' patterns and colors as we all have different personalities. For example, Voopoo Drag 157W Box Mod has color covers, which is preferred by young people or some who are fashion-chaser. While the regulated
VOOPOO
Alpha One TC Box Mod I think is a low-key device in terms of colors. It has two colors( black and pearl chrome), and as for me, I like black most. Speaking of its design, the box mod is designed to resemble a small-sized computer host, and additionally, its chassis marks some compact, clean and neat cut lines that ensure a soft and comfortable hand-feel when using this device. On top of that, these user-friendly lines are good for prevent skidding. Made out of aluminum alloy, it is lightweight and easy to carry around, and I can use this device on the go. The 510 connector often garners a lot of attention as it plays a pivot role in ensuring a smooth and comfortable vaping experience. This compact and reliable spring-loaded connector can exhibit a good conductivity. Due to its diameter of 25mm, so I choose a
VOOPOO Demon RDA Tank
(of course, you also can find other tanks on ave40.com) to pair with this mod, and the screen displays new coil options(Yes or NO). This special functions blew my mind as all box mods I used that have no this function. In reality, it is a big plus for this device, partly because it is intended to avoid burning wicking. If you choose an old coil, the mod can save your previous data and information, and if you choose a new coil, the mod will change the wattage and other important parameters accordingly. No overhang exists when a tank is installed. On its front, this box mod is equipped with three two-lines buttons, and there is a small screen in between.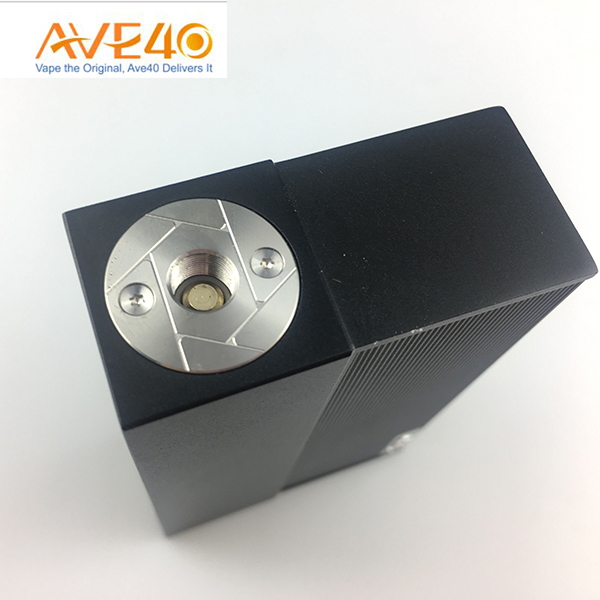 Just three buttons are able to control this box mod, which increases mod use efficiency to some extent. The top button is fire button and the two bottom buttons are up and down button respectively. What annoys me is its rattling sounds when pressing these buttons in rapid succession. These annoying sounds may disturb other people when using it in a quite place. Honestly speaking, these buttons I find is considerably responsiveness. The mod can switch among different modes rapidly. In this control area, there is a small USB port that can be used for charging and updating the firmware of this mod. At its bottom, cross-shaped vent holes assist the mod in heat dissipation. This mod is powered by dual 18650 batteries which have a secure magnetized battery cover, allowing vapers to replace batteries easily.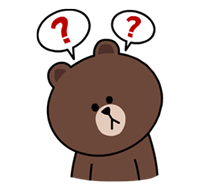 How to use Why do I like this mod? its small-size screen may be part of the answers. What makes a distinction between this screen and other small screens is that it has a clear and quite straightforward menu system, as well as big and distinct numbers and words that make it easily recognizable when doing adjustment to parameters. Press the fire button for five times, the box mod is activated. I start this mod, then the wattage mode appears on this screen. There are four icons displaying in this screen, including resistance and voltage value as well as battery level on the left and the wattage value on the right. In the wattage mode, the wattage is 160W to 222W. When I press the UP button in rapid succession until the wattage is 160W, a Love Mode displays in this screen. I feel confused about this mode, but it is said that you will get a gentle and smooth vaping experience under the high-wattage ranging from 160W to 222W.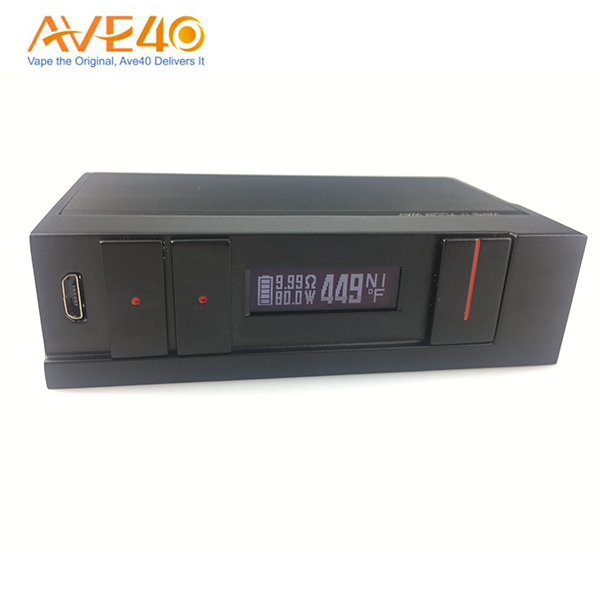 Then I press the fire button three times again, the mod enters the temperature control mode, displaying the Fahrenheit and Celsius temperature scales. The Fahrenheit can reach up to 600°F and go down to 200°F, and if you press the fire button one more time while the temperature is 200°F, the temperature enters the Celsius mode(maximum 315℃-minum100℃). Celsius is more convenient and than Fahrenheit, so I choose it. In the temperature control mode, you can change coils by pressing the fire button three times, and these coils are TI, SS and NI. In addition, lock and unlock box mod by hitting the UP button and the fire button at the same time, indicating that you can not make any adjustments to this mod. If you press the DOWN button and fire button simultaneously, flip the screen. Ok, I personally think that it is a useless device as no one wants to rotate the screen via pressing two buttons simultaneously. This function seems an innovative design, but virtually is a burden to vapers. In general, some screen box mods (such as the iJoy CAPO 100 KIT) have clear and simple menu systems, which make vapers operate devices smoothly. VOOPOO Alpha One TC Box Mod 222W also engineers a menu, and you need to hit and Down button at the same time. But in different modes, the menu will present you with different information. Take an example of the temperature mode. When entering the wattage mode, there are six icons, including W, M(memory mode1-5), Love Mode, W-V, SN and disc. For M, hit the button four times, there is a temperature curve that creates a custom power curve. It is noted that different coils have different temperature range. Then the screen will back to the firing interface when pressing the fire button continuously. With respect to these buttons, you can read the instructions included in the package to learn how to operate it.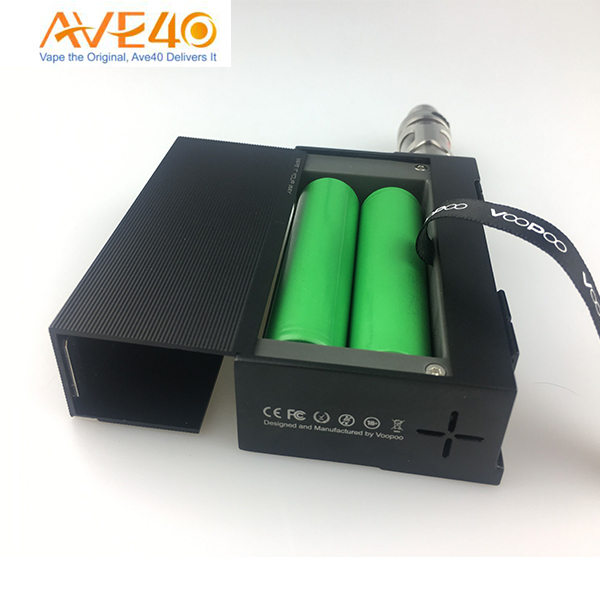 Conclusion For build quality and tactile feel, the VOOPOO Alpha One TC Box Mod is the best one ever created in VOOPOO series. Best of all, the box mod has three buttons to gain so many functions, but these buttons also perplex me as they are responsible for various functions. I should take a long time to figure out how to use these buttons to meet my requirements. All in all, the mod is good. AVE40 now has the VOOPOO Alpha One TC Box Mod on sale for US $ 94.99, which is a decent price for this high-quality price. It never lets you down.