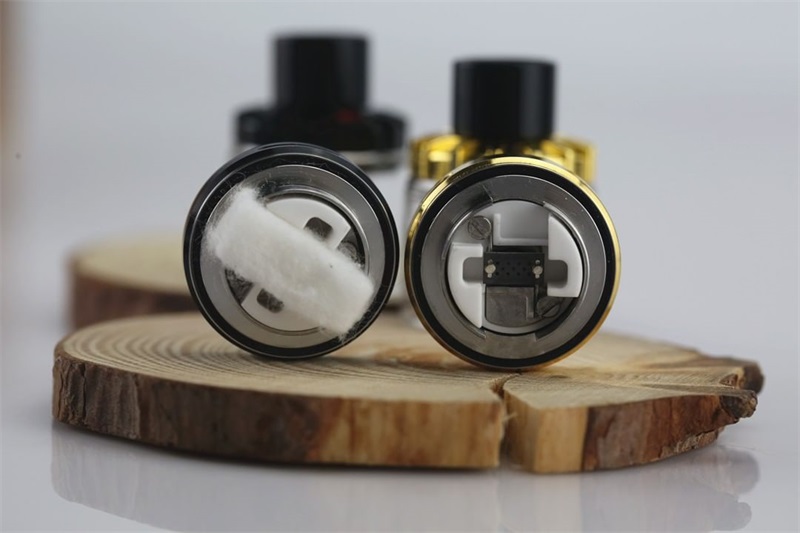 Does anybody had tried Ultex Kit?Or cubis max atomizer?With brand- new coil-NCFilm heater inside,cubis atomizer catght people's eyes for long time.And of course I had already gave it a review before.Well today,another new coil comes from Joyetech again---Riftcore solo atomzier.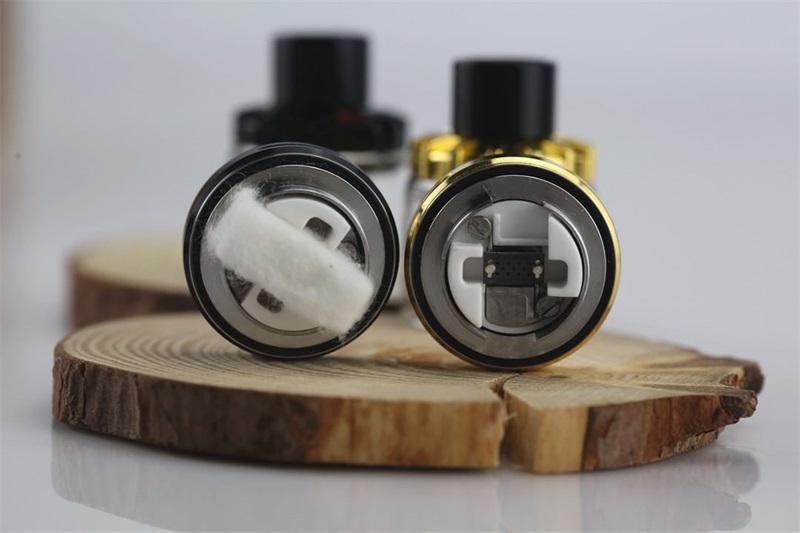 Seems like there's a little difference from Cubis,let's give it a quick look.
The Package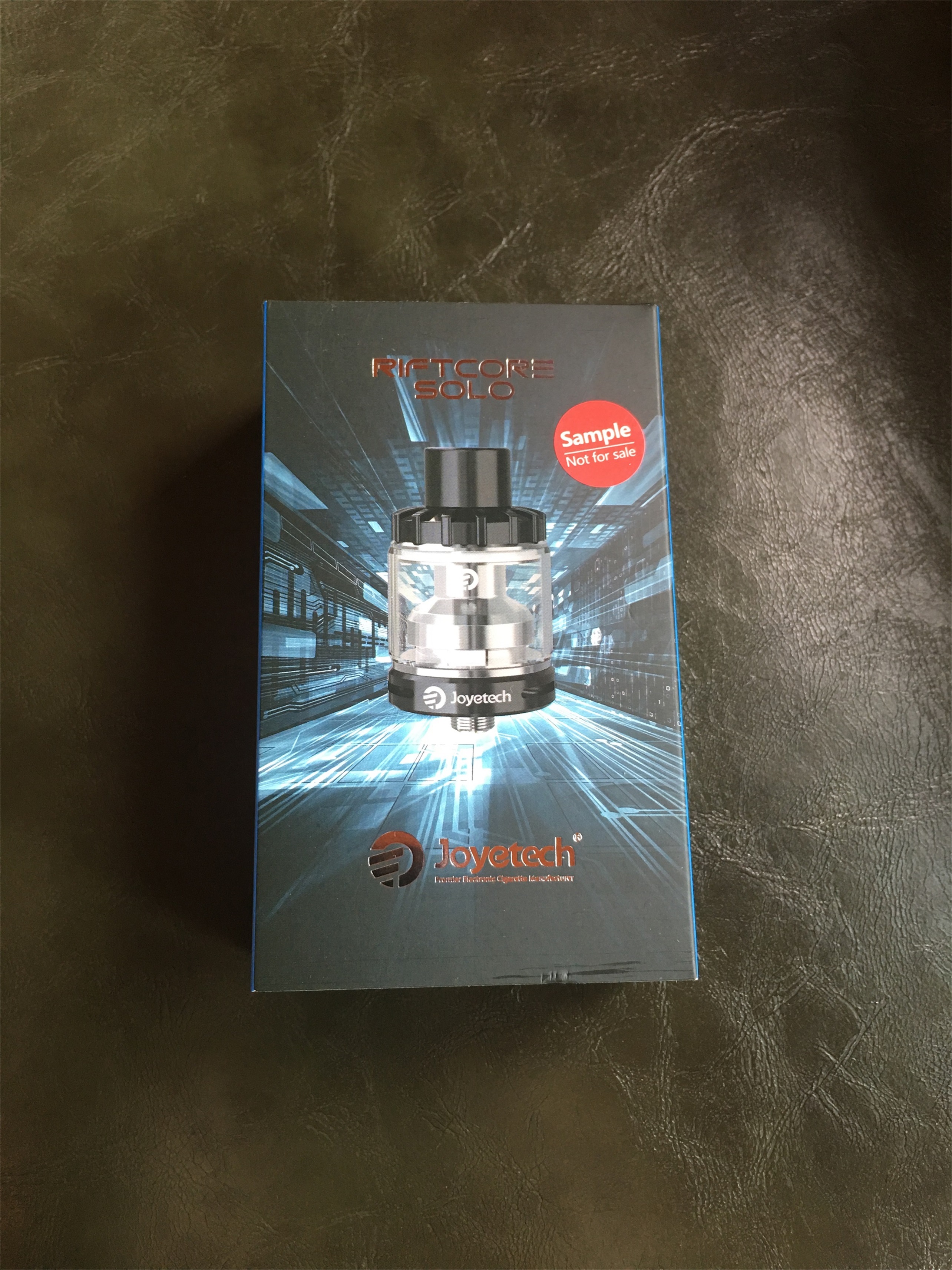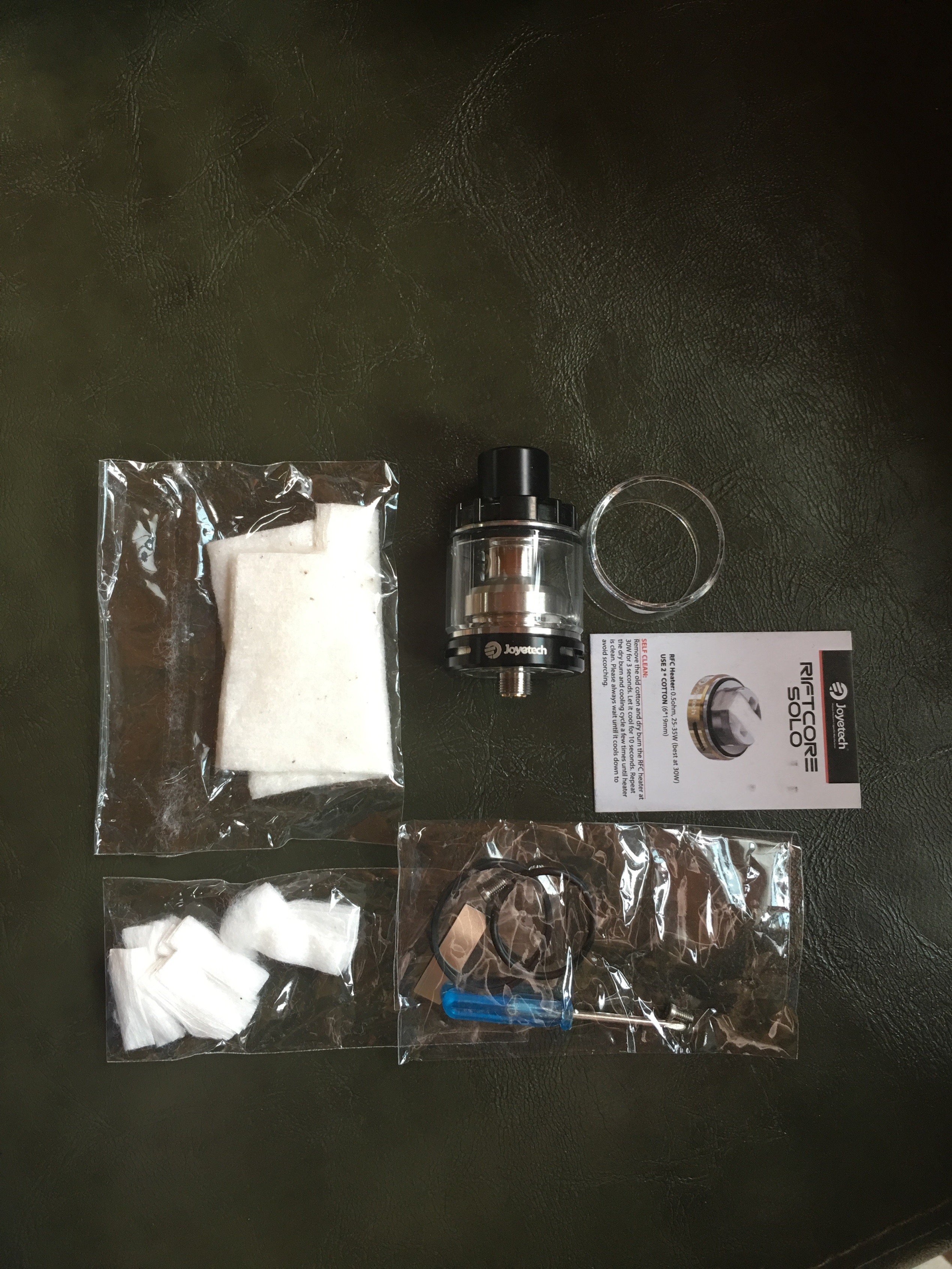 Package Included
RIFTCORE Solo Atomizer 3.5ml
Cotton pack
Manual
Warranty Card
Warning Card
Spare Parts
Features
§ Apply with innovative RFCTM Heater to achieve pure and delicate flavor
§ Long lifespan than traditional coils, self-cleaning function available
§ Molecule heating technology, heats evenly while working
§ Fast heat conduction enhances the vaping experience to a higher level
§ Push-to-open top filling design and adjustable airflow system
Parameters
Size: 26.0*46.5mm
Capacity: 3.5ml
Resistance: 0.5ohm
Wattage: 25-35w (best at 30w)
Applicable with Joyetech RFCTM heater only
The Details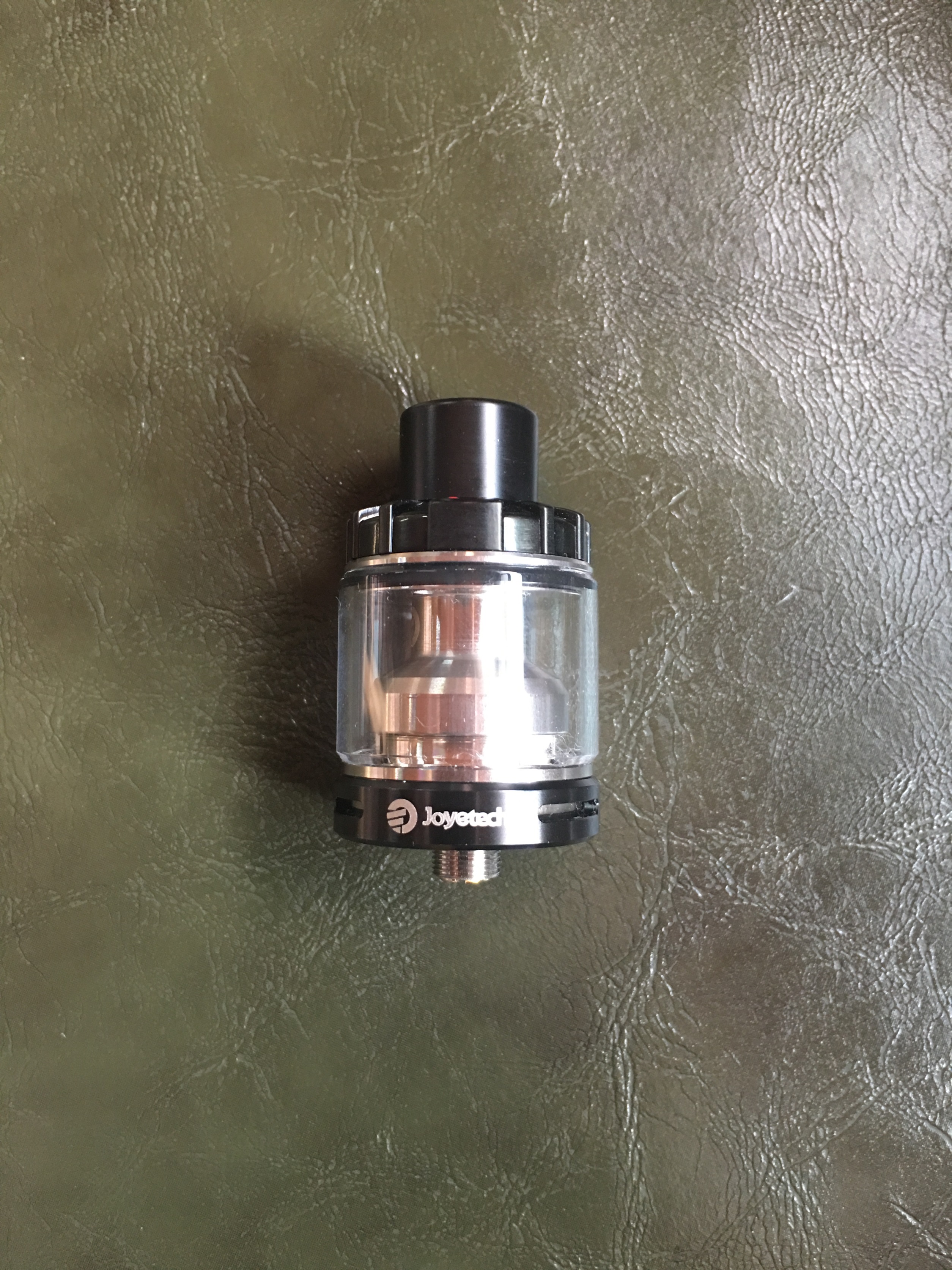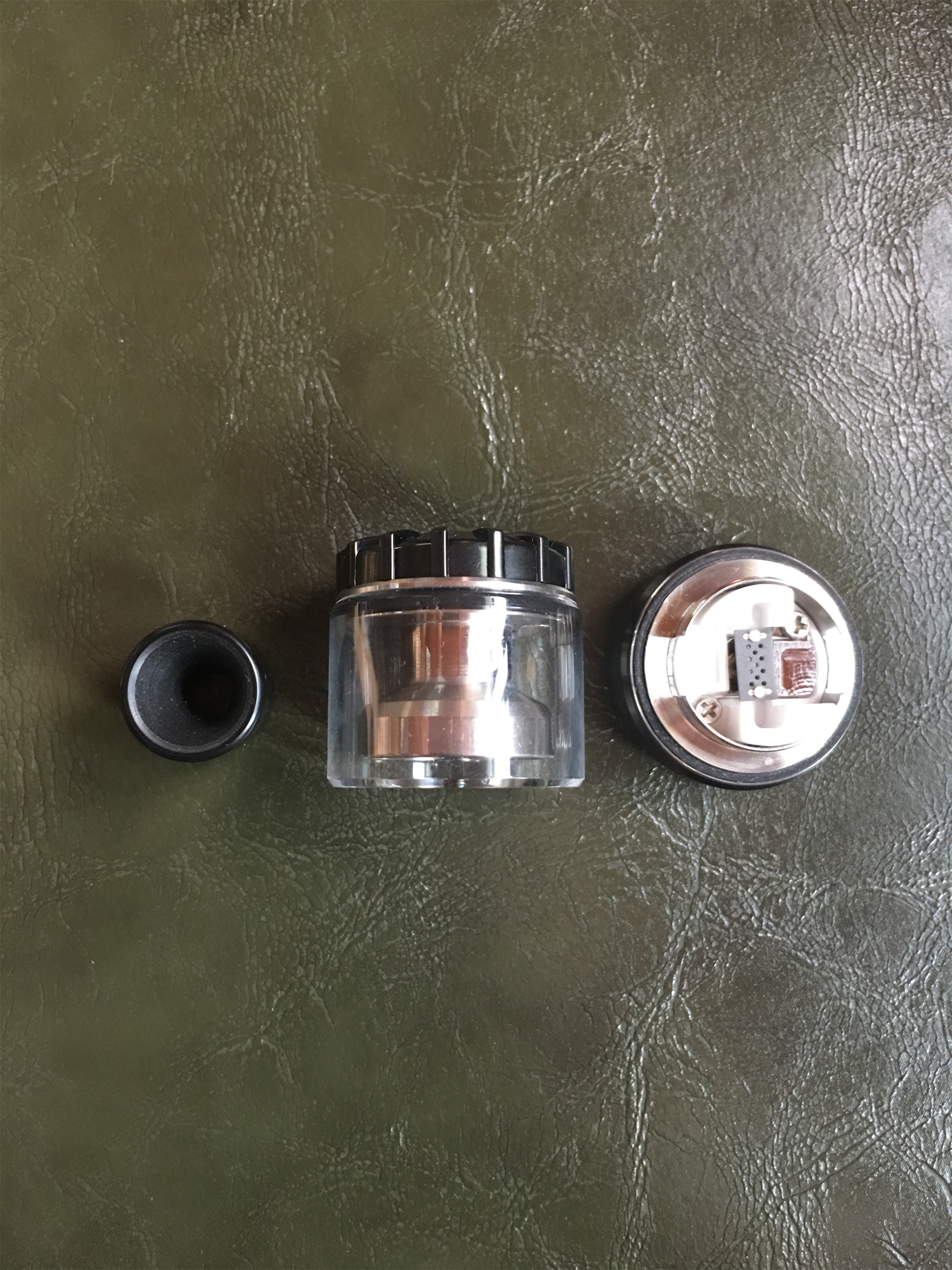 I have to compare it to Cubis max atomizer.No matter the size and weight,cubis is much bigger than riftcore here,and you have to know its max wattage is 30w only,so make sure you have adjusted you mod watt before use this tank.Seriously I just burn my cotton inside for the first time I press the fire button.That's smell is terrible with 60w wattage I used.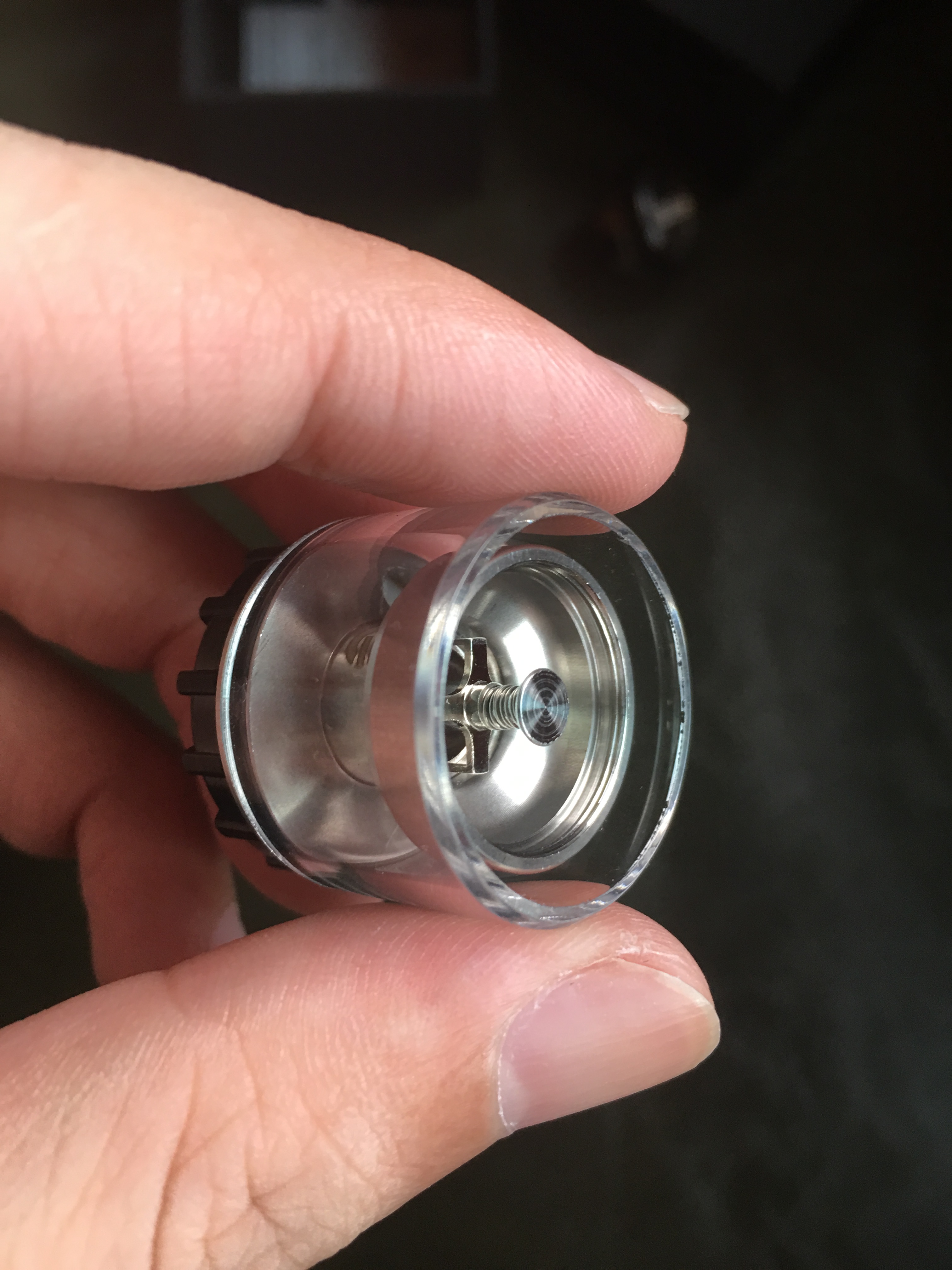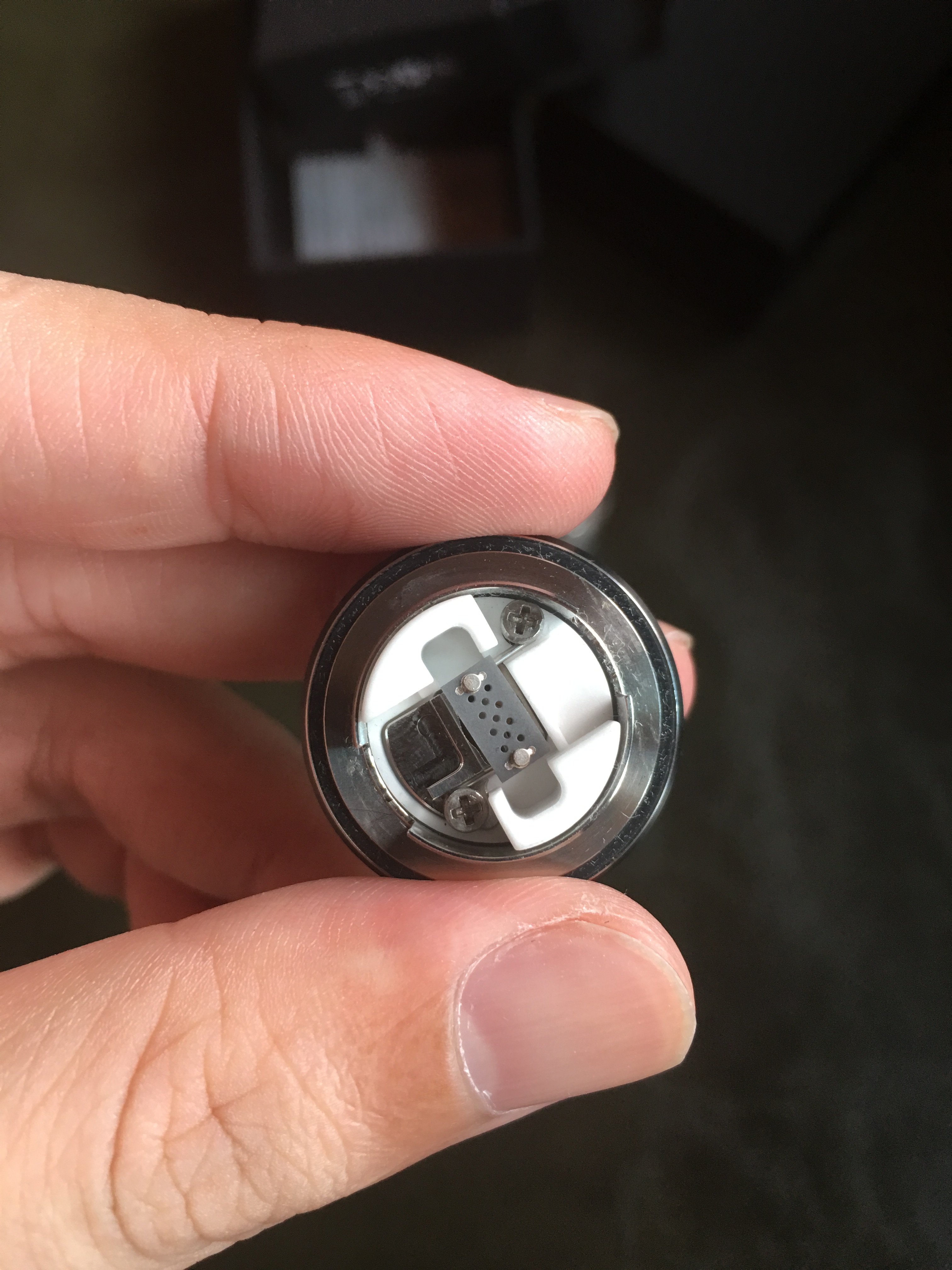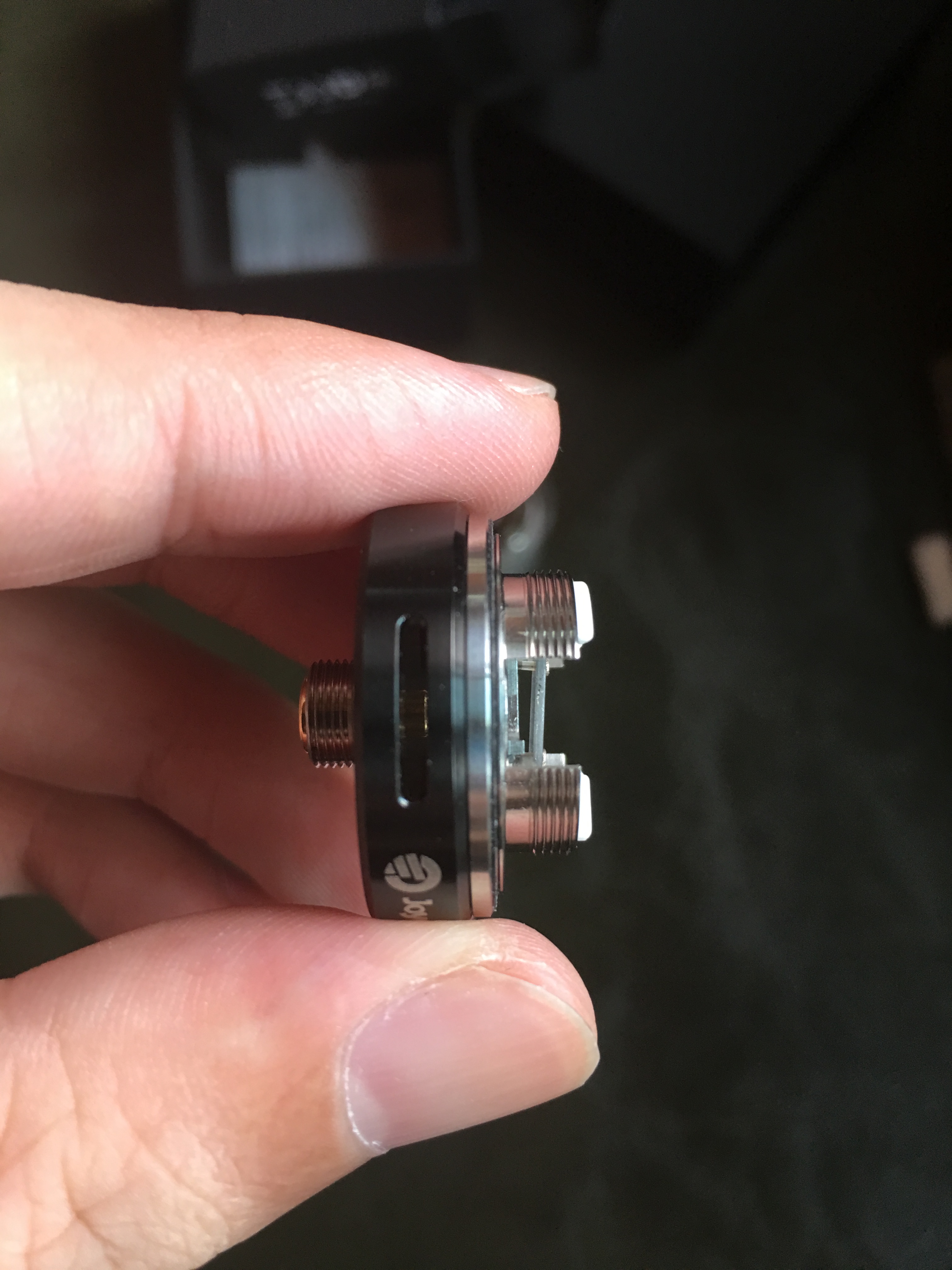 There's a spring in the tank cap,to make sure it's won't be too tight onto the cotton you installed when you assemble the tank,you really need carefully handle with the cotton insde,too tight or too thick both will cause the cotton buring.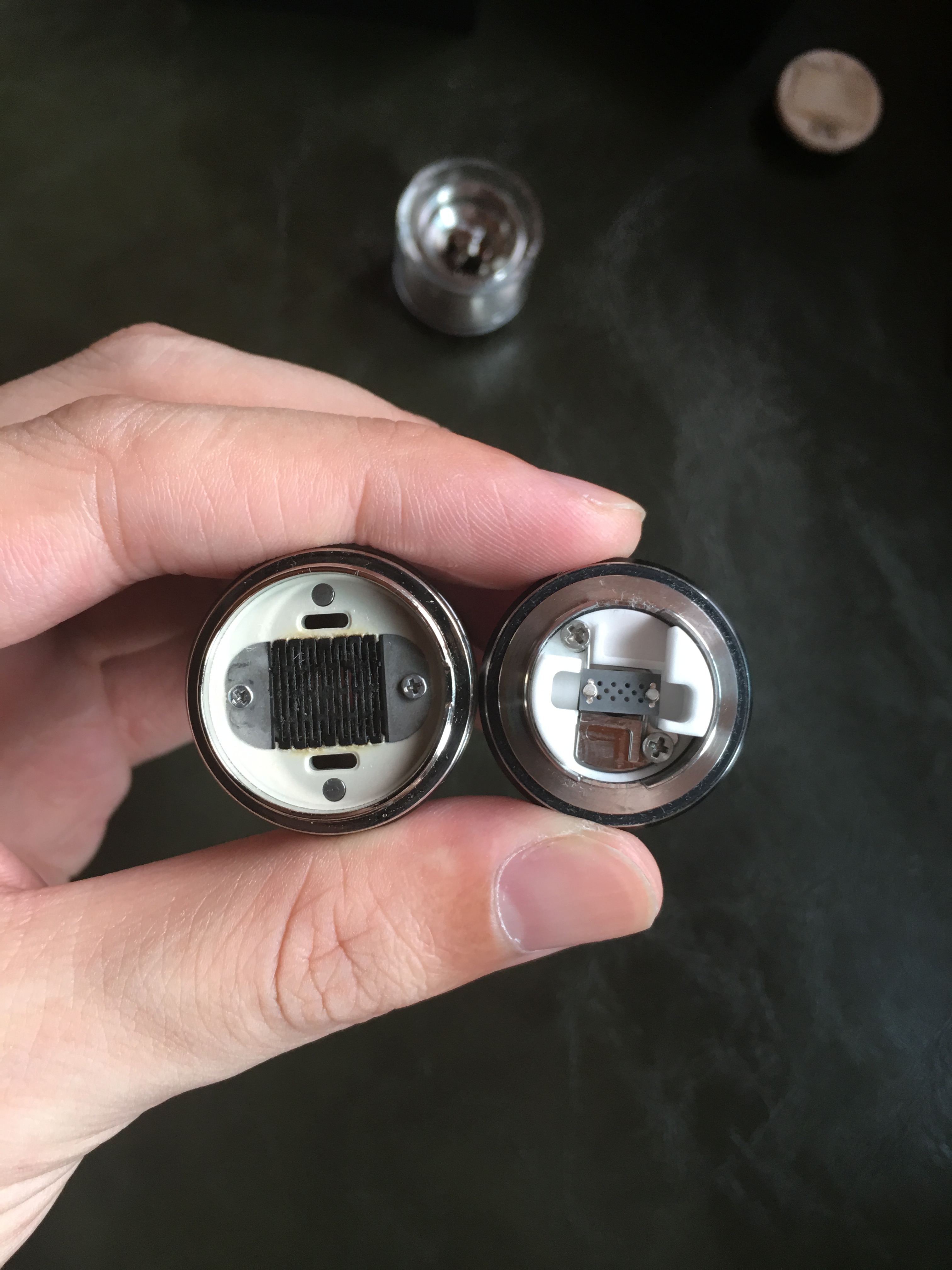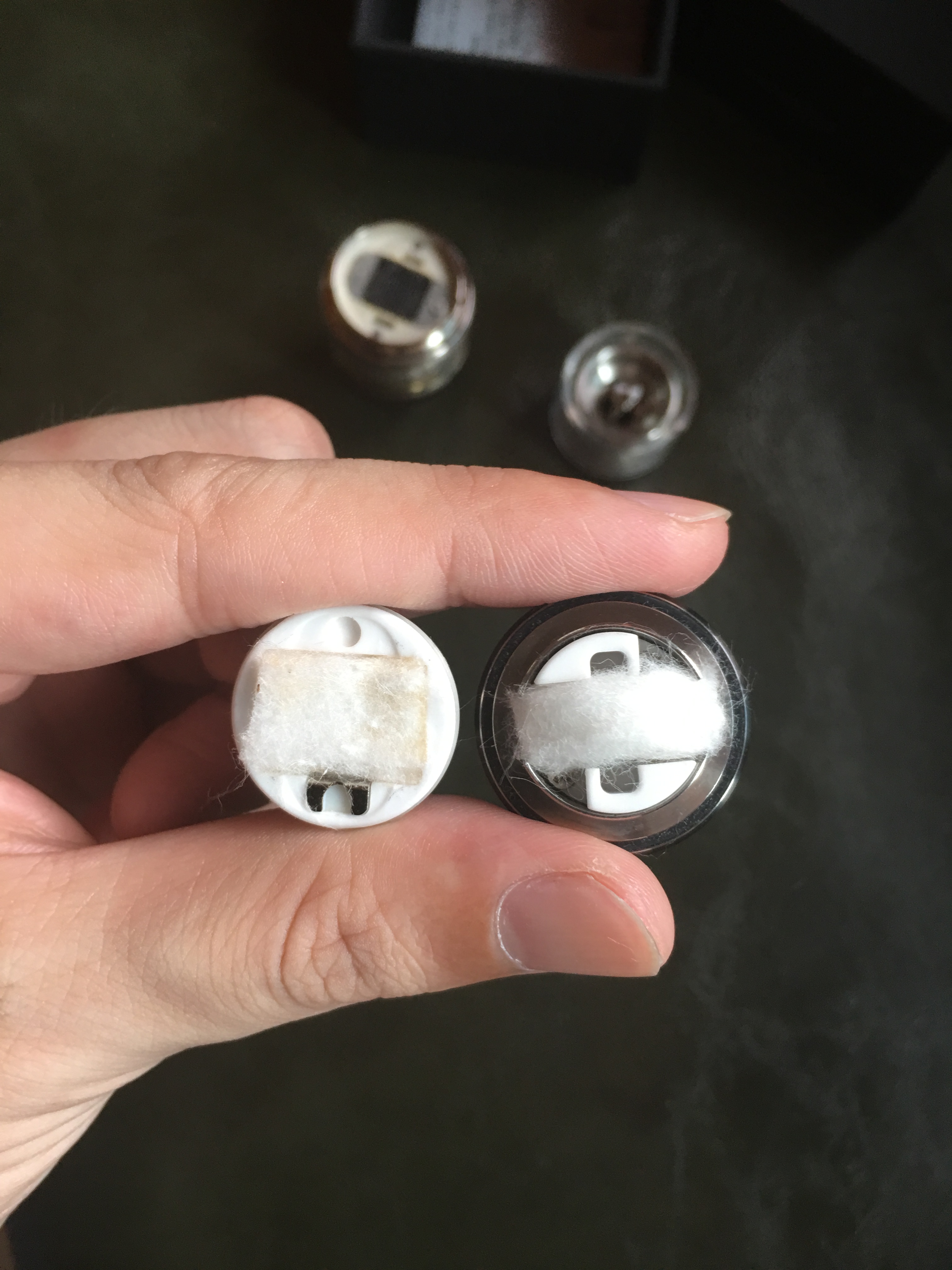 The two type coils comparison Now you will understand why is this riftcore atomzier's wattage so low.And there's also a difference in the cotton installing. There's a deck for you to install the cotton in cubis tank,then just screw the deck onto another deck,it'll be done. As for this riftcore tank,you need to carefully trim the cotton,too long will make it hard to screw the tank cap,too short will influence your experience on it.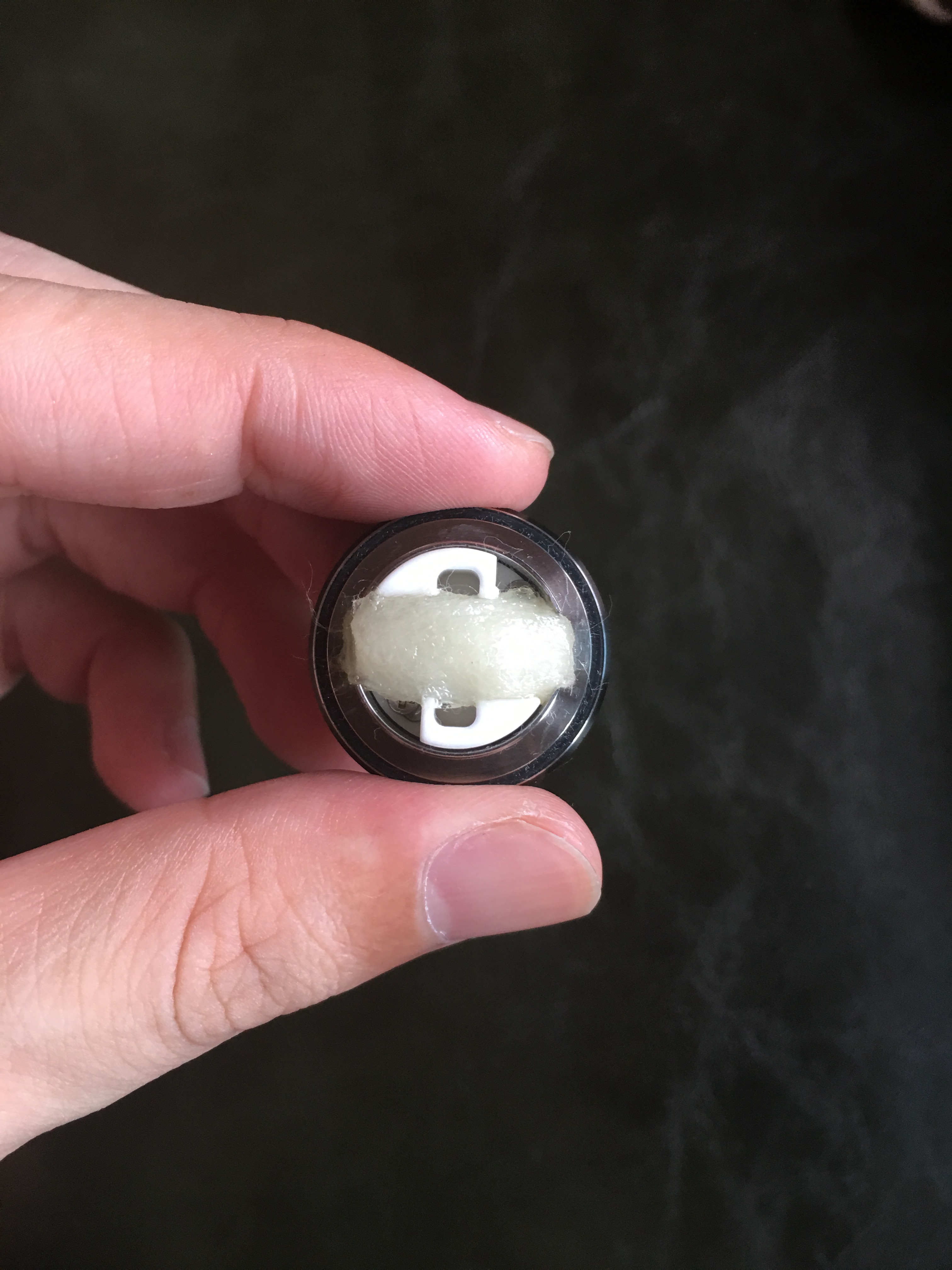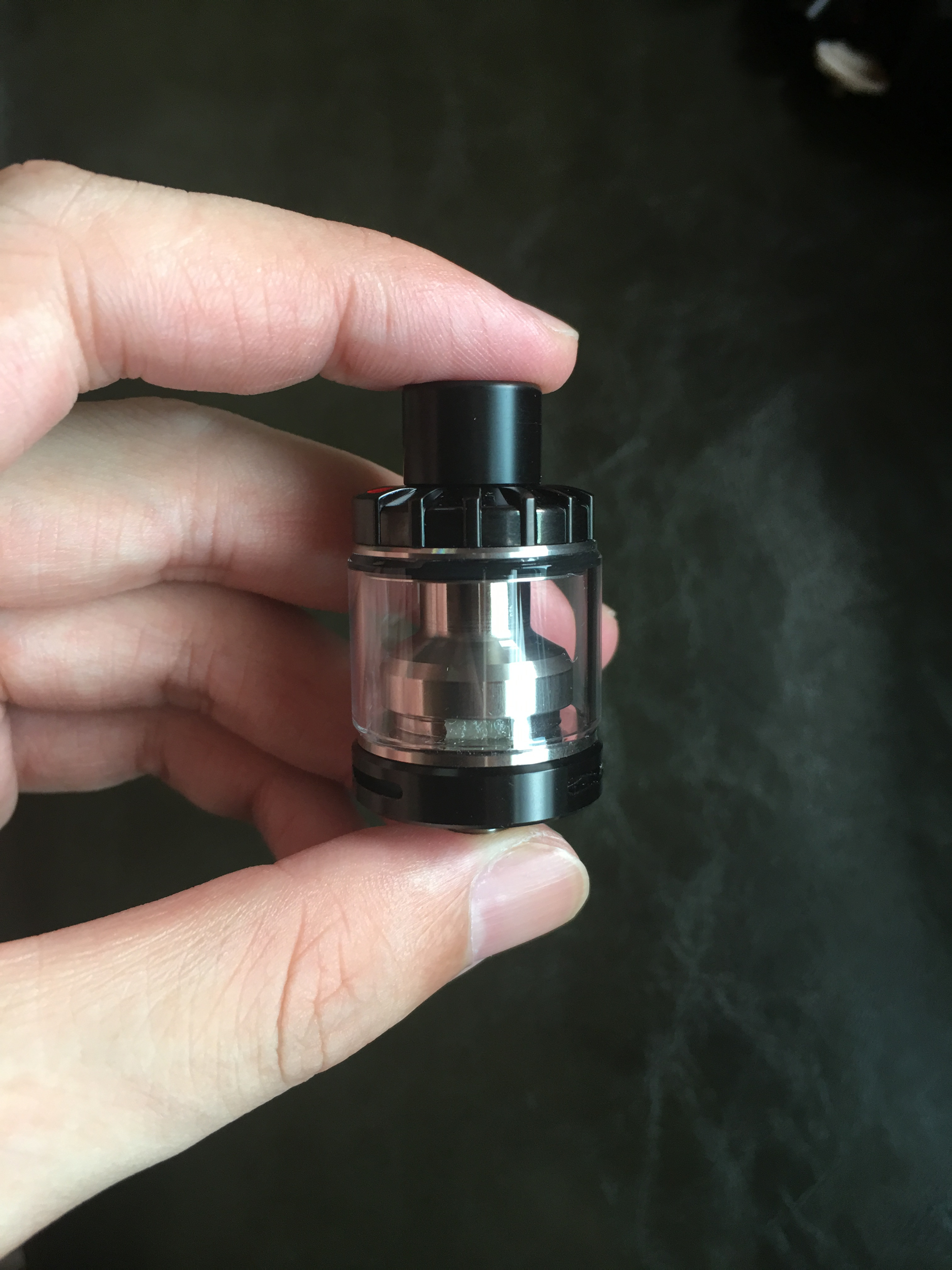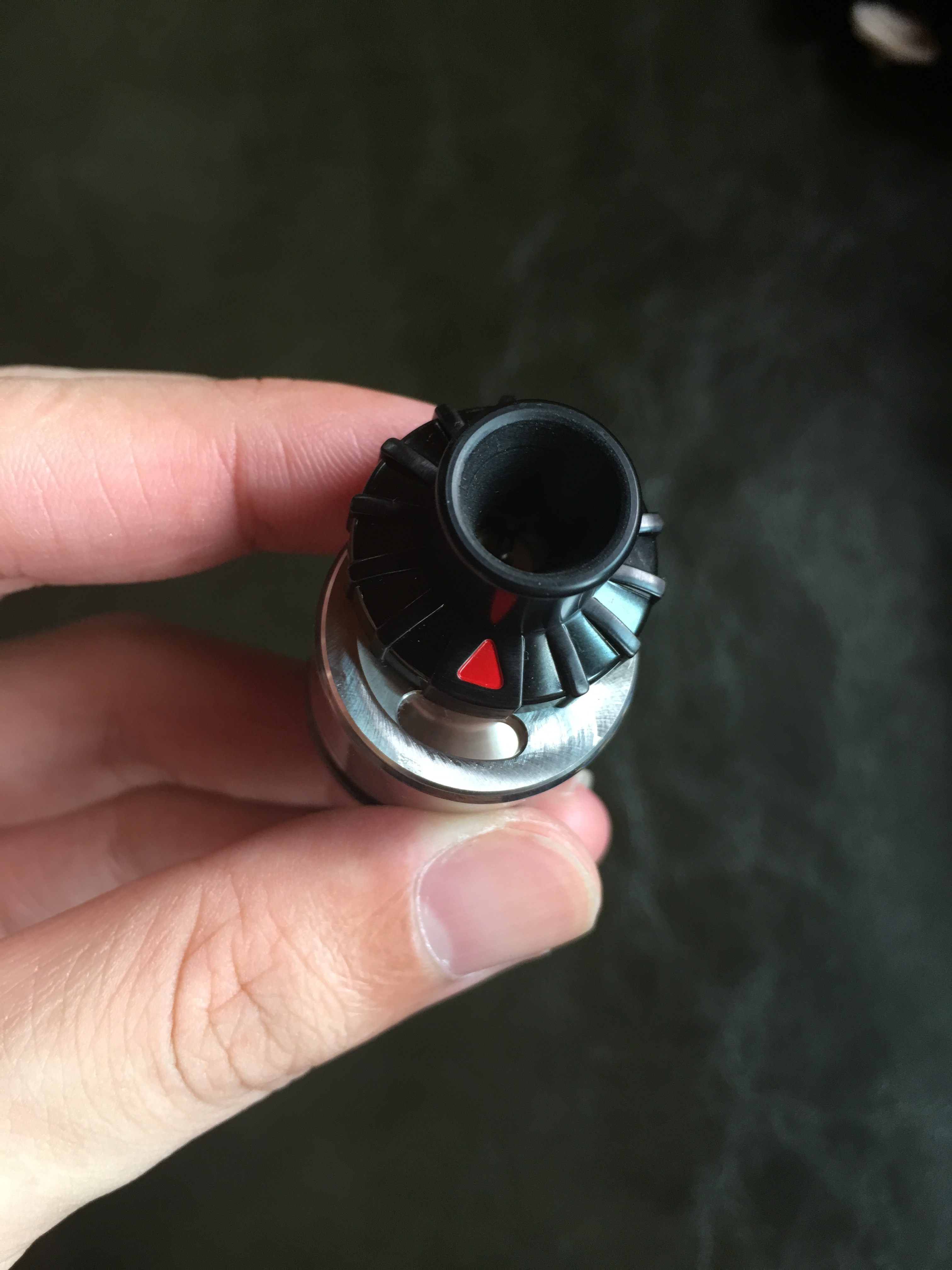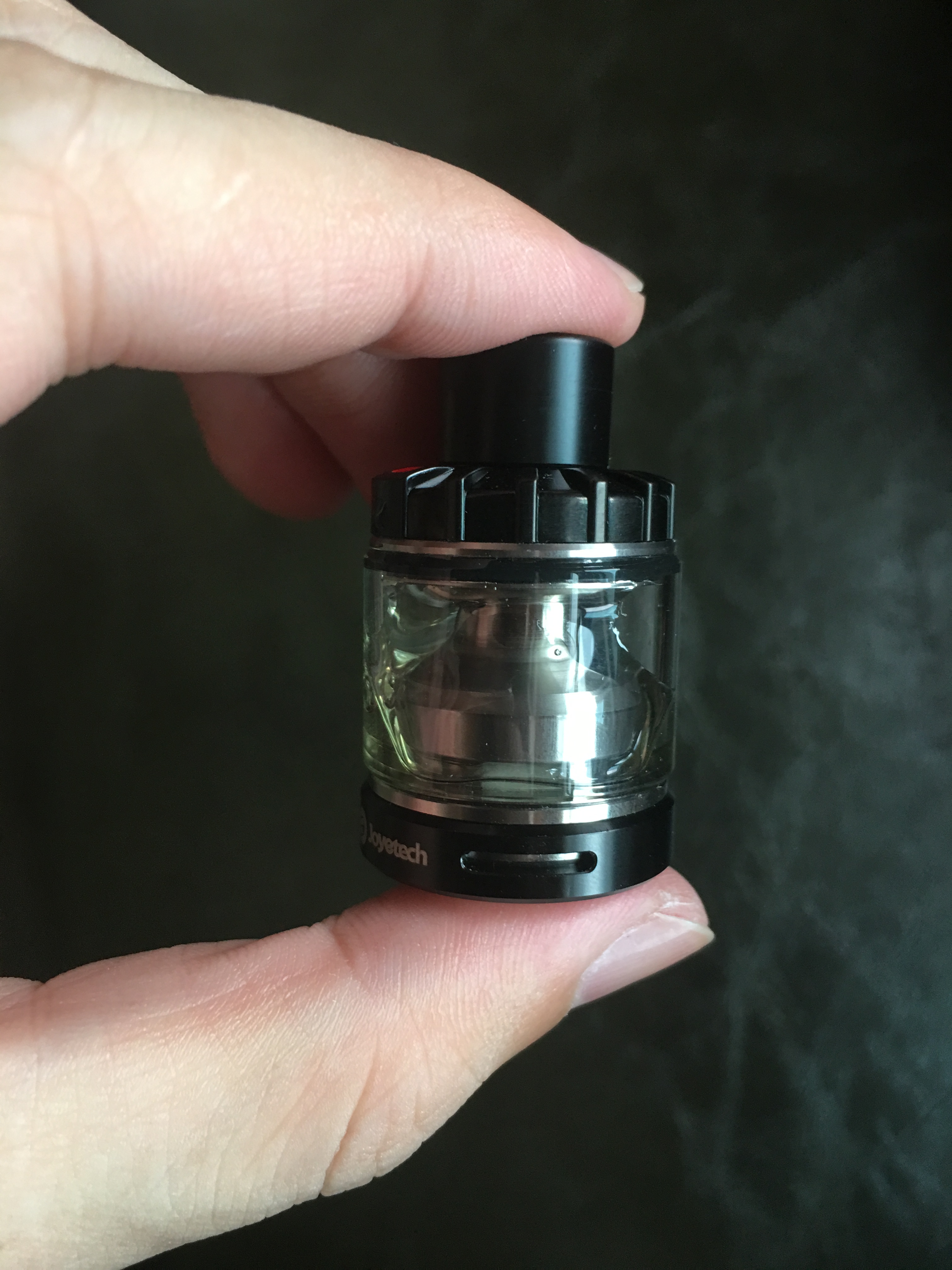 By the way,the riftcore tank get a self-clean feature,you just need to take off the cotton the burn the heater directly for 3 seconds at 30w,let it cool for 10 seconds ,then repeat it in several times until you find the heater cleaned,well it just to clean the stuff of scorched cotton left.
The experience
30w is not a big wattage for all of us,so it'll be a little strange for customers to get used to this a little bit low wattage tank whose size is similar to common tank.But for the experience,I 'd like to tell you guys it's not bad.If you have ever tried Cubis tank like which I compared with,you'll find out the there's a little difference exist between them in experience if you ignore the flavor. Yes,just like what I say. The high wattage privides better flavor,but this only 30w tank still bring us big clouds with no bad flavor. Compare it to pod system kit in the same watts like Shanlaan which max wattage is 40w.Obsolutely riftcore wins,no matter the flavor and cloud. All in all,it's a good try for Joyetech to apply some new elements to this tank. I really need to hold up my thumb for it. That's the real thing for all the e-cigarette manufacturer to keep To keep creating and keep innovative all time,that's what our customers want to see. It's available here:Joyetech RIFTCORE Solo Atomizer