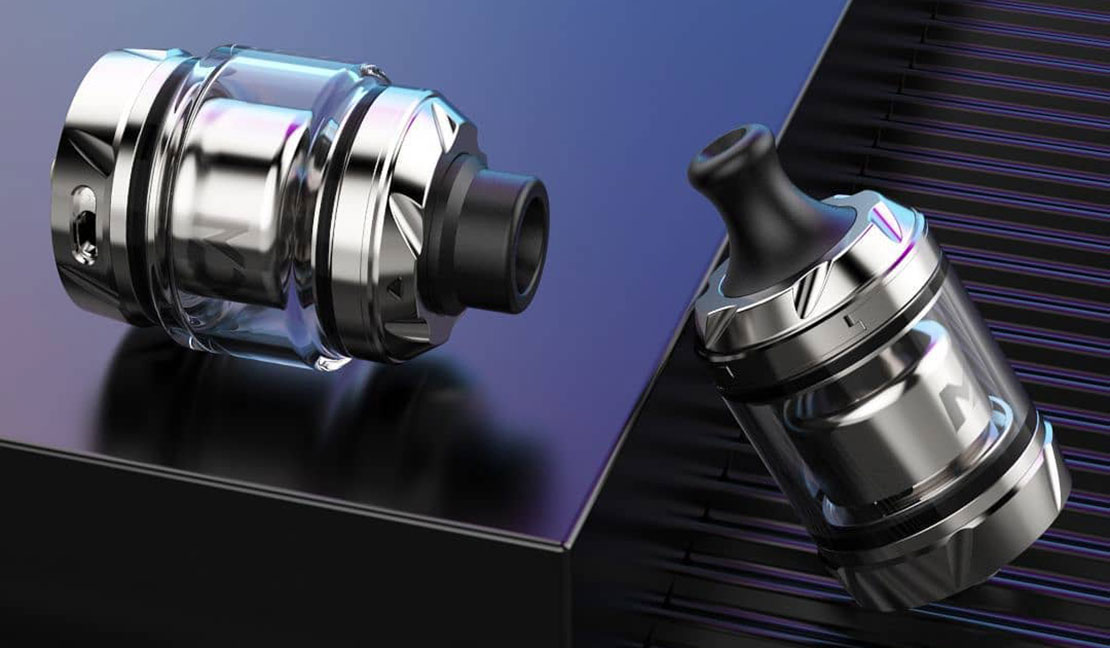 So here comes the Hellvape MD RTA. There's a total of 6 colors you can choose from. What's more, two drip tips, two airflow inserts, and 6 levels of airflow. For now, you can design your own airflow! Stay tuned for more details at www.ave40.com.
Vape Wholesale & buy Electronic Cigarettes online in Bulk.
Quality Vape Products, Trusted Vape Wholesale Supply by Vape Shops Owners.
Wholesale Inquiry: https://www.ave40.com/wholesale-service.html
Thanks for Reading!