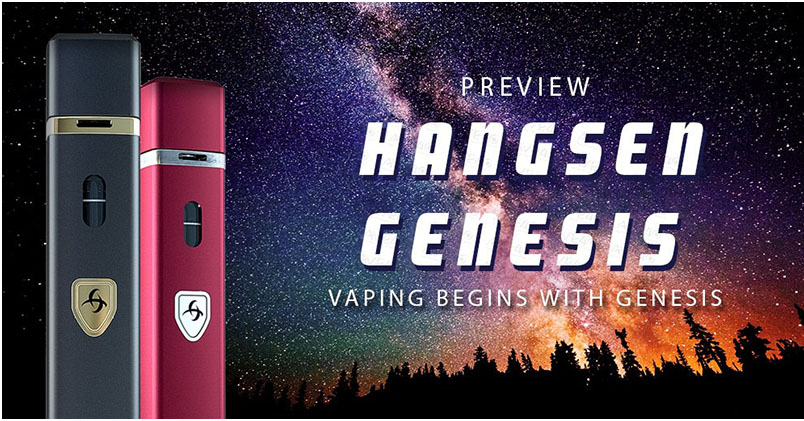 Hangsen has been famous for its e-juice manufacturing company since 2009. It is estimated that the company manufactures more than 4 million bottles of e-liquids each month. And this week Hangsen get an entry in pod mods market with its Genesis kit that will go on sale at Ave40. This is an easy-drive vapor device with an extremely compact cigarlike appearance. The sleek looking and beautiful design of Genesis is definitely a huge strength. Measuring 19.2mm x 19.2mm x 115.6mm, it is design to slid into your pocket or held in hand comfortably. The whole body is in matte finished with premium gold fire button. The fire button featuring the Hangsen logo can be finger activated while the bulk of it rests in my palm. 
[caption id="attachment_158" align="aligncenter" width="600"]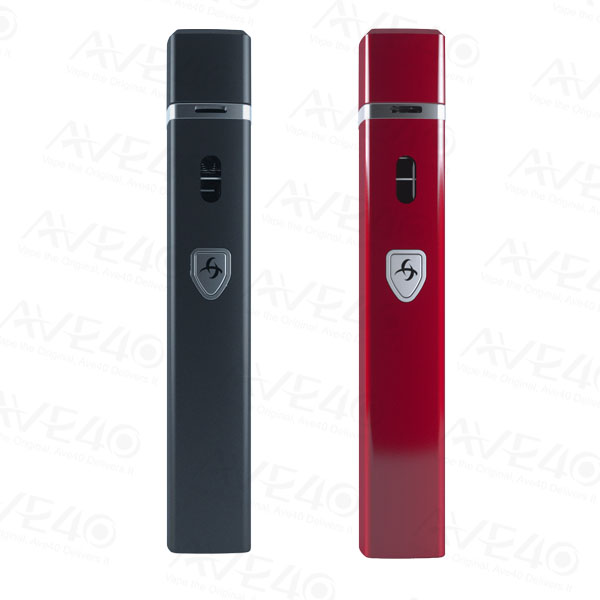 Place an order
[/caption]
Hangsen Genesis is a perfect choice for beginners who want a no-hassle pod mod that they can quickly get on hand. To make smokers switch to vaping is never a straightforward business and a complicated vaping device is more of a hindrance than a help. Hangsen seems to be well aware of this, Genesis kit is designed to appeal to those that are making the first switch from smoking to vaping. It is very simple to use and isn't like other more complicated vape kits that require you to build your own coils or finish set-ups under different modes.  
You don't even need to read the manual of Hangsen Genesis as at all it takes to start vaping is a little common sense. You press down the fire button to vape and hold down the button longer to shut off the device. If Hangsen Genesis is standby for over 10 seconds it will automatically enter into sleep mod until you press the power button to wake it back up.
[caption id="attachment_159" align="aligncenter" width="800"]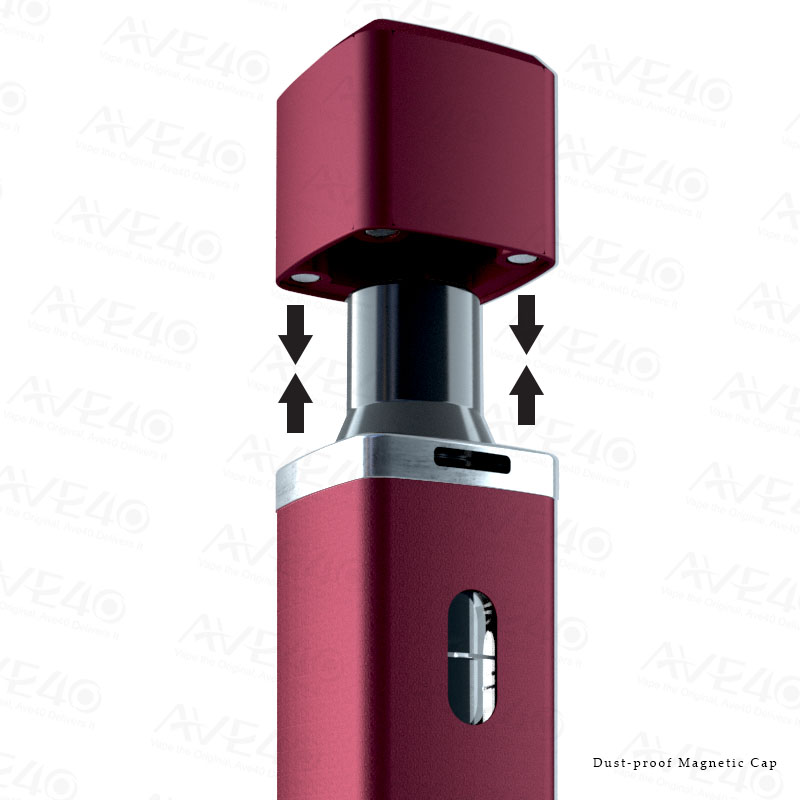 Place an order
[/caption]
After removing the mouthpiece - it has a thoughtful child lock and you put it down to unscrew it – then you install a Hangsen Genesis coil heads onto the base of mouthpiece. The kit packs a 0.4ohm coil head to get a decent airflow and massive vapor. It works for both MTL and DL hit, no matter you are a higher output Cloudage player or lower output flavor chaser, this 0.4ohm coil head can basically get the job done.
Hangsen Genesis cartridge packs relatively small amount of TPD compliant 1.5ml juice capacity. There is a max marker in white color to remind you not to overfill the tank. To get the best filling without over filling, you would like to use a thin needle tip bottle or a unicorn bottle. Finally, you resemble and put back all the parts.
Remember to give your Hangsen Genesis a 5-minute break before using to ensure the coil is saturated with your e-liquid. If you fill in e-liquids containing high amounts of Vegetable Glycerin, it's better to allow e-liquids sit a bit longer before vaping so the vapor will be better and the flavor is more intense. Also, when using Hangsen Genesis, you might want to give a little bit of time in between draws (like 10-20 seconds) so you can get a better hit. As an alternative of traditional cigarettes, Hangsen Genesis does give you the same sensations and helps you free from the smoking addiction.
[caption id="attachment_160" align="aligncenter" width="600"]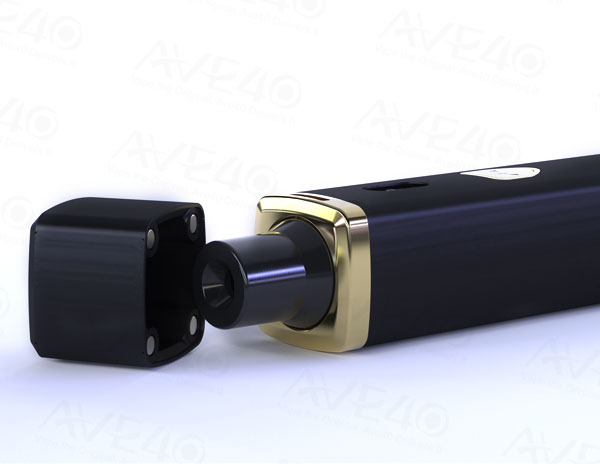 Place an order
[/caption]
Hangsen Genesis doesn't specify the exact size of the battery packed inside this compact device, but its built-in internal rechargeable battery offers a potent 1,500 mAh of charging power to other pod mods. Hangsen promises two days of battery life, and with moderate to light use, that's entirely possible. Low voltage protection, short circuit protection and over-discharge protections are Genesis' charging technology that ensure a safe, healthy and efficient charge. It takes the reasonable one hours to charge from 0% to 100% when plugged into your PC.
Hangsen Genesis come with an LED indicator that lights up around the power button –––blue when the battery is 100% – 67% charged, purple when it's between 66% – 34%, and red when there's under 33% power left. Moreover, Hangsen Genesis introduces an innovative battery protection system that provides additional safety throughout the charging process, including the Low voltage protection, short circuit protection and over-discharge protections.
[caption id="attachment_162" align="aligncenter" width="600"]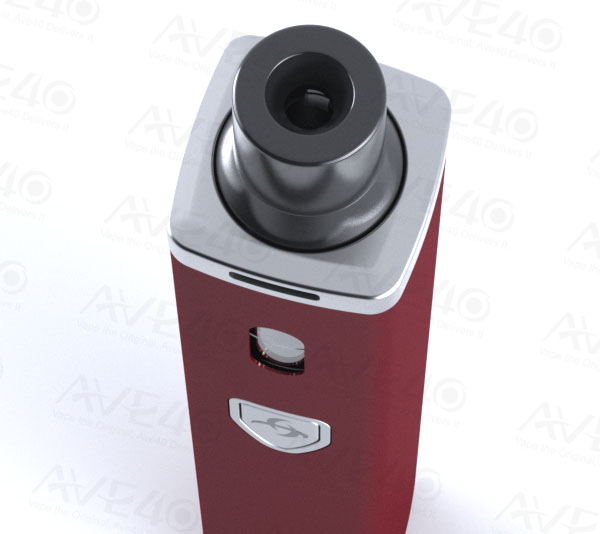 Place an order
[/caption]
Hangsen Genesis comes with two different drip tips - the narrow-bore drip tip and the wide-bore drip tip. The narrow-bore drip tip is prized for its silky-smooth mouthfeel when doing the tighter MTL draw. The wide-bore drip tip is perfectly designed for huge vapor production from DL draw. It is highly heat resistant allowing vapers to enjoy warm or hot vapes without making their lips uncomfortable. Fantastic at preventing lip gunk.
Hangsen Genesis is targeted at buyers who love the portable feature on the go and don't want to compromise with flavor satisfaction. The airflow on the drip tip allows you to turn around and fine tune how much air is drawn into the "tank". If you like a tighter draw and warmer vapor, you can make the holes smaller or simply cover them completely.
[caption id="attachment_165" align="aligncenter" width="600"]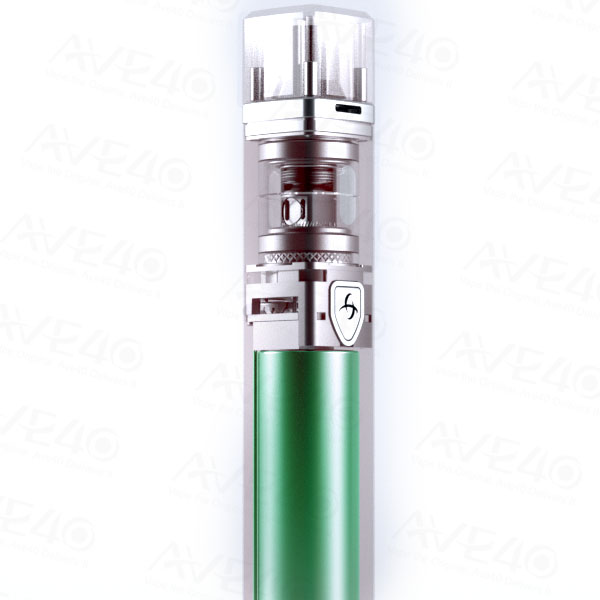 Place an order
[/caption]
Hangsen Genesis price on Ave40 at just $29.9 - good value for money regardless. It is powerful and capable in plenty of meaningful ways, while clearly more affordable still than the likes of the Juul, V2 Vertx, and Myvapors Myjet. With the publics celebrating the fast growth of e-cigs as an effective quit smoking tool, Hangsen Genesis will definitely hold up to its predecessor and gain a foothold in the pod mods market.