Hangsen Genesis Kit 1500mAh
Product Information
1500 mAh battery and two 0.4ohm coil heads, for starters. The Hangsen Genesis comes with a miniature size measuring 19.2mm x 19.2mm x 115.6mm. Having 1.5ml of juice capacity will help with most daily vapes.
Such compact size is perfectly design to slot into your pocket and hold comfortable in hand.
The combo of black finish and gold fire button – featuring the Hangsen logo is such a sleek design. It is eco-friendly, dural and eyes pleasing. The fire button can be finger activated while the bulk of it rests in my palm.
Hangsen Genesis kit is a "Juul- Killer" in a number of departments, including the design, performance, flavor experience. The experience portion is all about the "lighter and baggage free" performance with anti-dry burning and Dust-proof Magnetic Cap. That's exactly how we'd describe most portable pen-shaped vape devices that runs for smoking cessation.
Hangsen Genesis is targeted at buyers who love the portable feature on the go and don't want to compromise with flavor satisfaction. It allows vapers to introduce top airflow control for enhanced flavor outputs. You can fully open up the airflow to your liking and fine tune your vape that little bit further for various airflow and flavor combinations as preferred. Hangsen Genesis is top filling and completely leakproof.
Powered by a 1500 mAh built-in battery and recharged via the USB port at the rear of the device, and Hangsen Genesis should last you a whole day. There comes a battery indicator present in the form of LED light around the fire button. Hangsen Genesis introduces an innovative battery protection system that provides additional safety throughout the charging process, including the Low voltage protection, short circuit protection and over-discharge protections.
Quick Links: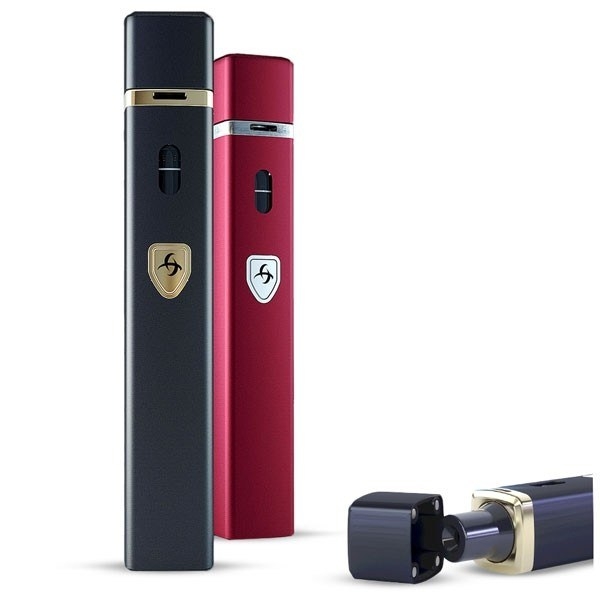 Features
§ Anti-Dry Burning
§ Dust-proof Magnetic Cap
§ Cloud Vapor Production
§ Top Fill Twist Design
§ Airflow Control on the Top
§ Leak Proof
§ Minimum Resistance: 0.4 sub Ohm
§ Ergonomically Designed in Europe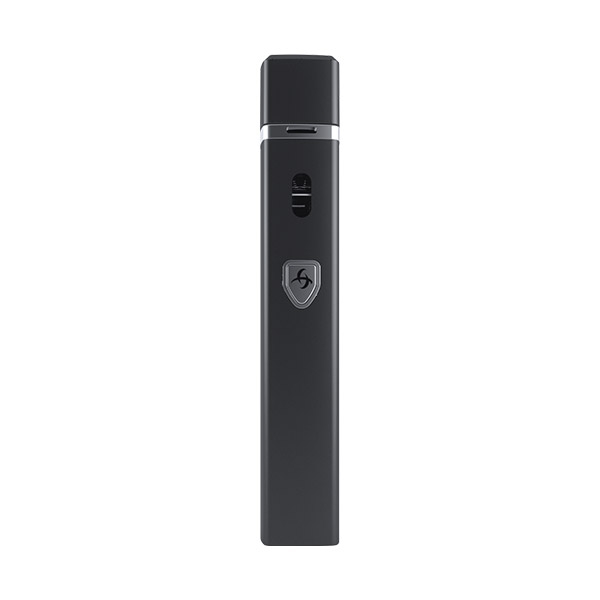 Parameters
| | |
| --- | --- |
| Brand | Hangsen |
| Size | 19.2mm x 19.2mm x 116.6mm |
| Battery capacity | 1500mAh |
| Atomizer capacity | 1.5ml |
| Resistance | 0.4 ohm |
| Input voltage | 5 V |
| Color | Black Gold, Red Silver |
Package Included
§ 1 x Genesis Device (1500mAh Battery)
§ 1 x Additional Coil Head (0.4ohm)
§ 1 x Additional Mouthpiece
§ 1 x Top Base
§ 1 x Magnetic Cap
§ 1 x Micro Cable
§ 1 x Instruction Manual