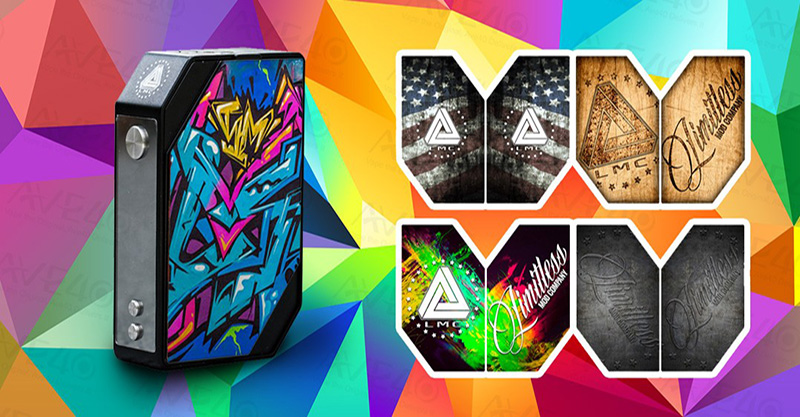 Ave40 today has a pretty awesome deal for anyone looking to purchase a Limitless 200W with new Graffiti 3 plate with a huge 23% off. The retailer lets you pay just $19.99 for an 200W output flagship vape mod that offers high-end features. If you registered as an Ave40 member you can get an extra 10% off.
The new graffiti design on the Limitless 200W box mod is hugely inspired by 1980s'bright colored typography and Synthpop music. When color block popping from 2D to 3D, twirling with every deep feeling through the present time and the future of digital technology, the Colors and heavy outlines are all just so cool when hitting a Cloudage moment on Limitless 200W box mod.
This deal is valid only this month, August 20, at ends at 11:59 p.m. Central Time. and you've got over 18 days to take advantage of it. For more details, check out Ave40's website via the source link below.