New Plates for Limitless LMC 200W
Regular Price
$3.90
-85%
Regular Price
$25.90
New Plates for Limitless LMC 200W
Product Information
For 2017, the Limitless LMC 200W celebrate a host of bold visual styles plates with a brand new looks that echo other products already produced by this brand. You can change the entire look of your box mod by getting one of the different design plates that are available, and there will be many more to come. One plate serves as your battery access plate, while the opposite plate is strictly for changing the look of your entire box mod.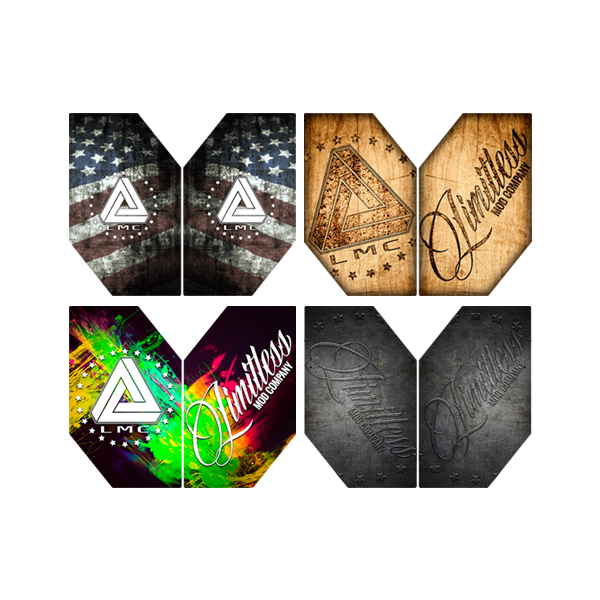 Features
§ American-LMCTriangle
All American patriot will appreciate this plate. The representation of the Star-Spangled Banner with a vintage red, white and blue with its symbolic LMC logos, this plate does the top-quality work.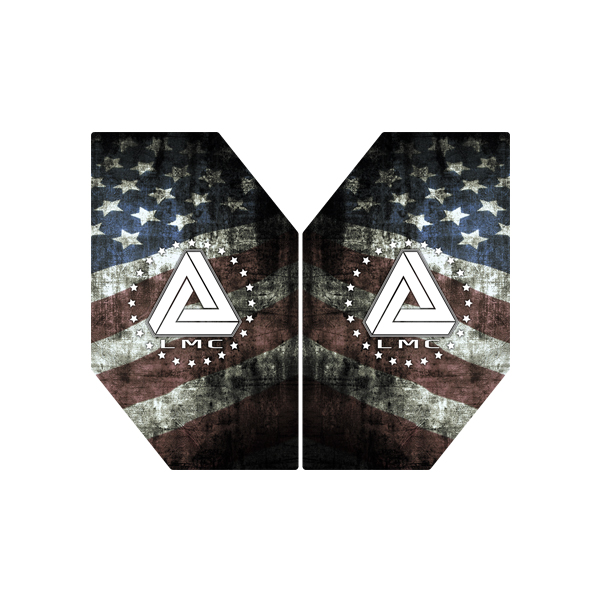 § ColorBurst-Script
Just as the name suggested, this is an irregular pattern lends a rugged aesthetic to the dynamic, vivid and loud colors. It's a pretty intense-looking plate that the person putting it on the LMC200W box gets a lot of attention.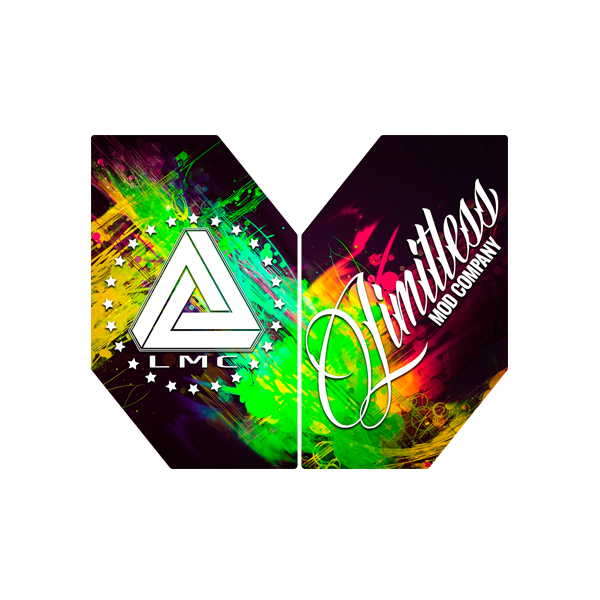 § Woodburn-LMCScript-Triangle
A dense, streaky, light brown-colored wood has been a woodworkers' favorite for centuries. This Woodburn pattern with its rich, earthy tones looks exceptionally cool against the other matte glossy design – This is definitely the more "powerful" looking version of the four.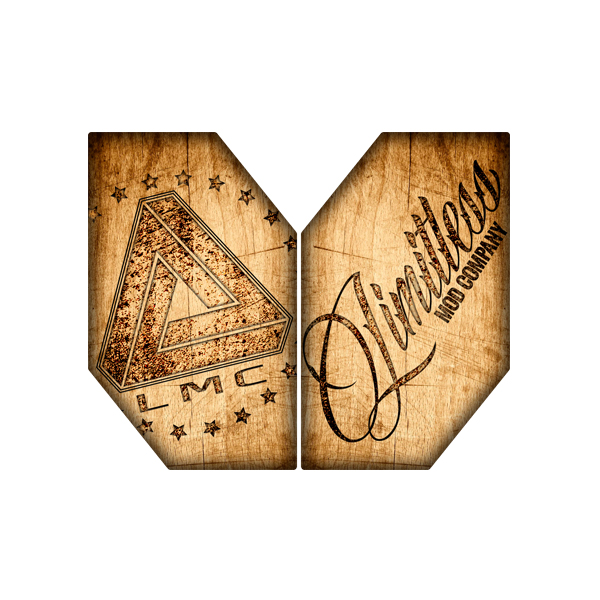 § MetalScratch-Script
This is what I call "extra flavor," and part of why the Limitless brand is special and unique. LMC200W continues to shine thanks to this rugged metal plates. Pair this with the box's rock-solid construction and hefty specs, you've got yourself a serious diver that stands out from the rest.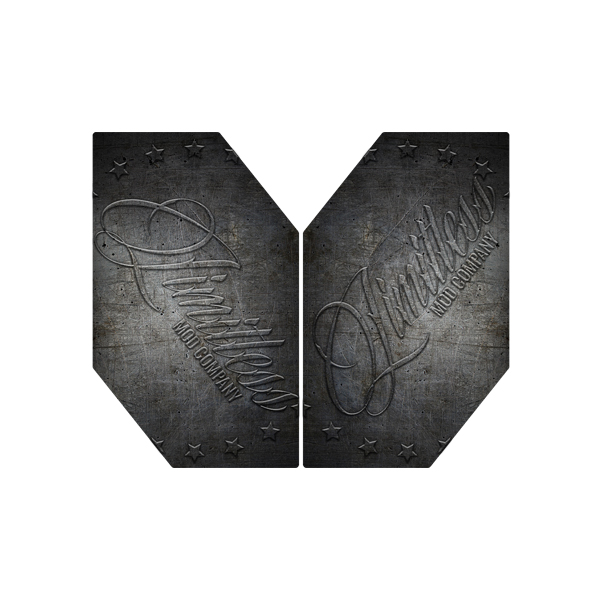 § Graffiti 3
Graffiti is in my blood, my background, my family, and my culture. Going beyond 2D to 3D, playing with your deep feelings, Colors, complexity, phenomenal capacities of adaption, evolution and the fascinating independency are all just special on this plate.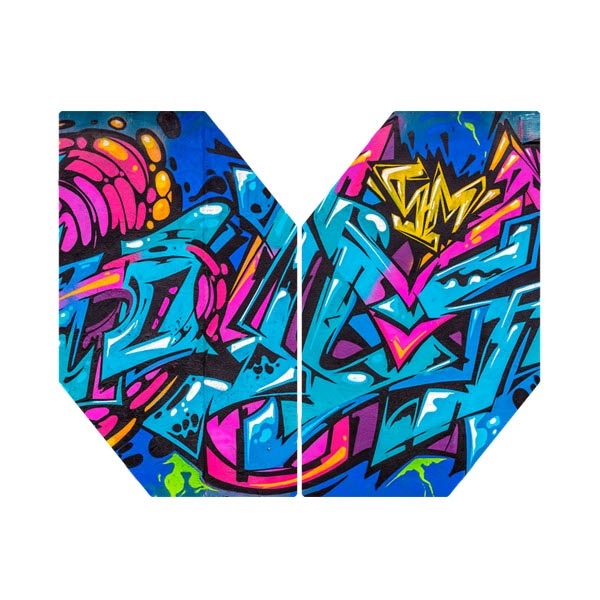 Parameters
| | |
| --- | --- |
| Brand | Limitless (also called LMC) |
| Color | American-LMCTriangle, ColorBurst-Script, MetalScratch-Script, Woodburn-LMCScript-Triangle, Graffiti 3 |
Package Included
n 1 x LMC Box Mod Plates (comes in 2 pieces)
n Spare Parts Pack