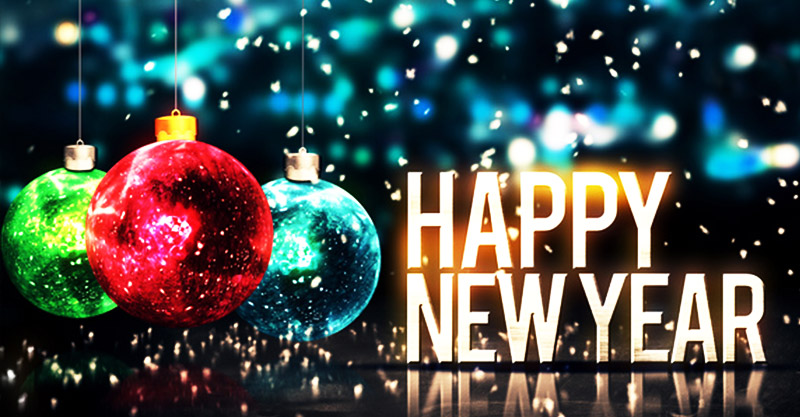 VOOPOO TOO 180W Box Mod
Bright Spot: Soft Mode and Beautiful Cover
https://www.youtube.com/watch?v=iaEbp2htocA
VOOPOO TOO 180W Box Mod
stands out among e-cigs as it has a soft mode and beautiful panels. As for its soft mode, many mods in the vaping market have no soft mode, indicating that it will damage your coils and throat if you can not use it appropriately. While soft mode installed in this device will make you have a high-temp warmth and flavorful taste. That is the merits of soft mode. When it comes to its alluring panels, panels have eye-catching and fascinating patterns and multiple colors, which often adds some vitality to the whole device and garners many people's attention. It comes in dazzle, ditch dark, raisin and turquoise, and these colors glitter in the sun. All in all, it looks so cool and compelling.
Iphenix Mango V2 25W Kit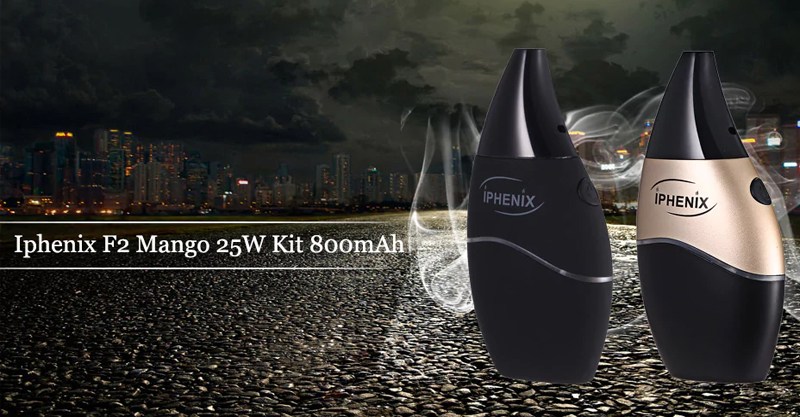 Bright Spot: Mango-shaped look
This device is so special and unique design I have never seen, which shocks me very much. Generally, most of the e-cigs are the square-like or ellipse-like devices. But this one is designed to resemble a fruit-Mango. I want to eat it when holding it in my hands. In terms of size, It also fits into my pockets and hands, making me carry it around. It pleases me very much. In reality, this product I think is an artwork which can be placed in my house for appreciation. It is gorgeous in its design.
Wake Littlefoot 60w kit
https://youtu.be/ok164nWmojA
Bright Spot: Equipment-Wise and Favorable Price
39g of polycarbonate-alloy and 2000mAh of a built-in battery. Amazing what they'd call a mini e-cig kit these days. For starters, the
WAKE Littlefoot 60w Kit
is a good entry-level device and the paired 5ml Wake Tank is what most of the same-priced kits didn't get. The inevitable hardware downgrades have helped the Littlefoot adjust its price to fit the midrange bracket. With 
a tag of around $85 though
, it has quite a bunch of rivals to take on, especially in China where Wake's exposure and brand-awareness are still developing. However, the WAKE Littlefoot is not without its merits so we'd be foolish to write off its chances. The signature black and red exterior stands out and the software does have a few interesting features as well. Equipment-wise, the WAKE Littlefoot 60w Kit goes by the midrange look and is genuinely trying to over-deliver where it can without blowing the budget. It is based on a beginner-level 60W chipset, along with 5ml of Wake tank. The reliable performance, the user-friendly interface, the 1.5-ohm Hi-Nic MTL Coil especially designed for nicotine salt e-liquid, the 0.5Ω pre-built coil for more delicate flavor experience are among the major highlights.
Vaporesso Switcher 220W with NRG Kit 
https://youtu.be/e3fz-eYuIlM
Bright Spots
: 
Quick Charge 2.5A and equalizing charging system
The most worrying issue for vapers is its battery when they use their devices, including its battery level and battery safety. Surprisingly, the
Vaporesso Switcher 220W with NRG Kit 
is furnished with a quick charge 2.5A, meaning that the battery can be fully charged in an hour and a half. Battery safety is a crucial issue for vapers as many explosions happened in these years due to battery problems. Fortunately, equalizing charging system is installed on this device, meaning that these two batteries can be fully charged at the same time and keep the battery safety.
IJOY Elite PS2170 Kit
https://youtu.be/J6LkRHJFfXY
Bright Spots: Compatible with a wide range of batteries and Unique Groove Chassis
Batteries play a big part in e-cigs and if you have a good battery, you will experience a smooth and constant vaping experience. In recent years, there are different types of batteries being brought to the market, including 20700,21700. These two batteries do a good job in performance and stability and capacity, meaning that you can use your devices for a long time without interrupting. That is of great importance to those who like massive vapor production. But most devices only fit into one type, which cannot satisfy vapers' requirements that a device can support different batteries. So the
IJOY Elite PS2170 Kit
is an ideal choice in this regard, and I can use 18650, 20700 or 21700 batteries to power my device. Using different batteries can improve battery life. In addition to this, the device is also furnished with a groove chassis installed on the bottom of its tank, which is used to reduce the heat transmission and ensure a good, smooth and flavorful taste. These are the best products in 2017, and you can choose one of them to meet your needs. You must get a pleasant vaping experience.