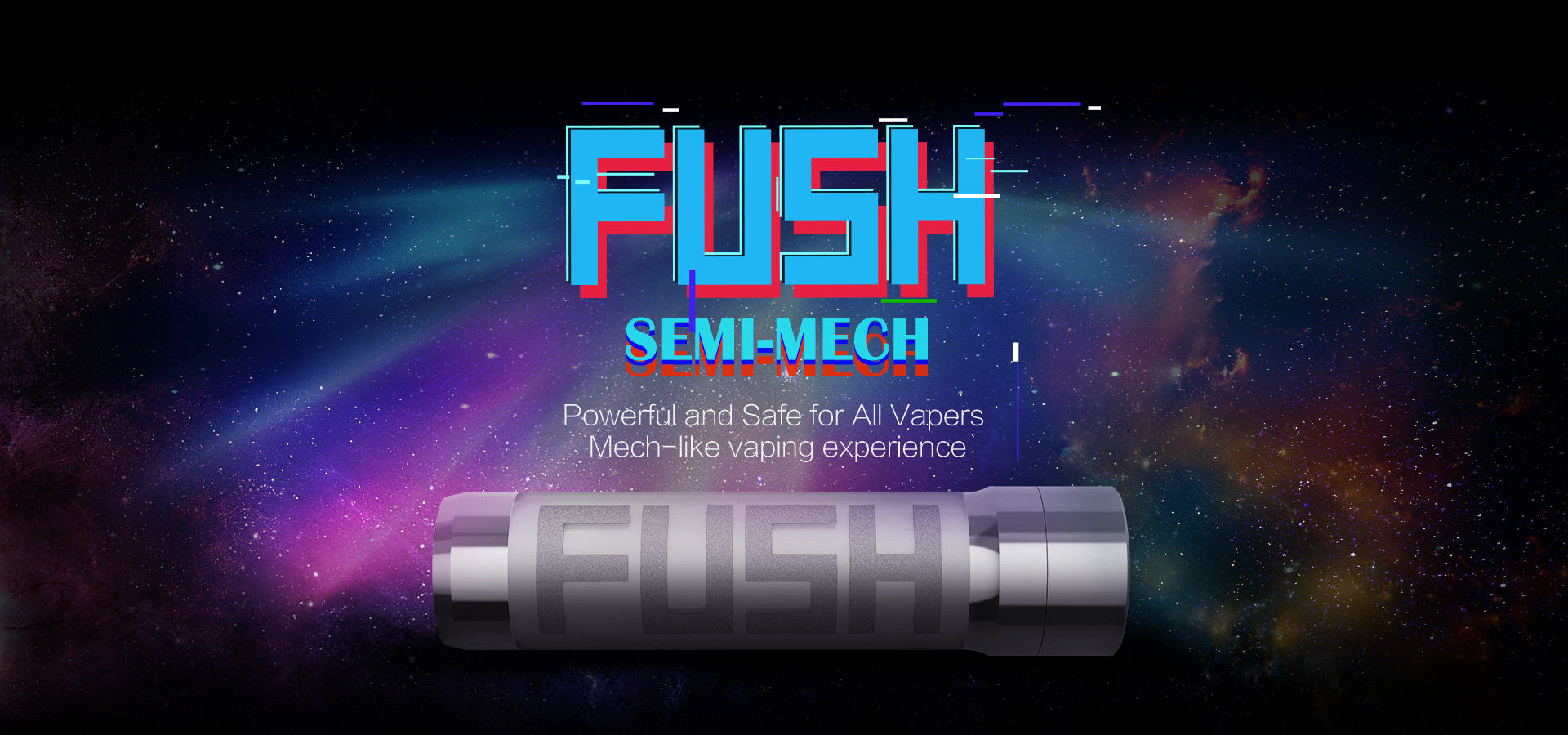 Recently one brand-new mech mod just released from Acrohm --- Acrohm Fush Mod. Actually it's full name is semi-mech LED tube mod. Well it's not strange to see those manufacturers combine lights and mech mod together. And we also expect to see something awesome and unique. Colorful lights or big screen are both we're chasing for. And this time, we're really going to see something different.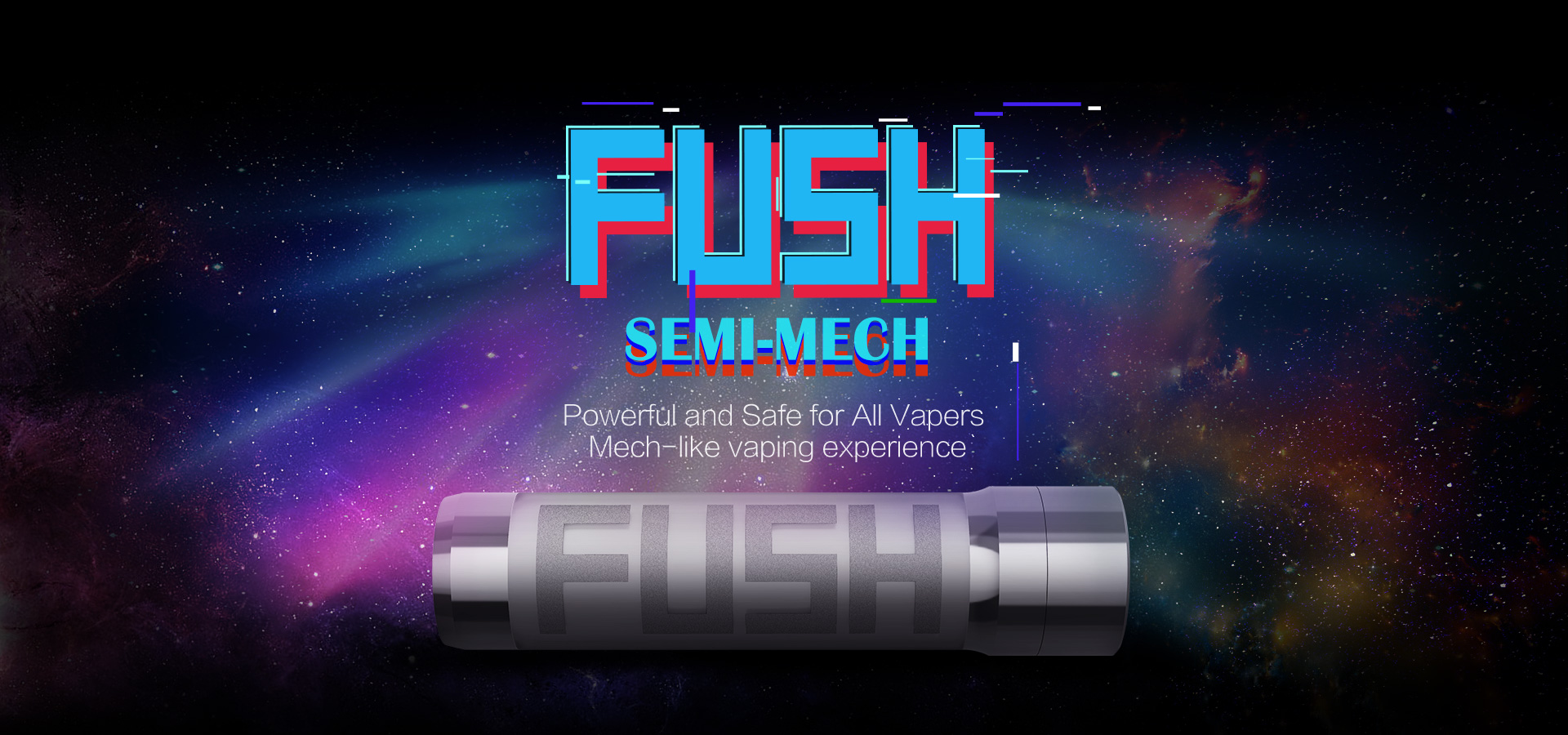 Parameters:
Size: 110*26mm
Static current≤50uA
Working voltage: 3.2V-4.2V
Working temperature: -30℃~85℃
Maximum output current: 40A bypass output
Resistance range: 0.07ohm~2.5ohm
Firing speed: ≤0.01s
Material: SS, Bulletproof PC, Copper
Design
Being made of super durable bulletproof PC material, The tube is really hard to be broken. Burnished with food-grade 304 stainless steel,to make FUSH more aesthetically match all atomizers including subohm tank (0.07-2.5Ω), RDA, RTA and RDTA.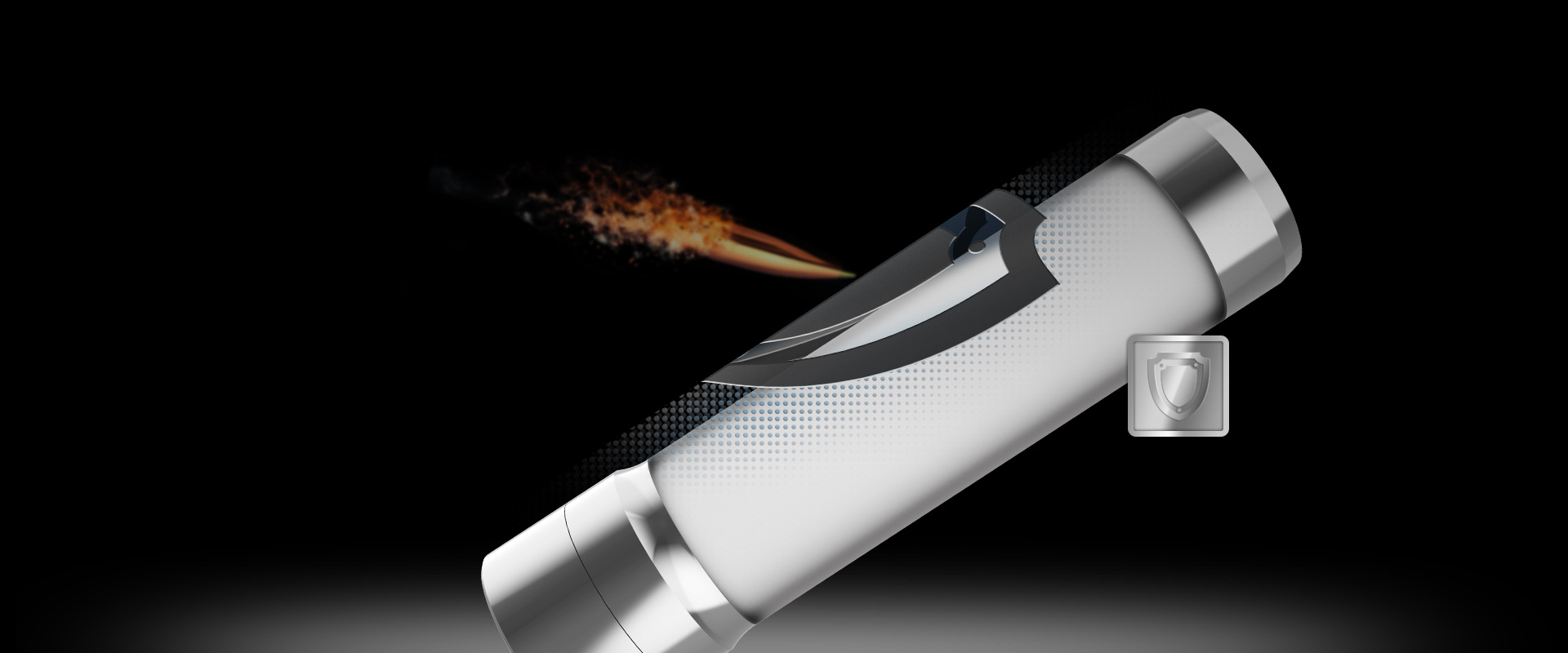 Conductivity
Great conducts electricity of copper inside,it will ensure powerful and stable performance.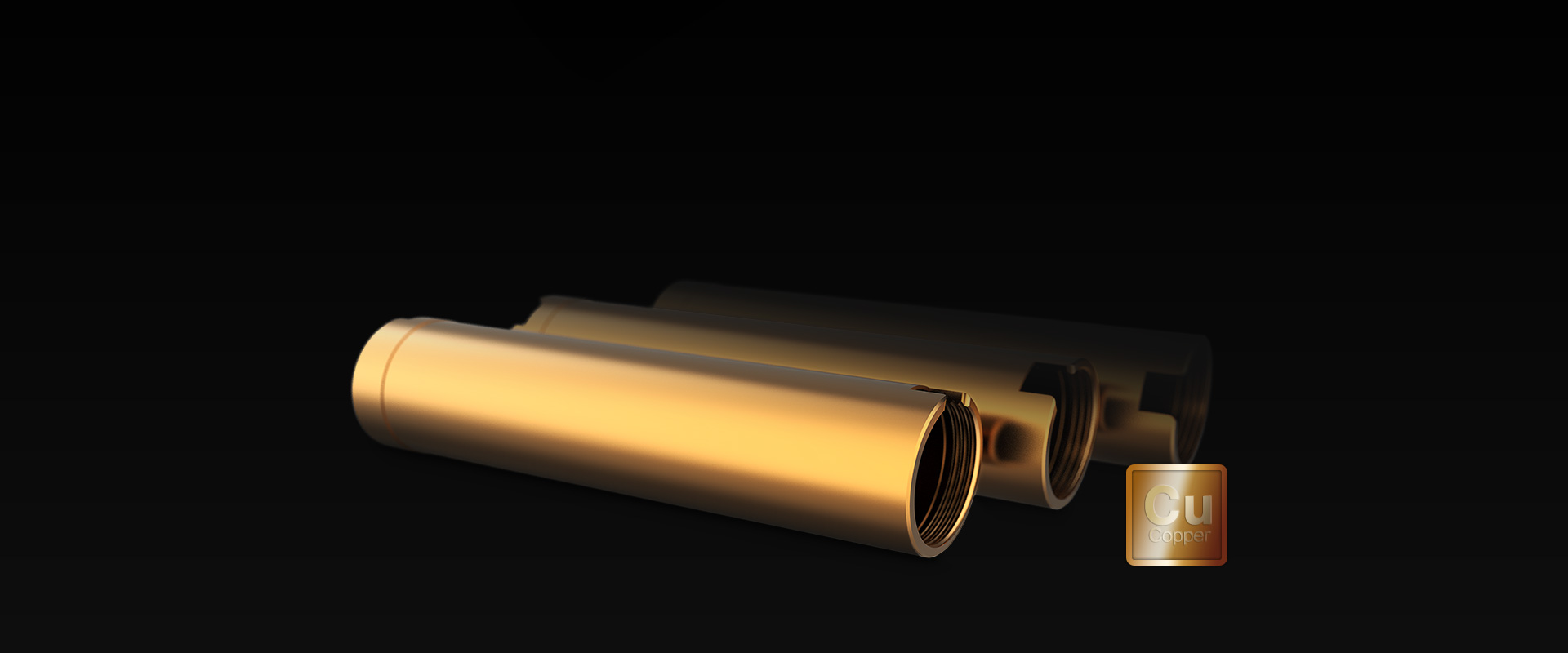 Performance
Using 18650 battery and six venting holes going through from top to bottom, It's not only to provide strong power but also for heat dissipation and pressure relief.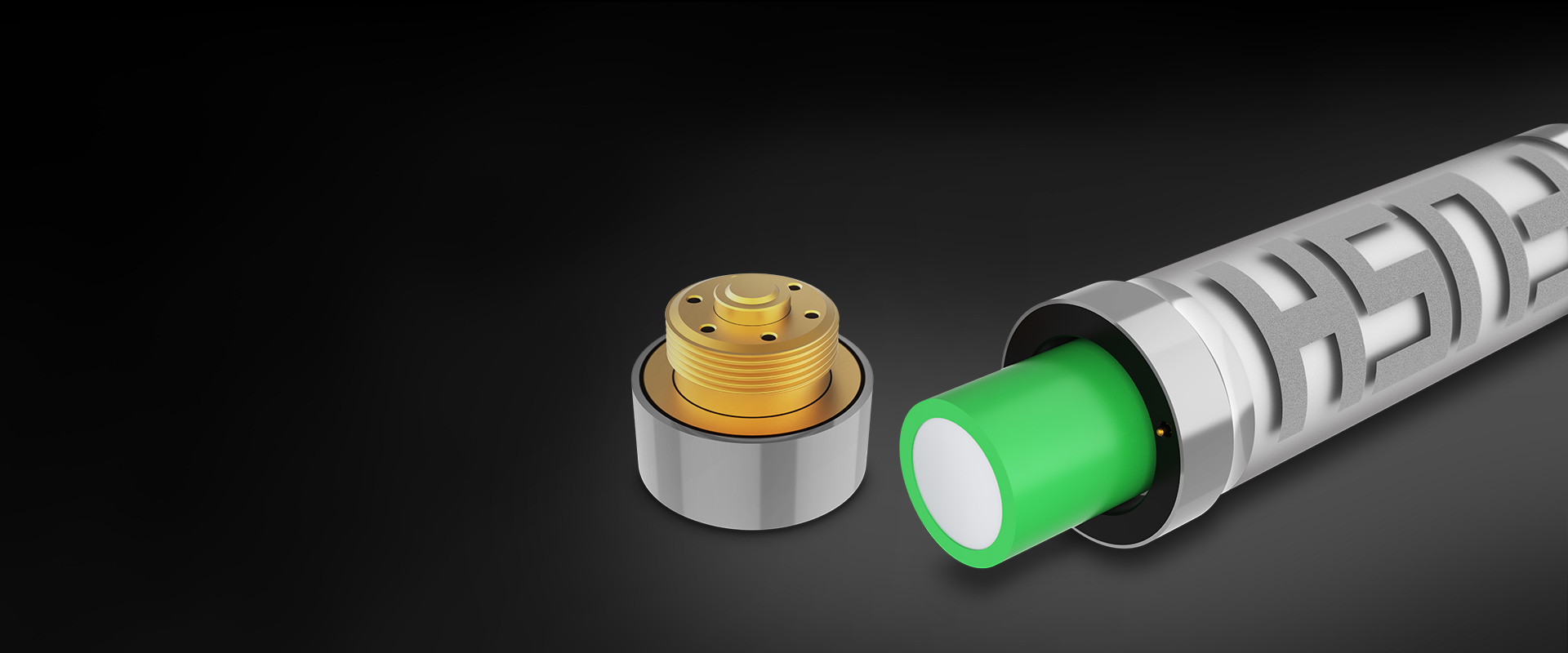 Switch
Simple clicks on the switch button to power on/off, likewise to turn on/off the lights. There's no more redundant work.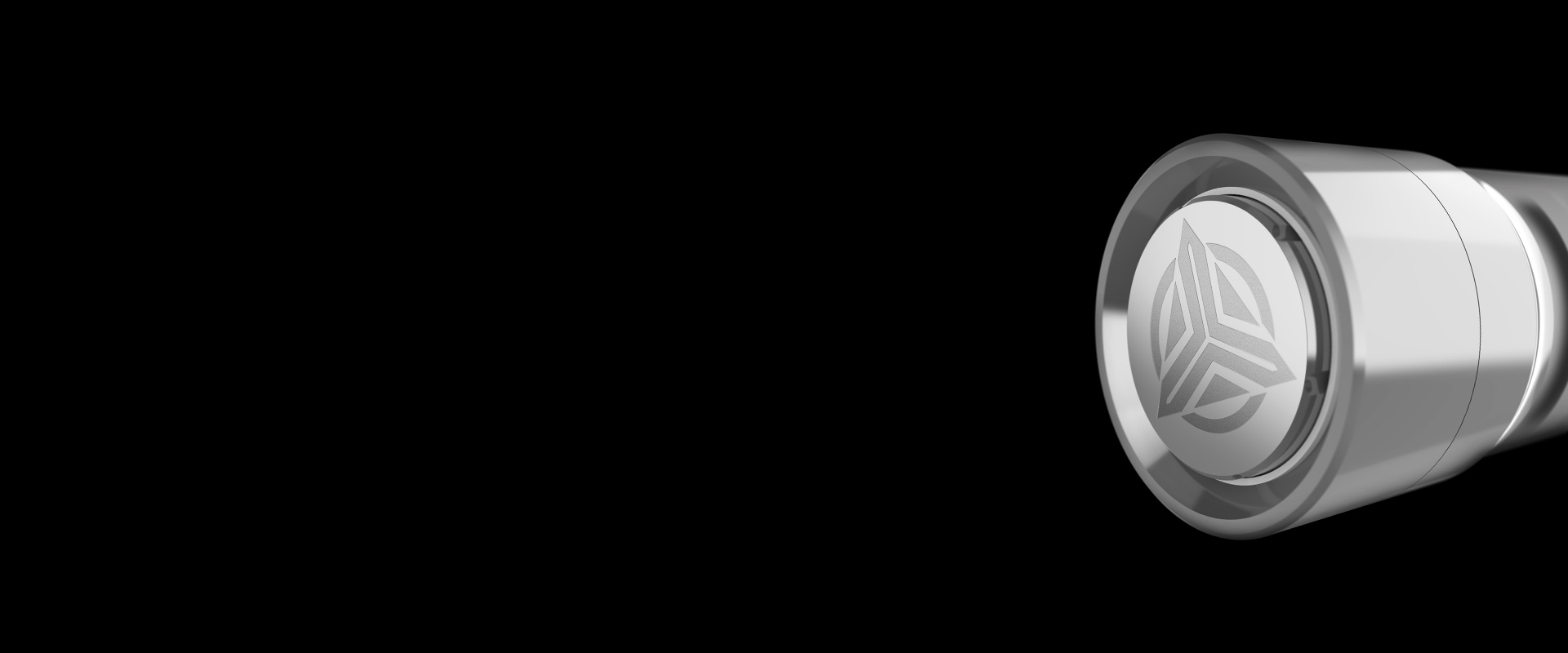 Now you can find it at our web store, Click here to see it:Acrohm Fush Semi-Mech LED Mod In Ave40