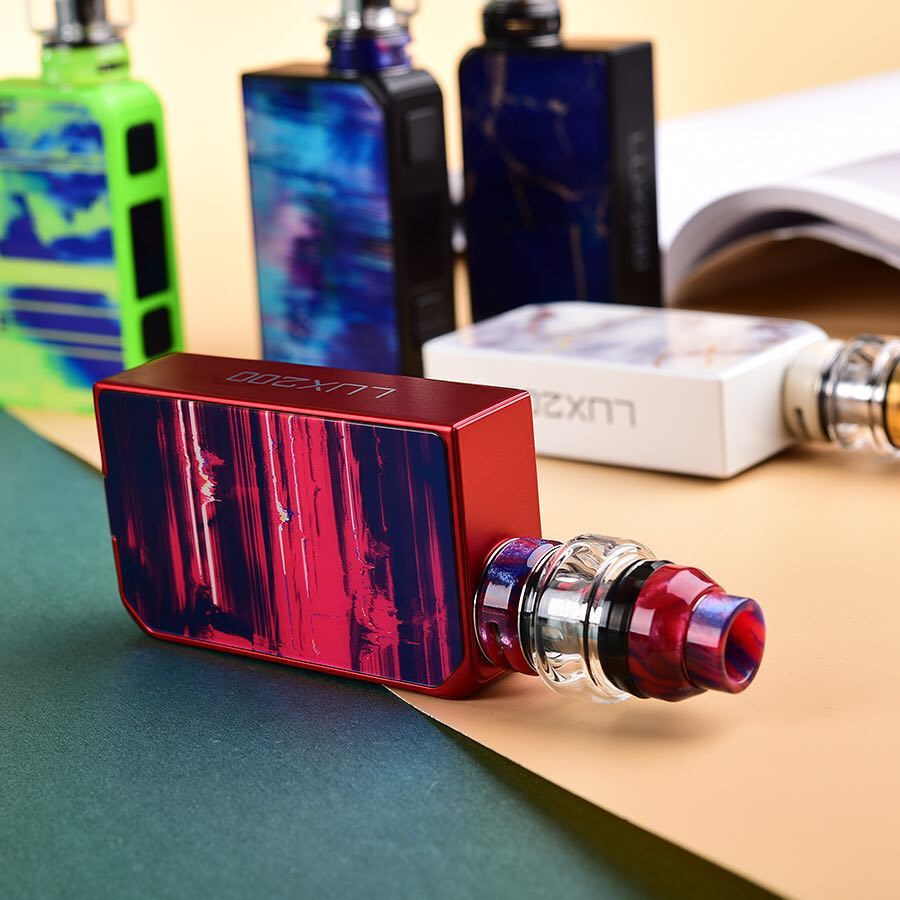 It's been so long since Coilart released their last one box mod, actually they kepet working greatly in atomizers and mech mod. Just few days ago,i don't remember the date exactly,they have launched the new version of mage mech mod which one can be stacked together. Well it's absolutely a great news for those mech mod fans. Of course Coilart doesn't stand still but keep releasing another one brand-new device --- coilart lux 200 kit. So how about this new device? Does Coilart bring us some surprises? Let's check it together!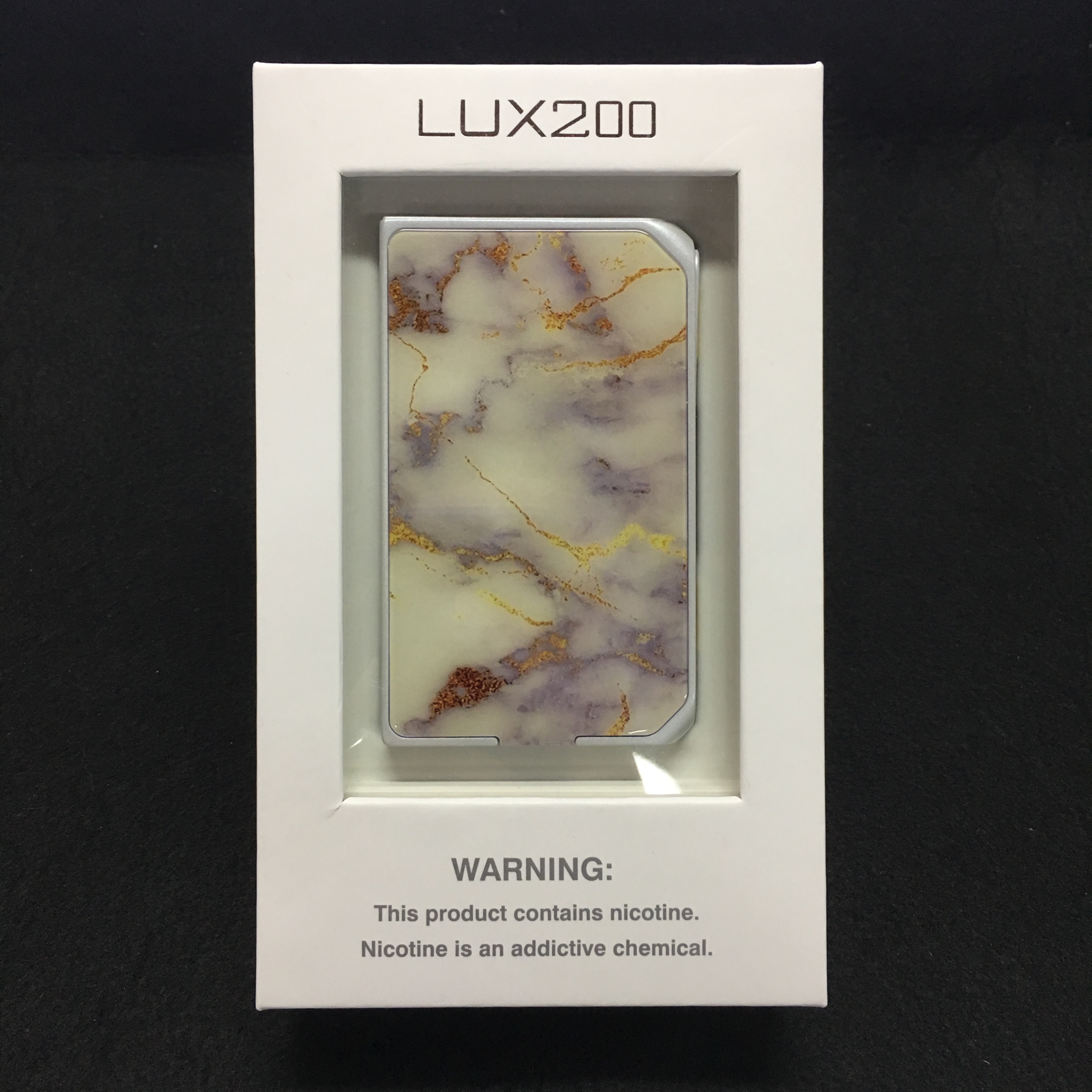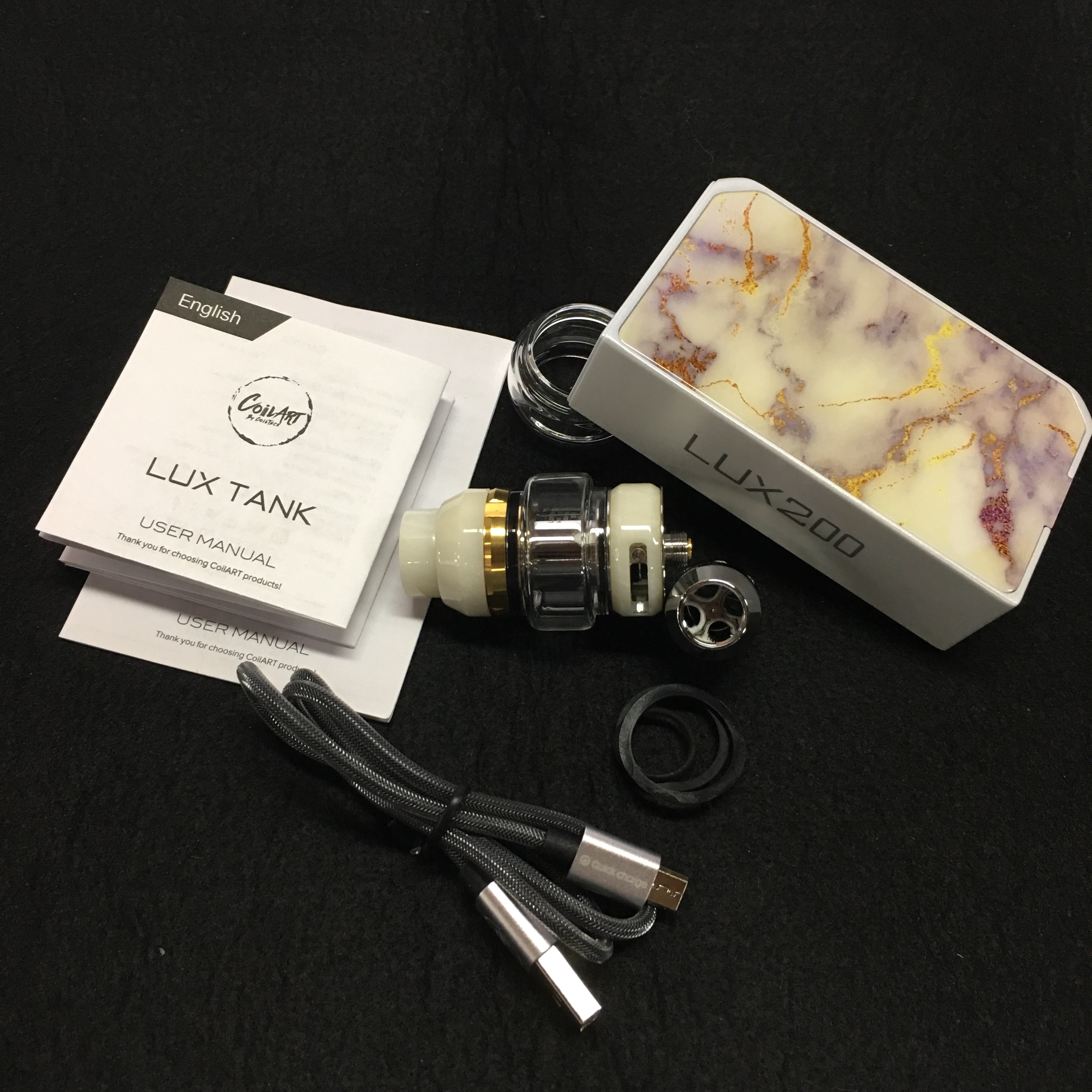 Parameters:
Mod size: 89 X 53 X 25mm
Output wattage: 5W - 200W
Battery: 2* 18650 batteries(not include)
Display: With Display
Resistance range: 0.05Ω - 3.0Ω
Output mode: VW/TC-Ni/TC-Ti/TC-SS
TC range: 95-315℃ / 200-600℉
Thread: 510 thread
Package Included:
1 X LUX 200(no cells)
1 X LUX MESH TANK
1 X EXTRA TUBE
1 X EXTRA COIL
1 X USB CABLE
The Tank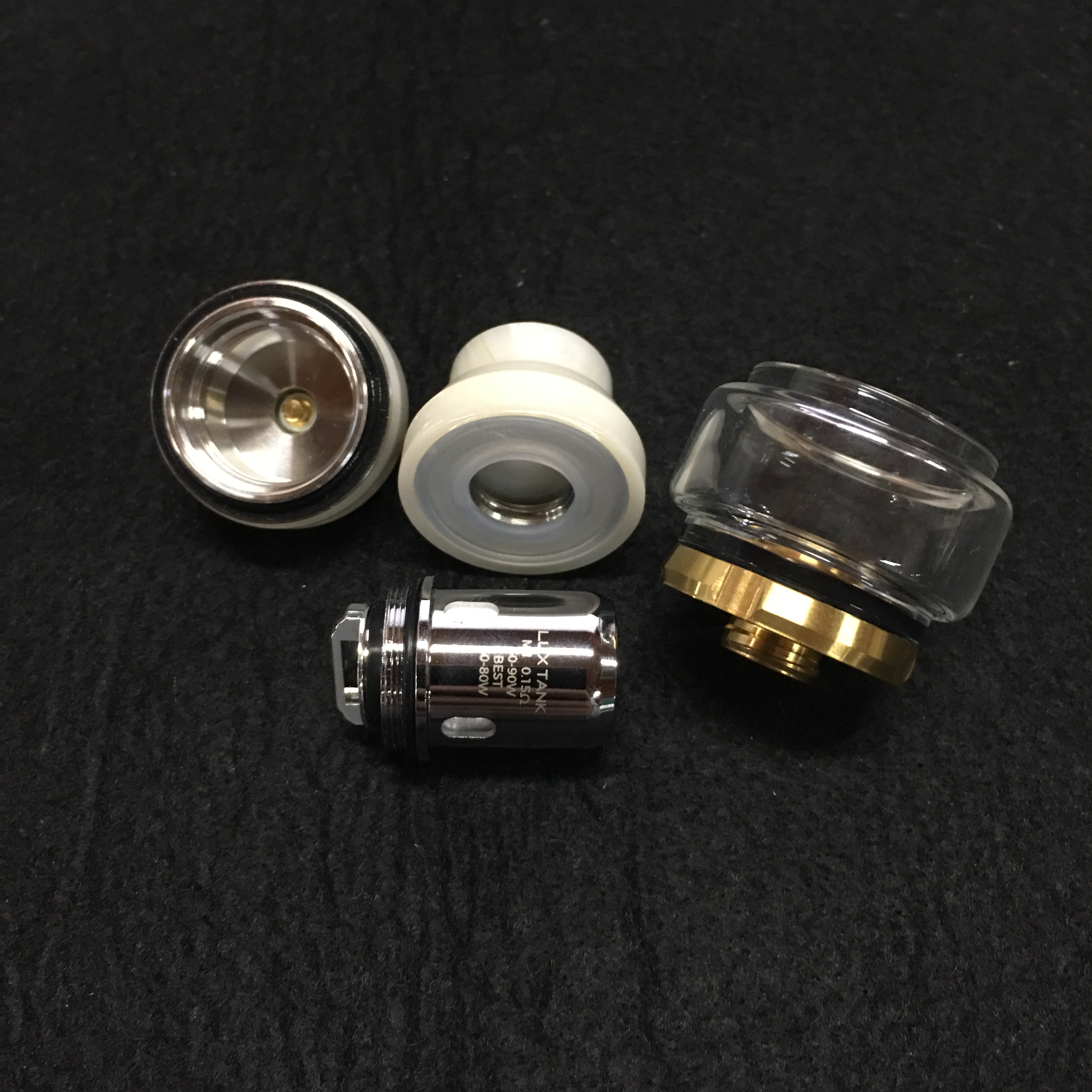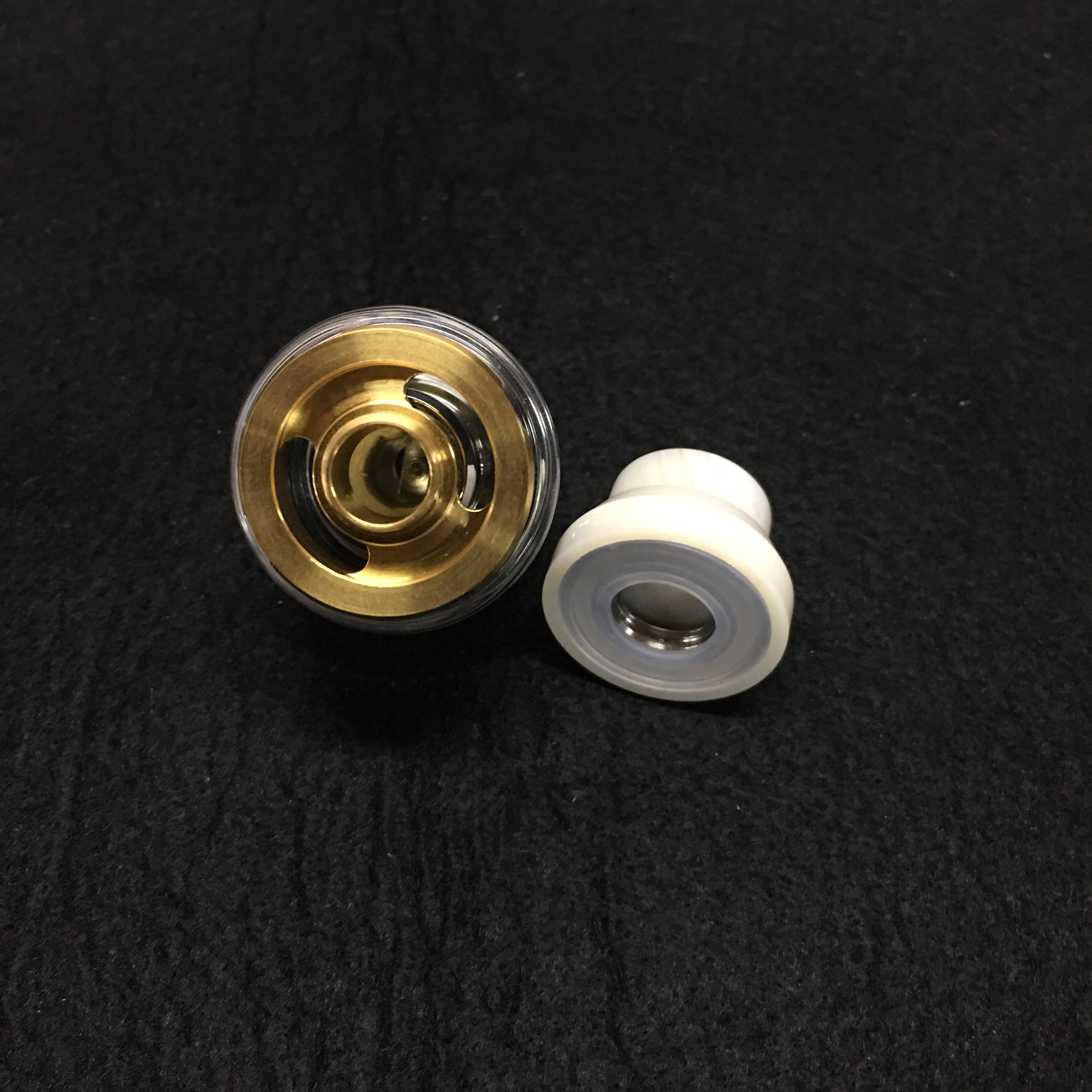 Honestly i really like the color of this kit, Especially the pure white drip tip and top cap of the tank. The upper part is really easy to take off, so it's comvenient to refill the juice. The bottom airholes is not too wide , But it's adjusted smoothly. There's another point is that the bottom mental piece below the adjustment ring is a little bigger, so it will cut a little if you rotate the adjustment ring with force.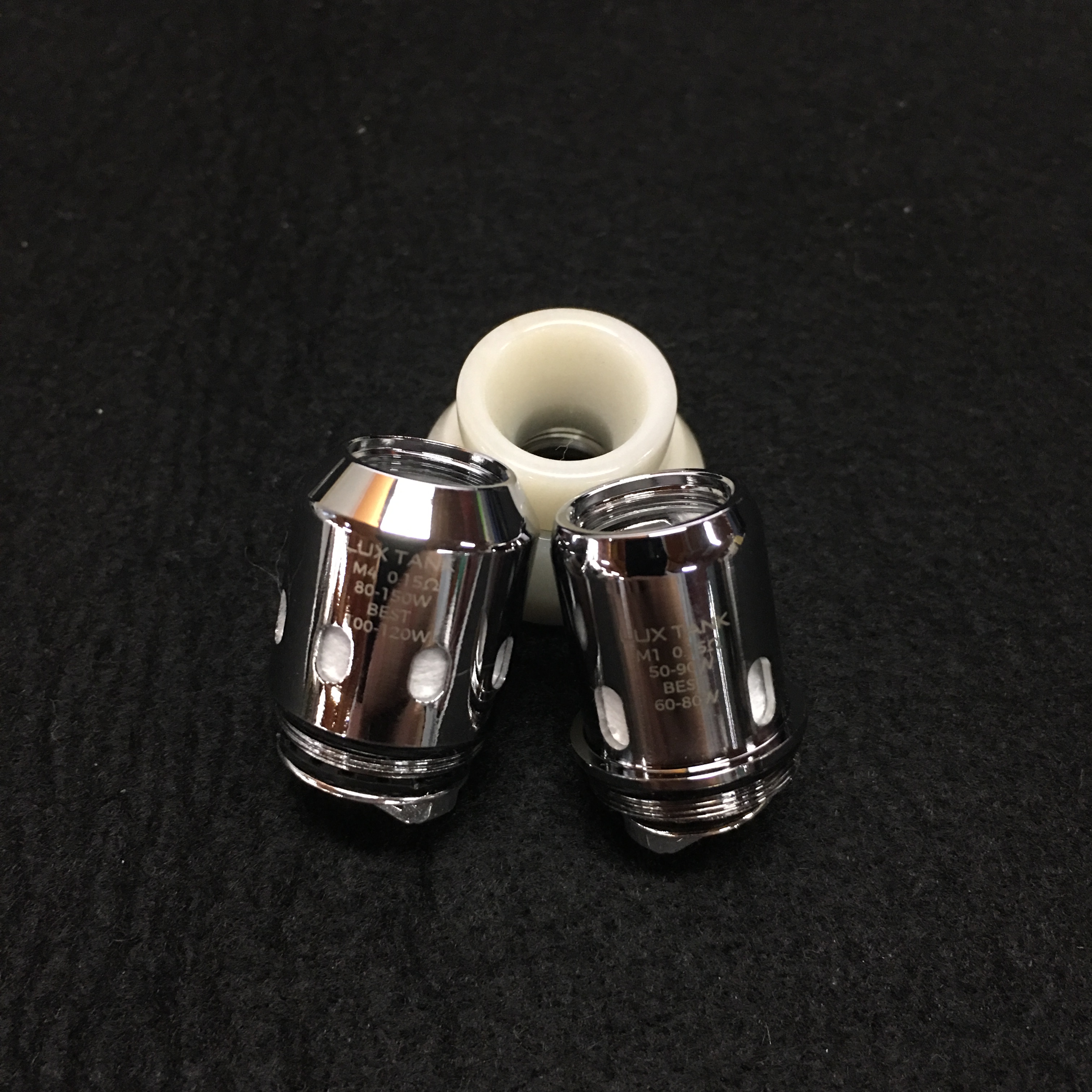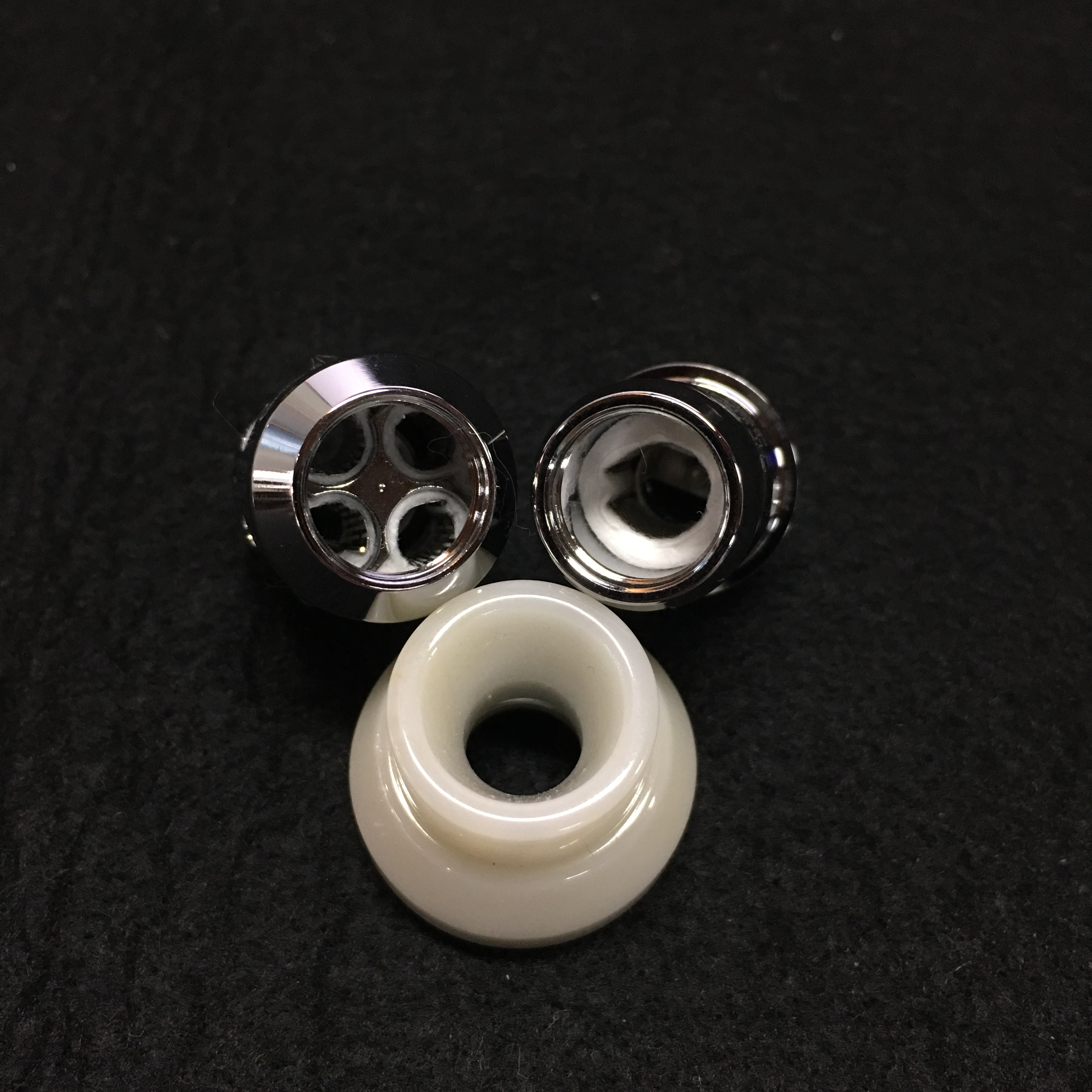 Also there're two coils in this package. Both are 0.15 ohm while the best wattage is different. The best wattage of single coil M1 which pre-installed is 60w - 80w. And the other quad coils M4 is 100w - 120w. Actually i'm just wondering who intend to vape in this wattage. Personally i like 60w best, and of course i test this kit in 60w. As we all known, the increased coils number bring us so many different experiences. As for these two coils, the experience you get is abviously to distinguishi. Single coil gives the better flavor with just a puff while quad coils is not good enough. We all know that there's stronger current when you install the single coil in your tank, with much thinker cotton inside, you can see the comparision of the two coils from the picture above, the flavor is really awesome. Well as for the quad coils, you can just pursuit the clouds. And the experience is the same to this lux mesh tank here.
The Mod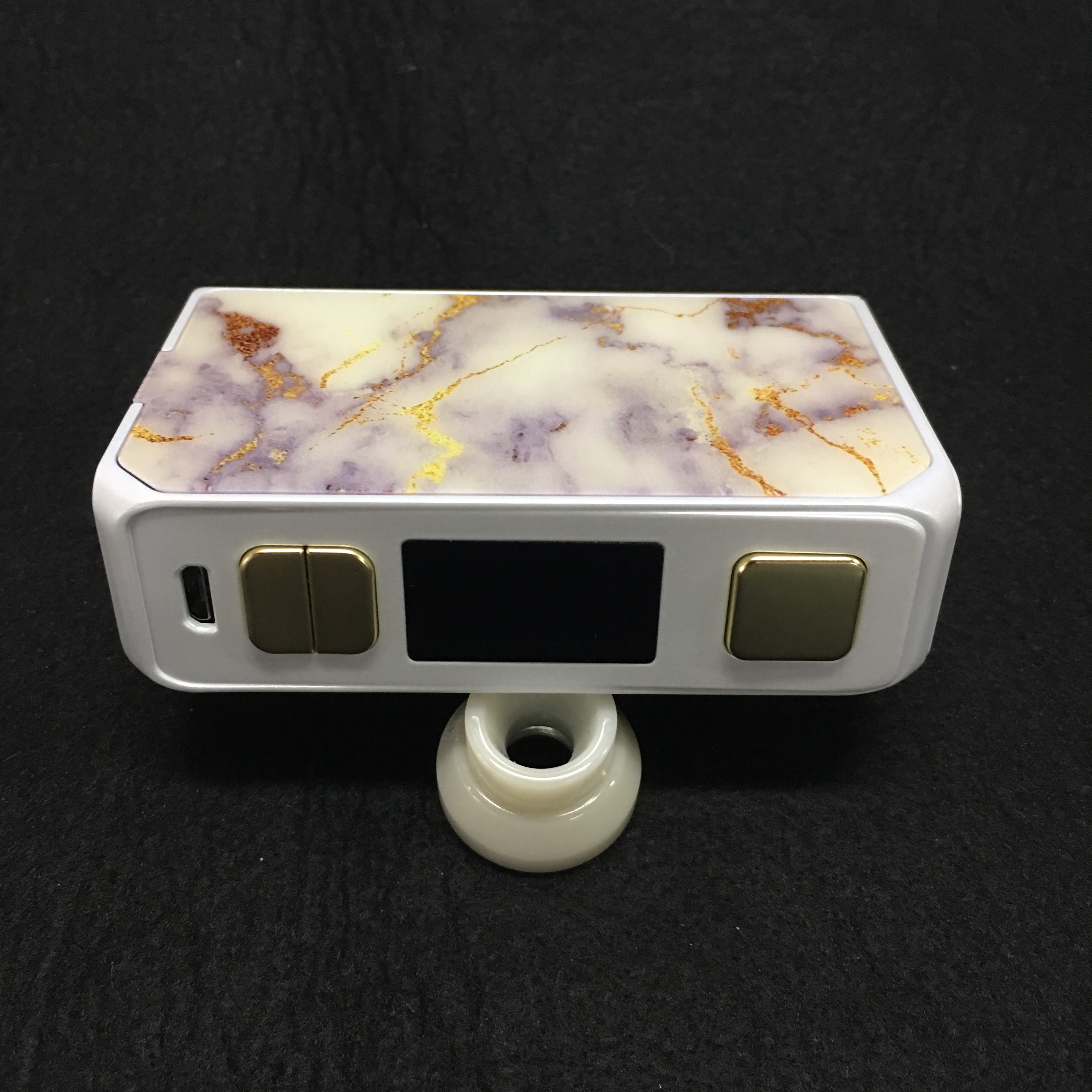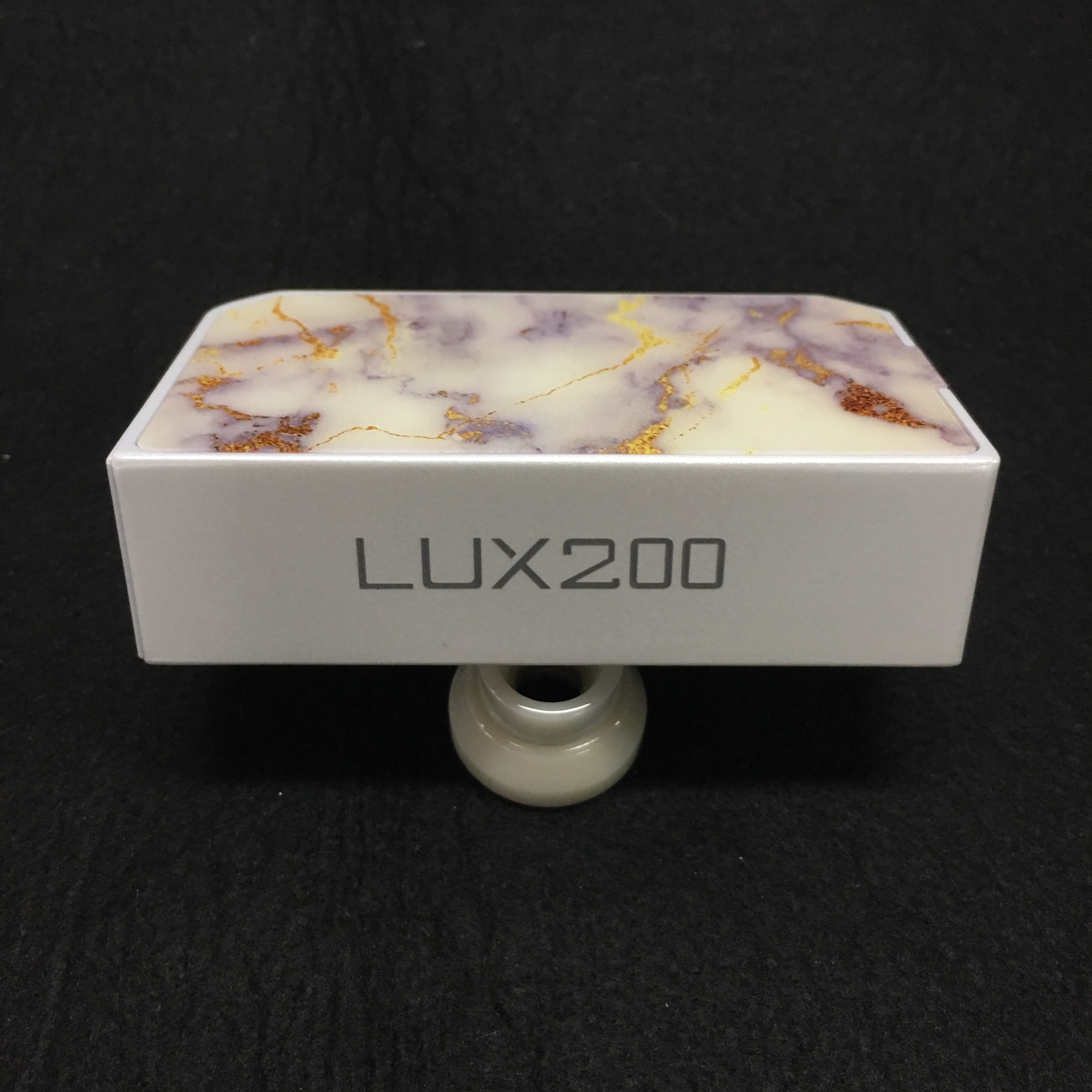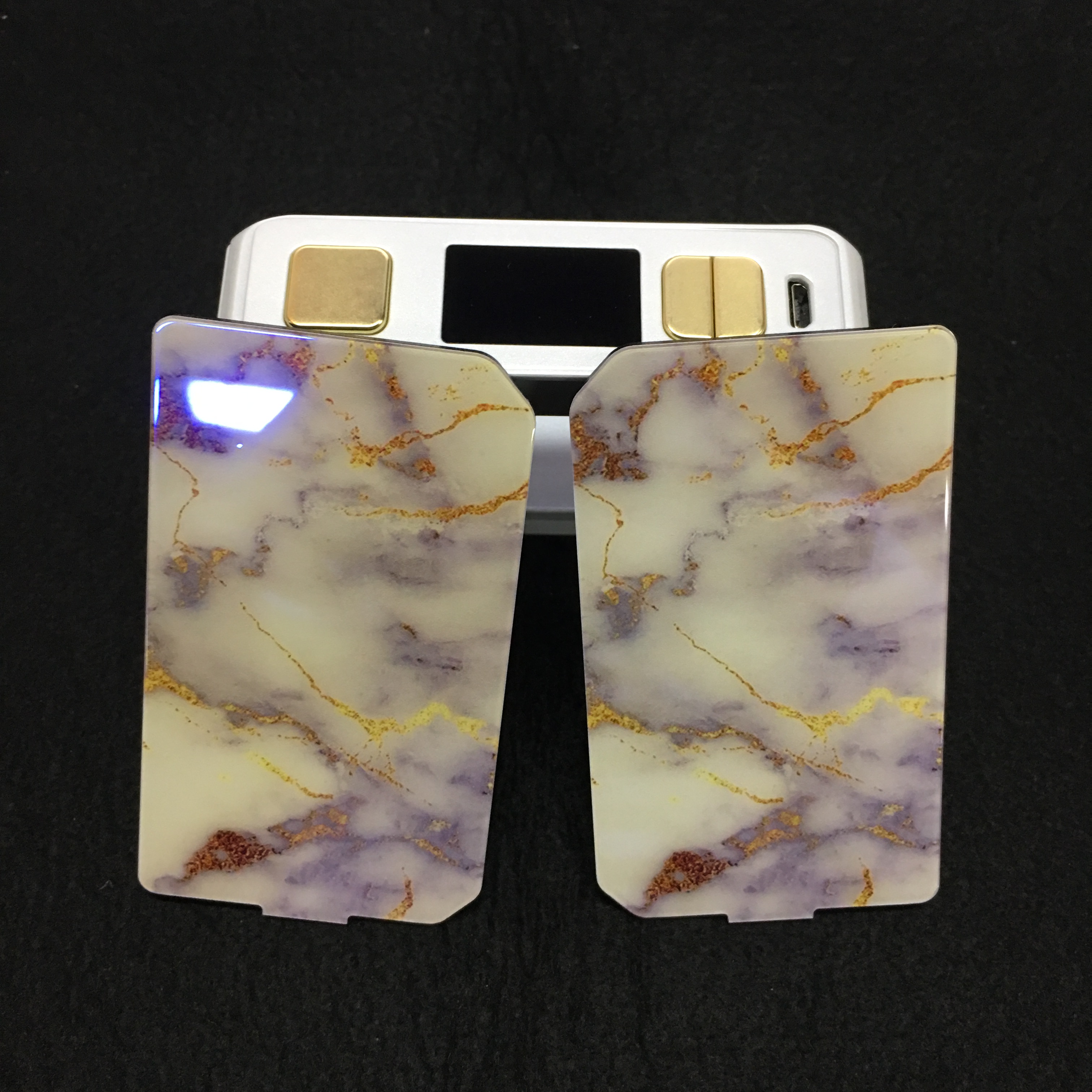 Differ from all those box mods in nowadays market, Voopoo Drag 2, Voopoo Drag Mini,Ijoy Shogun Univ Kit, all these hot sale devices all applied with resin material. It's not strange to see more and more resin meterial box mod released because of its delightful colors and good touch feeling. But there's no resin in this coilart lux 200 mod(The drip tip, top cap and adjustment ring are made of resin). The whole kit is made of alloy aluminium and beautiful resinforced glass. Compare to resin, this glass make the two batteries panel so smooth in hand, unique printing patterns under the glass also catch people's eyes. Thanks to this resinforced glass surface, you don't have to worry the hurtings brought by scracth. That's great design.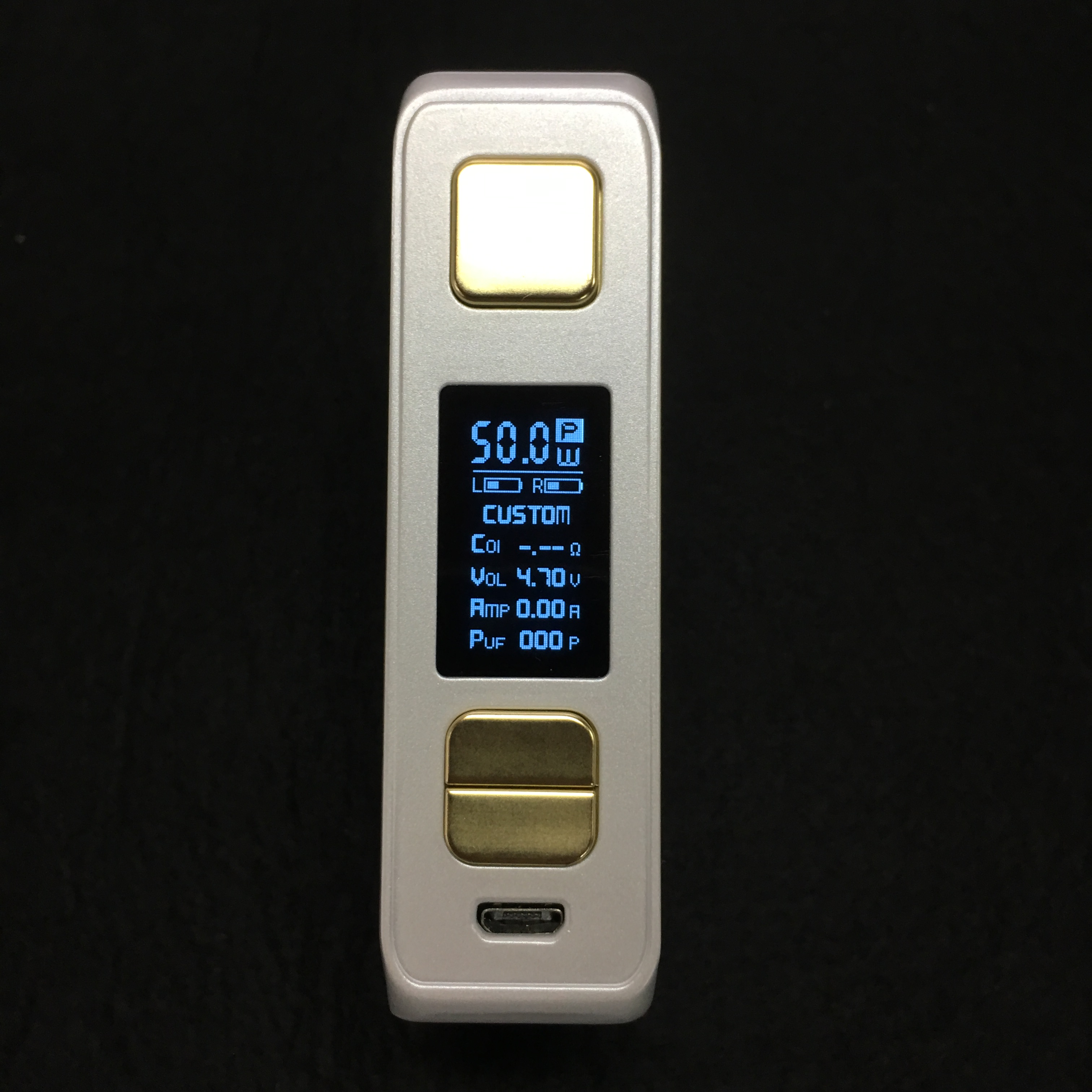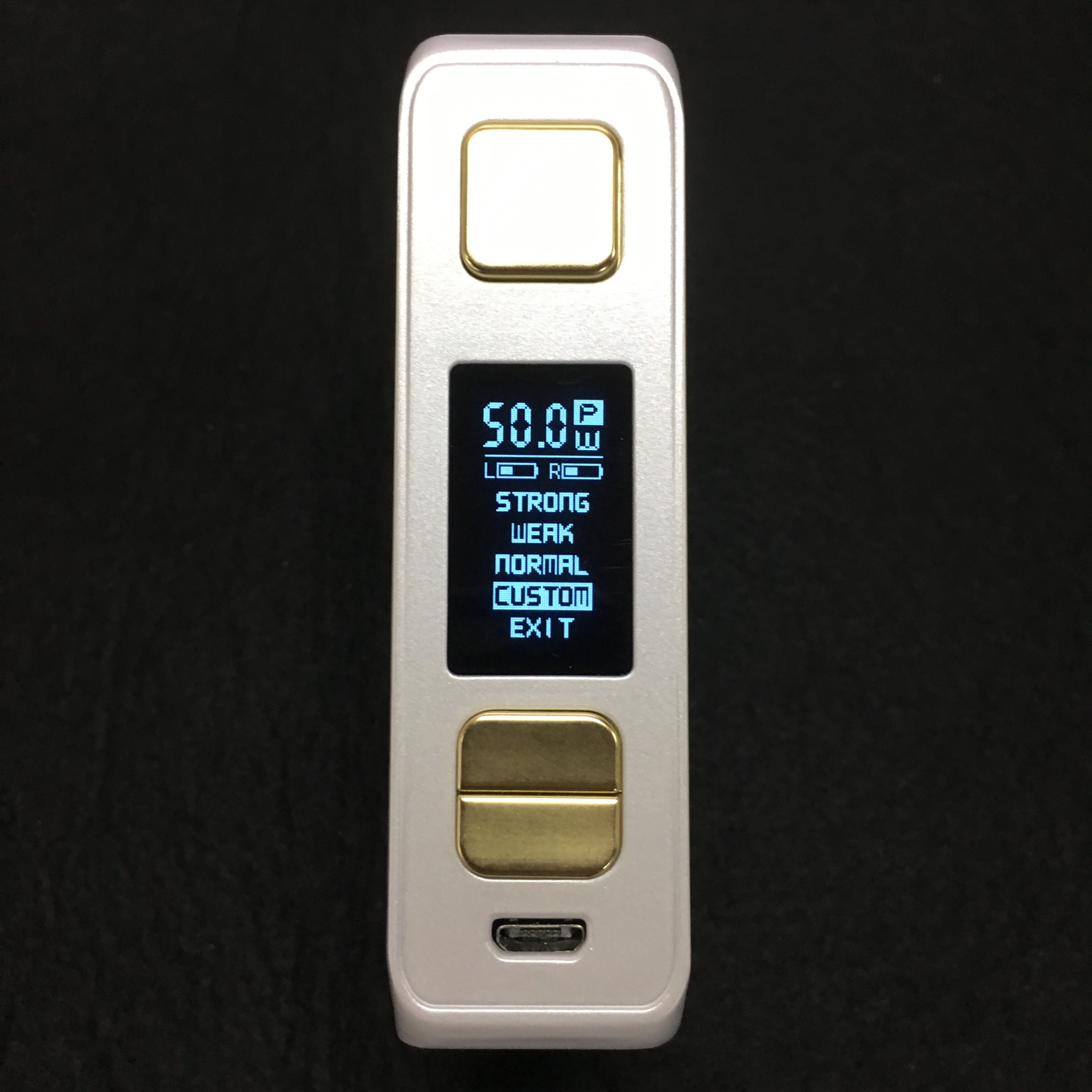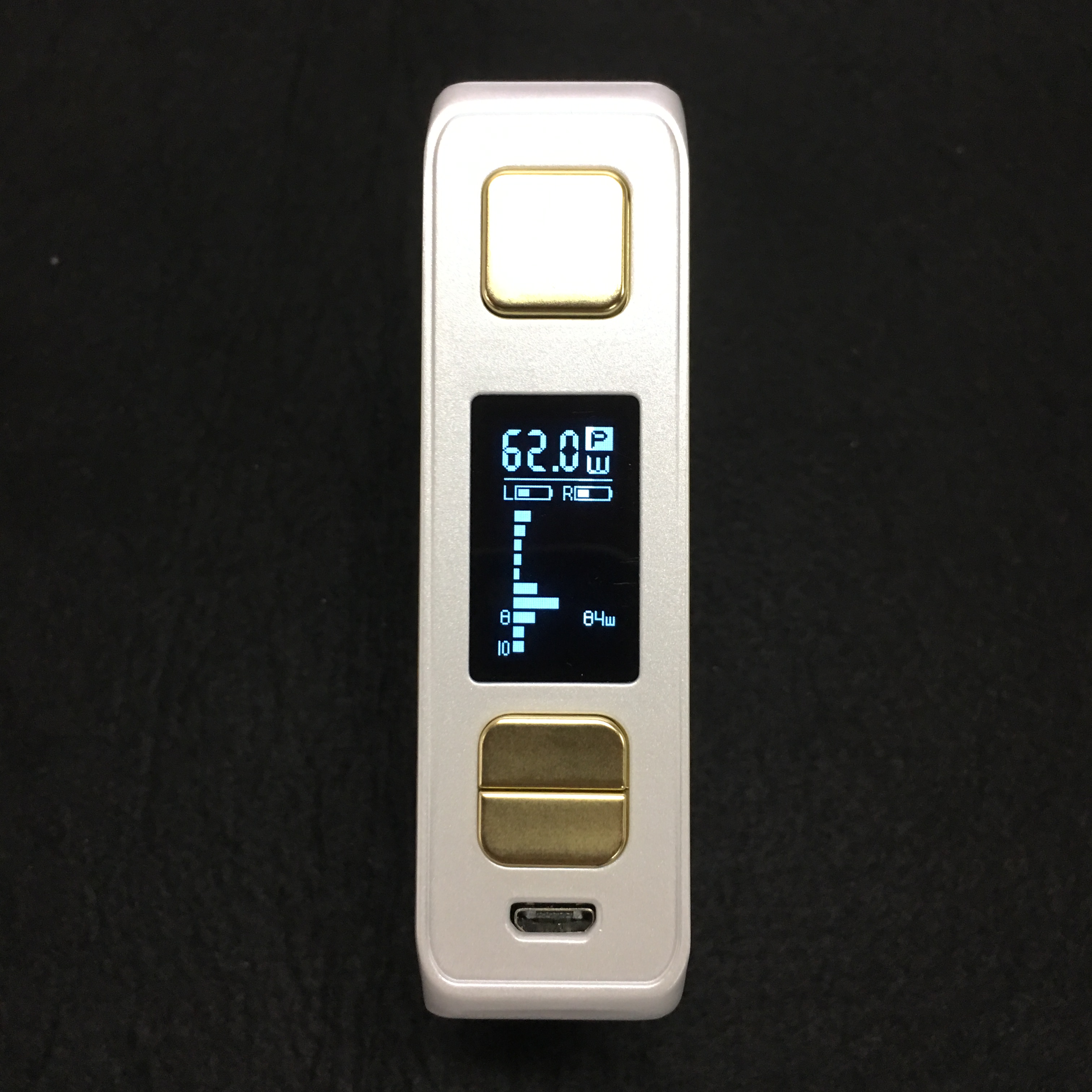 There's also an eagle chip in this lux 200 mod, mainly to provide some protections. At the same time, you can get few modes to select if you like,Bypass,TC,VW. I just find something interesting in the VW mode. You can select the weak, normal, strong or customize what you want. Like what you can see from the pics above. When VW mode selected, you can choose custom to make your own mode with four clicks. There's 10 seconds in this fuction you can adjust. You can select different watage in each second to make some weird output, also the feeling is weird too. Hmm,like roller coaster you know!
Conclusion
All in all, this coilart lux 200 kit is really a good device with sincerity. Sometimes we just don't value the performance too much but the appearance.Well the performance can't be too bad, Especially the price of this his kit reach to $89.99. With so many resin material devices in the market for now, we really need something different. Well coilart just give us this time.
Thanks For Reading