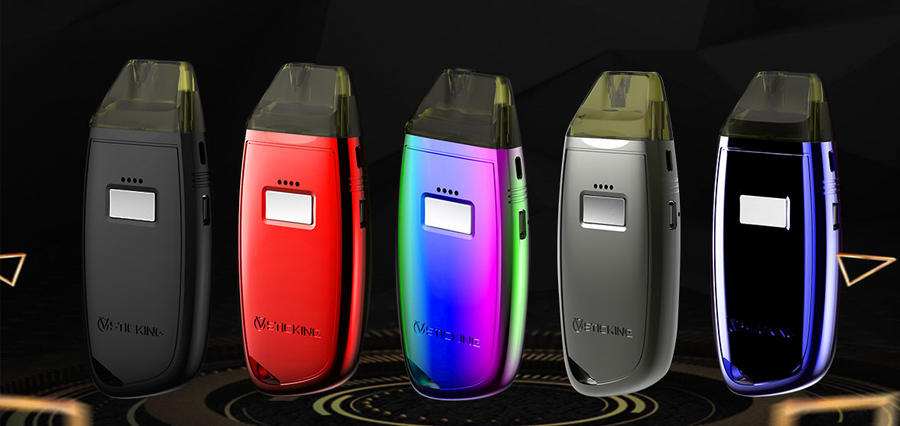 As a leader in vape chip industry, YiHi company already has their reputation since it was found. Actually there're lots of vape chipsets in this competitive market and you can also see the DNA chipset, GENE chipest, etc. And there's no more need to discuss why the vape chip has become so necessary cause we have experienced the convenience those chips brings already. And that explains why there're more and more vape pod kits which equipped with various chipsets come out! So what we will review today is the new pod kit with YiHi chip - Vsticking Viy Pod Kit!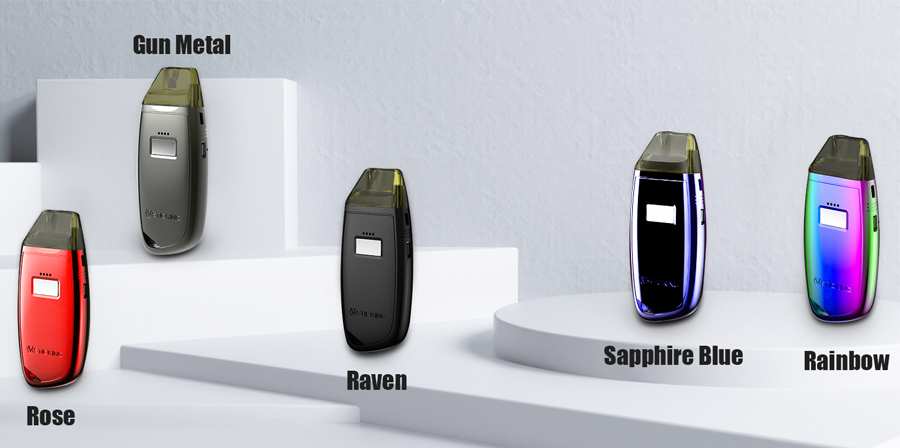 Parameters:
Size: 90.62*41.26*12.61mm
Battery: 750mAh
Output Voltage: 3.0V-3.5V
Cartridge: 1.8ml
2 Power modes: 9W(Low wattage), 9W-12W(High wattage)
Resistence: 1.0 ohm
Coil: Ceramic
Package Included:
VSticking VIY Pod device
2 x Pods
USB cable
User manual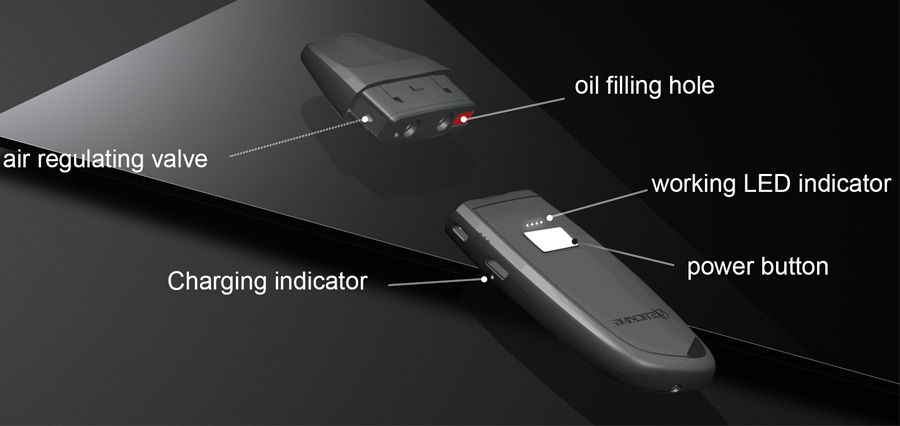 The mod comes with 3750mAh internal battery which is the standard level. No fast charging tech so It may take you more than an hour to full charge it. As the first pod system kit from Vsticking, I think they should make some changes instead of just inserting the YiHi chip. Maybe I put inflated expectations on it due to the impressions that Vsticking VK 530 Kit gave me before. On the other hand, 4 LED indicators and single fire button both are the traditional design. And there're two output options you can make. 9w and 9-12w. The pod cartridge of Vsticking Viy Pod Kit comes with 1.0ohm ceramic coil which is where I like the best. I have mentioned the advantages of ceramic coil so many times in my previous articles and It's obvious to distinguish the differences between cotton coil and ceramic coil with few puffs you try! Pure flavor and purer flavor you can taste, that's the reason why ceramic coil has become so welcome in vape market. As for the YiHi chip, I think some of you guys already know it. If you have ever used GTRS VBoy line,Vsticking VK530 or Pioneer4You V-IT before, its advantages is really easy to find out. More personalized and its customizability effects the vape clearly. That's awesome to try it out and keep using in daily.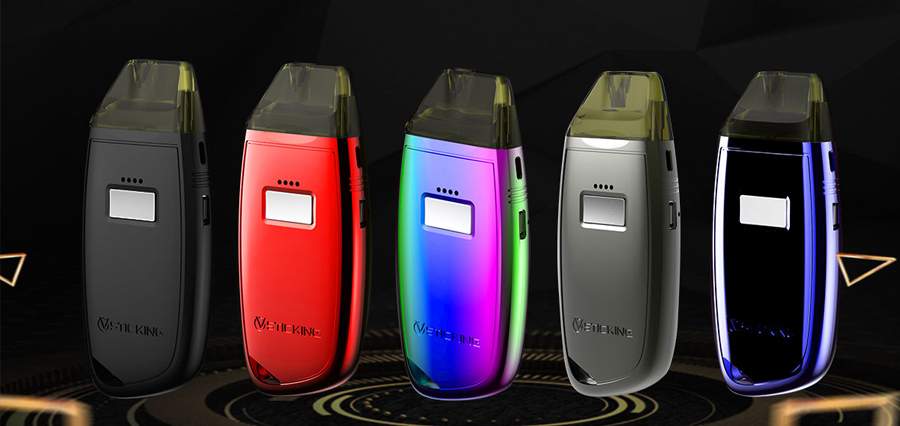 Overall, The Vsticking Viy Pod Kit is really worth waiting! Of course, it's worth every penny you spend! Now you can find it in our store. Click here to see: https://www.ave40.com/vsticking-viy-pod-vape-system-kit-750mah.html