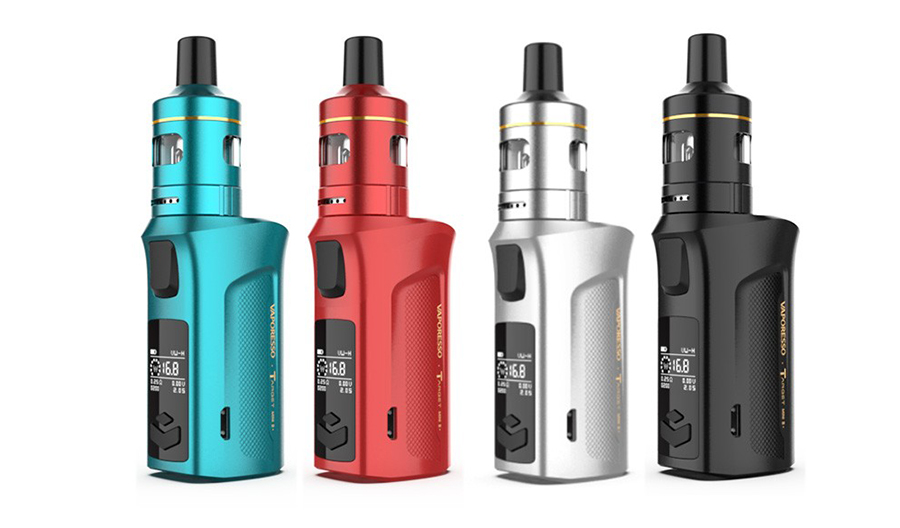 Recently, Vaporesso brand released their new vape device - Vaporesso Target Mini 2 Kit. Frankly speaking, as an upgraded version device, It's not easy to reproduce the past glory of what the 1st generation device has made. And it's obvious to see more and more new vape gear series come out in the market instead of upgraded versions. But vape lovers or the fans of some brands are all glad to see that and have a lot of expectations. Therefore, it's necessary to find out what the differences those devices has made before we try to get one eagerly. Now, Let's check it!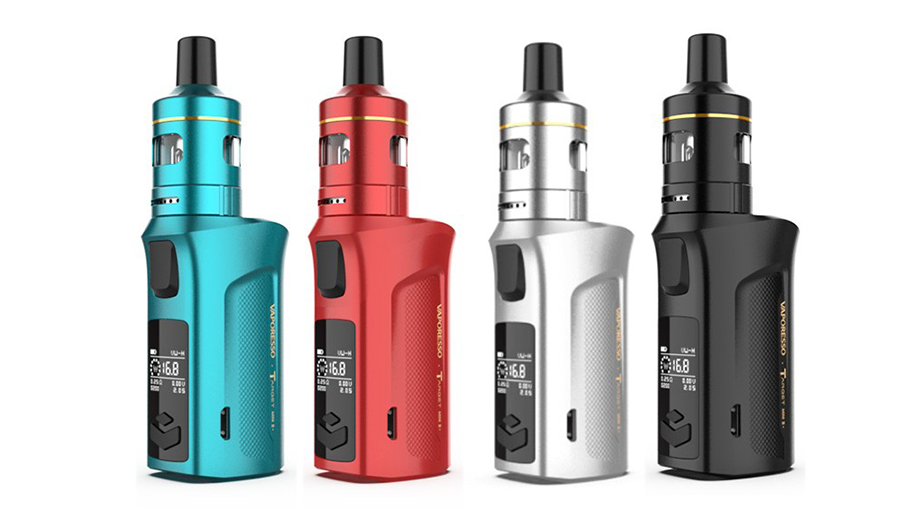 Parameters:
Size: 107.1* 37.2* 25.7mm
Battery: built-in 2000mah battery
Output: 5-50W
Screen: 0.66 inch OLED display
Resistance Range: 0.03-5.0ohm
Charging: 2A
Capacity: 2ml
Resistance: EUC CCELL 1.0ohm Coil for Nic Salts
EUC Mesh 0.6ohm Coil for Regular E-Juice
Thread: 510
Package Included:
TARGET MINI II MOD
VM TANK 22 (2ml)
EUC CCELL 1.0Ω coil(Pre-installed)
EUC MESHED 0.6Ω coil
Extra Glass Tube
O-Ring
Disassembly Tool
USB Cable
User Guide
Warranty Card
The Battery Mod
As a mini kit, so the size is what we always care about. The size of the Vaporesso Target Mini 2 kit comes to 37.2* 25.7 * 107.1 mm which is a little bit larger than the 1st generation. Actually only the height has increased a little due to larger battery capacity and the equipped new tank.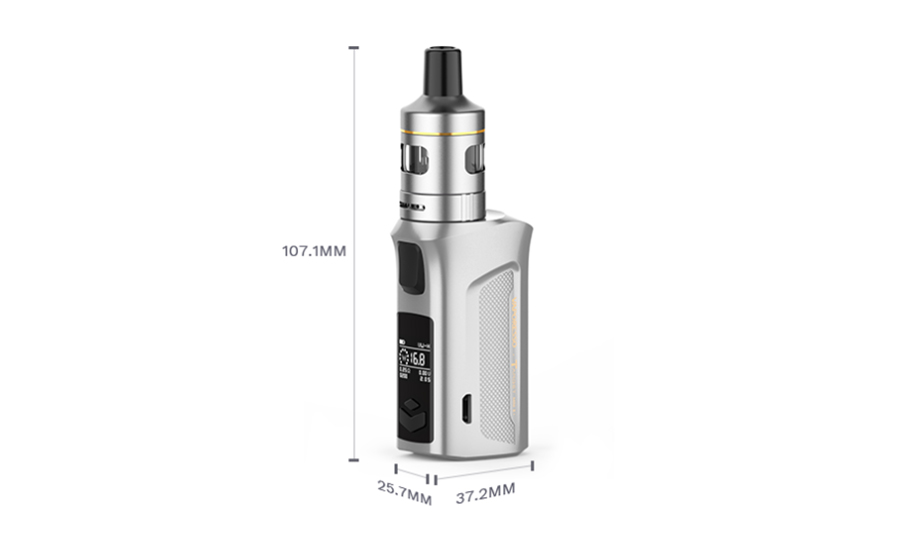 Compare to the inbuilt 1400mAh battery in the 1st generation target mini, Vaporesso obviously shows their sincerity this time to bring us a 2000mAh inbuilt battery mod. Of course, it's always not enough for those high-watt lovers or those who is concerned with battery capacity. So we can enjoy the fast charging tech in this Vaporesso Target Mini 2 Kit. According to the test data of Vaporesso offers, it'll just cost you 60 minutes to full charge this mod. That's really awesome.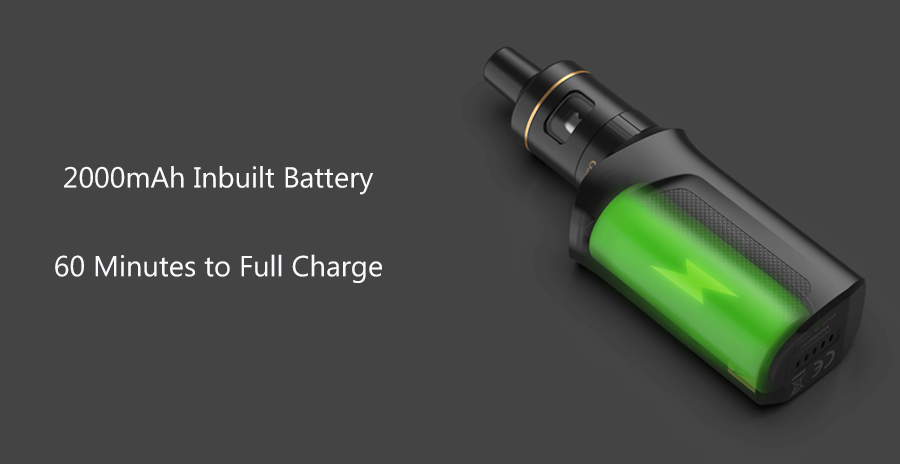 The Tank
And we have a new tank in this Vaporesso Target Mini 2 Kit, VM tank. Without exception, manufacturers are always sensitive with the emerging trend of the vape market. After Smok and Voopoo have applied the new coil installation method (pull and plug), you can see there're more and more the same type tank will come out one by one. But I have to say this new method is really efficient. You can just use one hand to change the coil without screwing and screwing. On the other hand, special coil structure and base structure also both prevent the leakage to some extent. We all know that the leaking problem is controllable but unavoidable. So it's better to make sure you assemble the all parts tightly.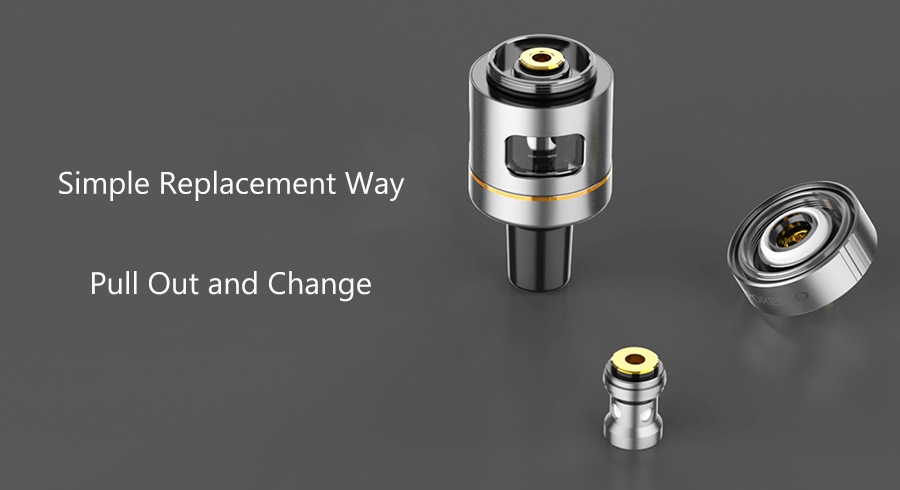 As for the coil, Ccell ceramic coil will never be absent. Vaporesso patented Ccell coil already had its reputation from all the feedback of the vapers. And it always keeps doing great in producing vapor and flavor. But this time we have another choice - the meshed tea fiber coil. Compare to the traditional cotton, no matter from the USA or Japan, the biggest advantage of tea fiber is antibacterial continuously due to its special biological structure and feature. That just guarantees our vaping health in some way.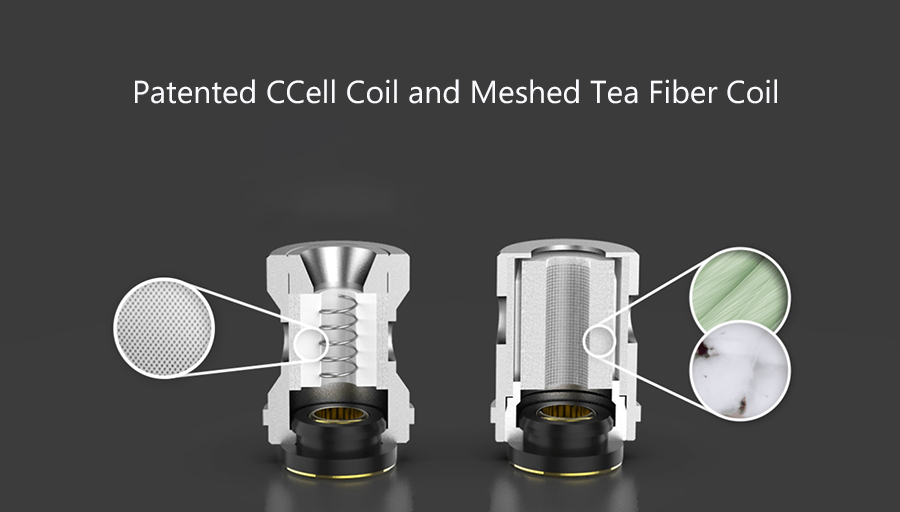 Other Details
On the end, Let's check some other details of this Vaporesso Target Mini 2 Kit
.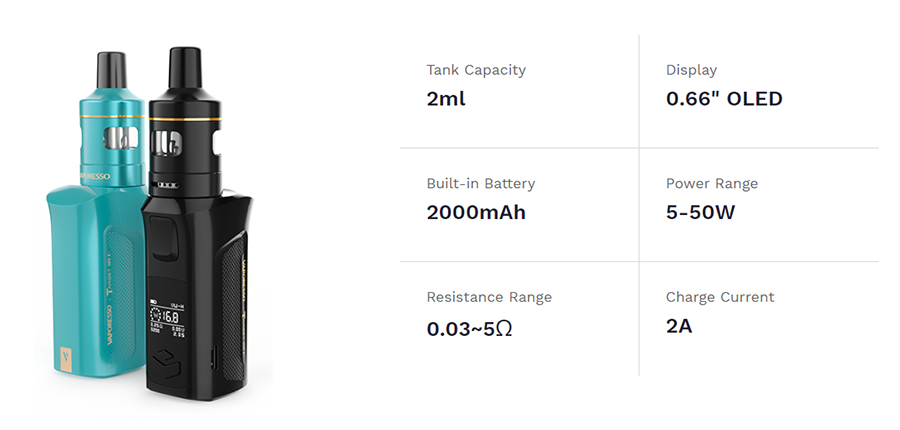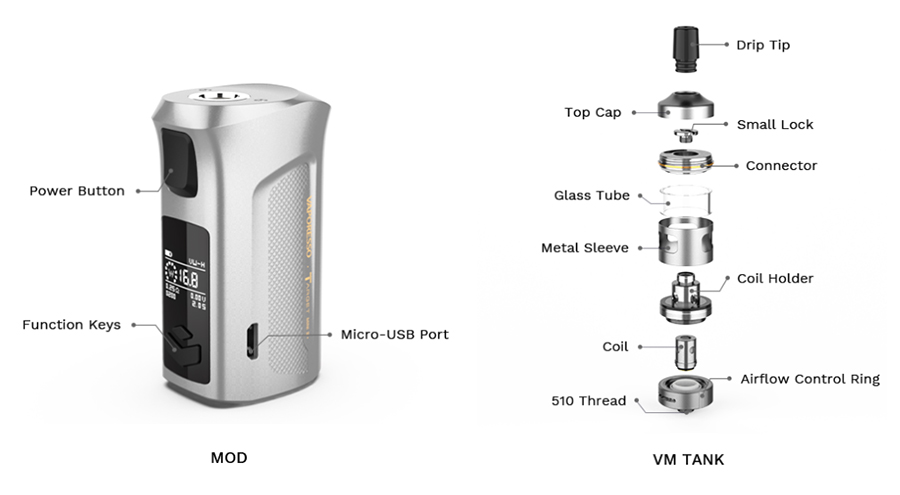 Even though this product is still not available in many vape shops now. Maybe you have to wait for one week or half one month, But I really recommend you guys to keep patient. It's worth waiting! Now you can find it in our store. Click here to see: https://www.ave40.com/vaporesso-target-mini-ii-kit-with-vm-tank.html