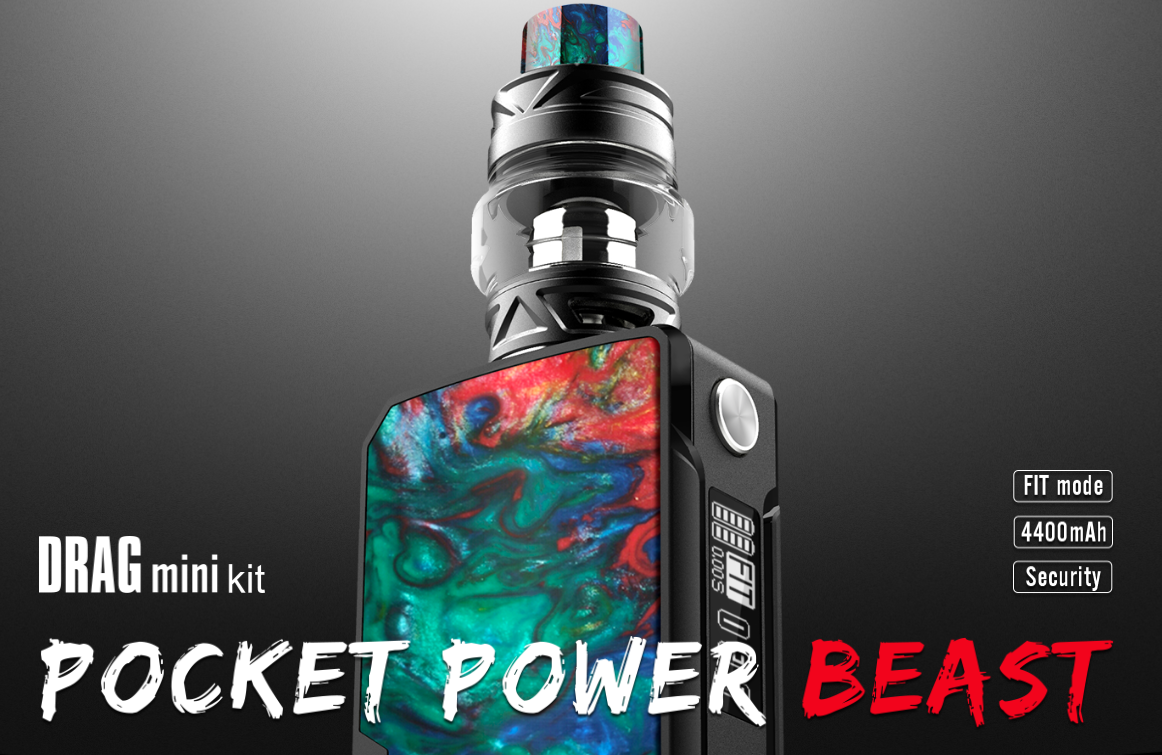 Maybe someone prefers Voopoo drag mini than drag 2 a lot for its compact size. So let's give the drag mini a quick preview,to see the difference.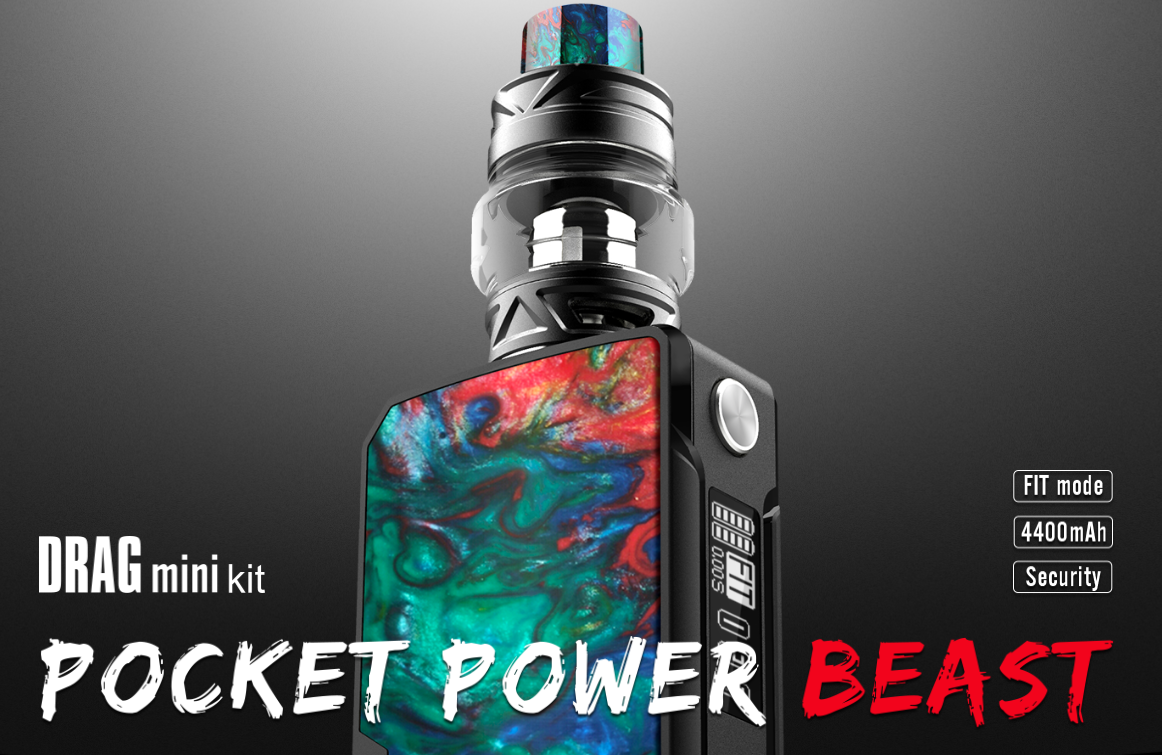 Parameters
Size: 81.5 x 48.5 x 25.5mm
E-Juice Capacity: 5ml/2ml
Power Range: 5W-117W
Material: Stainless Steel+ Resin
Battery Type: Built-In 4400mAh Battery
Working Voltage: 6.4-8.5V
Working Current:1-40A
Output Voltage Range:0-7.5V
Resistance Range: 0.05-3.0 (VW); 0.05-1.5 (TC)
Output Mode: VW/ VPC/TC/TCR/BYPASS
Temperature Range:200-600F/100-315C
Thread: 510 Thread
Package Included
Standard 5ml Edition
§ 1 x Drag Mini Mod
§ 1 x Uforce T2 Tank 5ml
§ 1 x Uforce P2
§ 1 x Uforce N1
§ 1 x Glass Tube (3.5ml)
§ 7 x Sealing O-ring
§ 1 x USB Cable
§ 2 x User Manual
§ 1 x Warranty Card
§ 1 x GENE Chip Card
The Details Of Voopoo Drag Mini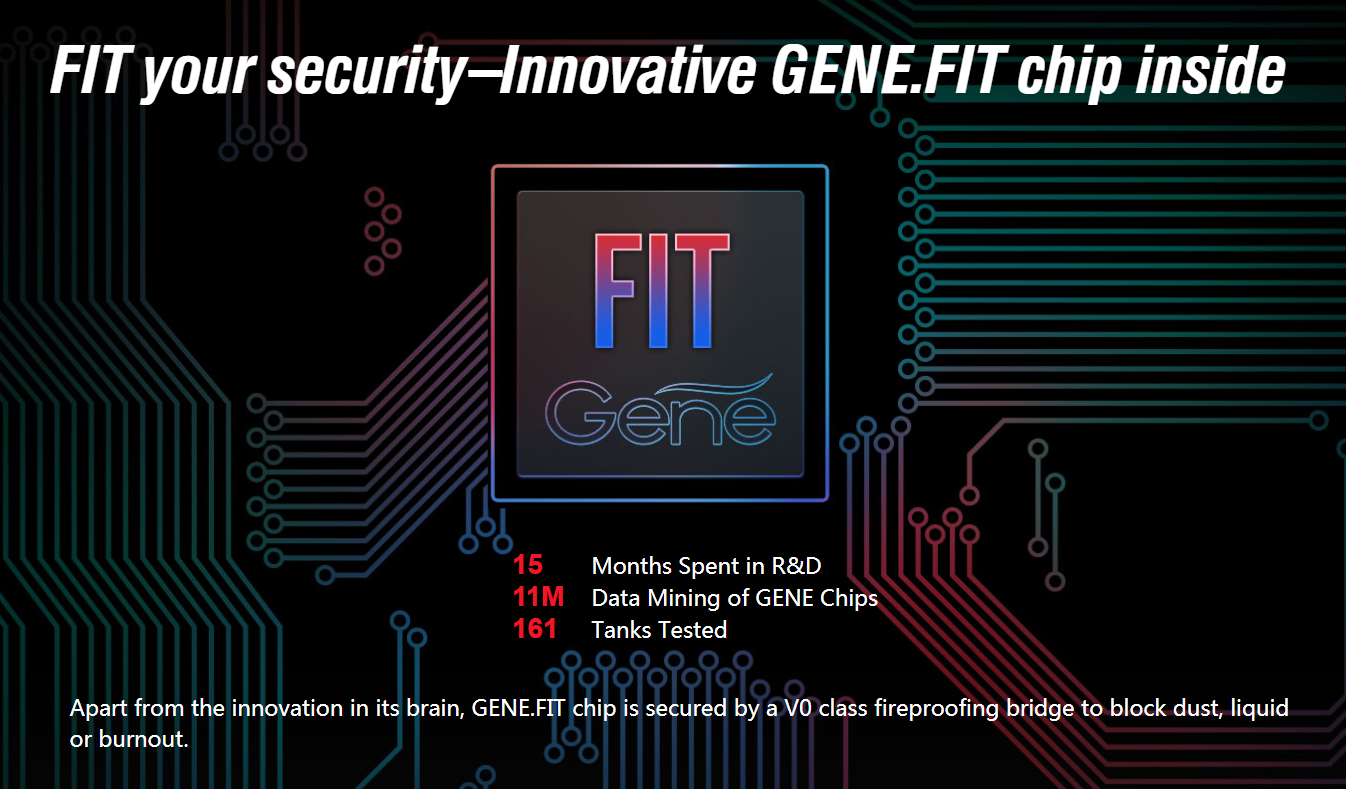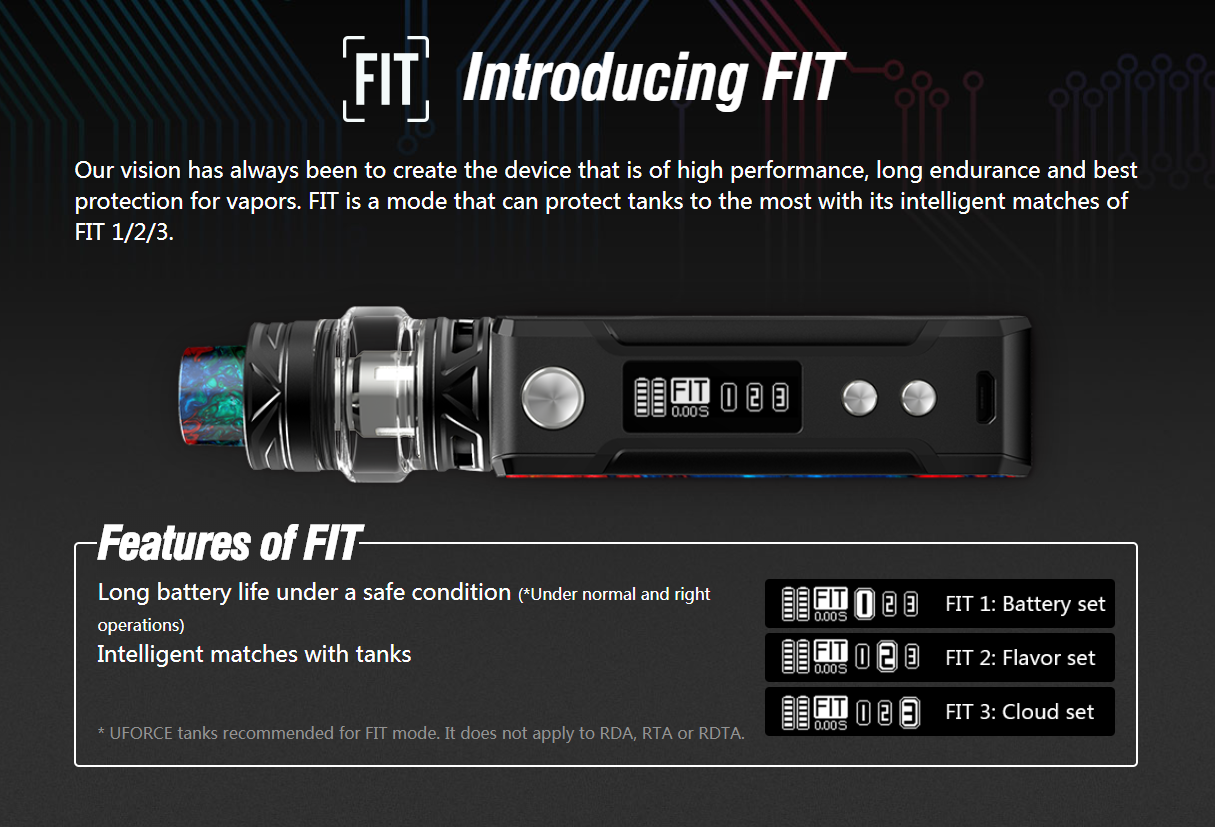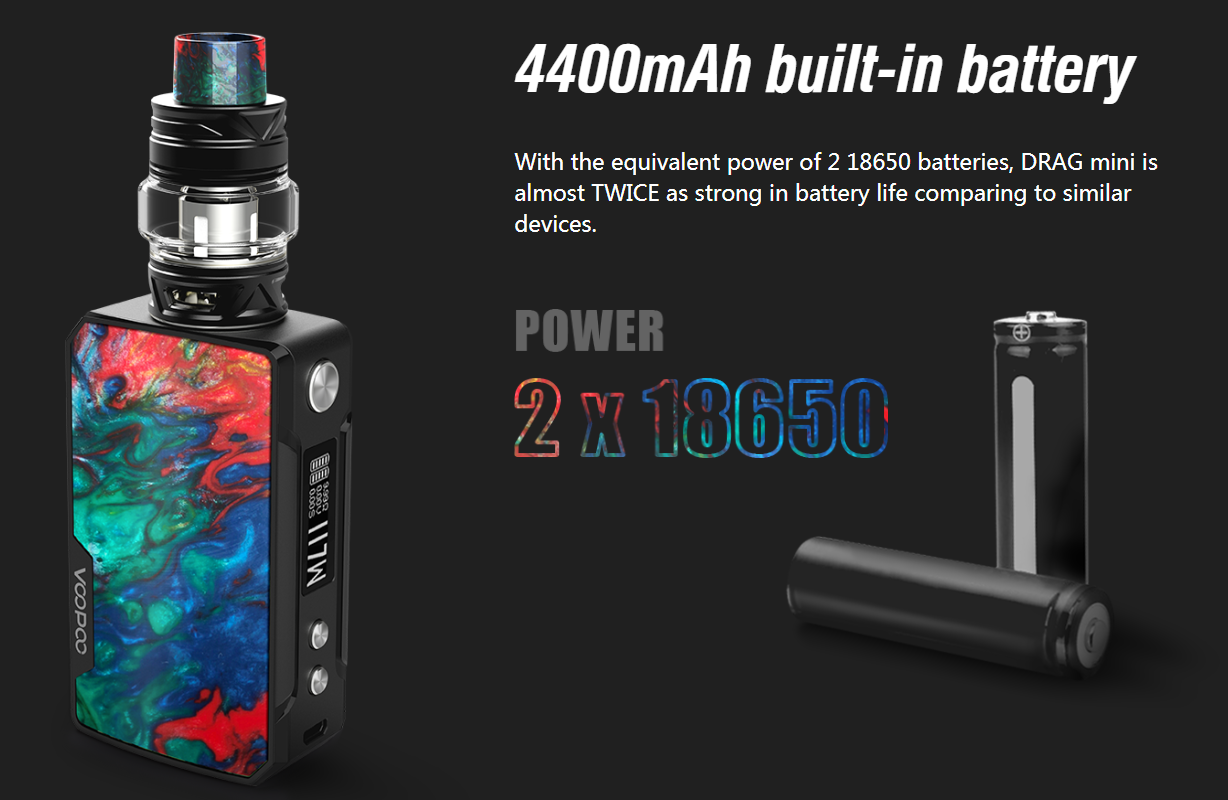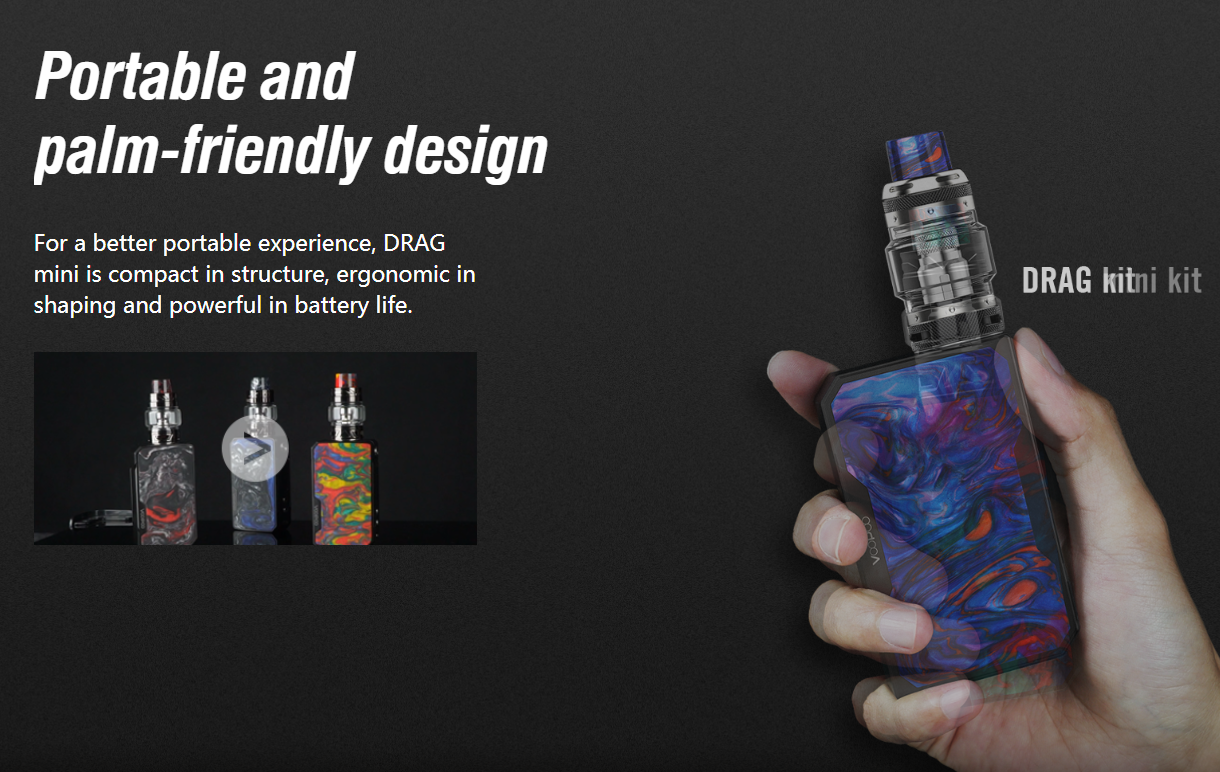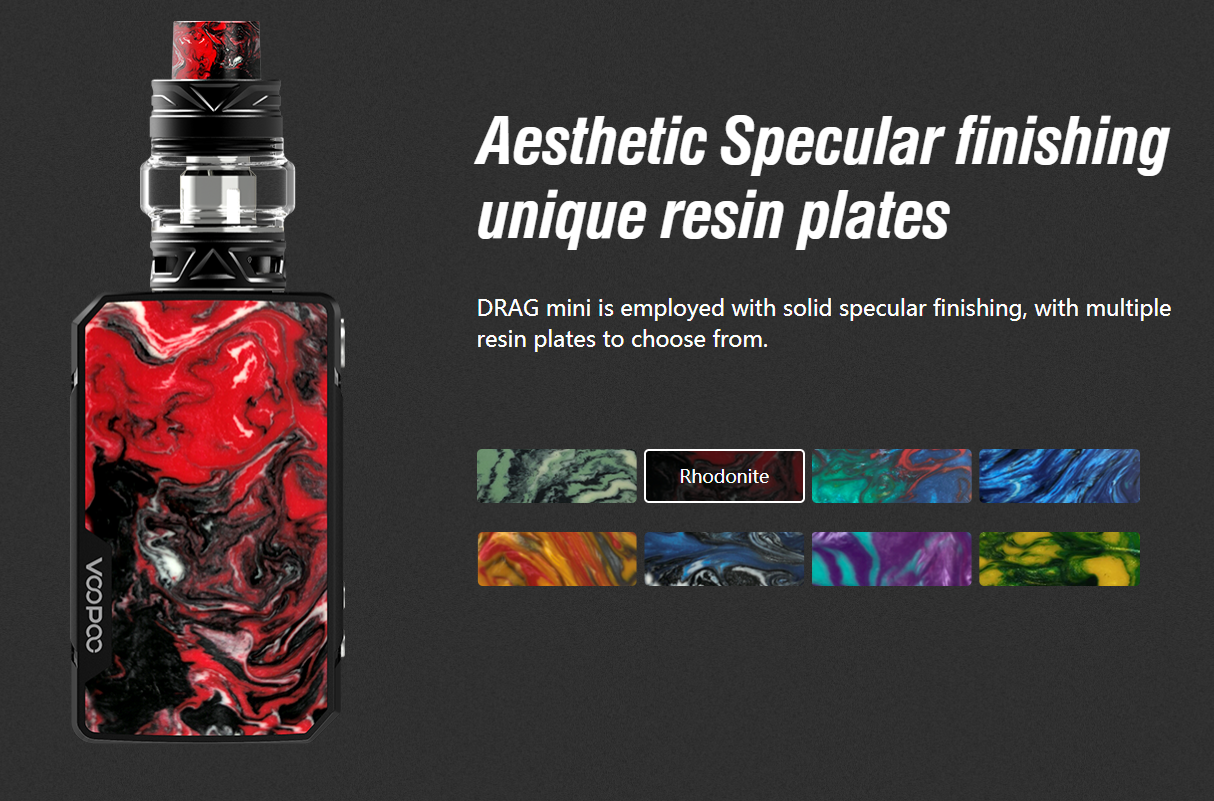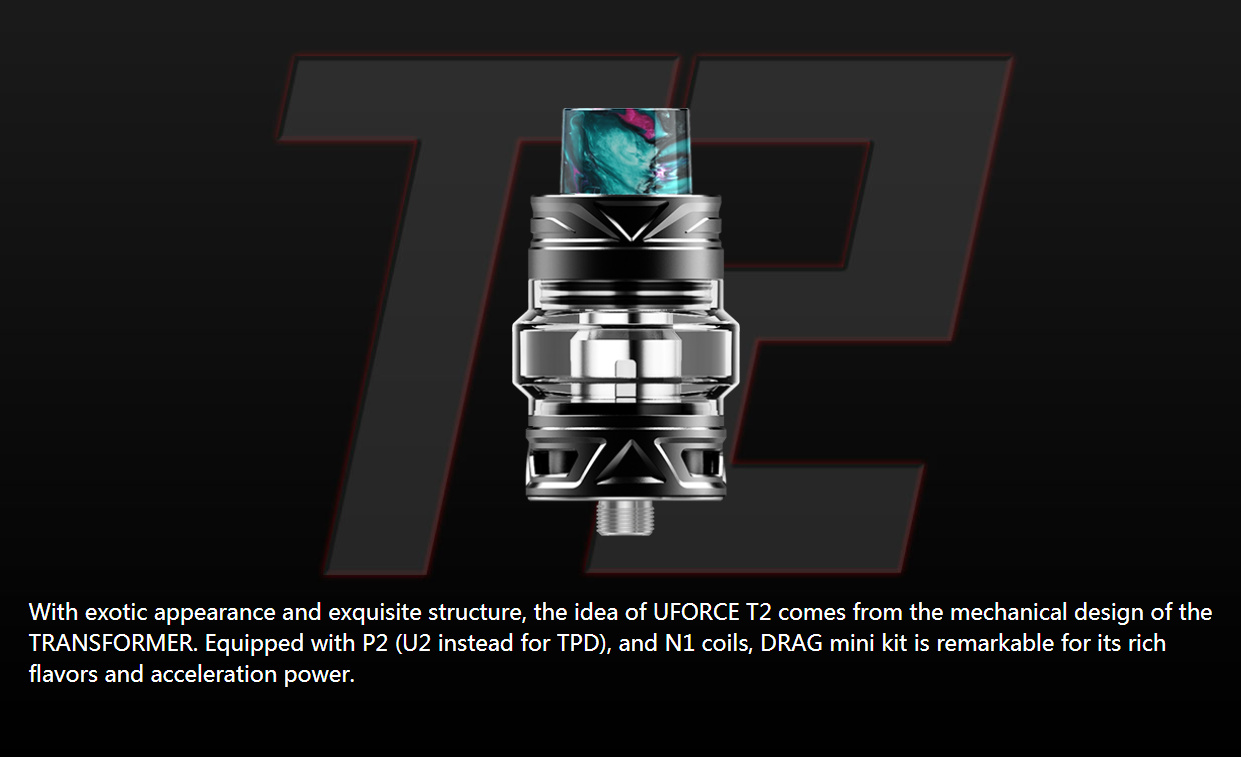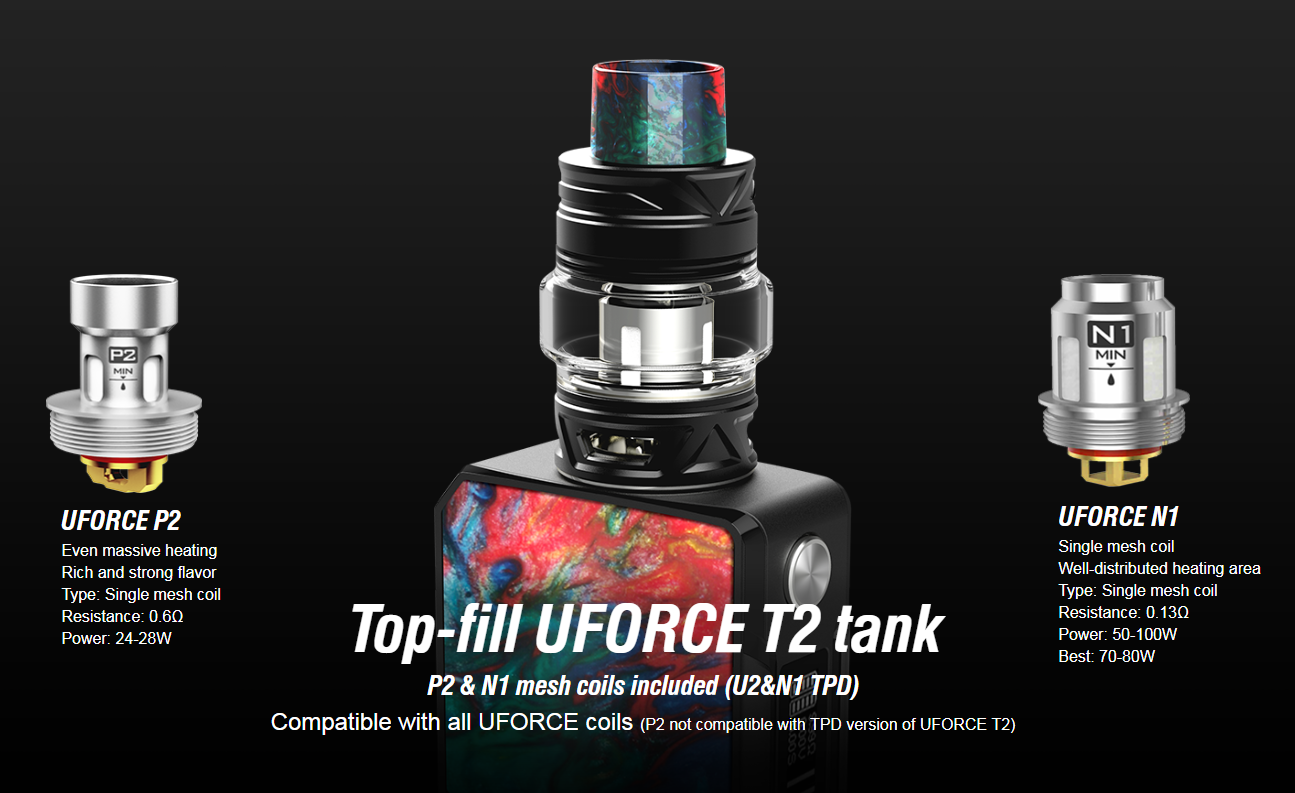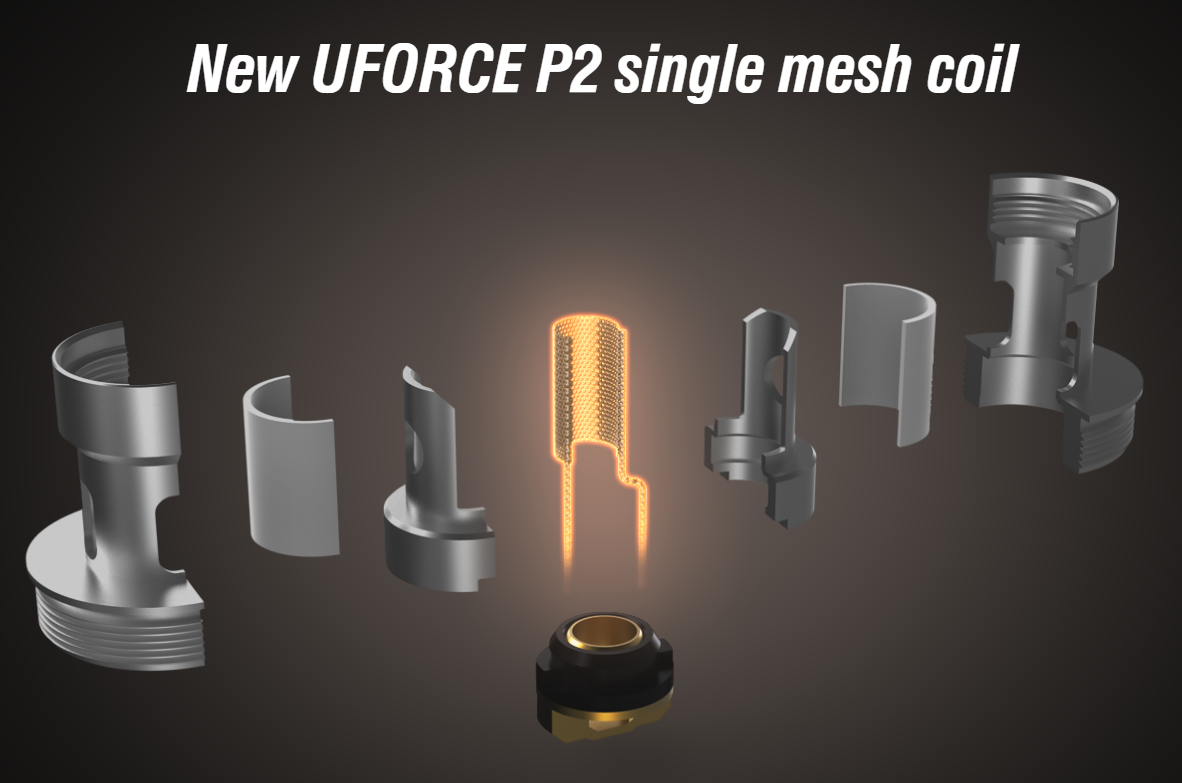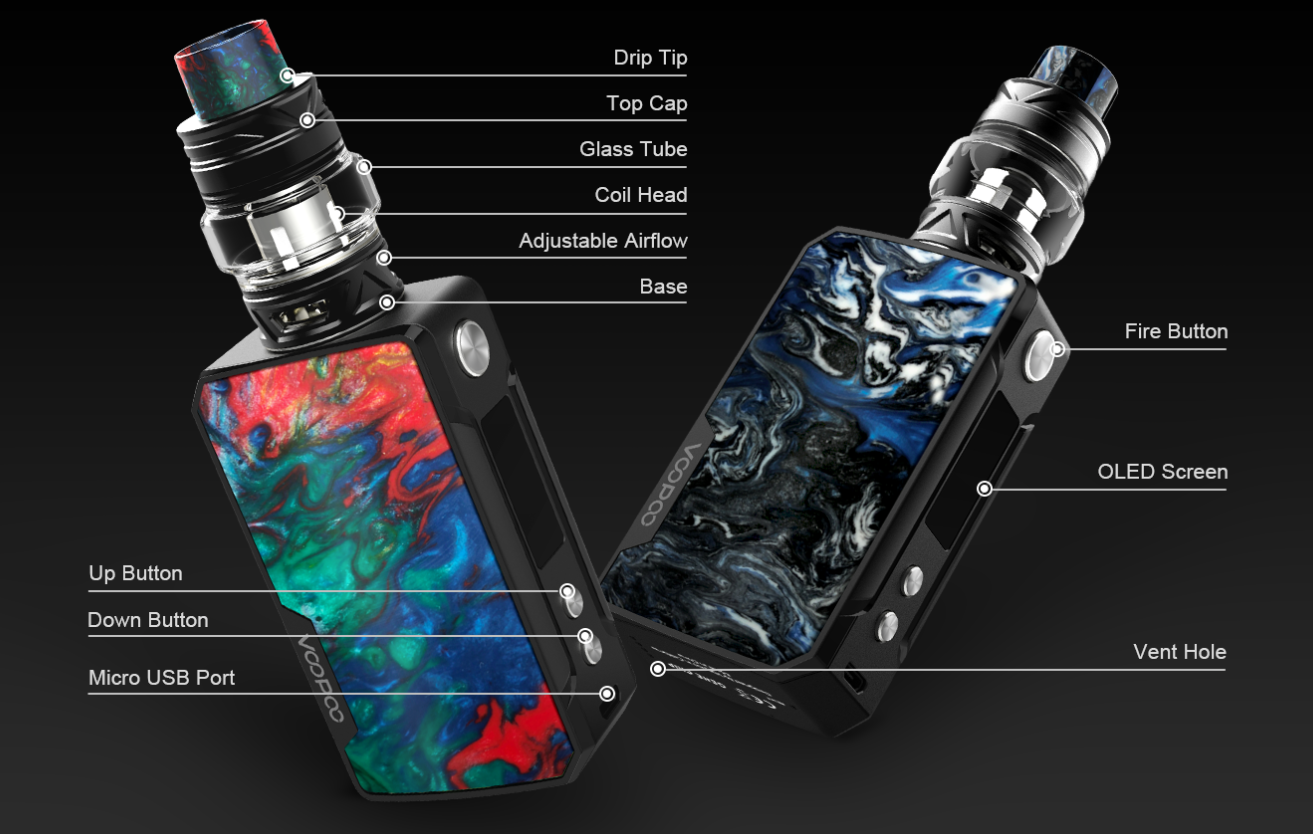 Now you can pre-order it on our website store.
Click here for more detail:Voopoo Drag Mini Kit with Uforce T2 Tank
Ave40 Vaping GiveAway For 2018 Halloween: Win a Free iJoy Stick VPC Kit