Voopoo Alpha Zip Kit, a totally new box mod kit which is different from Voopoo Drag series. The traditional all metal material box mod kit is coming back to the vape market.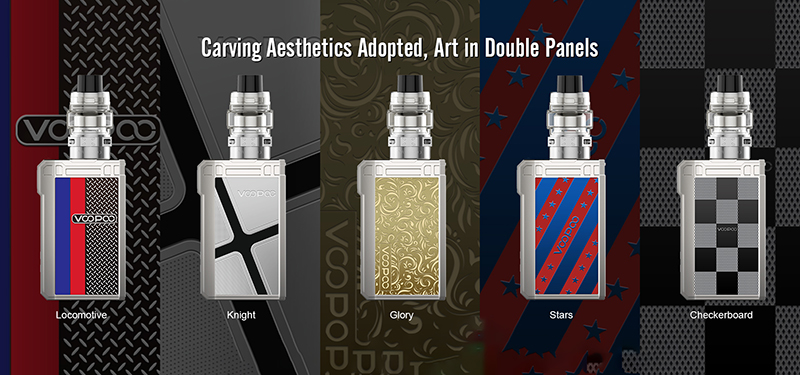 Parameters:
Alpha ZIP TC Box Mod
Size: 85 * 51.3 * 25.5 mm
Material: Zinc Alloy, Stainless Steel, Plastic
Battery: Dual 18650
Power Range: 5-180w
Weight: 166.5g
Resistance Range: 0.5-5.0ohm
Voltage Output;0-7.5v
TC Range: 200-600℉/ 100-315℃
MAAT Tank
Size: 56 * 28 mm
Material: Stainless Steel & Glass
Weight: 76(±0.5)g
Capacity: 4ml
Coil Resistance: Single Mesh Coil MT-T1 0.13Ω (60-85W)
Dual Mesh Coils MT-T2 0.2Ω (50-80W)
Refill Way: Top fill with automatic gap
Airflow Adjusted Way: Middle Triple Holes Adjustable
Package Included:
Voopoo Alpha Zip Mod
MAAT Tank
MT-M1
MT-M2
Glass Tube 2ml
6X Sealing O Rings
USB Cable
User Manual
GENE Chip Card
Warranty Card
The Alpha Zip box mod is made of zinc alloy and stainless steel material with exquisite and elaborate appearance design language. Aesthetics carving dual panels with various and gorgeous patterns design. Powered by dual 18650 batteries with 180w max output. Moreover, Equipped with brand-new GENE.FIT chip inside to provide multiple safety protections. And the firing speed is 0.01s.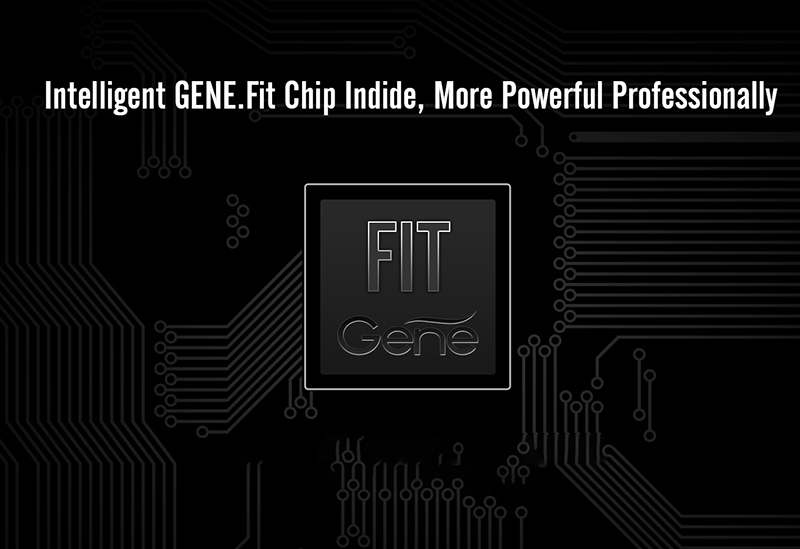 The MAAT Tank comes with all new tank structure design. Featured PnP coil installation design with new mesh coil MT-M1 and MT-M2. Middle airflow adjustment with top refill system simplifies the operations by the way.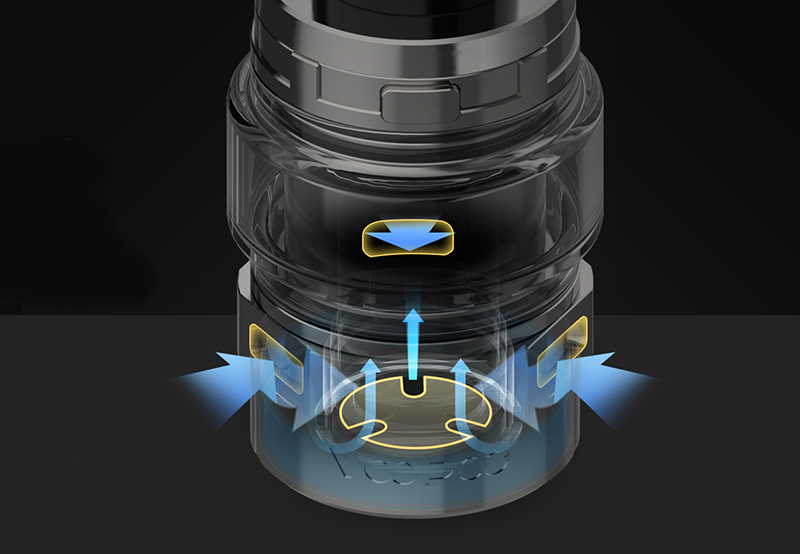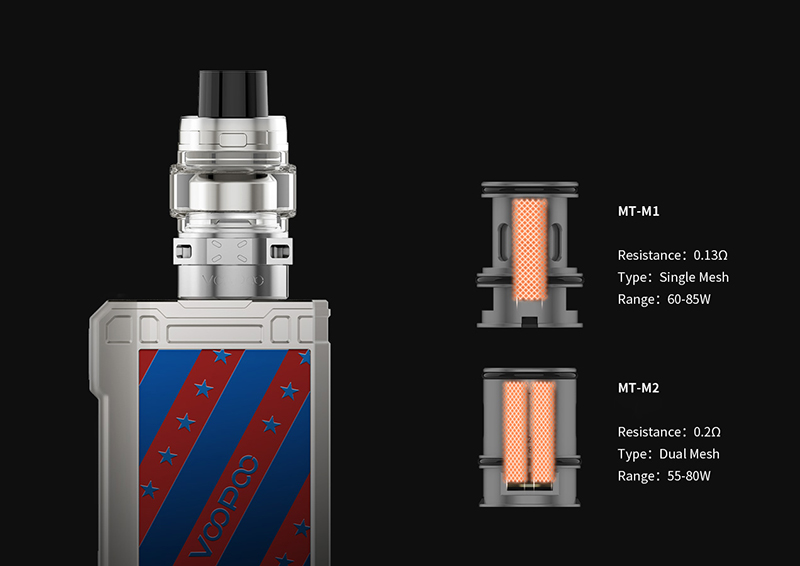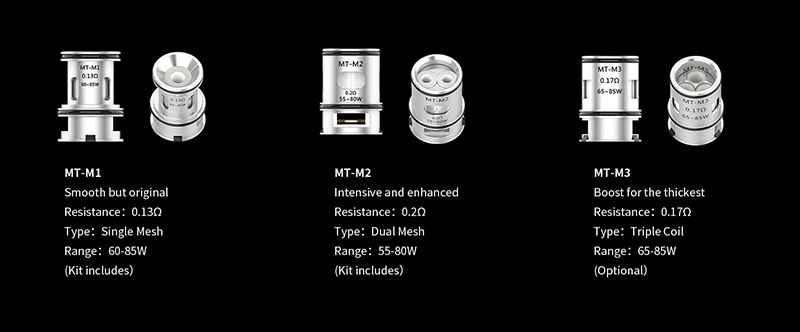 For now, you can find it in our store. Click here to see: https://www.ave40.com/voopoo-alpha-zip-tc-kit-180w-with-maat-tank-4ml.html