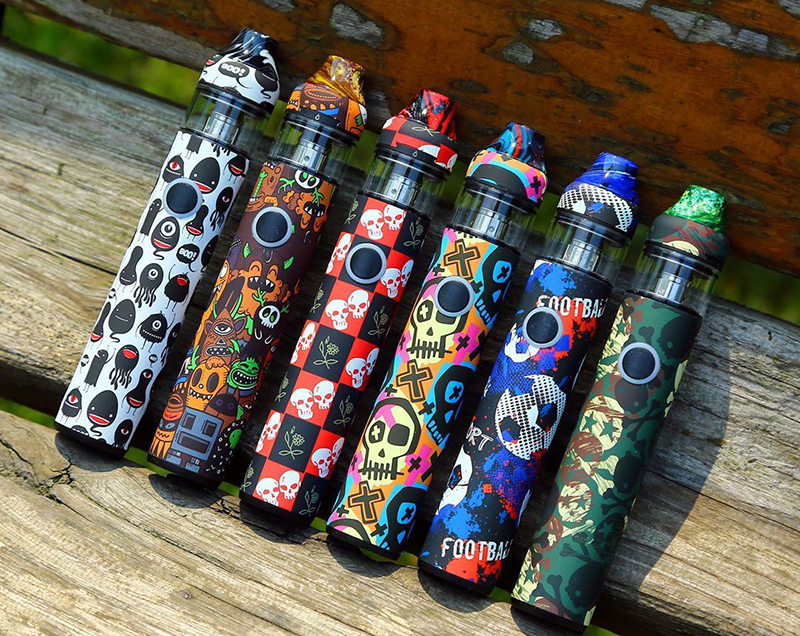 OBS KFB2 Kit, a totally new designed AIO kit which comes with graffiti appearance. Looking back at the past, OBS deeply loved to develop Cube series with several tanks. And I don't know if you can remember when did OBS Draco Kit has been released. So after a long time, What will OBS KFB2 Kit bring to us? Let's check it out.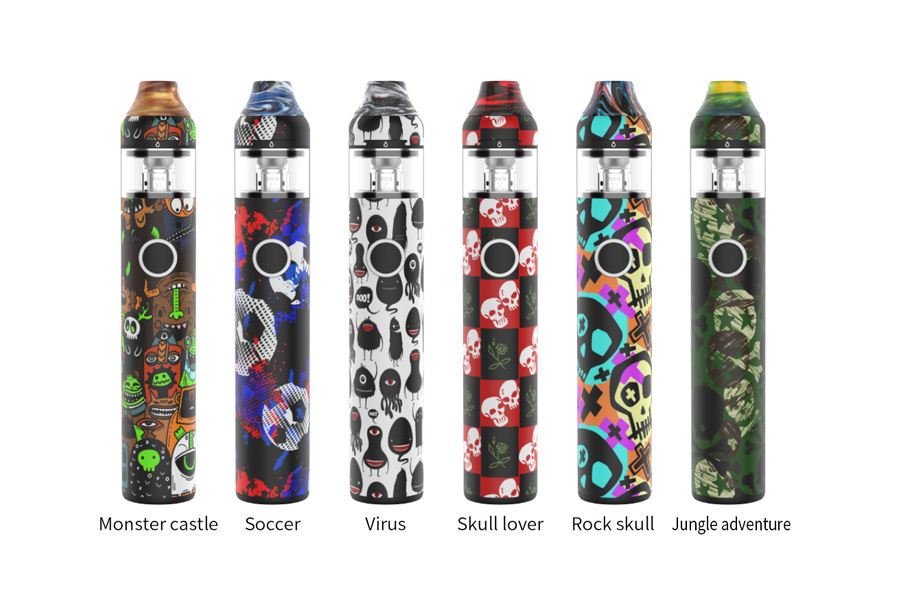 Parameters:
Size: 20 * 112 mm
Material: 304 stainless steel
Weight: 90 g
Battery: Built-in 1500mAh
Charging Output:
Out Voltage: 3.5V
Capacity: 2ml
Coil Type: S1 mesh(Pre-install): 0.6ohm ; N1 coil: 1.2ohm
Package Included:
KFB2
S1 mesh Coil
N1 Coil
USB cable
Extra glass tube
User manual
The OBS KFB2 Kit comes with a superior compact size and SS material also offer you much better grip feeling by the way. As an AIO kit, the whole graffiti appearance also make the better coordination.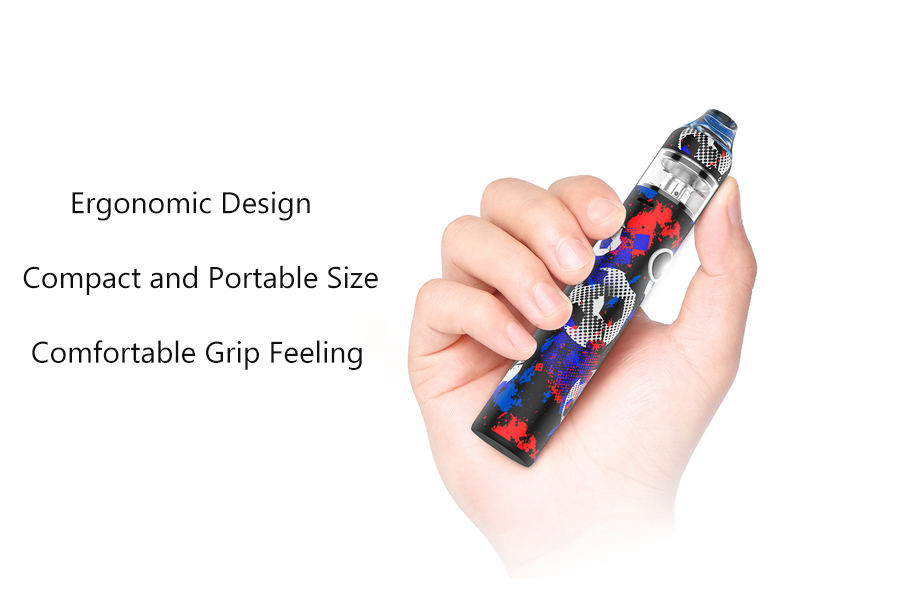 There's not many complicated functions on this kit. Power on/ off with 5 clicks and keep pressing to vape. Quite simple operation.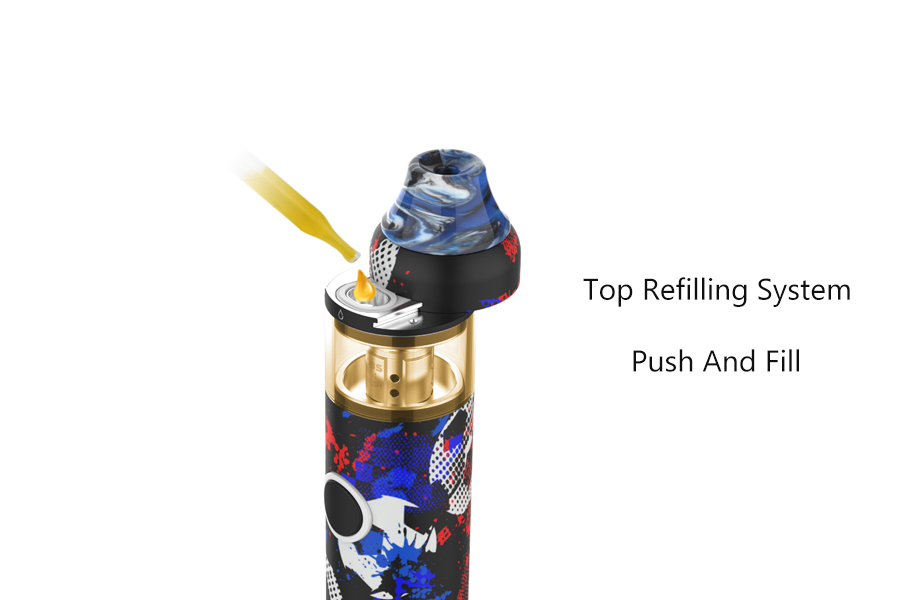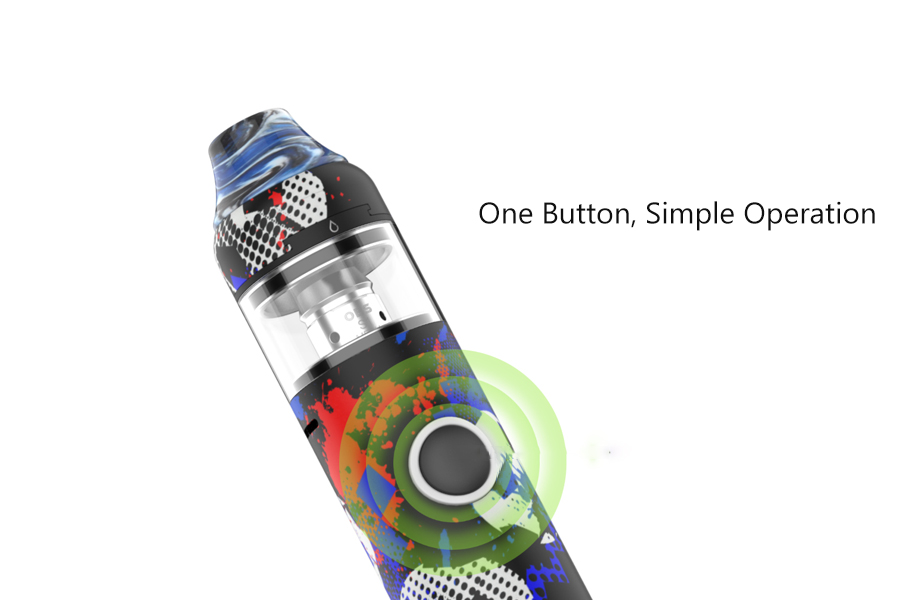 In the package, you can get two different resistance coils. 0.6ohm mesh coil and 1.2ohm regular coil. For sure, MTL and DL vaping needs can be satisfied at one time.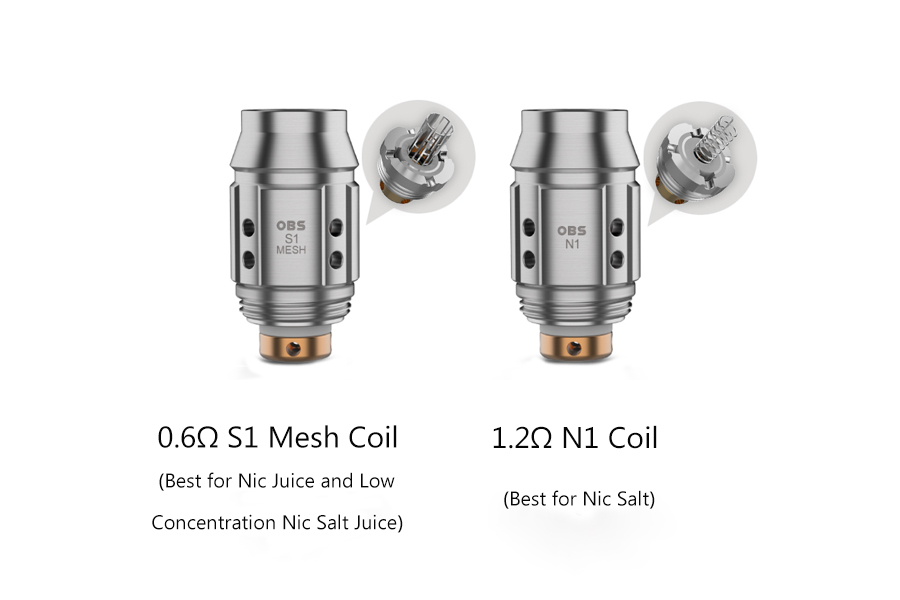 What's more, The inbuilt 1500mAh battery with 3.5v charging voltage also offer better using experience.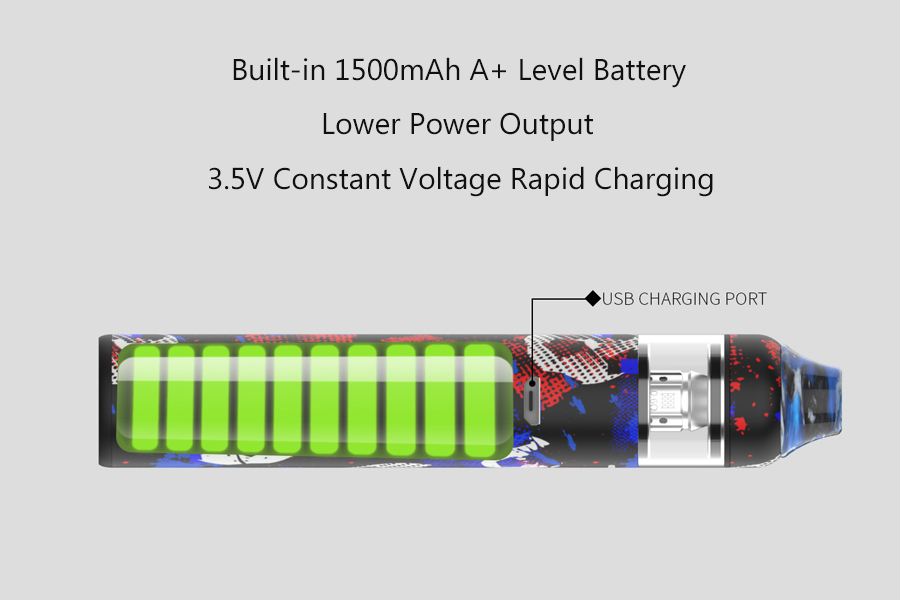 For now, you can find it in our store. Click here to see more details: https://www.ave40.com/obs-kfb2-aio-starter-kit-1500mah.html