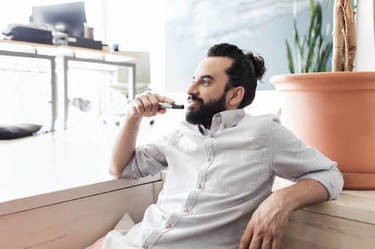 Vape at work? Hey, why not?

Routine bans of vaping products at the workplace or in public spaces should cease, the DoH notes, in order to "maximise the availability of safer alternatives to smoking". Since then, there's been a grassroots revolution in public health.

Last year, the Royal College of Physicians said that the public health strategy of harassing users of safer alternatives should probably stop. Vaping was behind the acceleration in smoking cessation, a fall far greater than the ban on smoking in pubs.
Read the full article at: www.theregister.co.uk