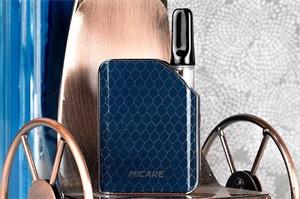 On early April, Smok released their upcoming devices news, Smok Micare Pod Kit, which is regarded as the new upgraded version of Smok Mico Pod Kit. I still clearly remember customer's overreactions when Smok Mico was launched. The 'Mipod copying device', 'Reproducing Mipod', etc. But it seems like Smok just ignores these and keeps updating their new devices series. OK, Let's take a look at today's topic!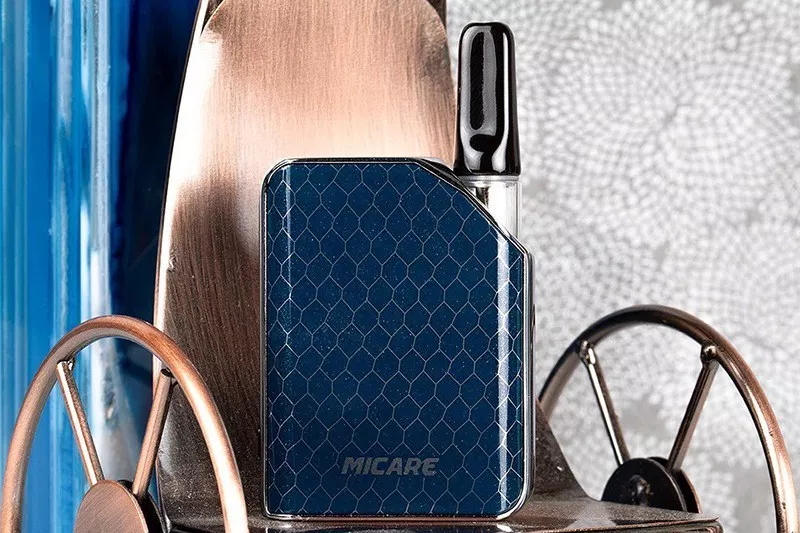 Parameters:
Size: 56 * 43 * 14.8mm

E-liquid Capacity: 1.0ml

Battery Capacity: 700mAh

Input Voltage: 3.3V—4.2V

Output Voltage: 3.0V—4.0V

Output Wattage: 5W-25W

Charging Current: Max0.4A

Charging Voltage:5V

Preheating Output: 1.3W

Overcharge Voltage: 4.3V

Over Discharge Voltage: 2.4V

Overcharge Current: 1.0A
Package Included:
Micare Device

Lanyard

Adapter

USB Cable

User Manual
The Details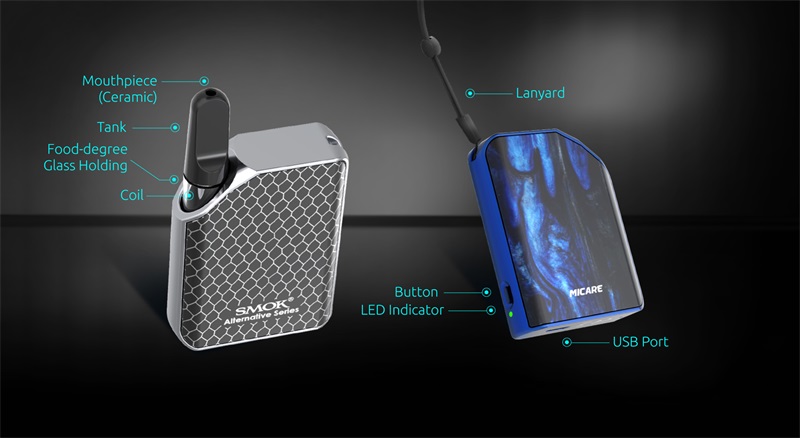 The whole design of Smok Micare Pod Kit just inherited from Smok Mico Pod Kit(Or you can say inherited from Mipod Kit). Square shape with rounded corners both ensure good grip feeling. One oblique corners design aims to avoid excessive protrusions cased by the installation of pod cartridge. And there's a button on the left side of the battery which is different from Smok Mico Pod Kit. So you can use that button to adjust the output voltage. Like 3.4V, 3.6V, 3.8V and 4.0V.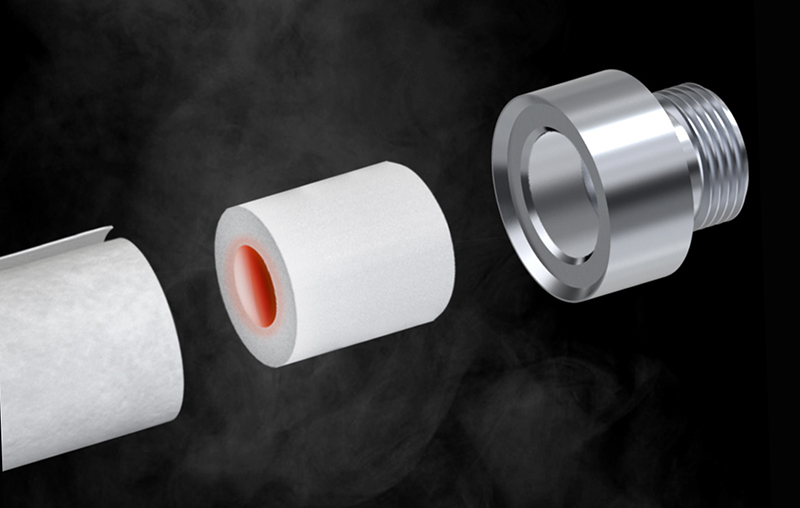 And the pod cartridge comes with two different coils, ceramic coil and quartz coil, which both covered with cotton on the surface to prevent the flavor and vapors decreasingly changes due to long time using. On the other hand, it also improves the liquid absorption capability of coil and the effect of juice atomization.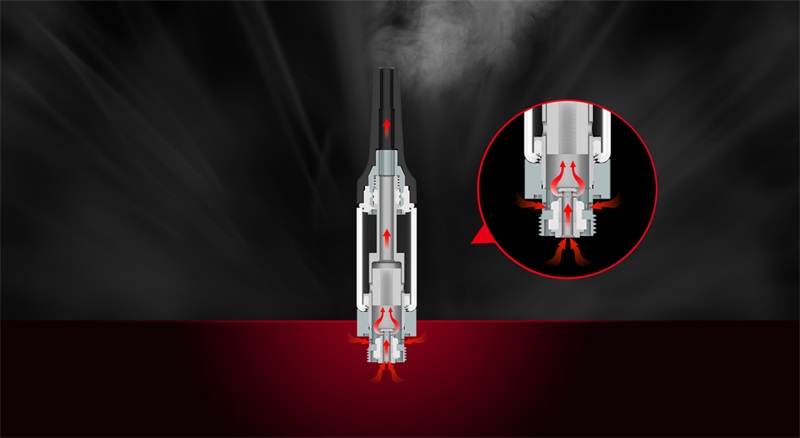 The air hole design avoids the straight airflow when inhale. To some extent, it also prevents the leaking problem.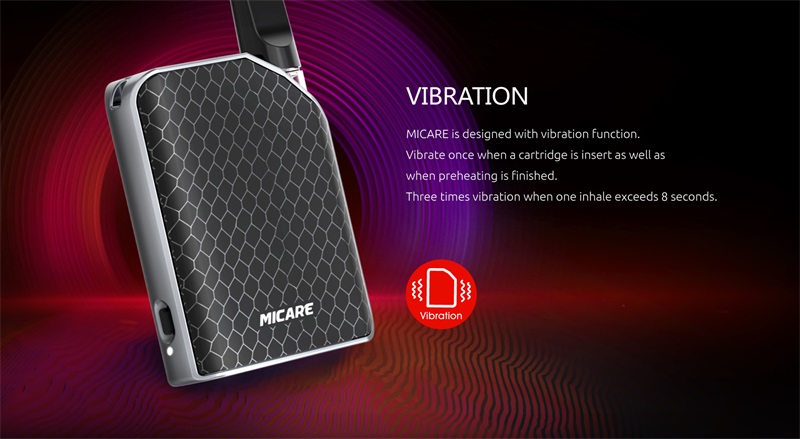 Moreover, This Smok Micare Pod Kit also supports vibration function to make quick respond. When you install the pod or setup the preheating function, it will vibrate to remind you clearly. On the other hand, It will vibrate for three times when you inhale once for more than 8 seconds.
The capacity of internal battery is 700mAh which is the same to Smok Mico Pod Kit. And the charging standard is 5V/0.4A which means the maximum charging wattage is 2w. So it may take you much time to full charge this battery mod.
Now you can find it in our store.
Click here to see: https://www.ave40.com/smok-micare-vape-pod-starter-kit-700mah.html
You can also contact for Vape Wholesale cooperation by clicking here: https://www.ave40.com/
Thanks for Reading!