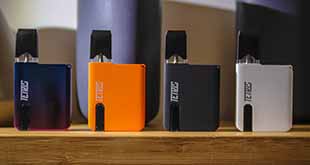 2018 is a special year in vape market. The trend of releasing pod system kits is increasing explosively and it seems like this trend is not going to abate till now. More and more manufacturers devote themselves to the pod system kit market and release new pod kits one by one. Customers get so many various choices to make and also confused to make their selections. Well let's see this new pod kit we're gonna review today - pomp tetris pod kit.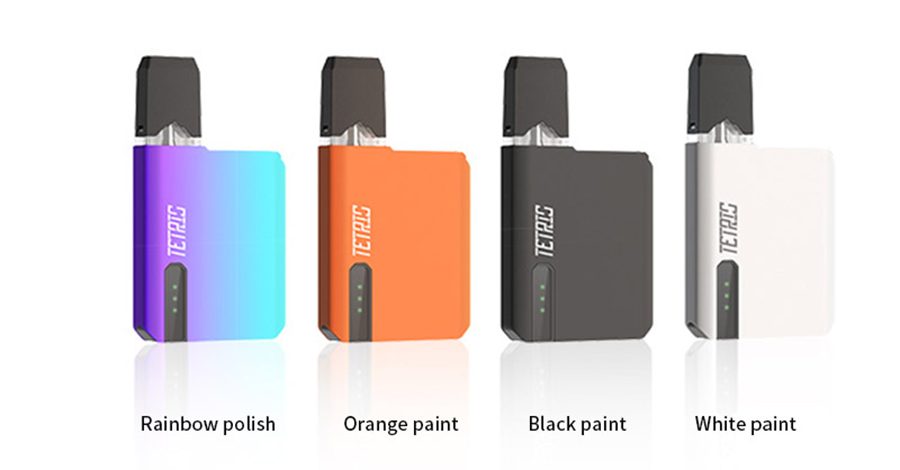 Parameters:
Size: 38.8* 8* 69mm
Weight: 41.3g
Battery: built-in 400mah
Output: 3-17.5W
Charging: 5V/500mA
Capacity: 0.5ml
Resistance: 1.5ohm ceramic coil
Package Included:
POMP Tetris Pod kit
USB cable
User manual
Main Features
Actually there're more interesting things we will see from the pod cartridge. Ceramic coils applied in pod kit is not strange to see and the advantage of ceramic coil is obvious. Stable performance and long life-span, what's more, better flavor. As for the ceramic coil in pomp tetris pod kit is also awesome to try out. I'm not that professional in tech, so I don't know how to describe this new tech ceramic coil. Well customers always attach importance to the real experience and so do I. The flavor is great to taste. And the vapor is awesome as well.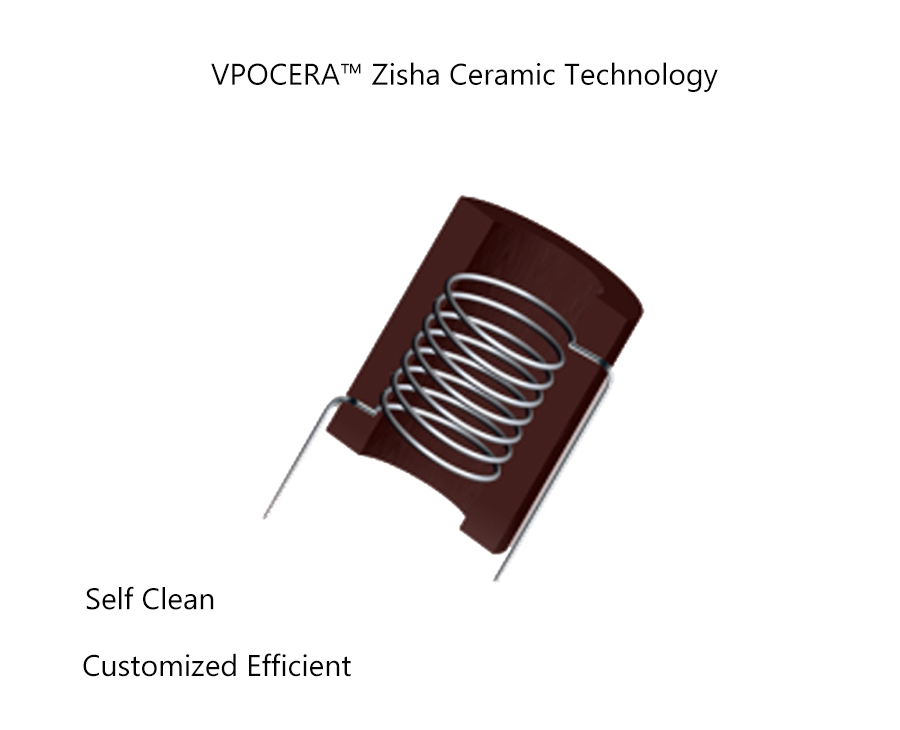 The pod cartridge is refillable but it comes with no rubber plug. So I'm worried about the leakage when you put this device flat on the table.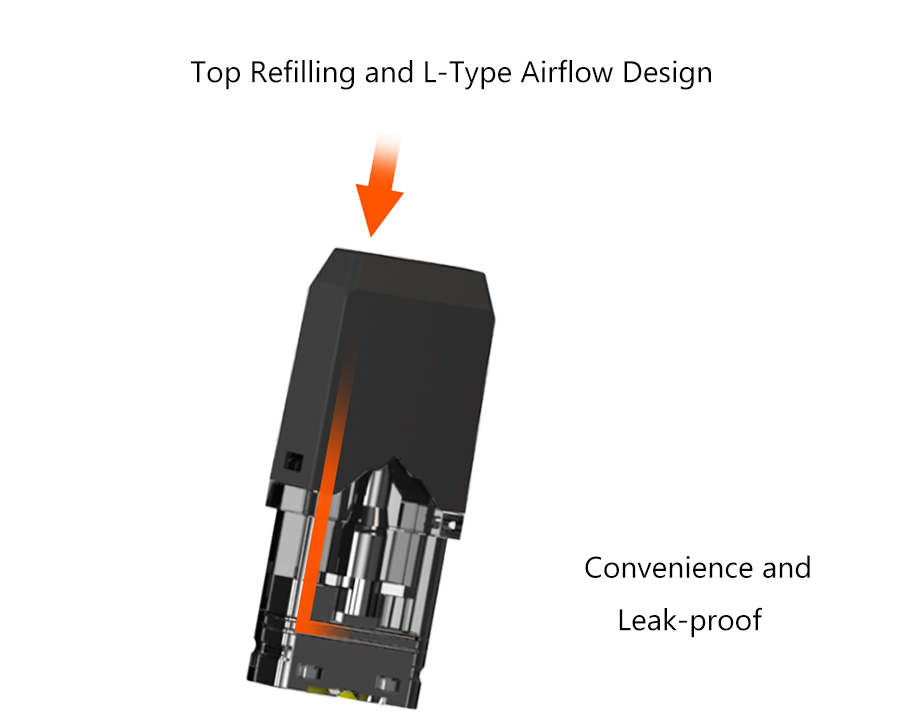 On the other hand, the pomp tetris battery mod comes with no-button design. But you can touch the indicator light position to operate. And it comes with vibration feedback to remind you the valid operations. Well the vibration feeling is not that strong but it's enough to remind. There're three voltages available for you to adjust to use. After a short test on this pomp tetris pod kit with three voltages respectively. 4.2v voltage bring much vapor but the flavor is not that pure like what 3.7v brings. Well 2.7v is a little weak to pump out the real flavor.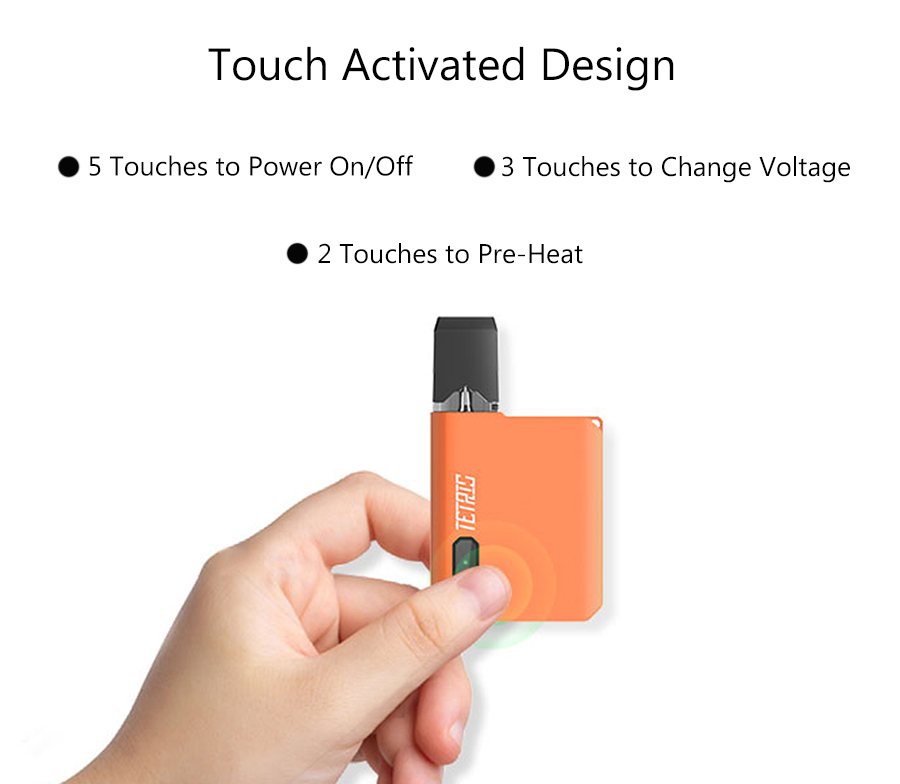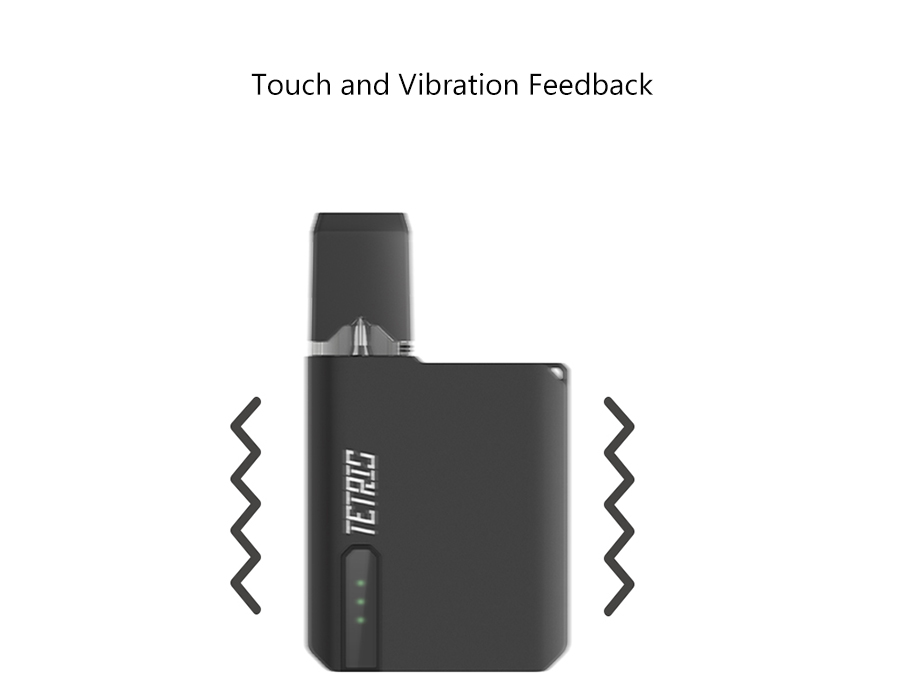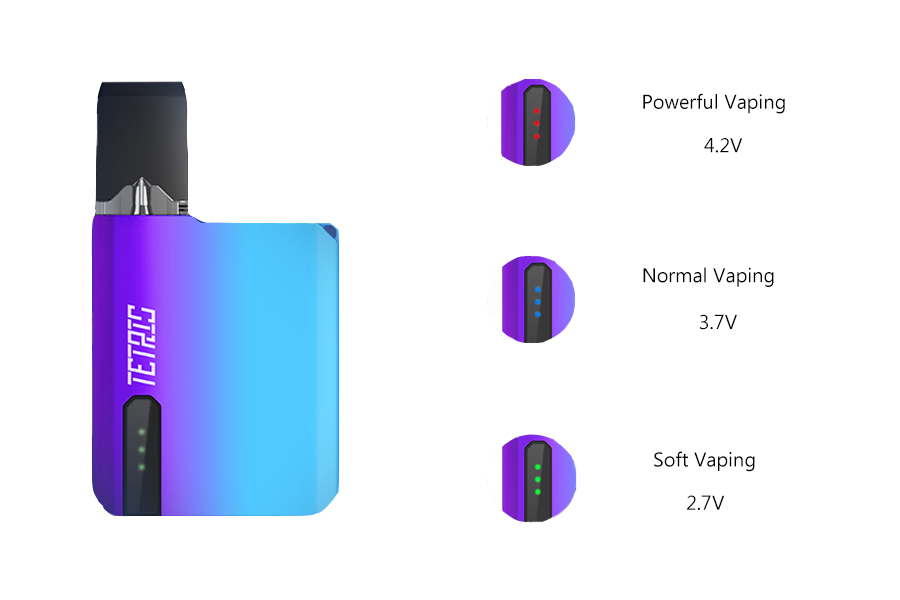 Other Features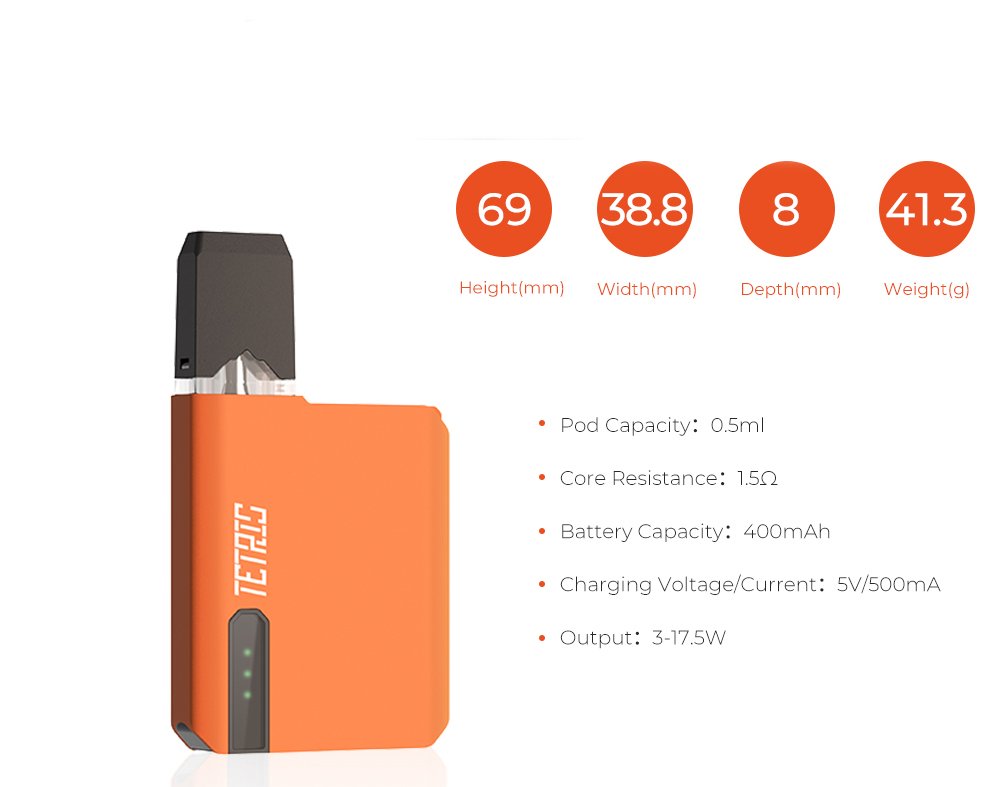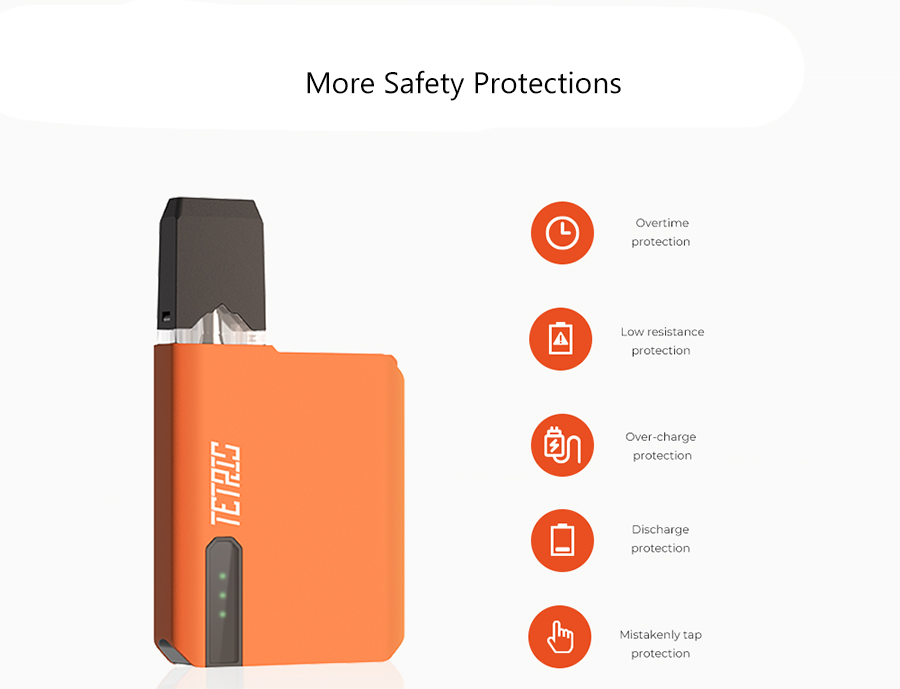 The whole kit comes with compact and portable size. Metal shell provides much better grip feeling and rounded corners are also hand-friendly. Multiple safety protections support also secure the vaping safe. Also extends the battery service life. Moreover, It's also compatible with JUUL pod! Now you can find it in our store. Click here to see more details: https://www.ave40.com/pomp-tetris-pod-system-kit-400mah.html
Thanks for Reading!