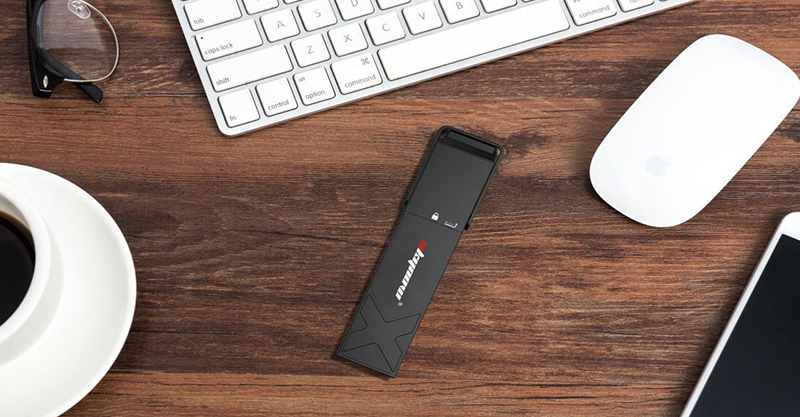 [button size="large" text_color="#ffffff" color="#000000"]Background characteristic of times[/button] Actually, I was really impressed by this stunner not only for its unique appearance but also symbolizing the rapid progress of technology. It's now an era of easy operation, wherefore it urges the manufactures to constantly launch novelties,catering to the devise demand from consumers and keeping peace with the active time of the technology innovation.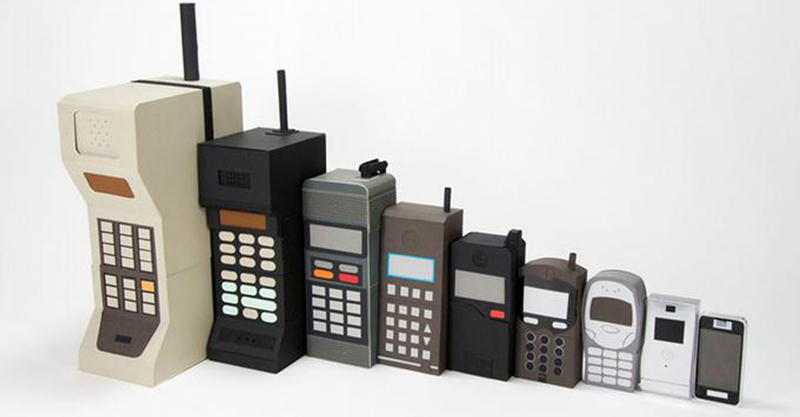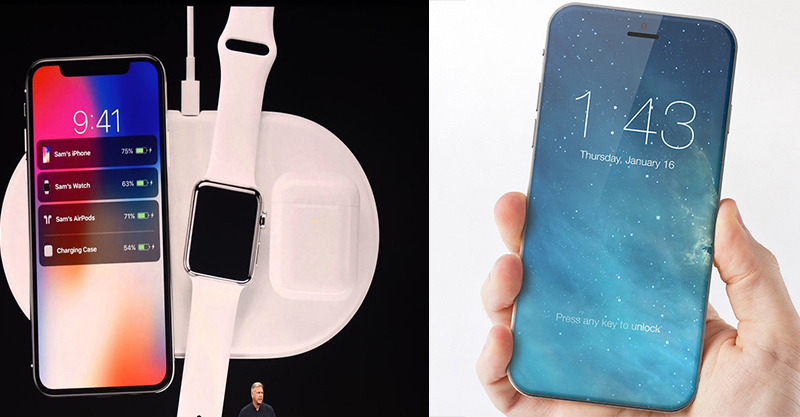 Follow the step of times changing, the cellphone's interface is tending to become simpler, easy to operate, making even the elderly can adapt to a smart machine. It gives credit to engineers who continue to enhance the user experience by following market research and customer needs. The software is more humane, functional, easy to operate . And the e-cigarette is no exception.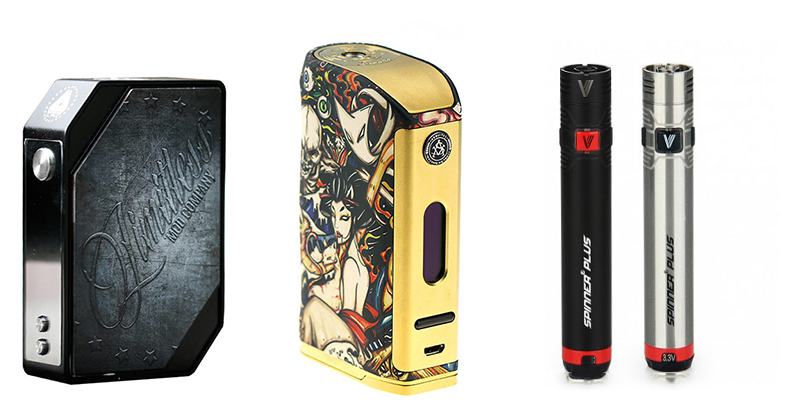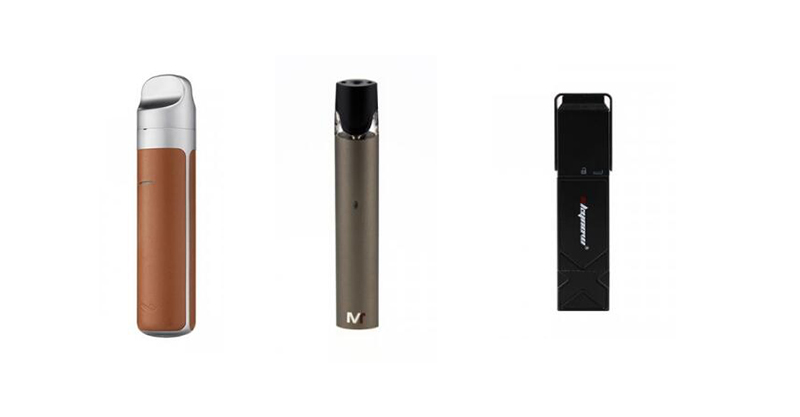 SHAN LAAN                SMPO MT            SKYNOW X KIT
[button link="https://www.ave40.com/vision-skynow-x-kit-450mah.html?___SID=U" size="large" target="new" text_color="#ffffff" color="#000000"]Up-and-coming younger[/button]
Vision
is a company that specializes in e-cigarettes-related products and services. These include mod, atomizer, tank and so forth. Founded in 2007, the Vision' rapid growth has triggered a chain of products by its continuous efforts, and it offers e–cigarettes designed for high quality and well performance. In 2010, Vision announced the launch of a new product called-
Vision Ego Clearomizer( New Vision Spinner eGo VV Battery 650mAh Rainbow)
,  which is well received by many people. In 2011, 2012 and 2014, it released the
VISION VIVI NOVA(Vision Vivi Nova Mini Tank System PC Clearomizer)
,
VISION SPINNER(Vision Vapros Spinner Plus VV 1500mah eGo Battery)
and
VISION SPINNER II
respectively and it has gradually built up its own reputation in the vaping world.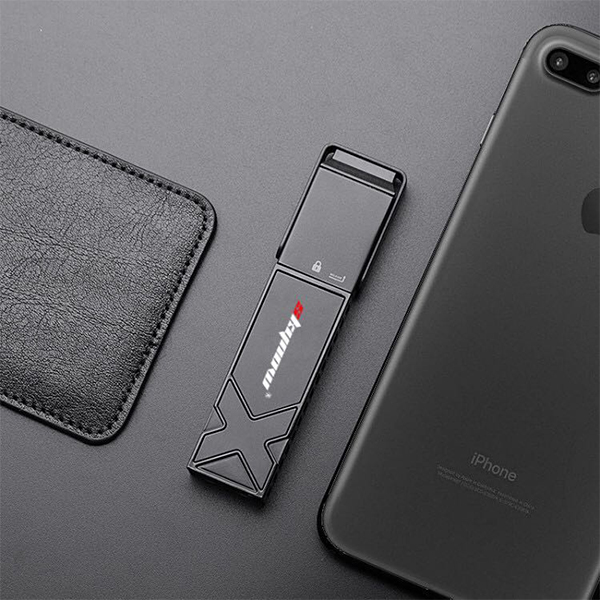 Vision
is well-known for its first time manufacturing in
Vision Vapros Spinner Mini 2,
and Vision has been steadfastly committed to the creation of the most cutting-edge, innovative pod devices with ergonomic design. The newly released
Skynow X kit
must refresh your awareness of e-cigarette. With a measurement of 11mm by 22mm by 97mm and unique USB driver appearance, it is lovely, pocket-friendly and perfect for silk favor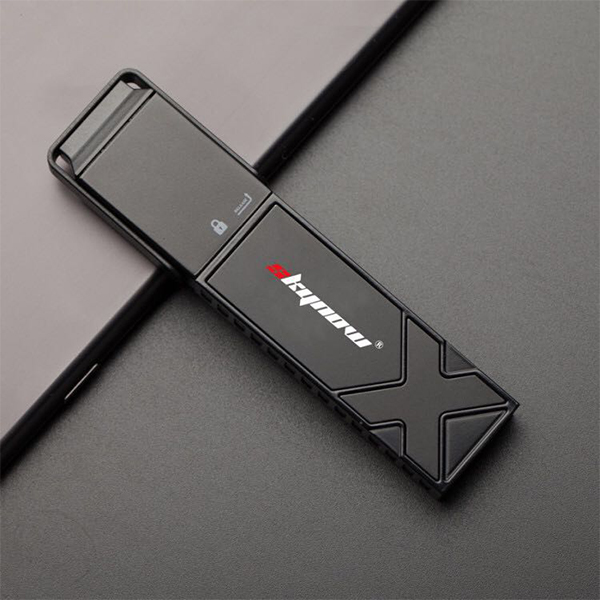 Powered by a 450mAh built-in battery, it can fire up to the maximum output of 8W. Composed of a 1.7ml replaceable tank It features with the top refill design, which does not only support enough capacity for the whole day vaping but also brings convenience in refilling, to some extent, it is excellent in leak-proof. With an indicator light for battery life, you'll have a clear understanding of the working situation and recharge it via the USB port. What an intelligent gadget! It is available in 4 colors – black, blue, silver and gold – perfectly match your individual preference. [tabs] [tab title="Parameters"]Brand Vision Size 11mm x 22mm x 97mm Battery Length 60mm Atomizer Length 42mm Battery Capacity 450mAh Battery Output Power 8W Atomizer Capacity 1.7ml Charging Time 1.5h Color Black, Blue, Silver, Gold [/tab] [tab title="Features"]Powered by 450mAh Built-in Battery Pocket Size of A USB Driver Indicative Light for Battery Life Top Refill Design with 1.7ml Capacity[/tab] [/tabs] https://www.youtube.com/watch?v=rUL_XeTbh60
| Conclusion | Rating |
| --- | --- |
| Build Quality | |
| Performance | |
| Ease of Use | |
| Price | |