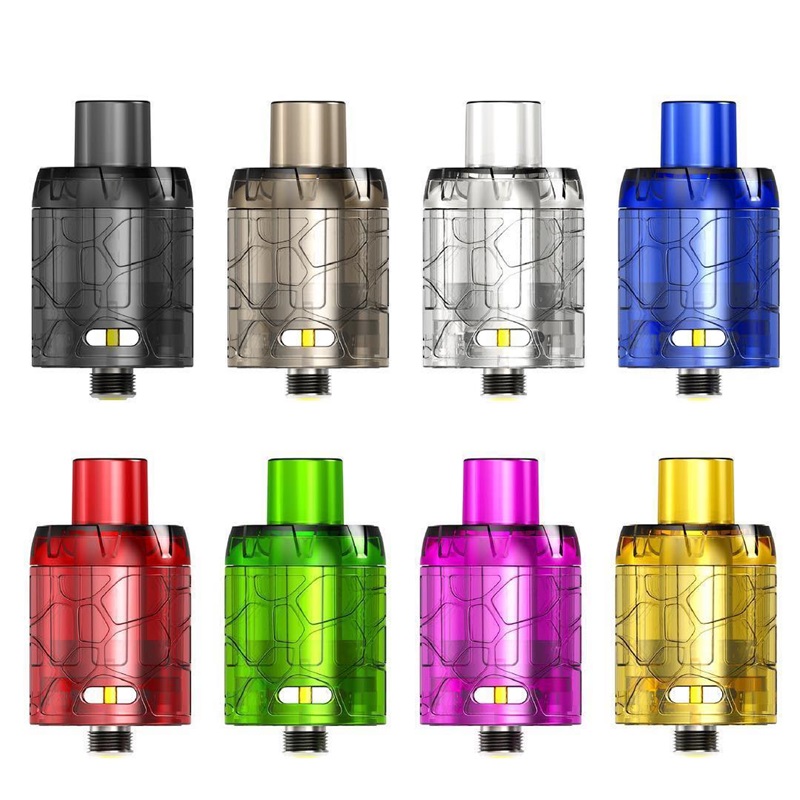 It's not strange for us to talk about disposable tank,The most famous one is Vzone Preco.With its simple but unique design,awesome performance and cheap price,Vzone Preco becomes more and more popular in vapers' life.Well today,let's see the same featured disposable tank---iJoy mystique mesh tank.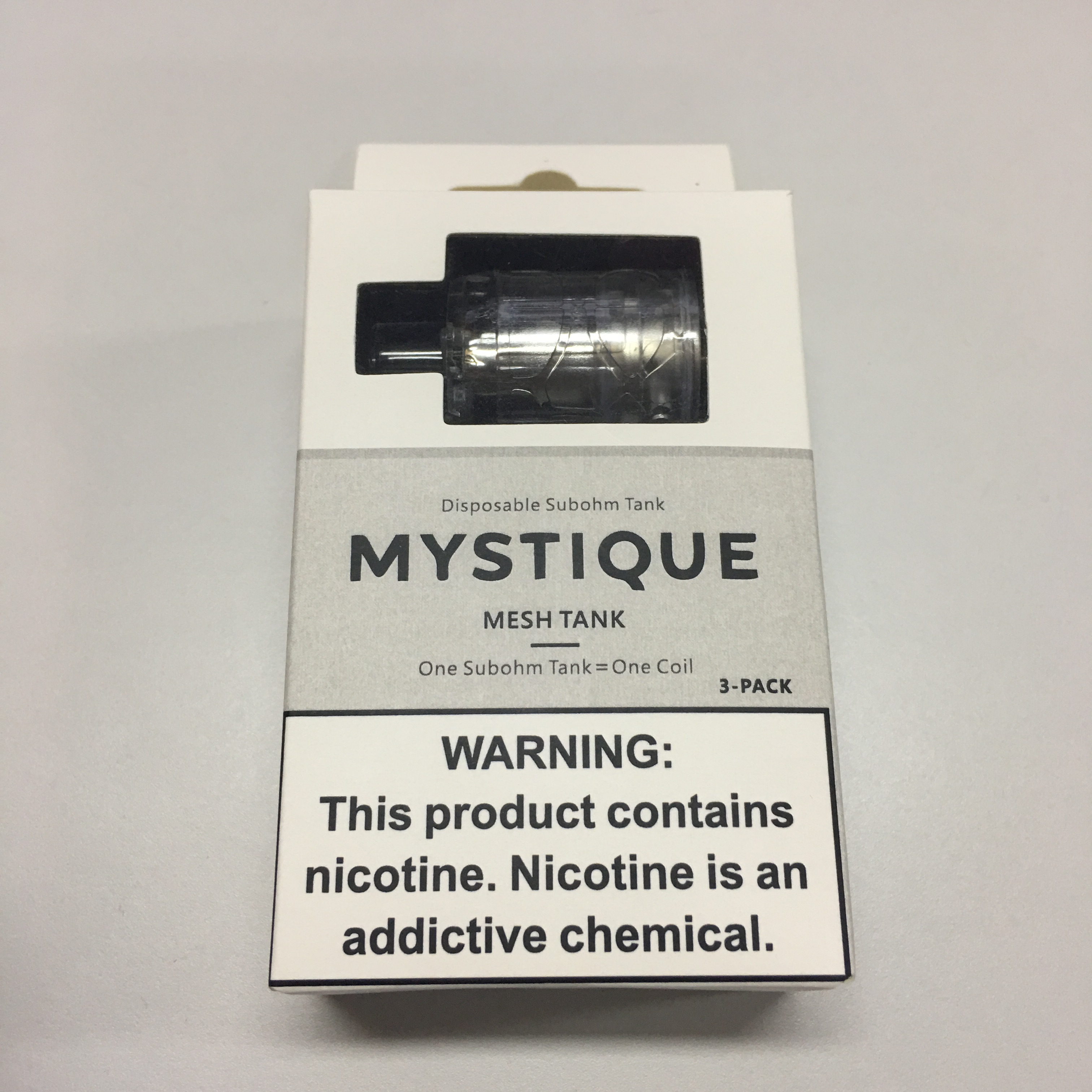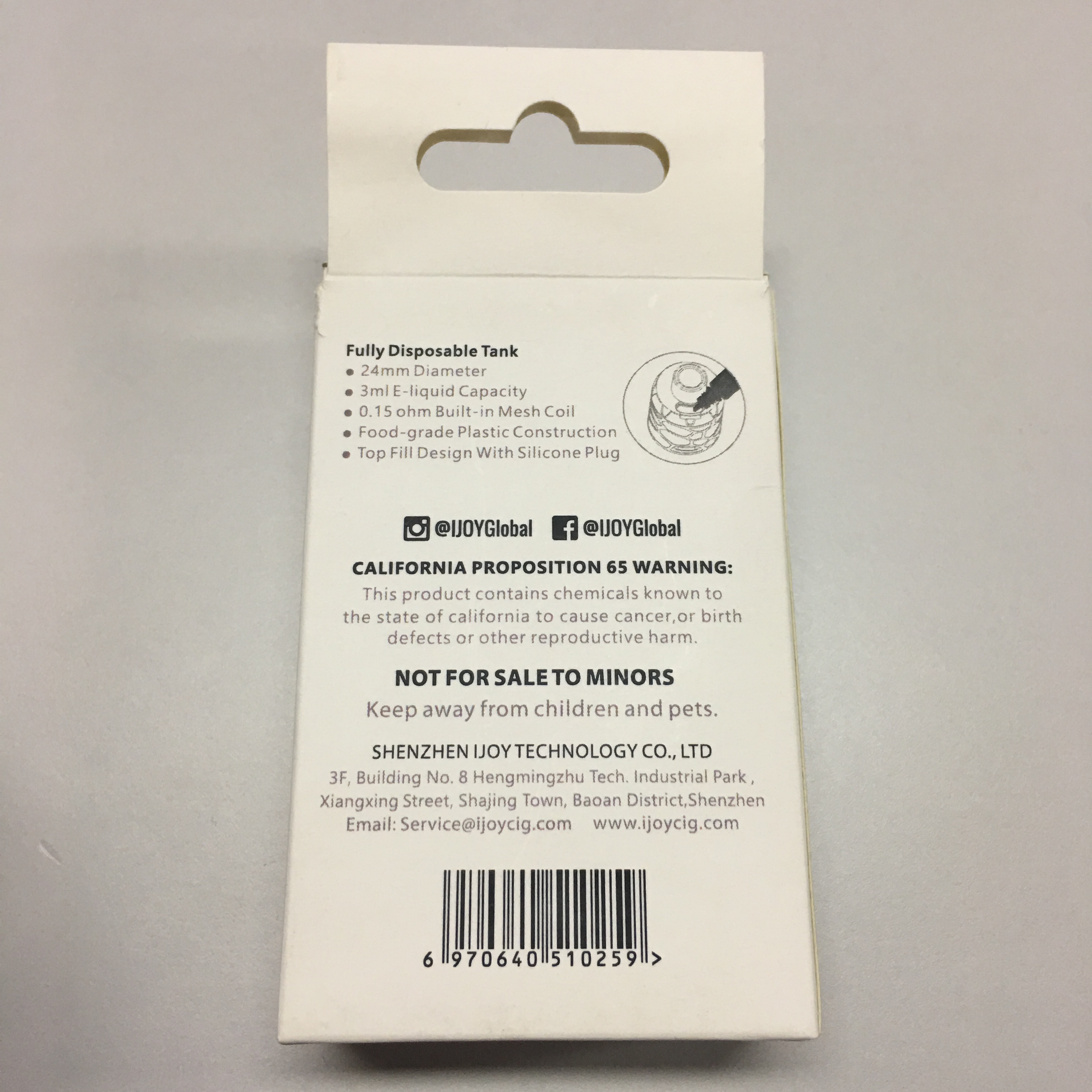 Parameters
Diameter: 24 x 45mm
Capacity: 3ml(Standard Edition)
Coil: 0.15ohm
Mesh Coil(40-70W)
Thread: 510
Package Included
1x Mystique Mesh Tank 3pcs
1x User manual
1x Warranty Card
The Details
The package is still the same to the iJoy traditional on cheap devices.Such as the stick vpc kit,IVPC kit and AI Pod kit.Well don't require too much on the cheap device's package.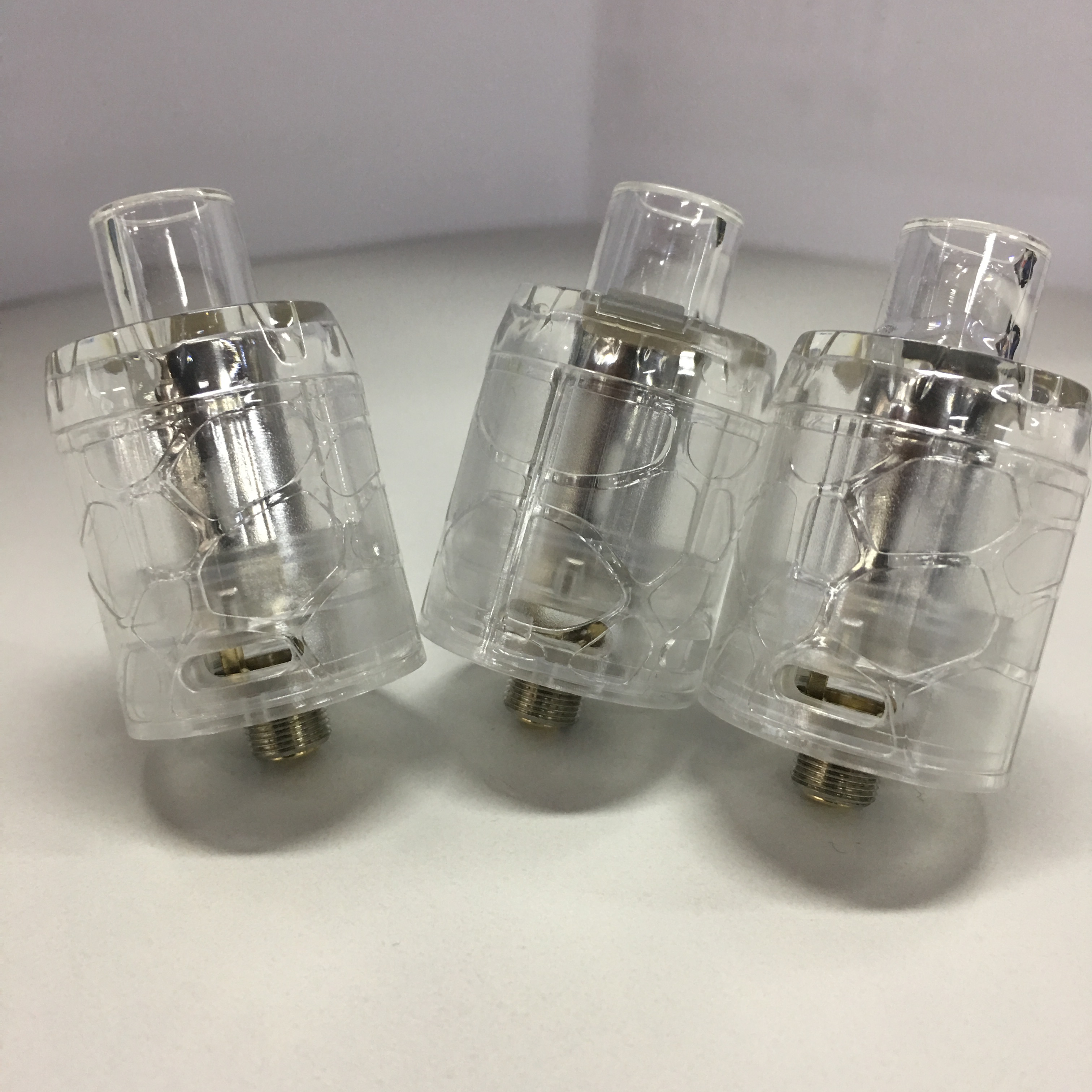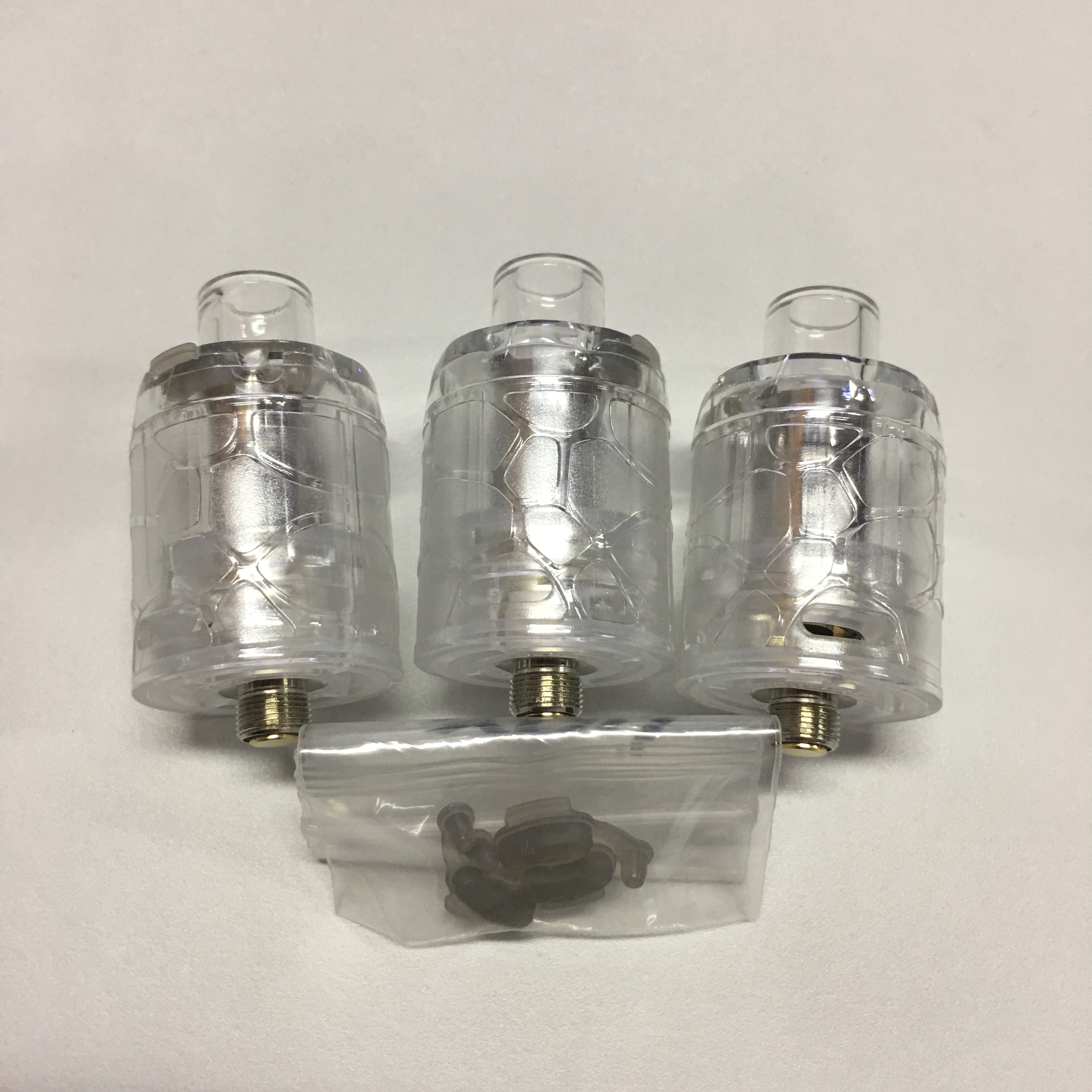 There're three tanks in the pack,and three replaced refiill port silicone plugs,of course user manual included.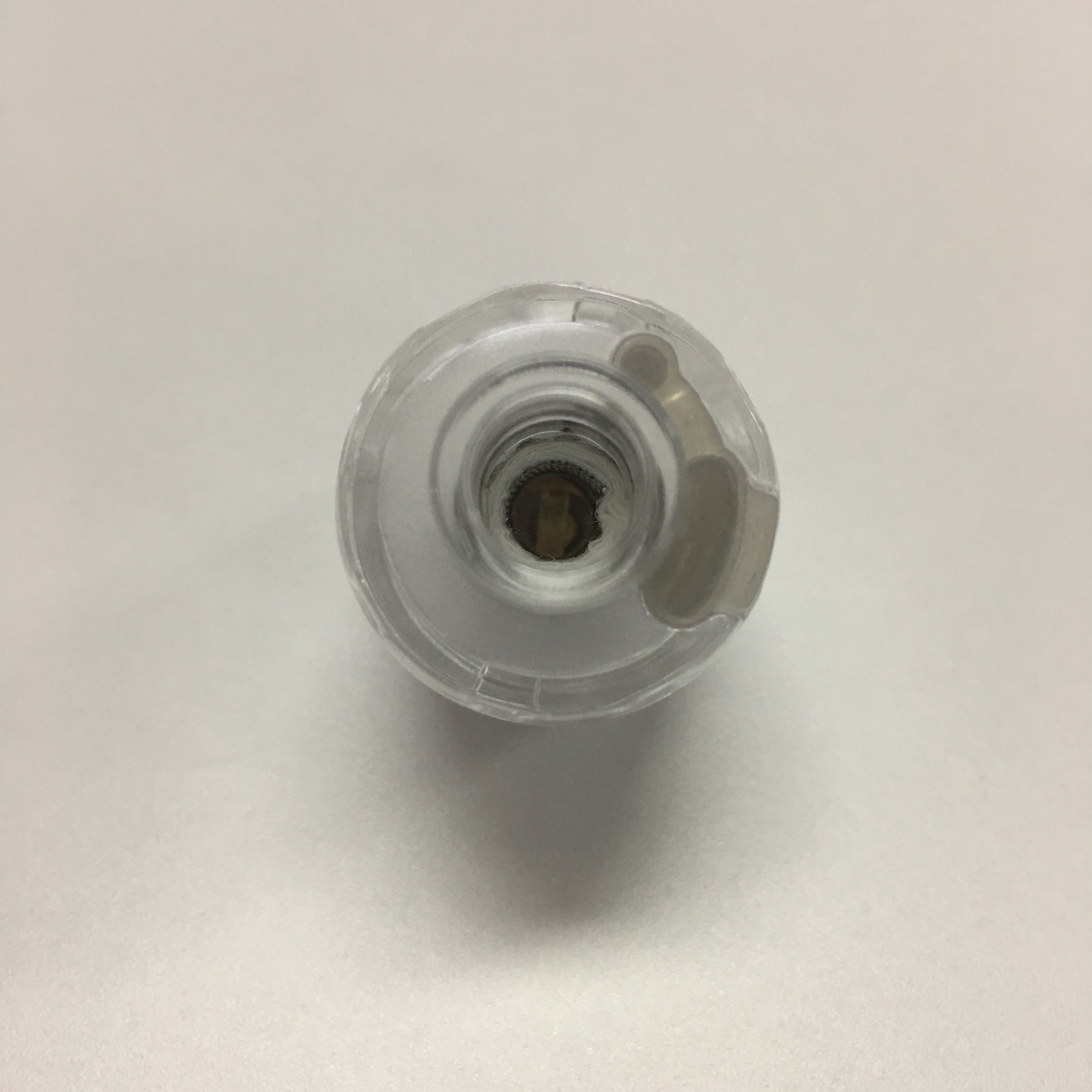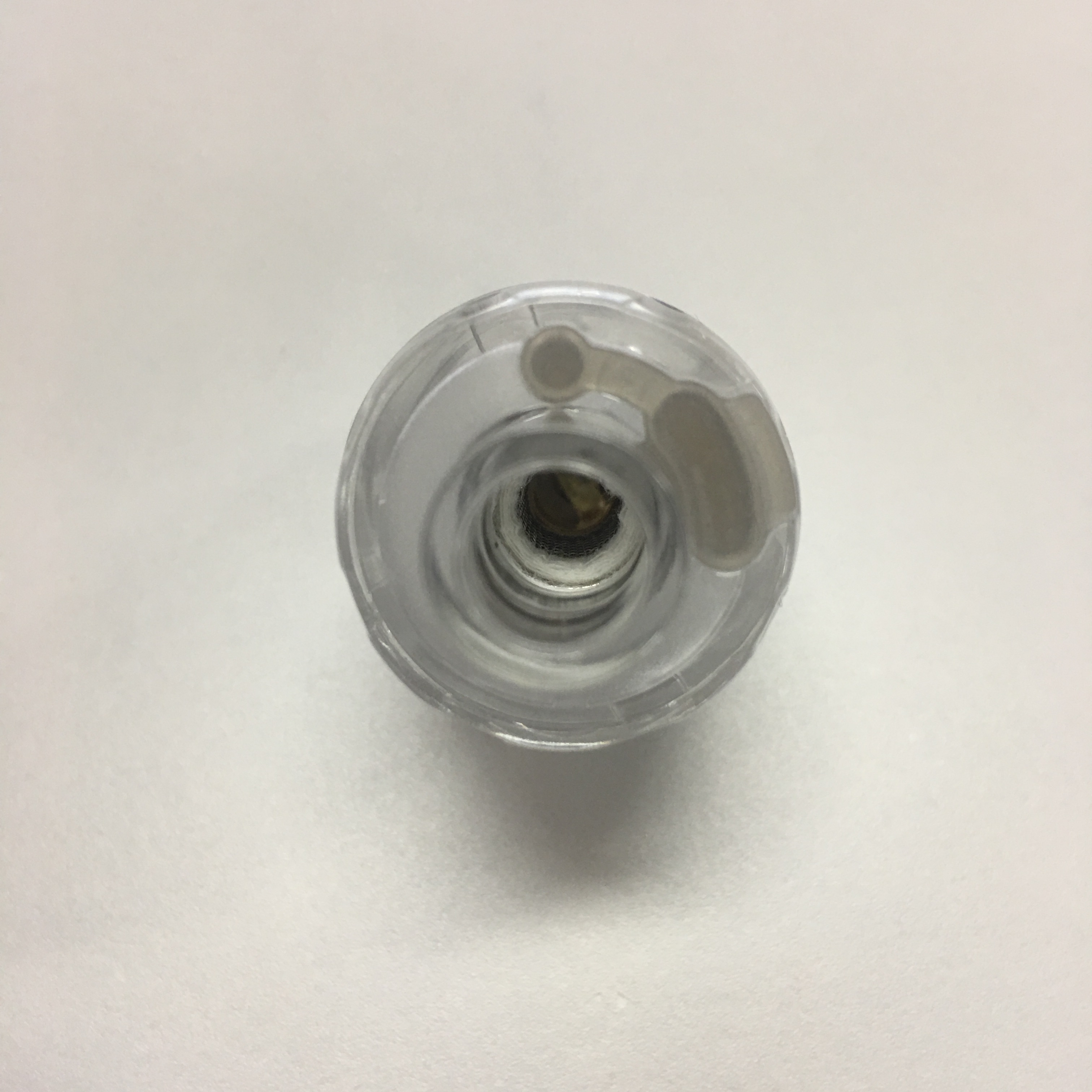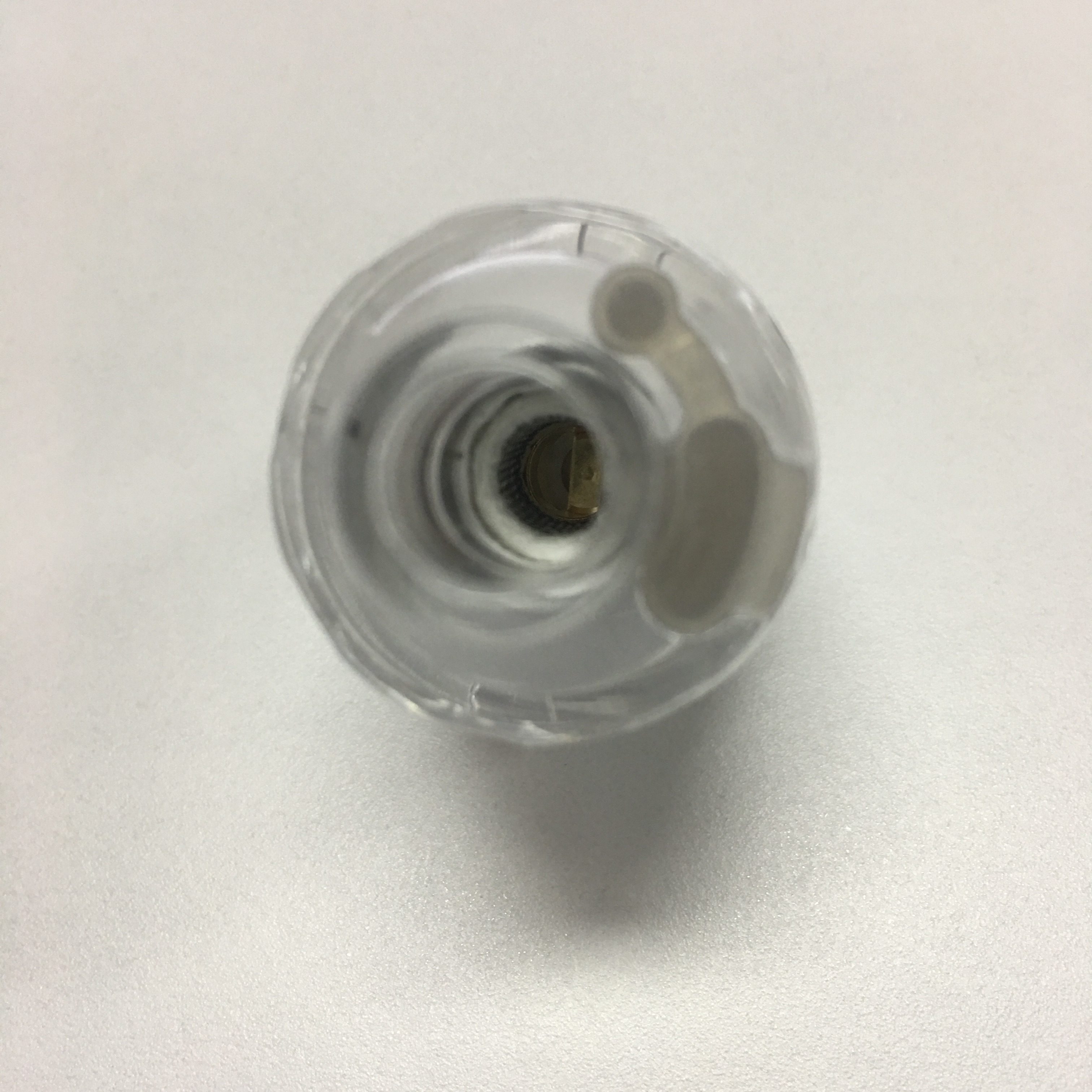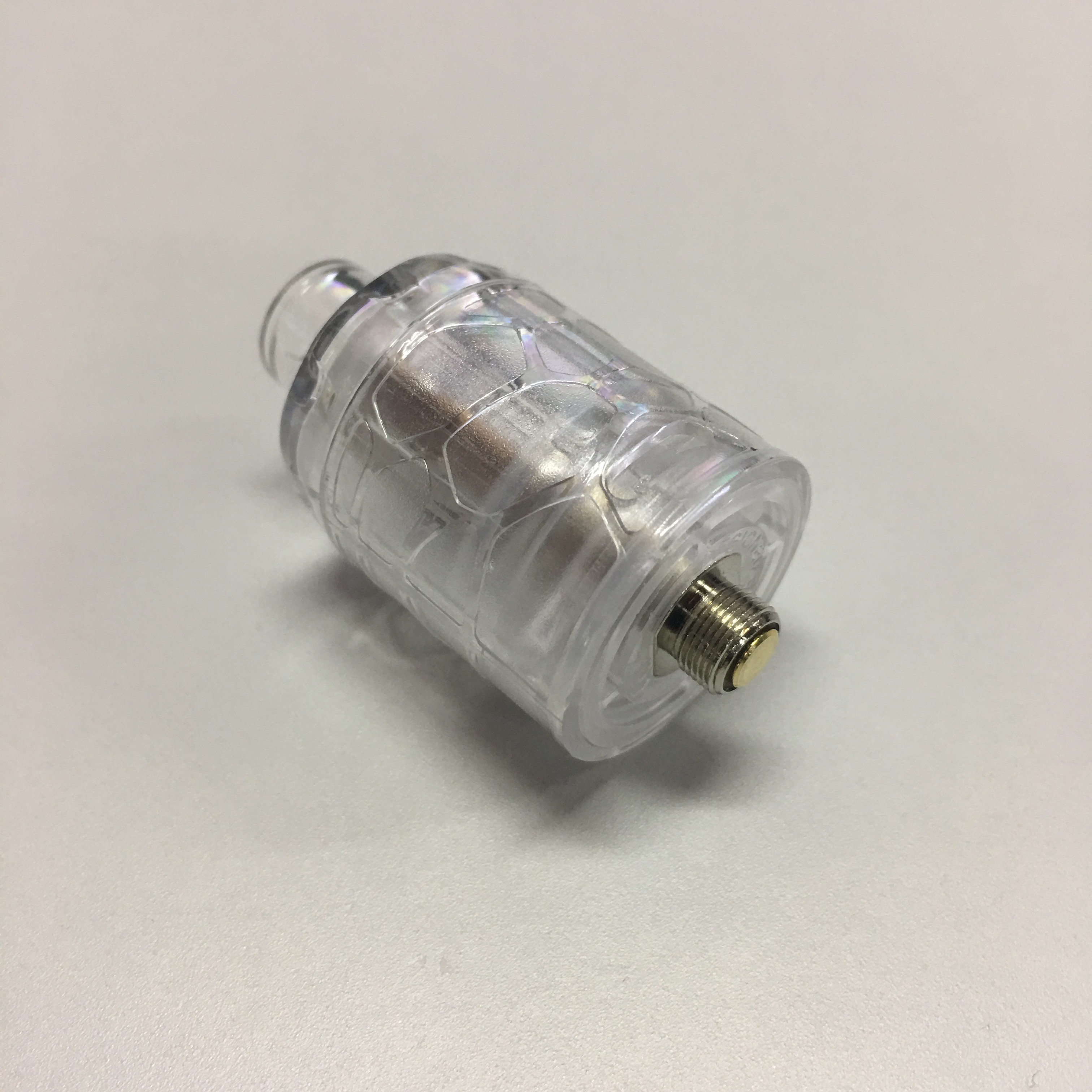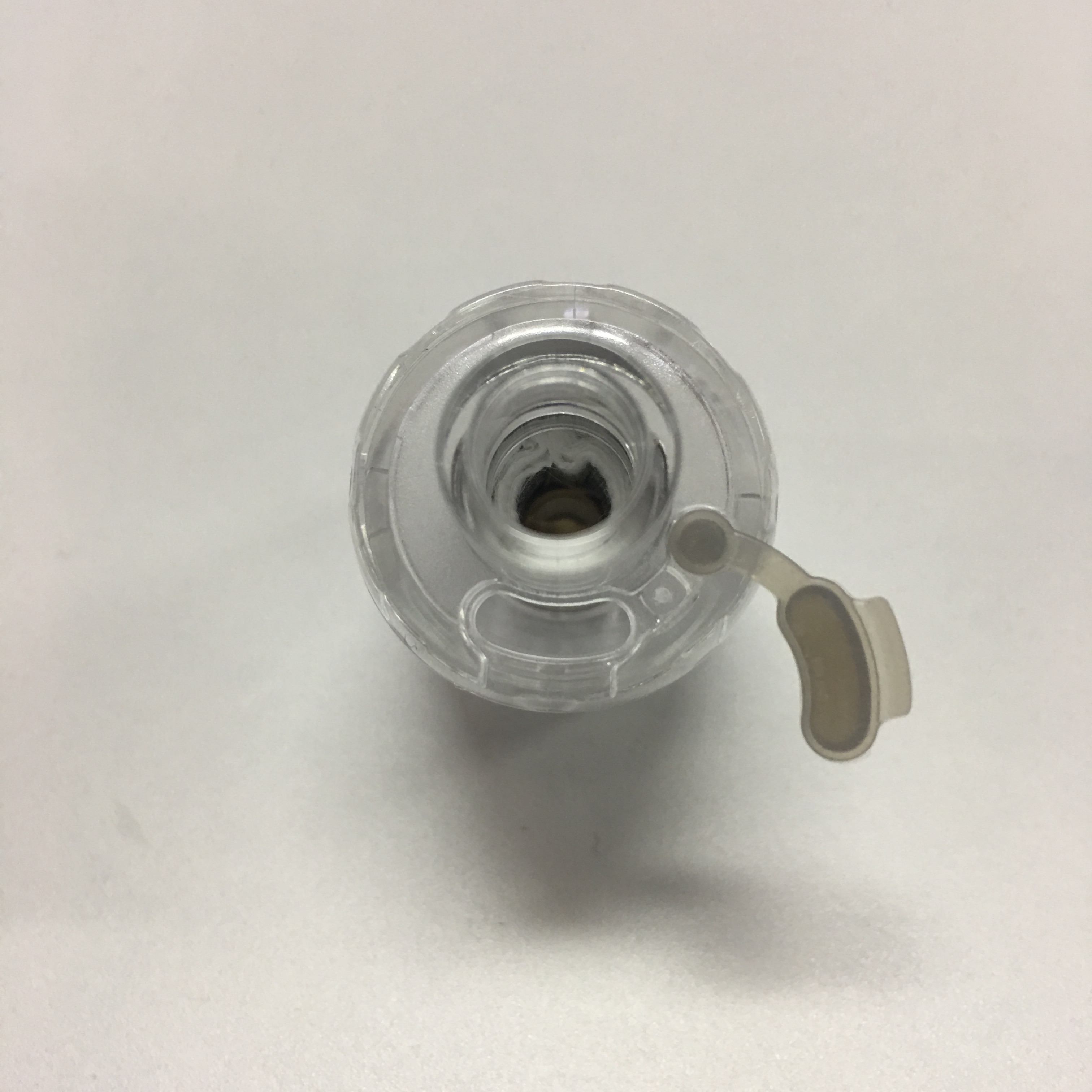 Because it's the disposable tank,so the constructure is undetachable.And if the mesh coil is running out of its service life,All you can do is throw it away and replace a new one. The airflow is adjustable,510 thread,mesh coil and top fill port,that's all the same to the tank you use for now.Although plastic material all around the tank,it won't give you the sense of cheapness.On the contray,simple diagonal lines on the surface of the tank offers you good hand feelings. Talk about the difference between mystique mesh tank and vzone preco.There's really hard to tell.Same constructure,same mesh coil,same coil resistance and same material.Exact difference you can see is that mystique mesh tank is 5mm talker than Vzone preco.Except for this,there's nothing you will find. As for the experience on these two tanks,hmm,can i tell you there's none? I don't know how do you guys comment on Vzone preco,but if you like it,then you will like mystique mesh tank as well.If you don't,neither will you. But the most important is the price.As one newbie in disposable tank field,iJoy show their great sincerity to their customers.You can just spend $12.74 purchasing it.Remember it's the price for this pack of three tanks.Each one is $4.23.That's really cheap and competitive price. Now you can order it on our web store.
With Black Friday Coupon Code,you can make it cheaper. Click here to find it:iJoy Mystique In Ave40
Thanks For Reading