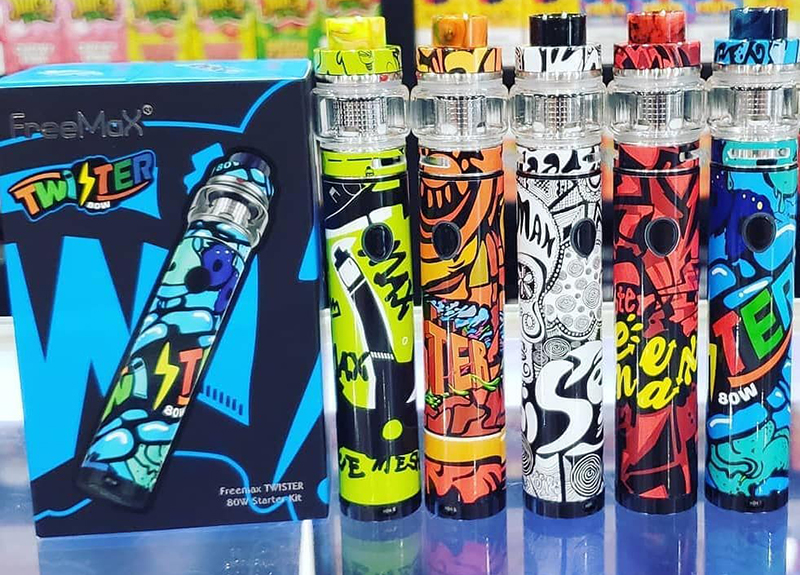 I'm sure about that some of you guys already have this kit. Dating back to 2018, Freemax released their new design pen style kit --- Freemax twister kit which attracted vapers' attention a lot for its twist-to-adjust feature. Compare to traditional button adjustment with screen, Freemax made an attempt to find out another way on vape. Well it seems like they made it.

Parameters:
Freemax Twister 80W VW Mod
Size: 24.7mmx 101.6mm
Battery: 2300mAh
Wattage Range: 5W-80W
Voltage Range: 0.5-9V
Resistance Range: 0.1ohm-3.0ohm
Power Efficiency: 95%
Thread: 510
Fireluke 2 Tank
Size: 24mm x 47.8mm
Capacity: 5ml
Material: Stainless steel/ Pyrex
Drip tip: 810 drip tip
Thread: 510
Package Included:
Freemax Twister Battery 2300mah
Fireluke 2 Tank(X2 Mesh Coil Pre-installed)
Extra X1 Mesh Coil
5ml Bubble Pyrex tube
O-Ring Replacement
USB Cable
User Manual
Spare Parts
The Battery Mod

There're 6 colors you can choose from. Each one comes with various graffiti design without any exception. Thanks to the twist-to-adjust switch to make the whole battery mod design simpler. You can see the essential details of the mod, Press button with indicator light, twist-to-adjust switch on the bottom, 510 thread port and USB charge slot.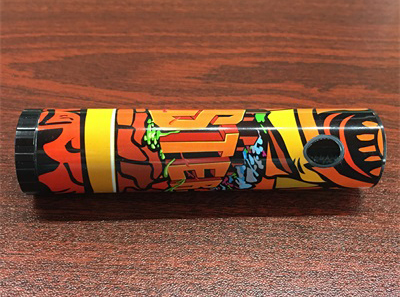 The whole mod comes with very concise design except for the colorful patterns. Press 5 times continuously to power on/power off this mod, twist the bottom switch to adjust the output wattage you like. It may be a little weird that there's no screen display equipped on this mod, after all there's so many mini size screen on so many pod system kits in today's vaping market. But if you get used to this twist-to-adjust switch you'll find the screen is not that necessary. The mod is made of stainless steel material and weighs around 190g. The height of this mod is more than 10 cm so it will not make you feel uncomfortable when you hold it in hand. On the contrary, smooth surface process and palm-friendly size are both satisfying. On the other hand, I want to say 2300mAh built-in battery is not bad. What's worth mentioning is Freemax introduces that the power efficiency on this kit is 95%. That means you can spend more time vaping on this kit with one full charge than other the same battery capacity battery mod.
The Tank

It's the first time that Fireluke 2 tank shows up. Look back on fireluke series, fireluke pro tank, fireluke mesh tank and fireluke vapor tank. These three mesh tank have been released for few months. This time the new fireluke mesh tank comes together with the new kit. Talk about mesh coil tank, we can not ignore Freemax, do we? Do you guys still remember that the world first dual and triple mesh coil tank? On July or August 2018, Freemax launched their innovative mesh coil tank. Fortunately I have seen that and also witnessed how popular it became. We should express our gratitude to Freemax for bringing us this special and fantastic atomizer tank. Well as for this fireluke 2 mesh tank, hmm, not so many differences from the old version you can see, but the subtle improvements exist obviously. 0.15ohm X1 and 0.2ohm X2 mesh coil for selections. Subohm vaping, that's what you guys chasing for. What's more, the best wattage on the two wattage is around 40w to 80w. So you can keep this mod running at its maximum.
The Comparison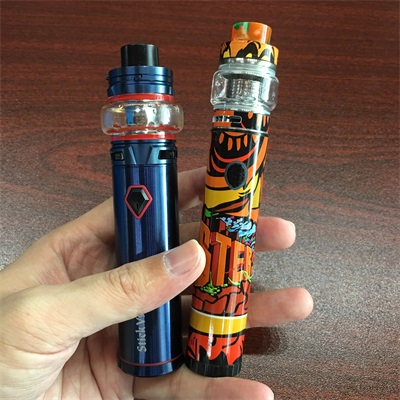 The reason I want to compare these two kit together is their both unique features. Smok stick v9 max kit is known for its max design on each part. Max 4000mAh battery capacity, max 8.5ml juice capacity and max size design. Put these two kits together, you will find freemax twister kit is slimmer, well obviously colorful by the way.
The Verdict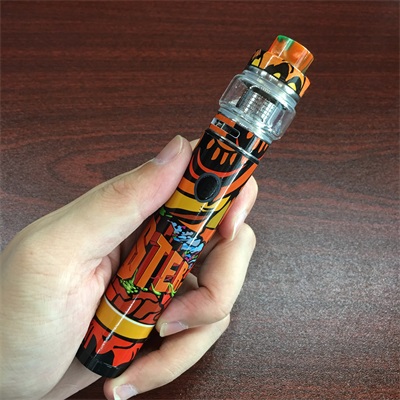 I like this kit without any doubt. Appearance design, twist-to-adjust switch and great power efficiency. That'll be your reason to choose this Freemax Twister Kit. And honestly the performance of this fireluke 2 mesh tank impresses me a lot.No matter the clouds or the flavor is really awesome. As for the twist-to-adjust switch design, of course you will love it. 95% power efficiency is not easy to be aware of. But you'll know it after you use it for almost two days with one full charge. Obviously I know it already. Now you can see this kit at our store, click here: https://www.ave40.com/freemax-twister-80w-starter-kit-with-fireluke-2-tank.html
Thanks for reading!