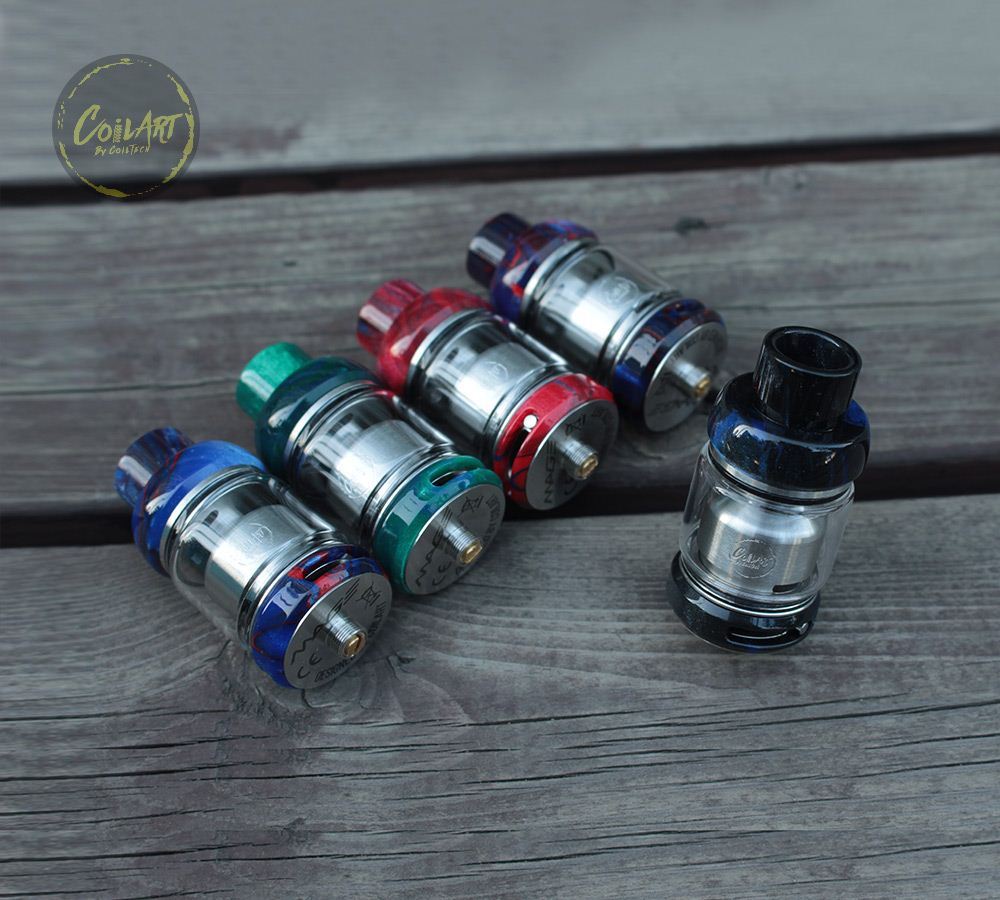 The CoilART Mage RTA 2019 comes with 24mm diameter and 4.5ml juice capacity. It also features a postless deck for dual coils, making wicking and building easier than before. And the multiple honey comb airholes will bring you unprecedentedly smooth airflow.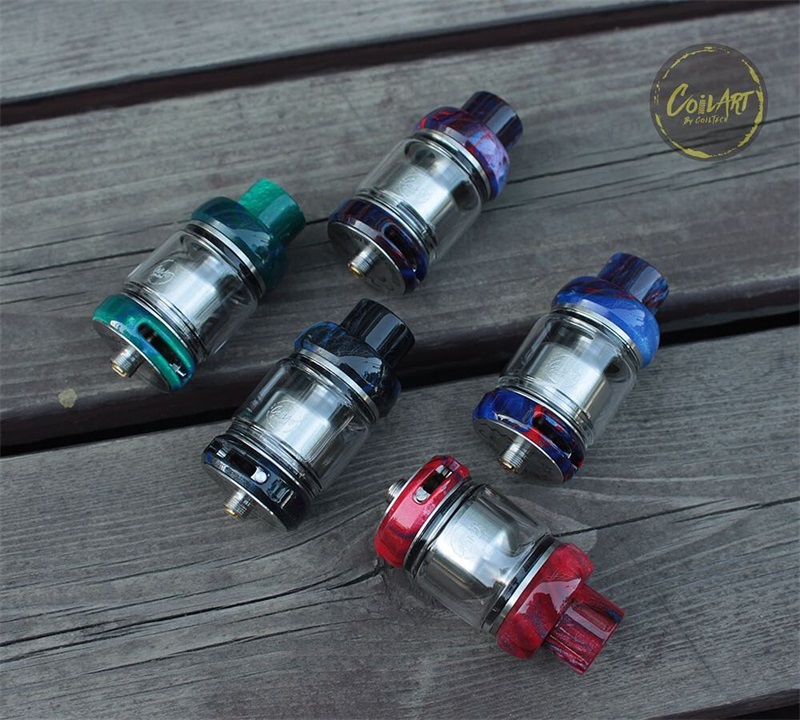 Parameters
Diameter: 24mm
Height: 55mm
Material: Stainless Steel
Drip: 810
Capacity: 4.5ml
Coil Type: Dual Coil
Thread: 510
Package Included
§ 1 x Mage RTA 2019 4.5ml
§ 1 x Extra bubble tube
§ 1 x Acessories bag
Coilart Mage RTA 2019 Gallery
Now it's available on our website. Our double 11 sale coupon code: DE15:15% off for retailers. D117:7% off for wholesalers.
Click here to see more:Coilart Mage