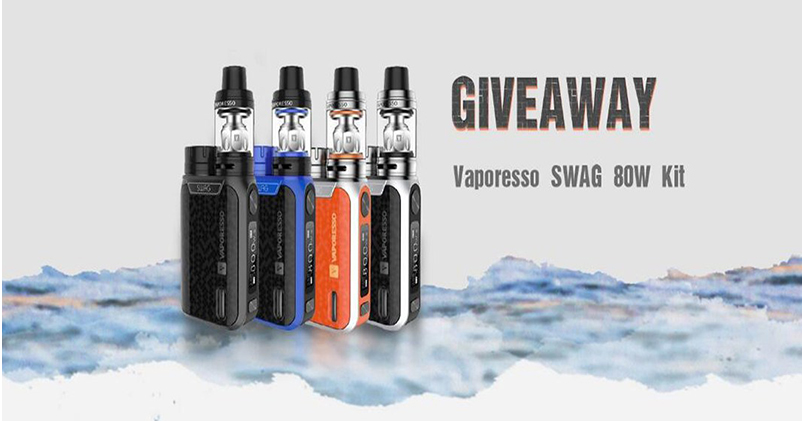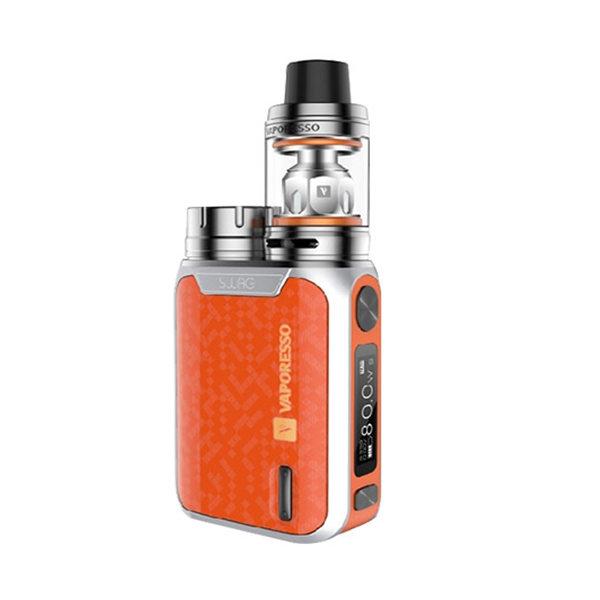 Let's review the past two exciting moments! Stage 1 Sept.7th to 12th You can be one of the 5 winners to get free Vaporesso Swag Kit if you take part in these activities. 1.Create an account on AVE40. Com 2.Share this Page to your social media (such as FB, Twitter, INS, Reddit, and others) 3.Visit AVE40 Instagram, Facebook and Like /Follow. 5 free Vaporesso Swag Kit available, the latest kit from Vaporesso and good response from the market! The winners had been announced on 12th, Sept. Thus, the more entries you have the bigger chance you got!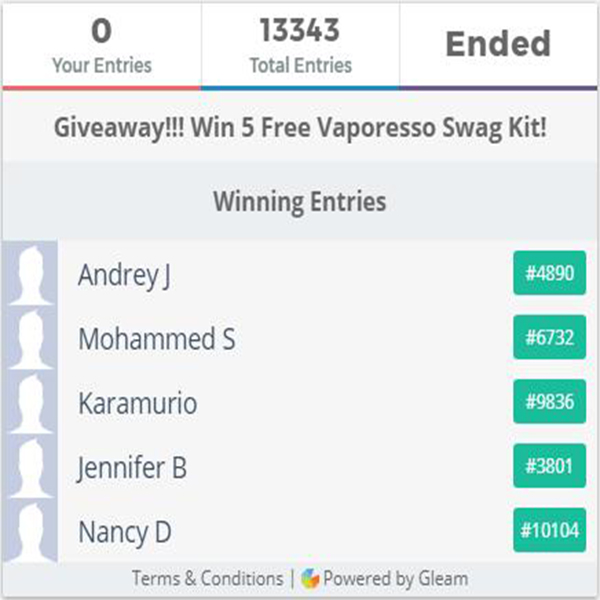 If you're interested in wholesale or any question, please e-mail us to leave messages. Stage 2 Sept.12th to 18th Of course, our offer is far more than that. After the soar of pageviews, 10 free Vaporesso Swag Kit and 40 coupon codes have just been finished. 1.Follow AVE40 INS 2.Like and Repost 3.Tag 3 friends in comment (Stage 2 started on AVE40 Instagram. Please follow our information on official AVE40 INS)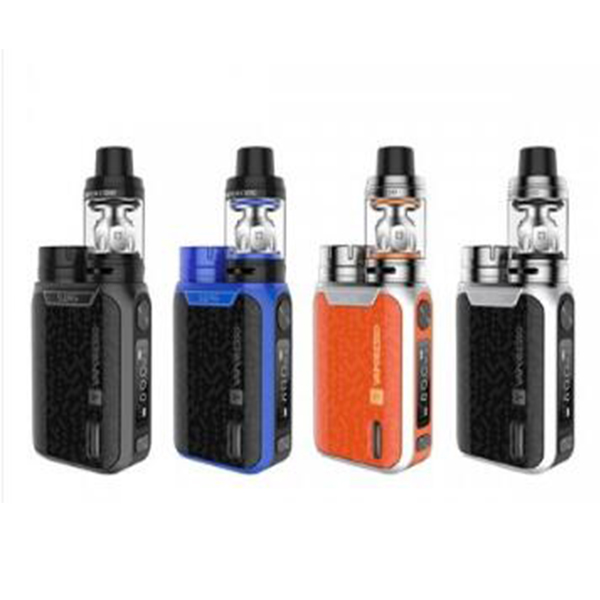 Here strikes the grand promotion on Stage 3 from Sept.18th to 24th! You're supposed not to miss it anymore this time! 1.Vist AVE40 Blog (http://www.ave40.com/blog/) and review Vaporesso Swag Kit.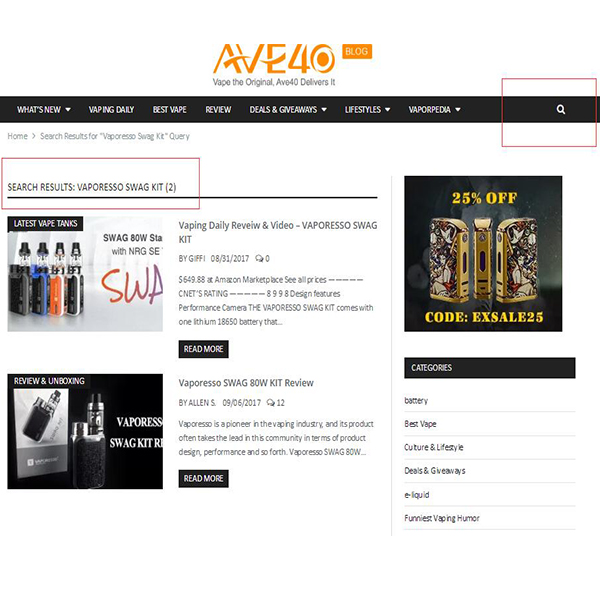 2.Repost the product page on social media. Furthermore, you can @ your friends and invite them to participate in this activity when reposting this Review. The more entries you have the bigger chance you got! 3. Screenshot your work and send it to Info@ave40.com. For more information on activity, please follow AVE40 official Instagram. You can get the newest information push of new product release.