Stone Smiths' Slash Concentrate Kit 1000mAh

Stone Smiths', a Canadian brand specialized in developing innovative cannabis vaping devices. The Slash Concentrate Vape Kit is about to change the game in dabbing vaporizer field. The whole kit is made of high-end brass material to ensure durabilility and toughness through meticulously polished and machining to keep the surface smooth and burr-free. The magnetic cap both eliminates build-up issues associated with threaded caps and prevents unwanted particles from contaminating the device. The built-in loading tool aims to provide as much convenience as possible. A coilless ceramic bowl is embedded to the chamber to make sure its original flavor and anti-leak characteristics.
The Slash comes with 1000mAh huge capacity and a Type-C charging port, ensuring long durability and shorter charge time. Three temperature modes and 12 seconds auto mode meet different needs.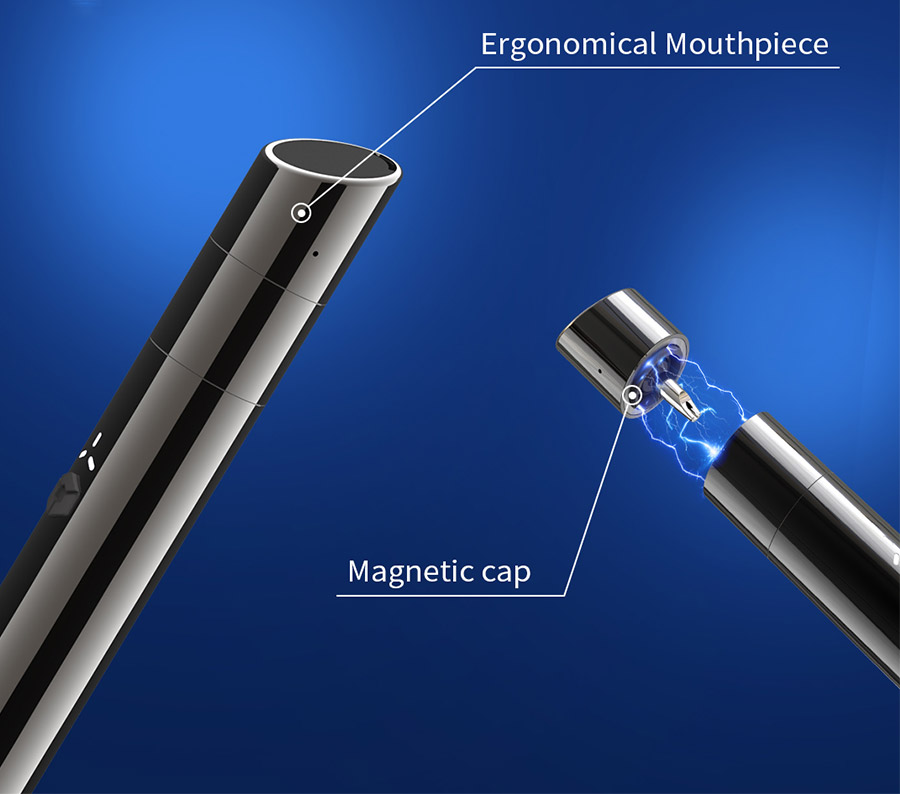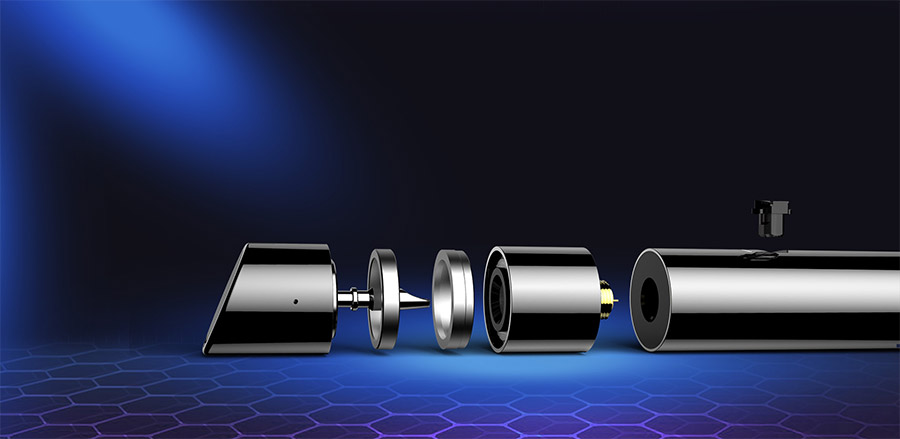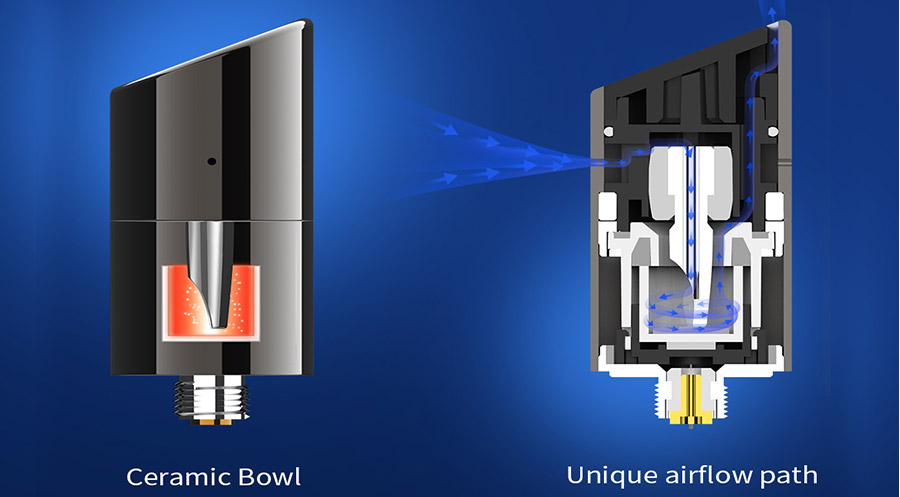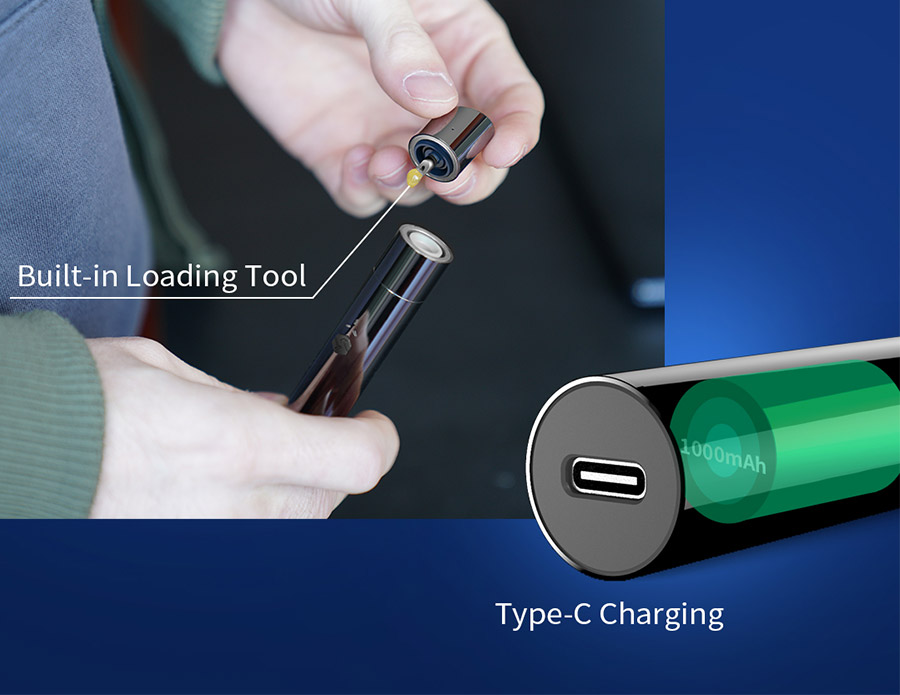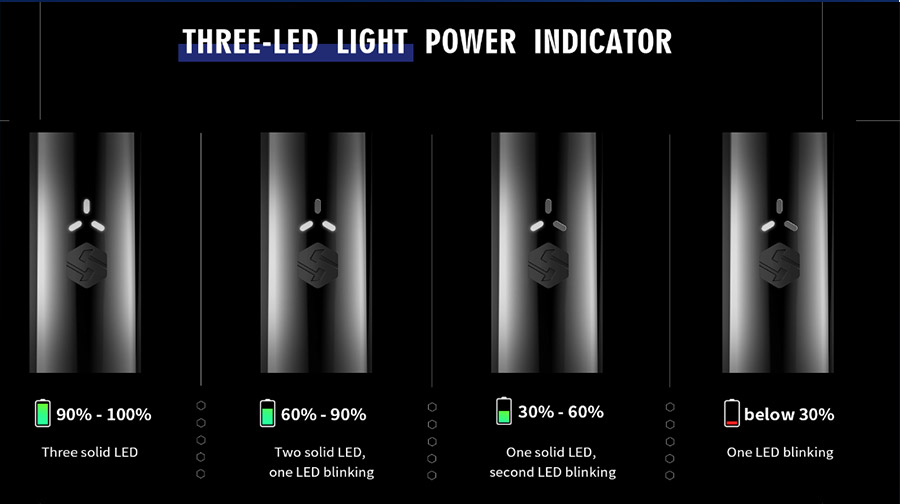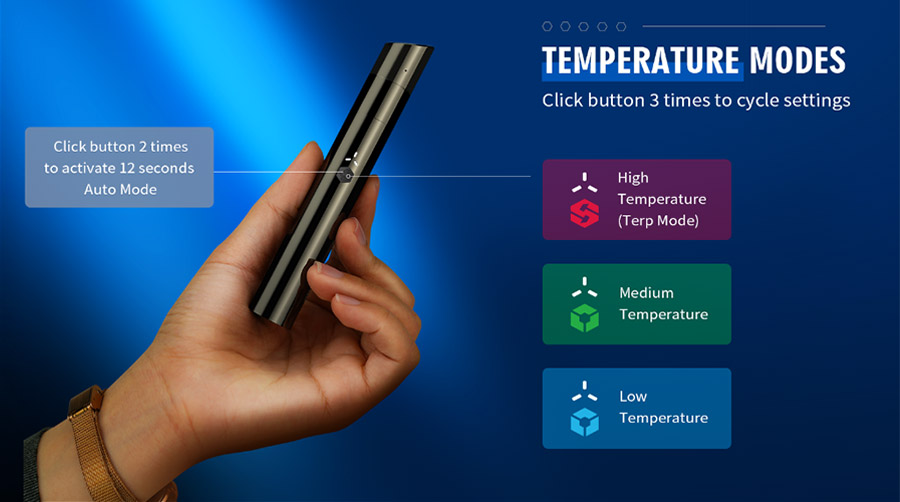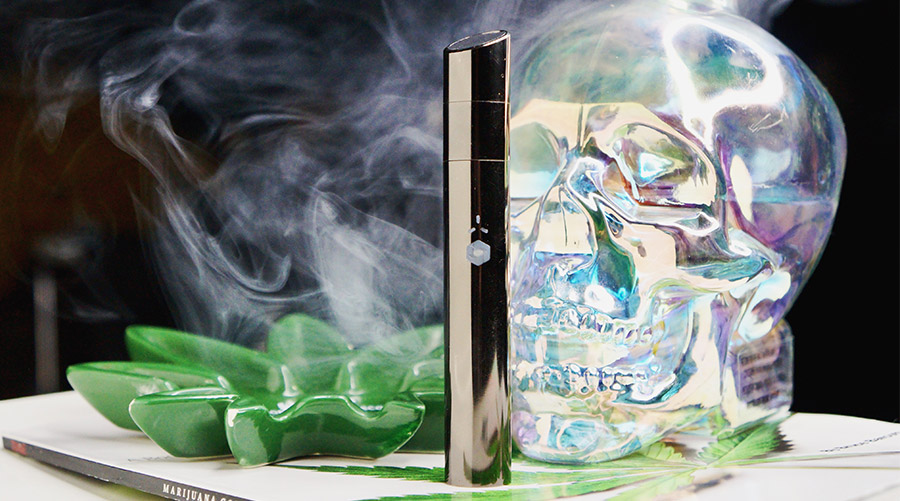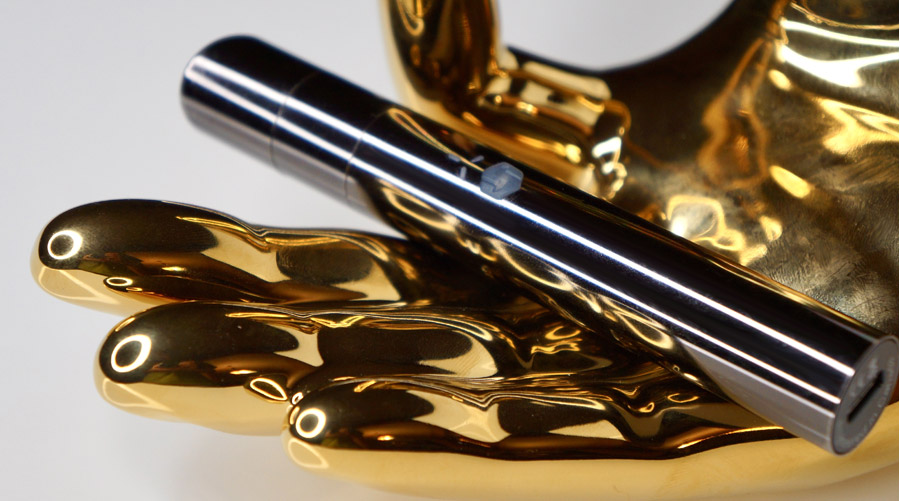 Unique Airflow Path
Built-in Loading Tool
Ergonomical Mouthpiece
Magnetic Cap
Coilless Ceramic Bowl


Brand Name: Stone Smiths'
Battery: Internal 1000mAh Battery
Functions: Auto Mode, Temperature Mode, 12s Pre-Heating Function
Charging: USB-C Port

1X Stone Smiths' Slash Concentrate Vape Kit
1X Extra Loading Tool with Silicone Attachment
1X Extra Silicone Mouthpiece
1X Silicone Concentrate Container
1x USB-C Cable


3 Months warranty for our products from the date of delivery. We will not take responsibility if any damage is caused by false use or man-made sabotage. Read the User Manual carefully before you start to use it.