Smok RPM Lite 40w Pod Mod Kit 1250mAh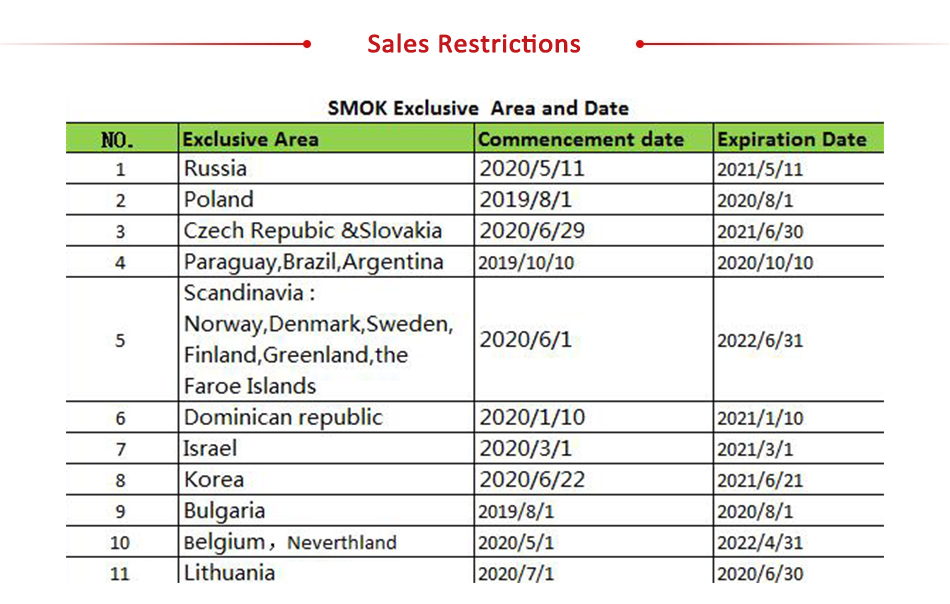 Smok RPM Lite Pod Mod Kit is a lite version of the previous RPM40, which becomes much lighter and more portable. Benefit from lightweight construction material, the whole module is 49 grams lighter than RPM40. The capacity of an internal battery has been decreased to 1250mAh, but the RPM Lite can still deliver a maximum output of 40 watts. Maintaining the same IQ-R chip, essential safety protections are guaranteed. The basic configuration layouts, operation buttons, and 0.96" TFT screen are all laid on the front side to keep operations invariable.
The pod cartridge has a capacity of 3.2ml. Two pre-loaded coils, RPM Mesh 0.4Ω Coil and RPM DC 0.8Ω MTL Coil, in the packaging, to keep vaping original. Airflow inlet and refill port are both placed at the comfy position to ensure convenience.

Lite Version of the Previous RPM40
Much Lighter and More Portable
Internal 1250mAh Rechargeable Battery
40w Maximum Output Power
Original IQ-R Safety Chip
Intuitive Fire Button
0.96 inch TFT Screen Display
3.2ml Liquid Capacity
RPM Mesh 0.4Ω Coil & RPM DC 0.8Ω MTL Coil

Size: 21 x 32 x 75mm
Weight: 50g
Battery Capacity: 1250mAh
Standby Current: <140uA
Input Voltage: 3.3V-4.2V
Output Voltage: 0.5V-4.0V
Charging Voltage: 5V
Output wattage: 1W-40W
Charging Current: 1.2A (Max)
Resistance Range: 0.3Ω-2.0Ω
Overcharge Voltage: 4.3V
Over-discharge Voltage: 2.4V
Overcharge Current: 2.0A

1 x RPM Lite Device (1250mAh)
1 x RPM Lite Empty RPM Pod (3.2ml)
1 x RPM Mesh 0.4Ω Coil
1 x RPM DC 0.8Ω MTL Coil
1 x USB Cable
1 x User Manual

3 Months warranty for our products from the date of delivery. We will not take responsibility if any damage is caused by false use or man-made sabotage. Read the User Manual carefully before you start to use it.