Have you ever tied some different kind coils?Look what Joyetech brings us this time.The brand-new coil---NCFilm heater.Let's check it out.
Unboxing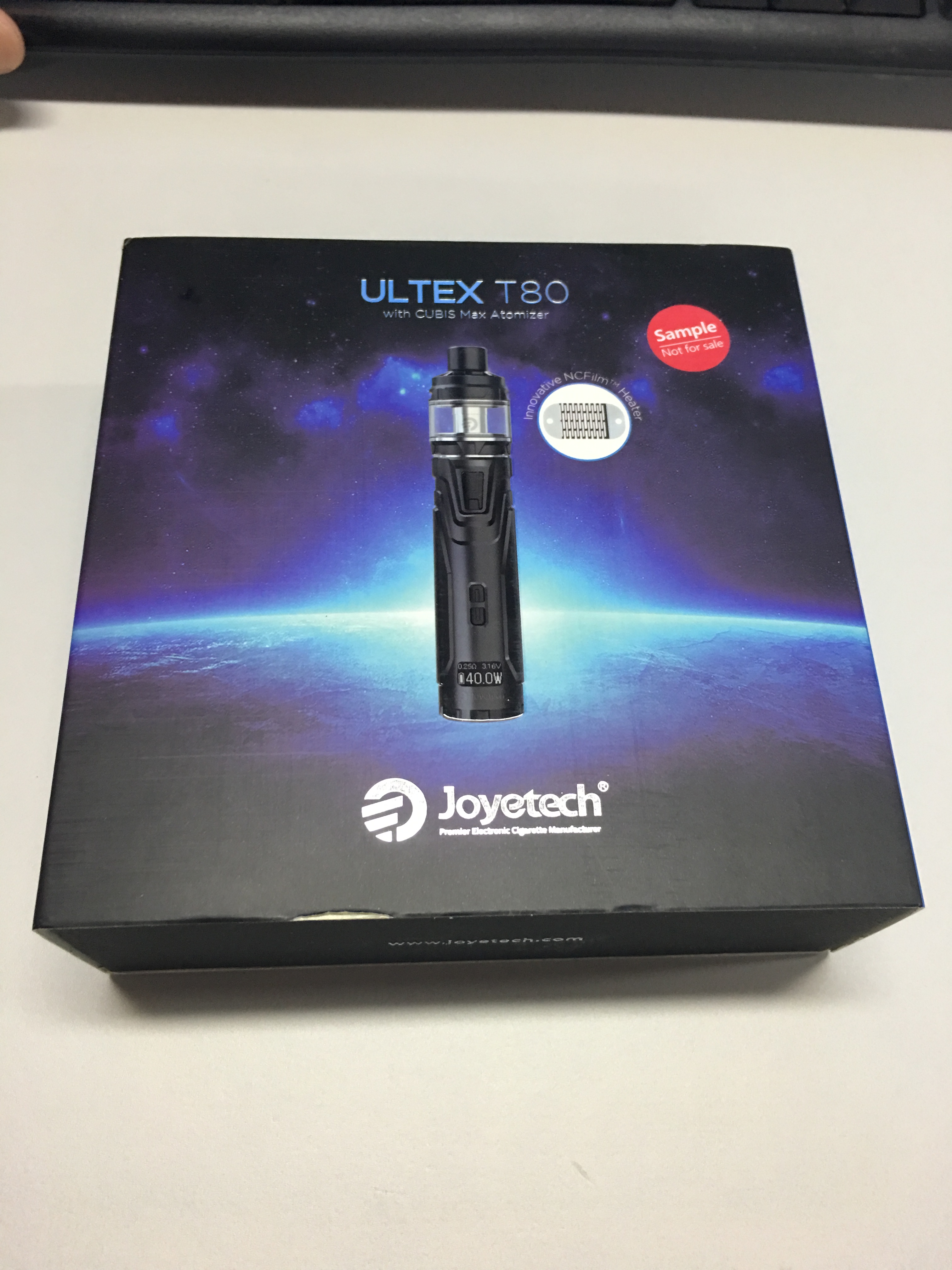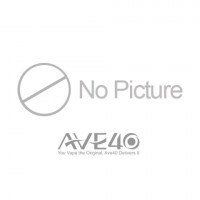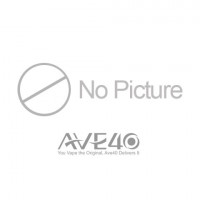 Package Included
1 x ULTEX T80 (Battery not included) §1 x CUBIS Max atomizer (including 1 * NCFilmTM heater) § 1 x QC USB cable § 2 x Manuals § 1 x Warranty card § 2 x Warning cards § Spare parts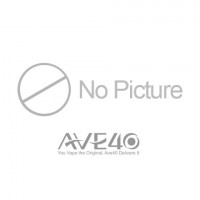 There're some square cottons and a replaced coil ---
NCFilm heater
,with a little screwdriver packed,you can easily to change the old coil if necessary.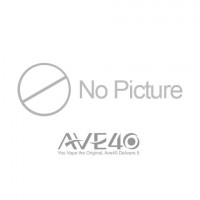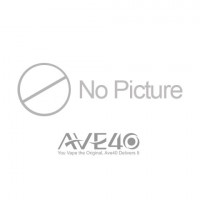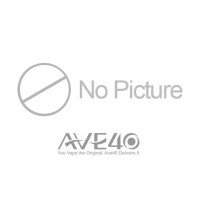 Look at this,absolutely no one can refuse this black color,neither do i.Well with one batteries installed,the whole kit feel so heavy in hand,only the kit is 163g without battery.Compare to
EXCEED NC kit
,I like this one from the weight.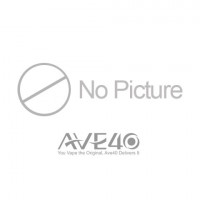 Here is the tank,with new coil inside.Which name is
Cubis Max Atomzier.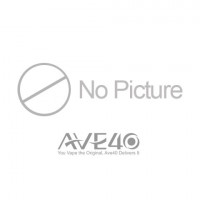 Airflow on the top,so the leakage problem which bothers you so much can be decreased.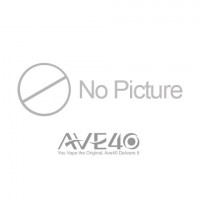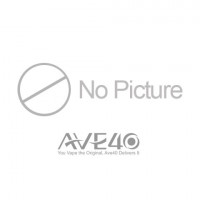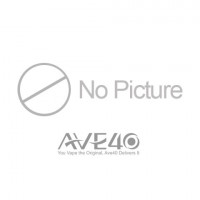 This is the
NCFilm Heater
,just the new coil. Compare to the traditional coil,this one get larger heating area,wider and longer ,and the flat coil  design can provide stablity and uniformity in heating,and the same shape cotton,which also provides larger area to heated,give better falvor and experience. Now,let me do my test before the conclusion.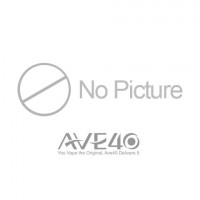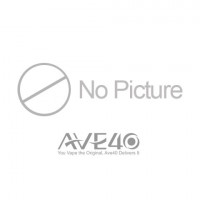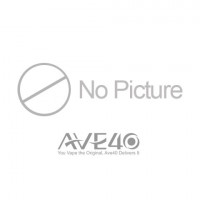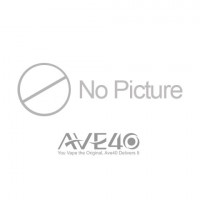 Set complete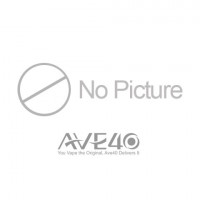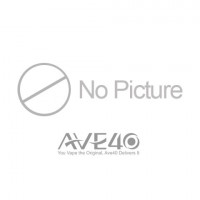 This kit output wattage is 1w ~ 80w. Conclusion After a short vaping,I give it  90 marks.For a pen kit,no matter the weight,or touching feel.Or the new coil inside,or the great experience brought by the top airflow.I like this.One 18650 battery provides 80w max wattage,it's really satisfying.What's more,as what I mentioned,the top airflow,not only you don't have to worry about the leakage problem,but also more air flow into the tank,Just like what I said above,that's really great experience.It seems like there's no resistance when you vaping,the purer flavor and more clouds get through your throat to your lungs. Overall,it's a great kit,you can not respect too much on one pen kit,but it really satisfies me,Now it'a available on our website store
www.ave40.com
,Click right here if you want more details. Thanks for reading. Hot Sale Recommendation:
Hellvape Drop Dead RDA
Hellvape Dead Rabbit RTA
Voopoo Vmate 200W Kit With Uforce T1 Tank
Vaporesso Luxe Kit