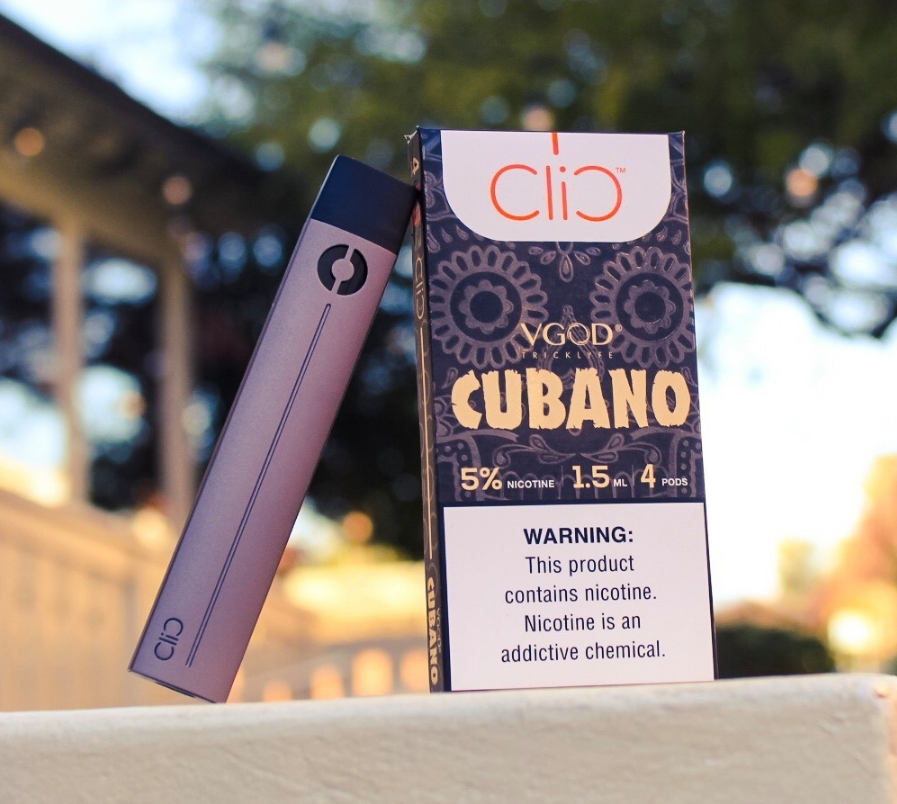 The all-new Vgod Clic Vapor Pod System really is the best way to transport yourself into the future of vaping technology. Everyone has so many things going on in their day to days lives that their vaping hobby should be made to be as convenient, travel-friendly and easy to use as possible. This Pod System will really make vaping an absolute breeze with its sleek design, high amount of functionality and wonderful pod system that gets rid of having to struggle to pour juices into a tank without spilling and carrying around a bunch of other stuff along with you. Featuring an impressive 350mAh battery this device may be small but it's very powerful. Just pick out which one of their delicious flavored pods that you want to use, install it and go! The Clic is going to be your new best friend that comes along with you wherever you go.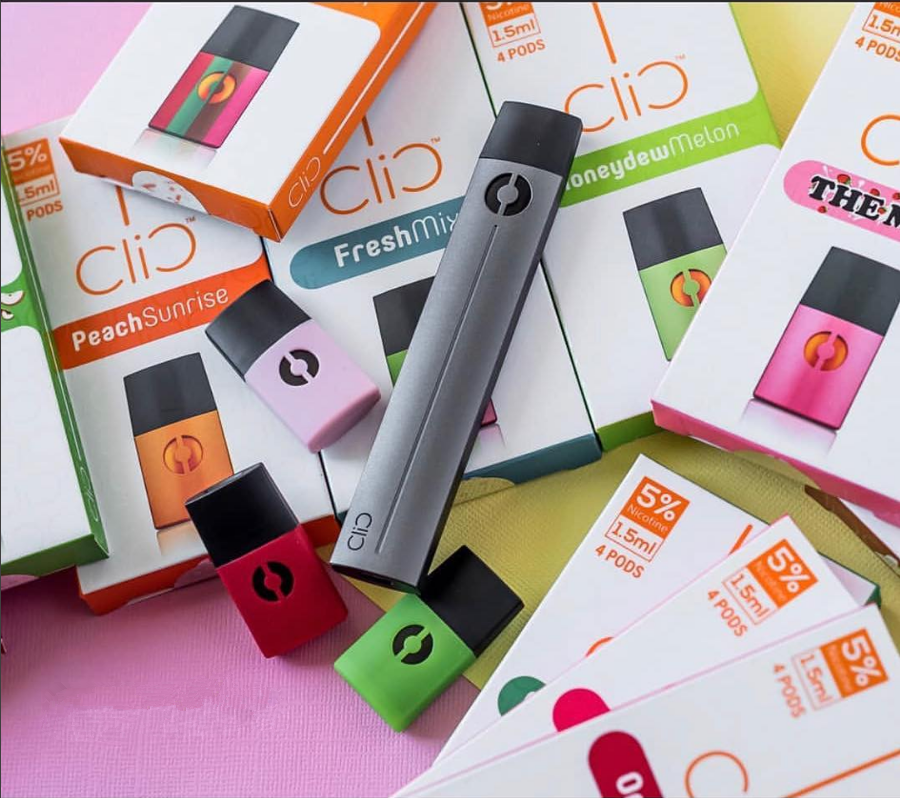 Product Features:
350mAh Battery
Temperature Controlled
Fast Charging micro USB
Powerful
Long Lasting
Satisfying alternative
Modern design
Lightweight
Easy to carry and use
Rechargeable
Made for smokers
Package Included:
1 x Clic Vapor Battery 350mAh
1 x Micro USB Cable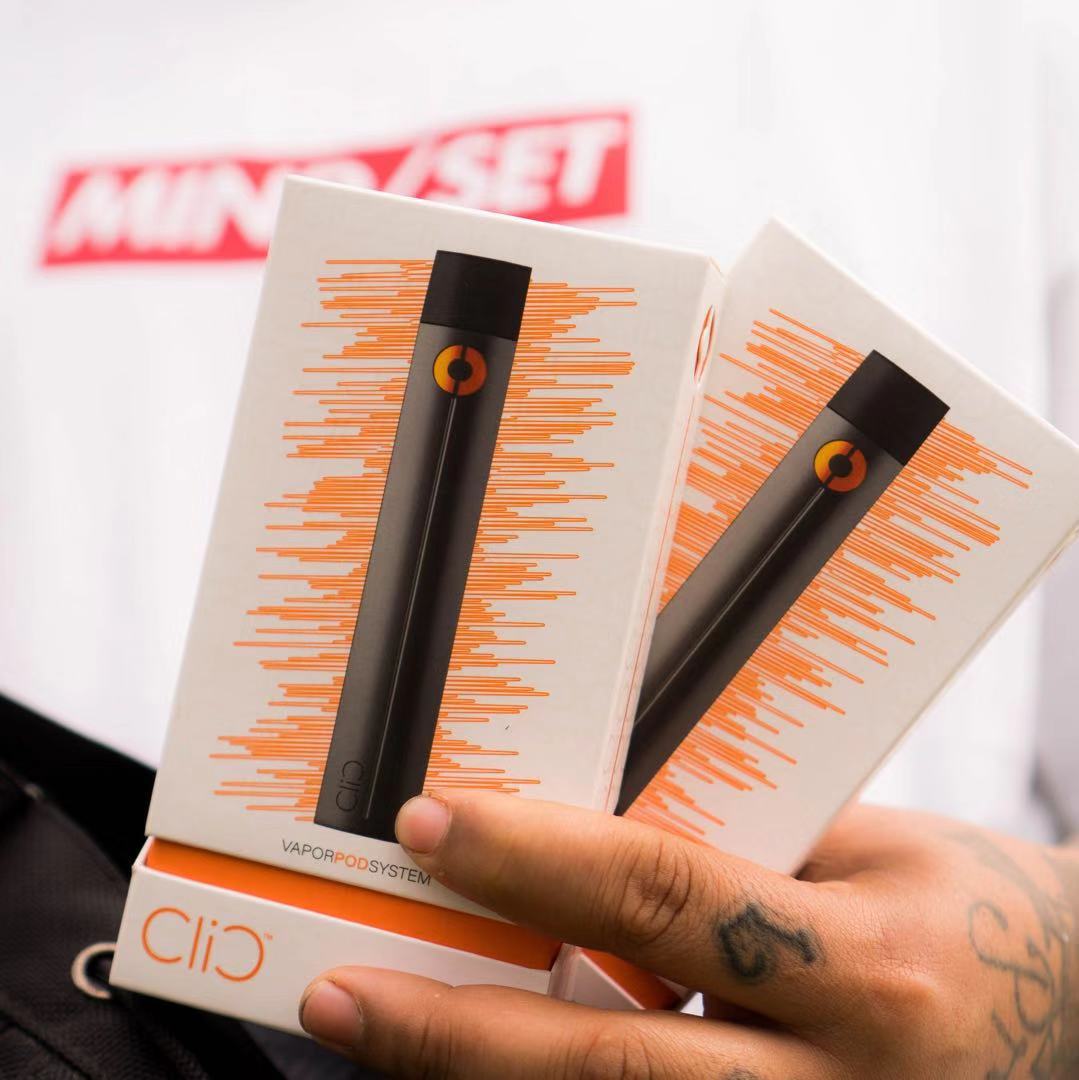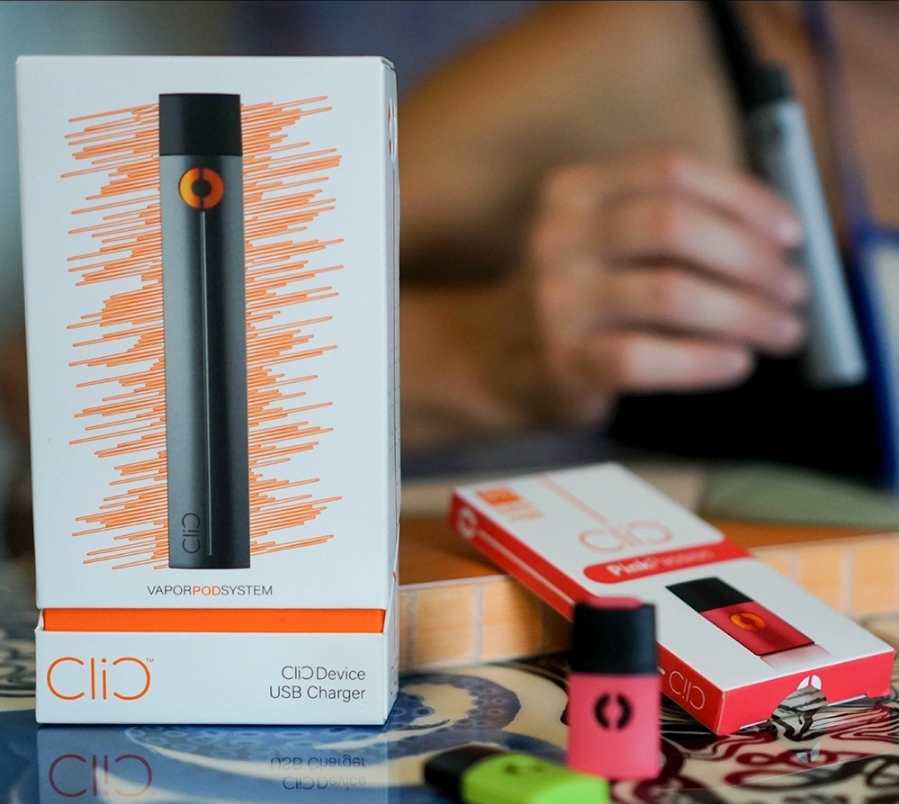 FULL FLAVOR: This Clic Vapor Pod Mod System will definitely make vaping an amazing experience. You will not need to worry about spilling the juices when pouring them into the tank or about carrying a lot of other things with you. Thanks to the functionality of this product you can pick out the favorite flavor pod, install it and start vaping.
SATISFYING ALTERNATIVE: Many products just don't cut it. Clic was Specially designed to give instant satisfaction. Take a few puffs and enjoy.
LONG LASTING: Unlike other products, Clic vaping pod system will last for a long time. One pod is equivalent to approximately 2 packs of cigarette. It is lightweight and resistant so that you will not have to worry about breaking it. You can enjoy this device for as long as you want with no restrictions. Just give it a try and you will see how wonderful it works!
POWERFUL: This product may seem small but as a matter of fact it is really powerful. Featuring an impressive 350mAH battery it can control the temperature and charge very fast with the help of the micro USB. In addition, it is very easy to take it off and put it on. The Clic is ready to use when you are! Now it's available at our web store, Click here to find it:Clic Vapor In Ave40