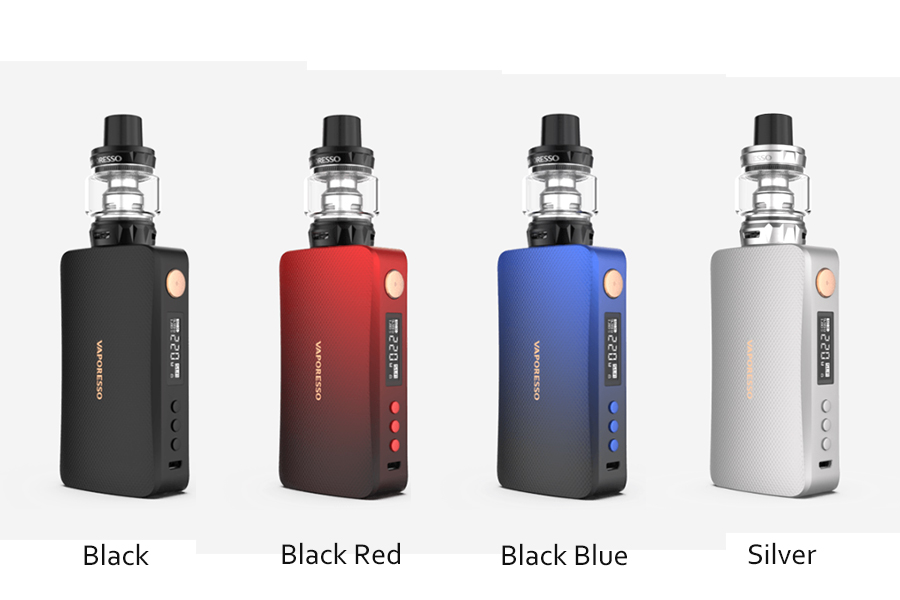 After the Vaporesso Gen Box Mod, We just have a Vaporesso Gen Kit which is consisted of Gen Mod with SKRR-S tank. Let's have a look!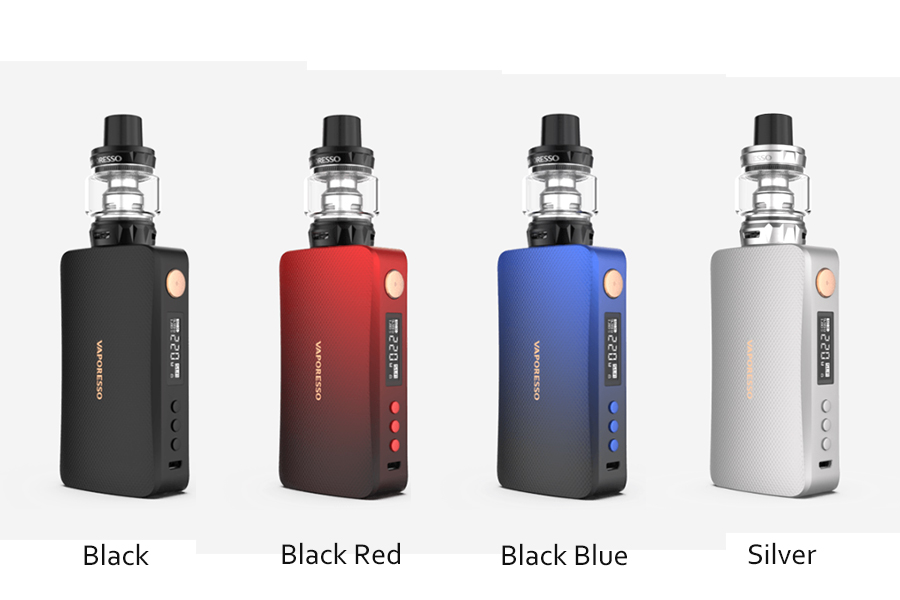 Parameters:
Size: 146*30*54mm
Output Wattage: 5-220W
Battery: 2x18650
Batteries(Not Included)
Display: 0.91' OLED screen
E-Liquid: 8ml
Charge Current: 2.5A
Resistance Range: 0.03~5Ω
Refill: Top filling
Thread: 510
Package Included:
1 × GEN MOD
1 × SKSS-S TANK (8ml)
1 × QF Meshed Coil 0.2Ω (Pre-installed)
1 × QF Strip Coil 0.15Ω
1 × Replaceement Glass Tube (5ml)
2 × O-Ring
1 × USB Cable
1 × User Guide
1 × Warranty Card
The Mod
Metal material is always the manufacturers' first selection due to the features of box mod. Big size, tough design, sense of heaviness, etc. And it's no doubt that metal material is the only suitable choice. With the fast development is materials manufacturing, aluminum alloy, zinc alloy or stainless steel material are all widely used in vape devices, no matter the box mod or pod kit. As for this Vaporesso Gen Box Mod, something just changed a little bit. Difference from the metallic feeling the common box mods give us, the soft rubber-like feel is what we can get from this new mod. 4 layers coated processing on the surface of both panels with carefully craftsmanship in the corners and the lines are both for better touching feel and grip feeling.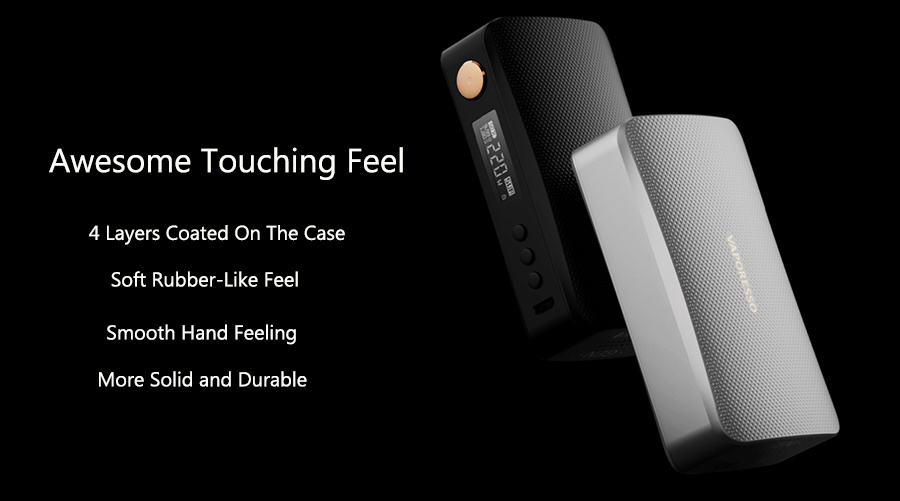 What's more, the new AXON chip is also inserted into this new mod. Thanks to various chipsets, we can enjoy so many conveniences those chips brings. More customized user interface, more intelligent functions and more comfortable vaping experience.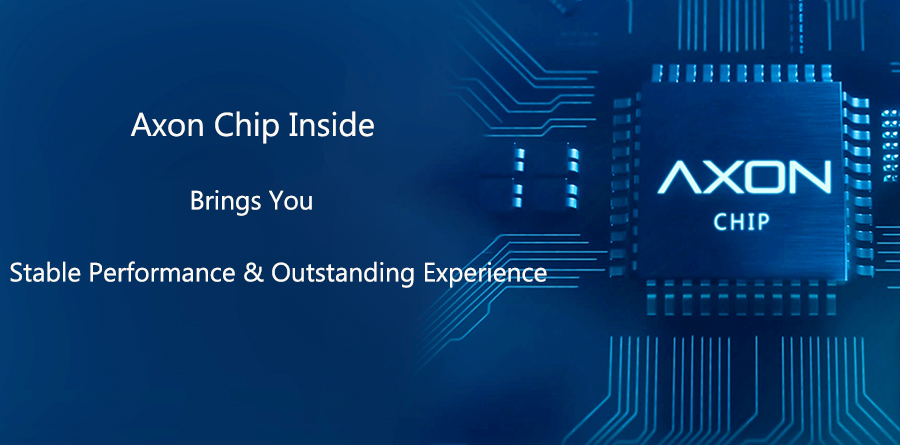 Here're the two special functions which AXON chip brings to us. Pulse mode and Eco mode. It won't give you the feeling of sitting in the roller coaster. On the contrary, no matter how you use it, you can also get the same vaping experience just like the first puff you suck. As for the eco mode, you can set up it in order to vaping much longer time.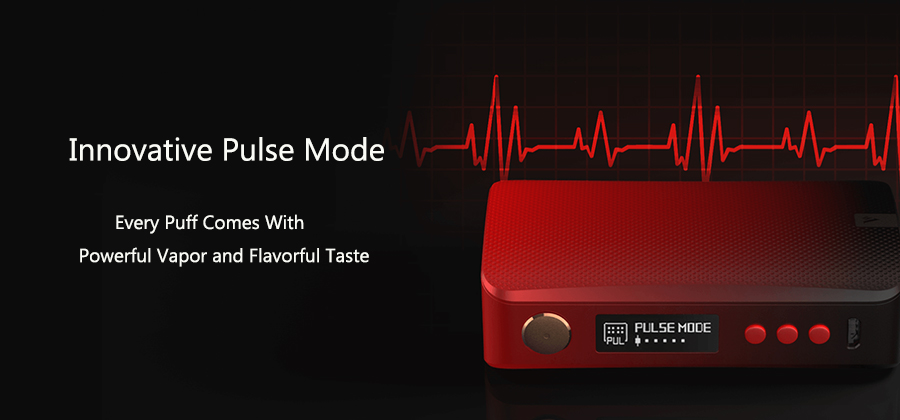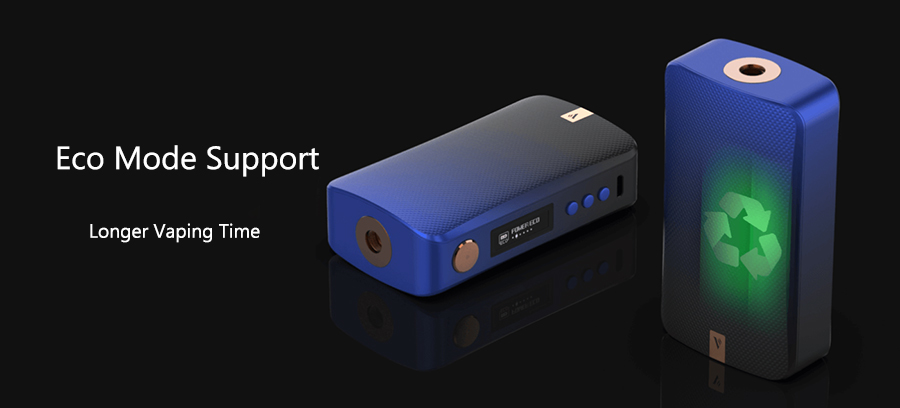 The Tank
The SKRR-S tank comes with new QF series coil which in a bullet shape. Judge by the shape, you can see it's mainly designed to prevent spitback when we vape.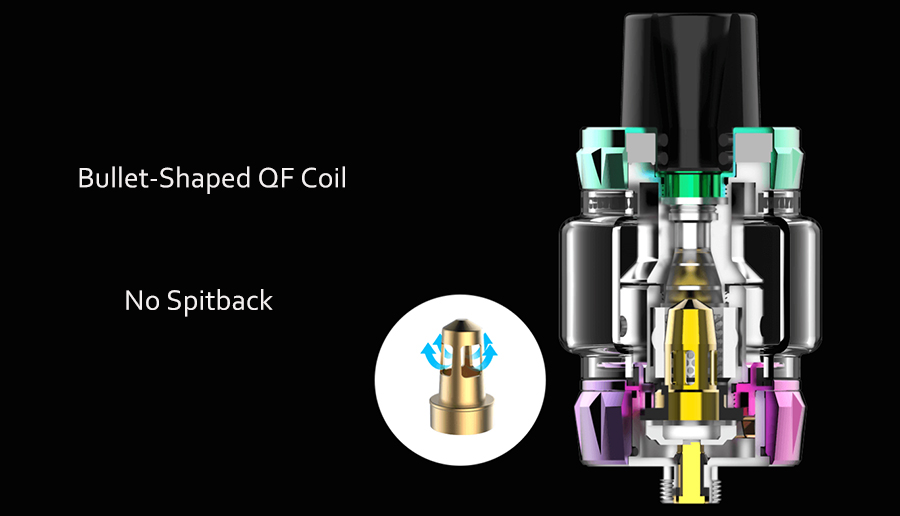 On the other hand, The new QF series coils come with flax fiber material. You can just regard it as a combination of cotton and flax fiber which increases the absorption rate of the liquid. So you don't have to wait for few minutes when you use it for the first time or change another new one!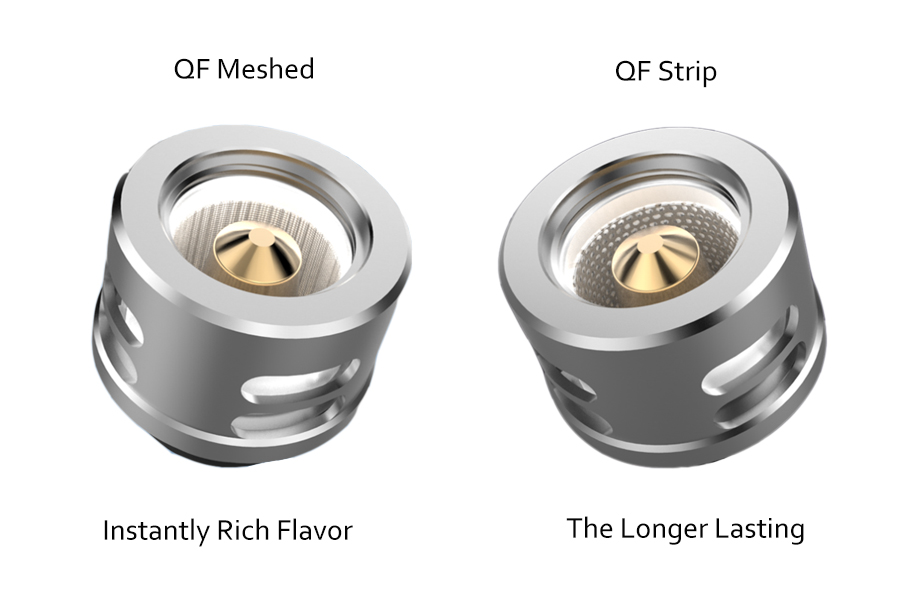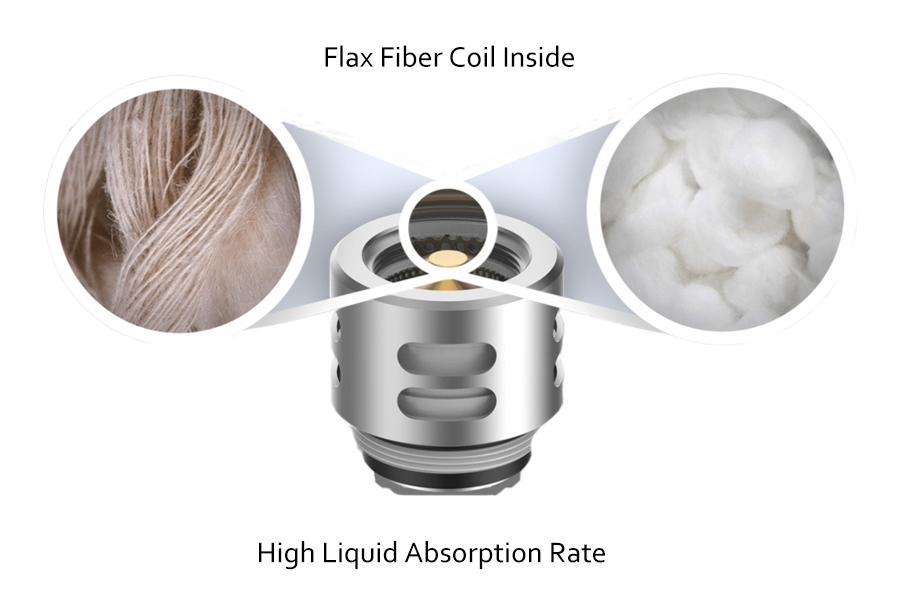 Some Other Details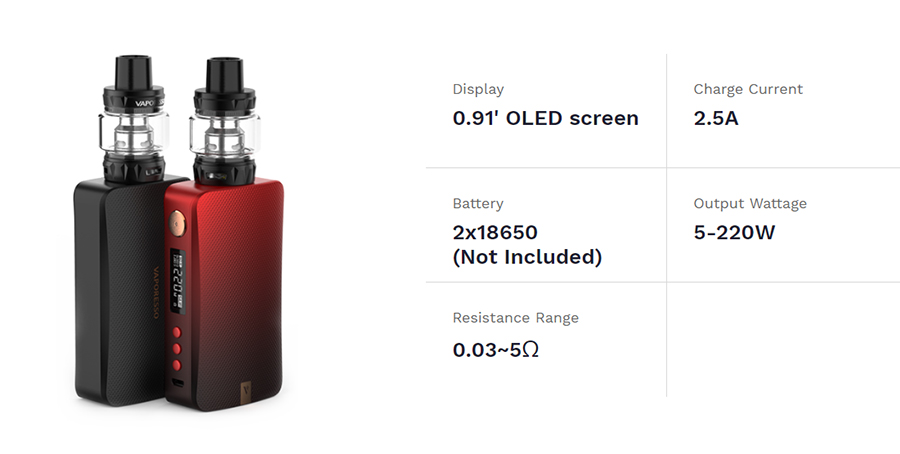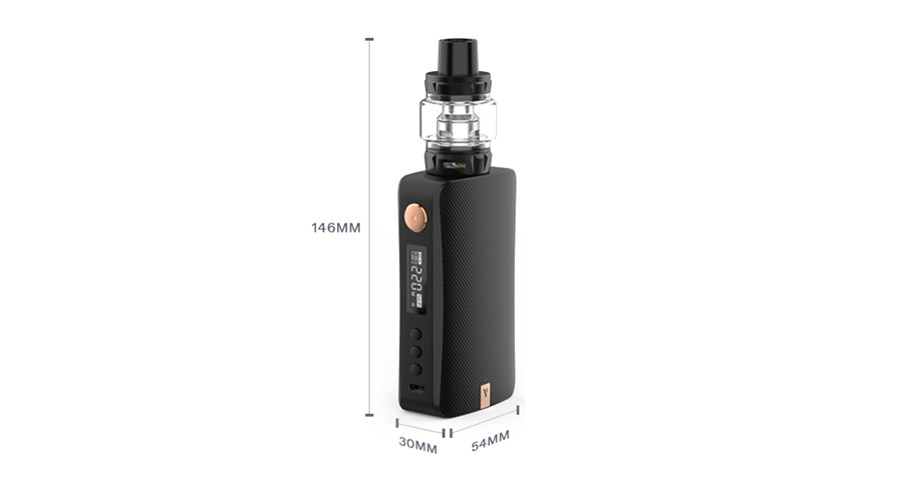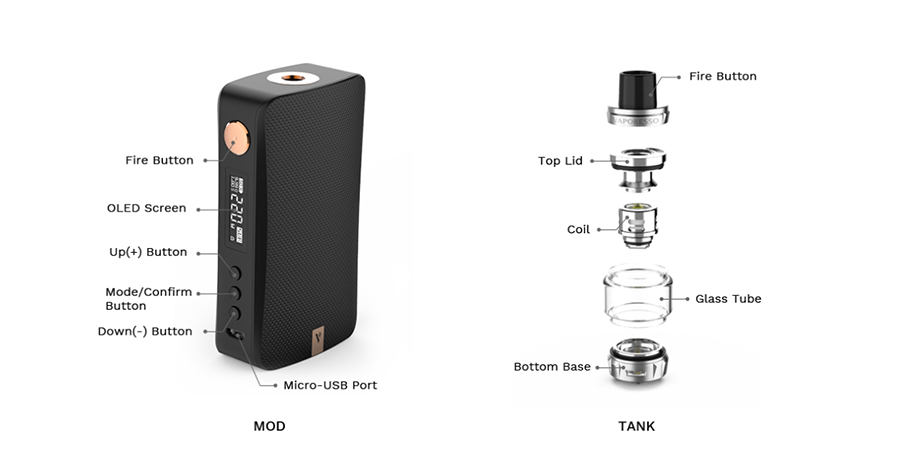 Now you can find it in our store. Click here to see: https://www.ave40.com/vaporesso-gen-220w-tc-kit.html Also,
You can check our store for Vape Wholesale cooperation and more devices you search for: https://www.ave40.com/