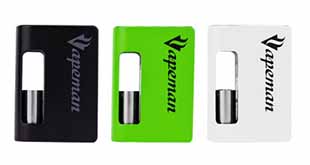 The Vapeman Botany Mod is a discreet mod for use with several sizes of pen style cartridge. It utilizes a 650mAh built-in battery with variable Voltages of 2.7, 3.1 and 3.5. Each voltage is indicated by 3 ascending lights in the colors Red, Blue and Green respectively.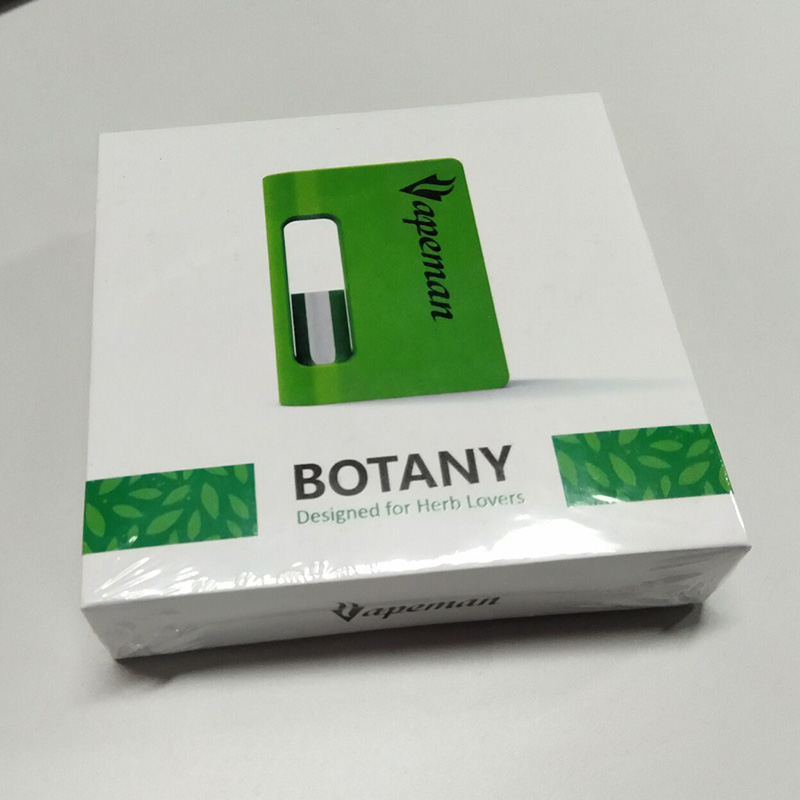 The cartridge connects to the mod by attaching a 510 threaded "cap" over the cartridge-510 pin. The cartridge with cap are then both secured to the mod by a recessed magnet within the mod. The package comes with the Botany, 510 cap and USB charging cable.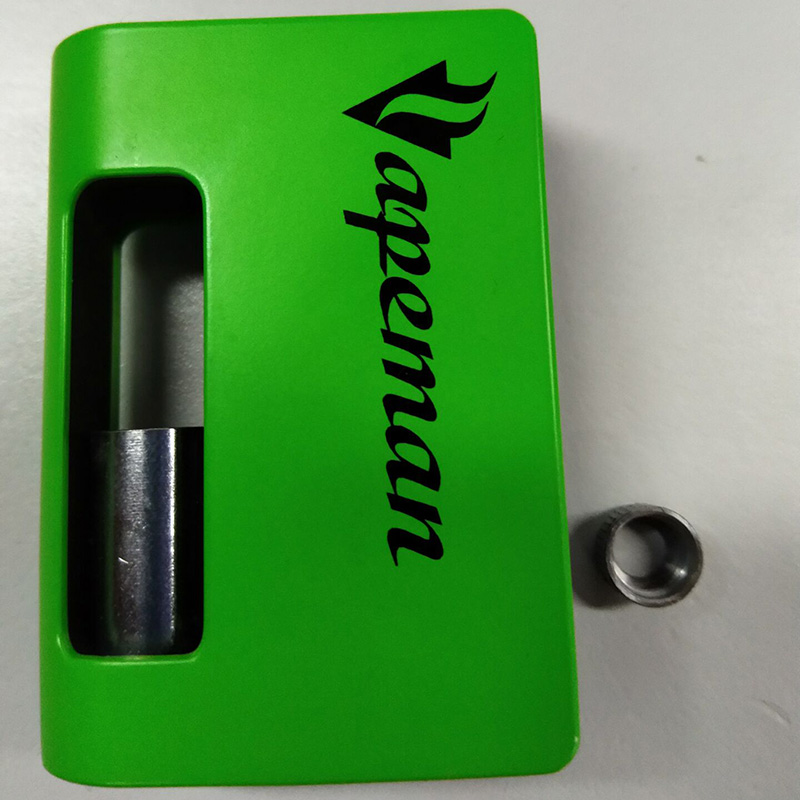 Clicking the power button five times turns the mod on/off. Three times for preheat and once to change voltage. A light indicating voltage glows when you "rustle" the mod ie when you move it. Nicer than having to "fire" the mod in order to find out where you are at. The viewing window is huge and allows you to see all of the cartridge and it's contents...or lack thereof ;) The magnet is good enough. The cartridge did dislodge when I dropped it from about 4 ft. However, neither the cartridge nor mod were damaged.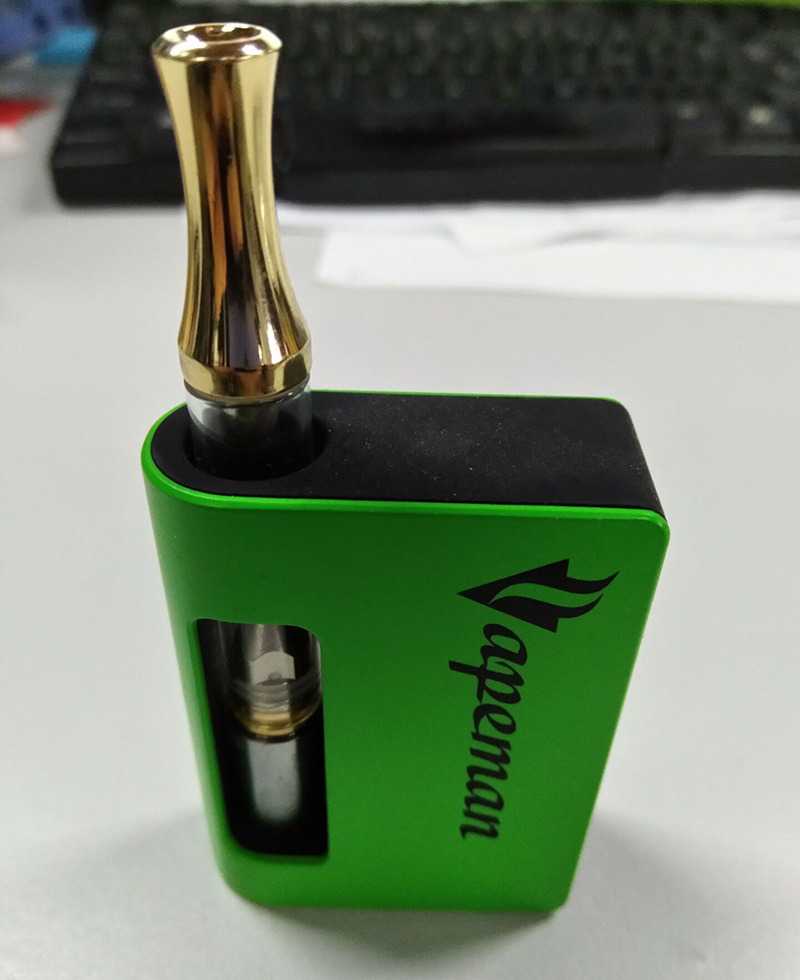 The power button, which sits flush with the face plate, is large and made of a nice silicone feeling material as is the face plate itself. Con's: Though the Botany accepts many sizes of cartridges, smaller circumferenced carts tend to rattle around as there is nothing to hold them stable in the mod. Since the power button is flush with the face plate I sometimes find the need to actually look at it in order to place my finger. The 510 cap may be easily lost due to its small size. Pro's: The Botany is small and takes a decent variety of cartridge sizes. Viewing window is great. Battery Mah is more than ample and charging time is very quick. Material quality is nice and it comes in a few different colors. You can grab one yourself here: Vapeman Botany Mod This review written by: Happy Vaper