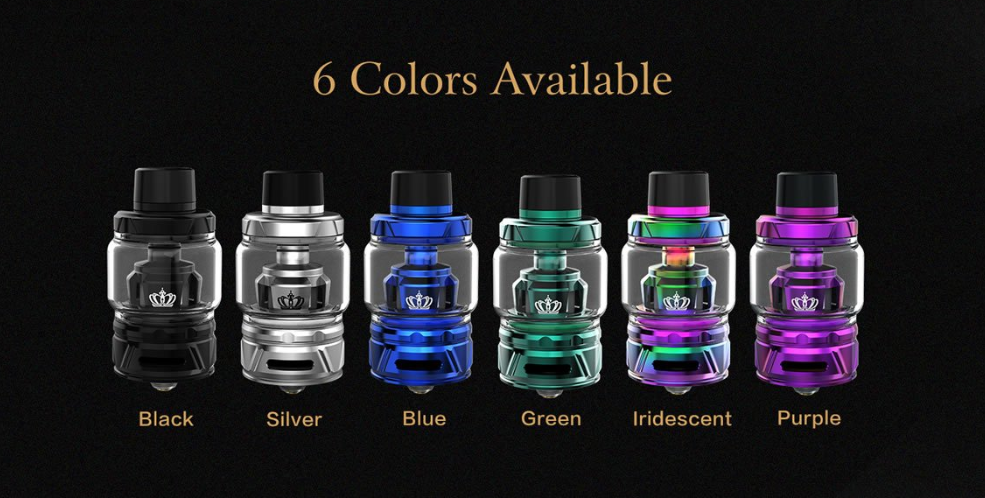 What will happen if a tank get some self functions?Let's check the new Uwell crown 4 tank!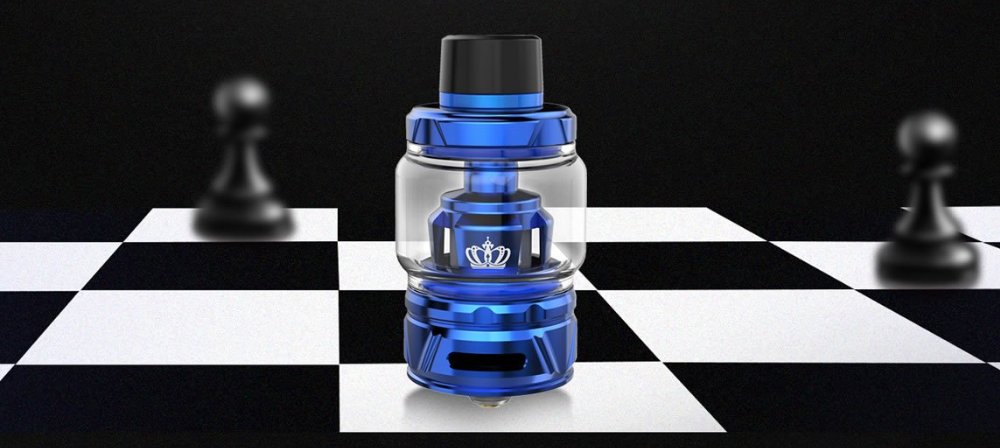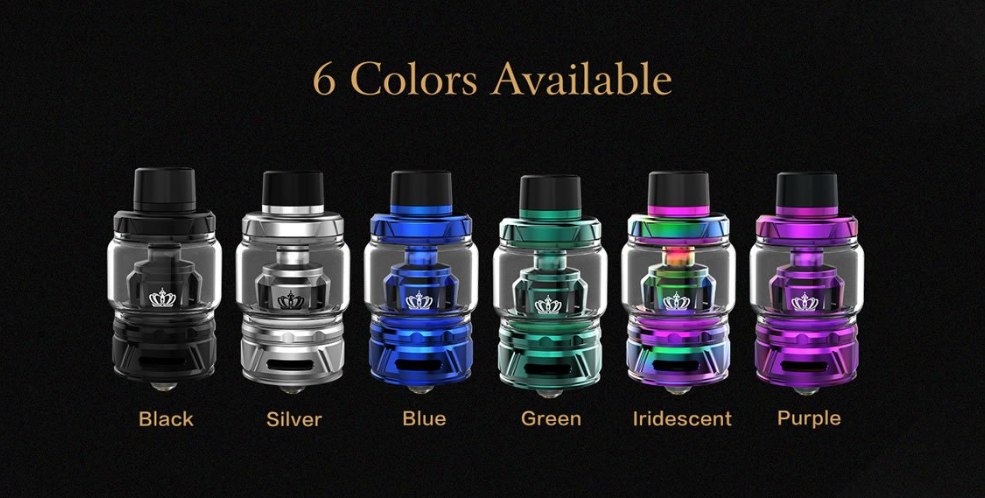 Parameters
Parameters Size: 28*54.8mm
Material: Stainless Steel, Glass & Silicone
Coil type: Dual SS904L Coil 0.2ohm (70-80W)
Dual SS904L Coil 0.4ohm (60-70W)
SS304 UN1 Coil 0.25ohm (55-65W)
FeCrAl UN2 Coil 0.23ohm (60-70W)
Package
Crown IV Tank Extra glass 0.4ohm coil(pre-installed)
0.2ohm coil pack of replacement O-rings
User manual
Drip tip cover The Features Of Uwell Crown 4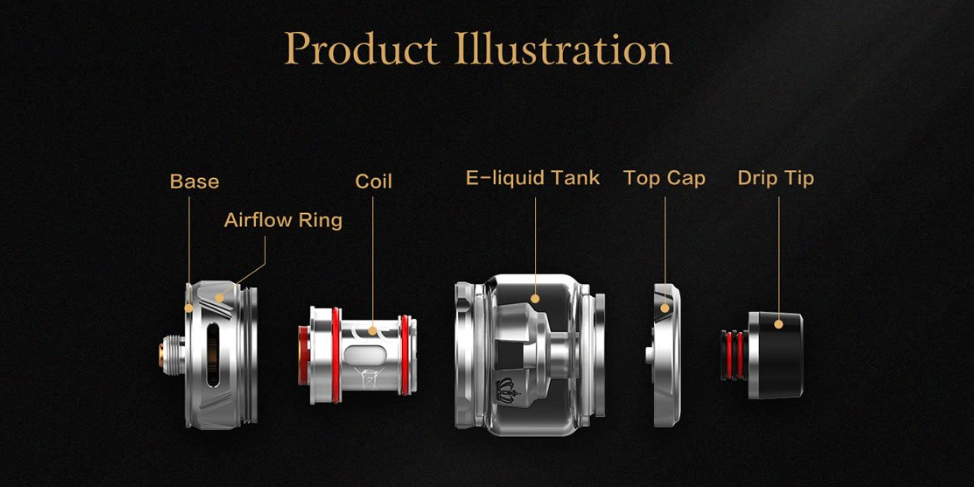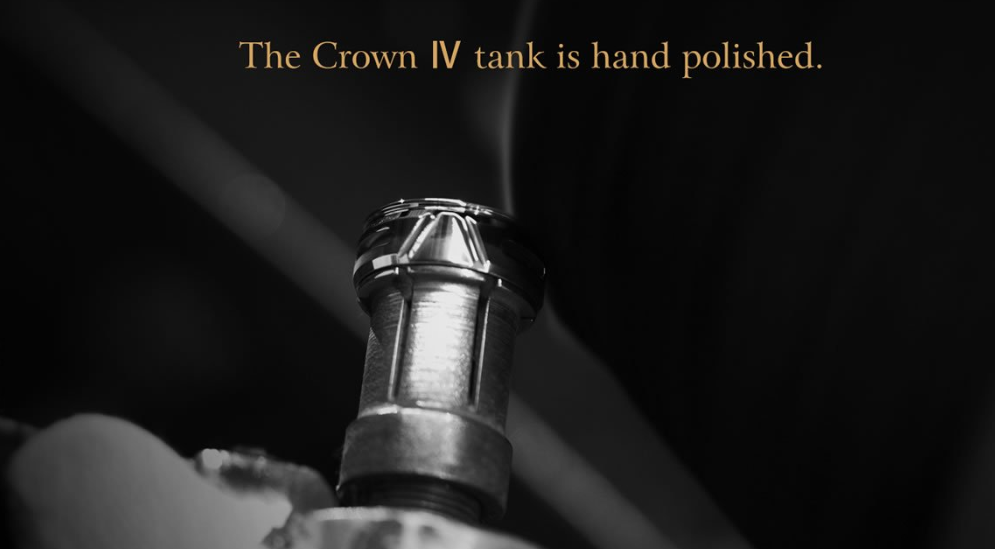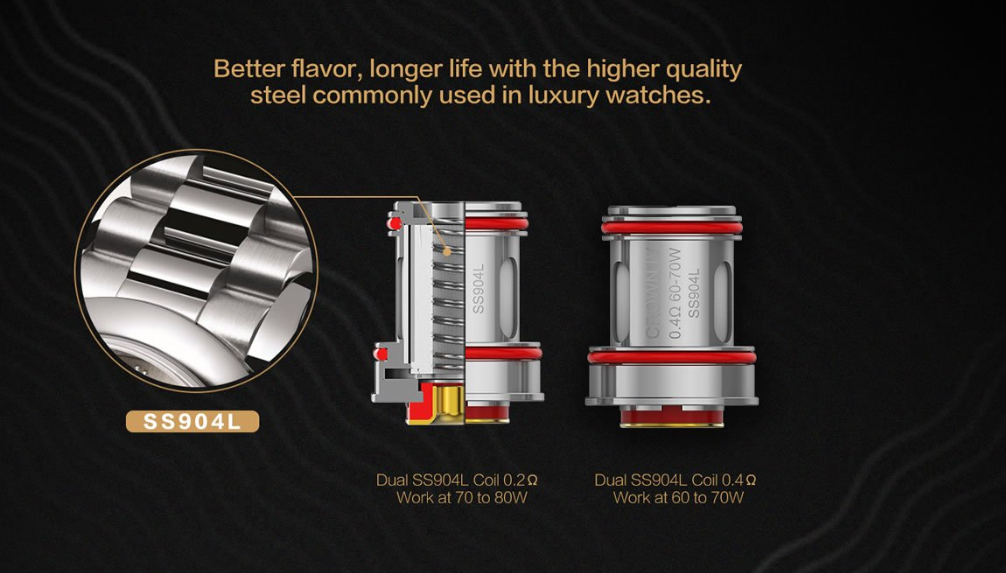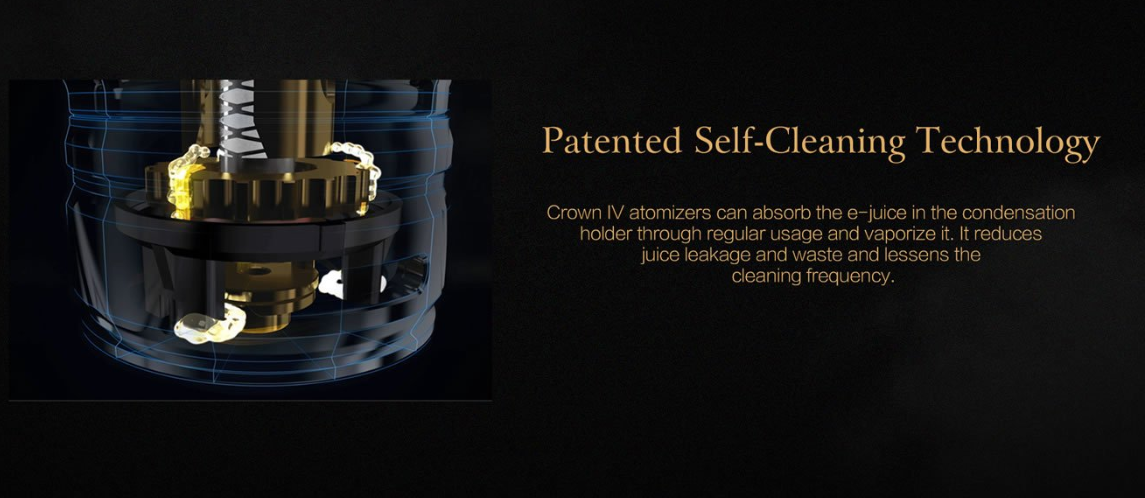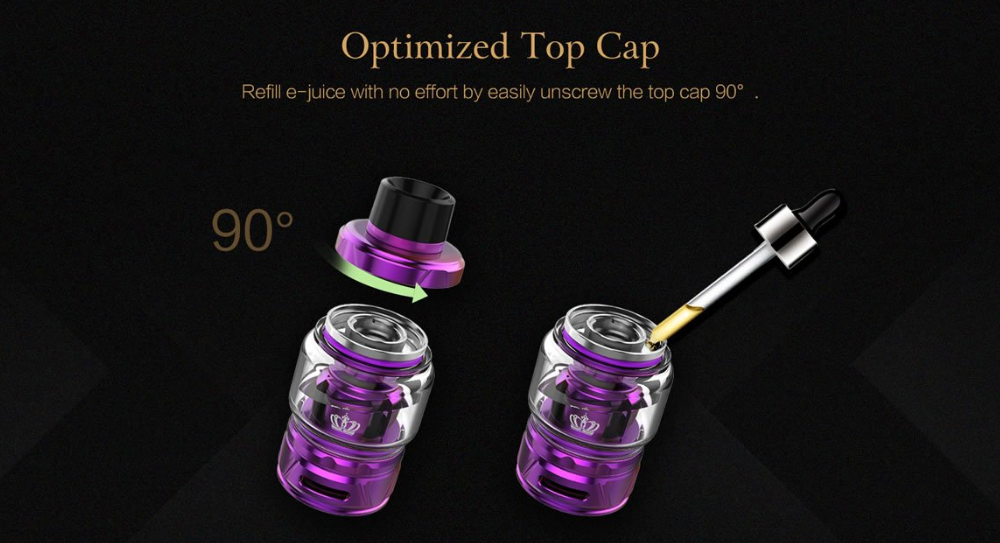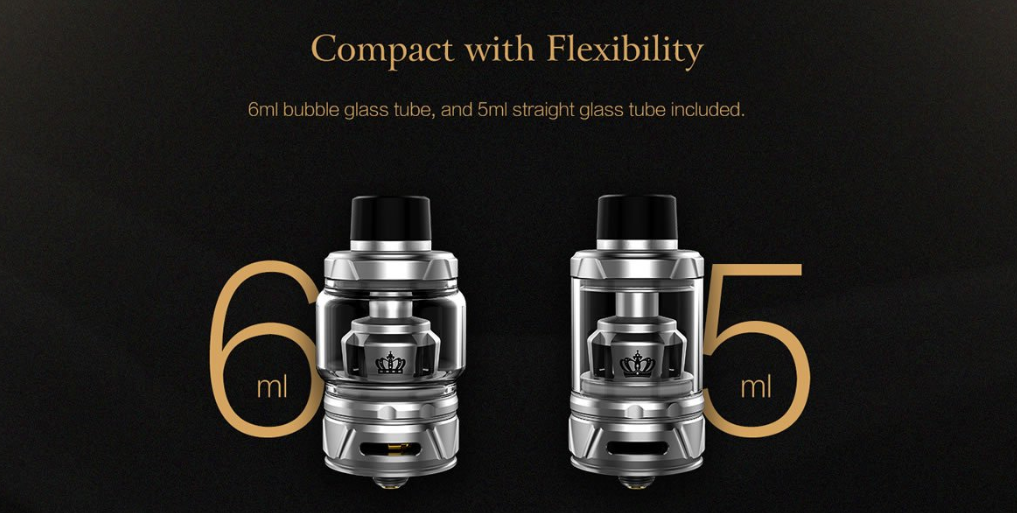 Does this tank attract your interests? Soon it will launched on our website store.
Click here for more latest devices:New Arrival in Ave40
Ave40 Vaping GiveAway For 2018 Halloween: Win a Free iJoy Stick VPC Kit