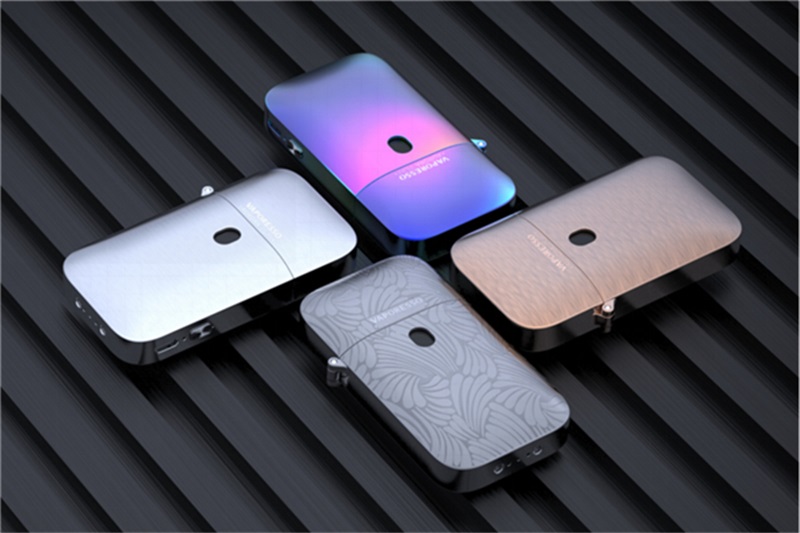 With the great success that smok nord kit has made, more and more vapers prefer pod system kits more and more. So many advantages of smok nord is what we really want to talk about. Awesome replacement coil design, big battery with great grip feeling and gorgeous appearance, etc. But today I want to compare it with another representative pod kit --- vaporesso aurora play kit. Actually i have already published the individual reviews of these two kits, if you guys want to know each detail of them, you can check here: Smok Nord Kit Review: http://www.ave40.com/blog/smok-nord-kit-review-the-best-pod-system-kit-you-should-try/
Vaporesso Aurora Play Kit Review: http://www.ave40.com/blog/vaporesso-aurora-play-kit-review-my-zippo-lighter/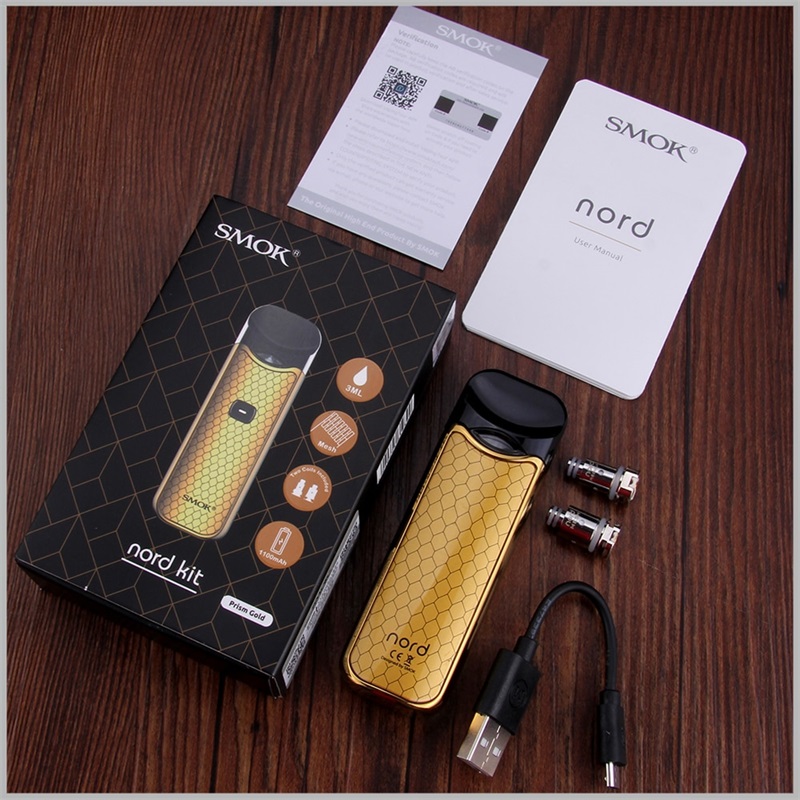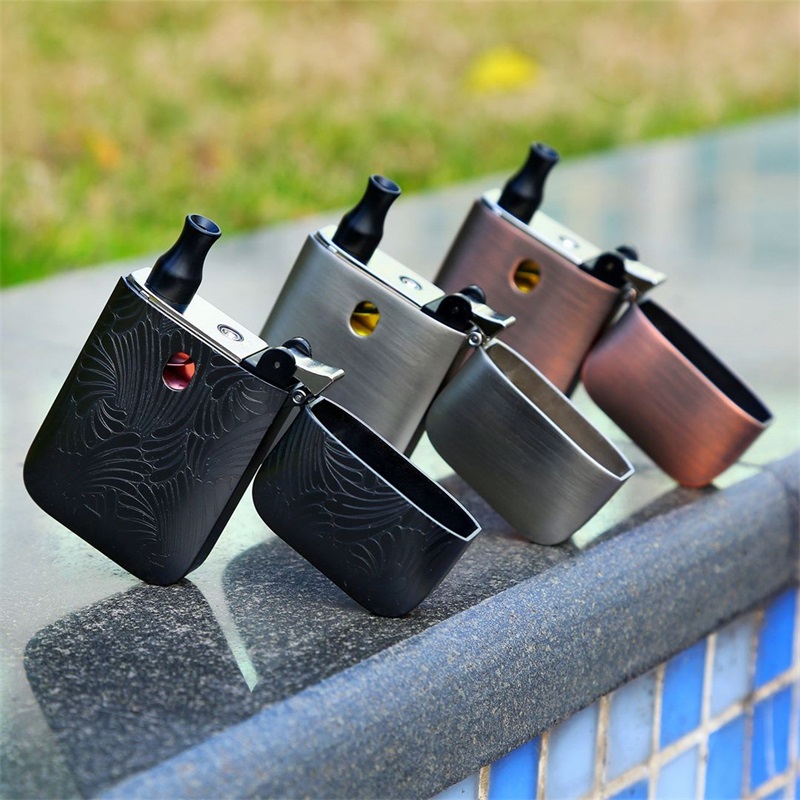 The main parameters listed below, you can give it a glance for further comparison.
Parameters and Features
| | | |
| --- | --- | --- |
| Parameters and Features | Smok Nord | Vaporesso Aurora Play |
| Dimension | 94 × 30 × 18.8 mm | 78.8 × 43.7 × 15.5 mm |
| Battery Capacity | Built-In 1100mah Battery | Built-in 650mAh |
| Coil Resistance | 1× 0.6 Ω/ 1×1.4 Ω | 2× 1.3 Ω |
| Juice Capacity | 3ml | 2ml |
| Pod Quantity | 1 | 2 |
| Output Range | 10W-15W | 10W or 18-20W by coil |
| Coil Exchangeable | Yes | No |
The Difference
Appearance design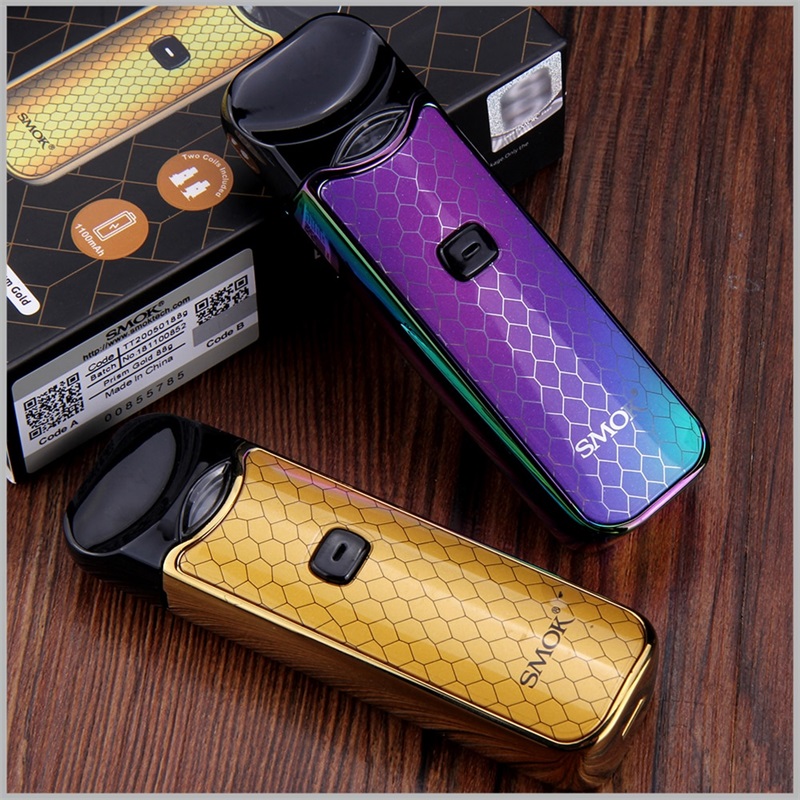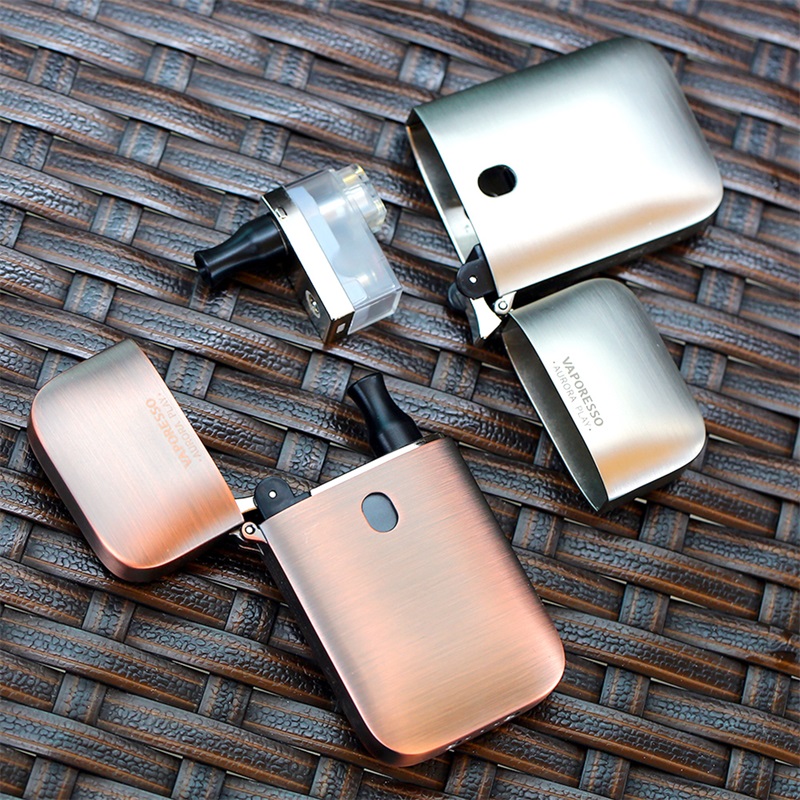 The appearance design of smok nord is inherited from its senior --- smok novo. PC material with cobra plated panel design will never be out of date, what's more, it also offers smooth grip feeling. Metal material middle frame increases the whole weight of the kit for better hand feeling. With rounded corners around the nord kit, it won't make you feel any uncomfortable even you give it a tight grip. The nord kit weighs 80g with 1000mAh battery built inside, that really ensures you for all day long vaping need. As for vaporesso aurora play kit, all metal body provides stronger metallic texture and better metal sense. Stainless steel with elaborately polished appearance is really gorgeous. Rounded corners which is similar to smok nord also offers great grip feeling. Here's another same point, press button. Yes, more and more pod kits start to throw the button design away for easy operations. But these two kits keep that. As for smok nord, you can use the button to power on and press to vape. While you can just power on the aurora play kit with the button then vape with the air-driven switch. Leave the appearance design aside, the two kits both make a lot of effort in ergonomic design, for better grip feeling and using experience. If you pay great attention to this zippo lighter appearance design, vaporesso aurora play kit, it'll not be a bad choice. As for smok nord, we always know why we choose it.
The Pod Cartridge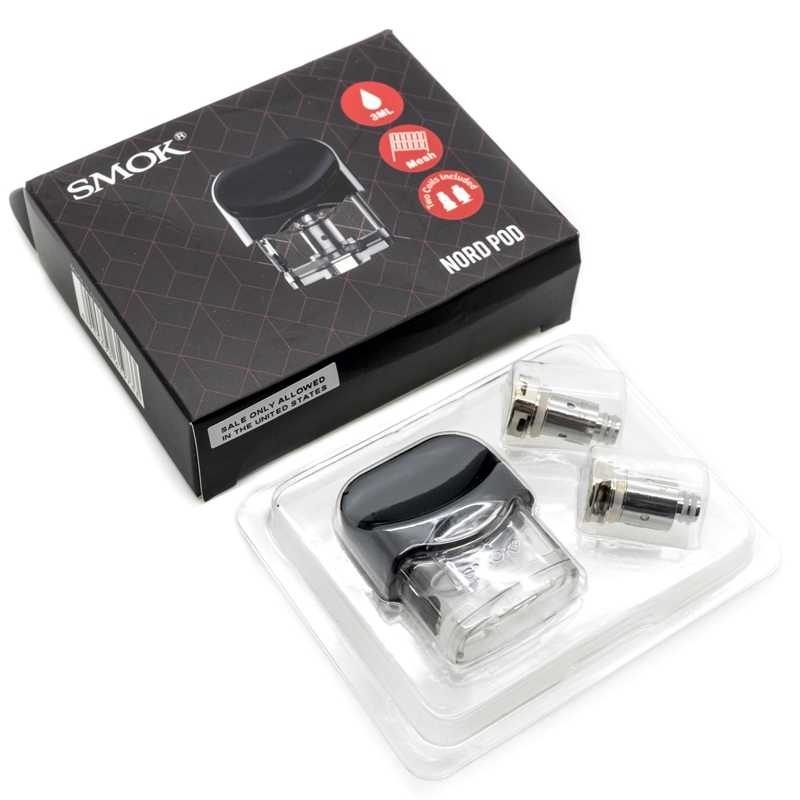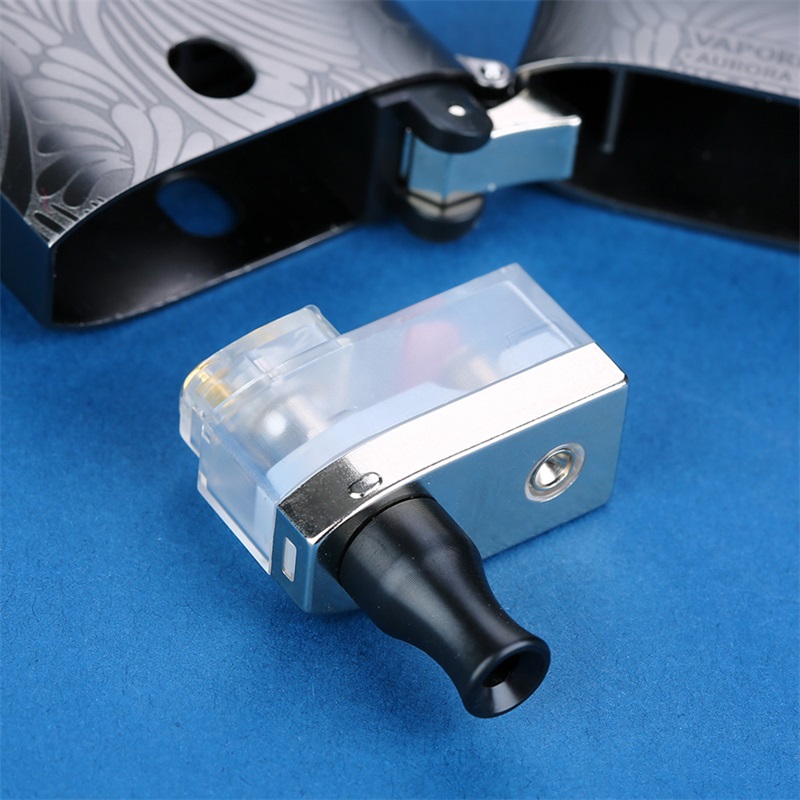 The biggest difference here. It's still the traditional design in vaporesso aurora play kit for exchanging the two different pod cartridges both included in the package. Two 1.3 ohm coil resistance pods with 2ml juice capacity. And the Ccell ceramic coil is really famous in pod kit market which is no need for me to introduce more. It's possible for you to refill with nicotine salt or nicotine juice in the 1.3ohm ceramic coil pod. MTL vaping is the reason why we prefer pod kits so much. While as for smok nord, there're two replacement coils for you to use. 0.6ohm mesh coil and 1.4 ohm regular coil. In our mind, ceramic coil always offer us with better flavor reduction than cotton coil. Well you may change your mind after you use this mesh coil in smok nord. 0.6ohm mesh coil really does a great job in reducing the flavor. of course, it benefits from the air hole design in smok nord. On the other hand, you can also refill nicotine juice in the 1.4ohm regular coil in smok nord, just for MTL vaping.
Conclusion
So, after the short comparison between them, do you know what you want to know about these two kits. As a unique appearance design kit, vaporesso aurora play kit absolutely brightens our eyes. Well the main performance is really worthy our purchasing. I think we need more pod kits just like it for bring us more vaping interests. As for smok nord, I think there's no need for me to recommend it to you guys. Maybe someone is vaping now with it while reading this review. Click here to find them: Smok Nord: https://www.ave40.com/smok-nord-pod-system-kit-1100mah.html Vaporesso Aurora Play: https://www.ave40.com/vaporesso-aurora-play-zippo-pod-starter-kit.html
Thanks For Reading!