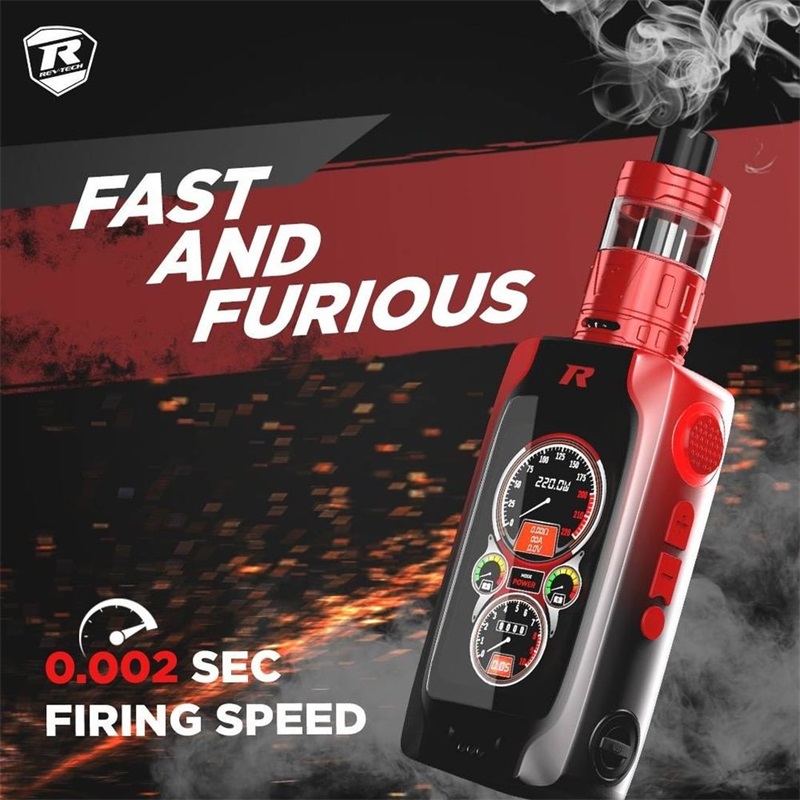 This sample,REV Phantom Kit,just recently arrived at our company.Maybe some of you guys already got one and used for a long time.Exactly I 've used it for a week,so let me share my experience and views about this kit.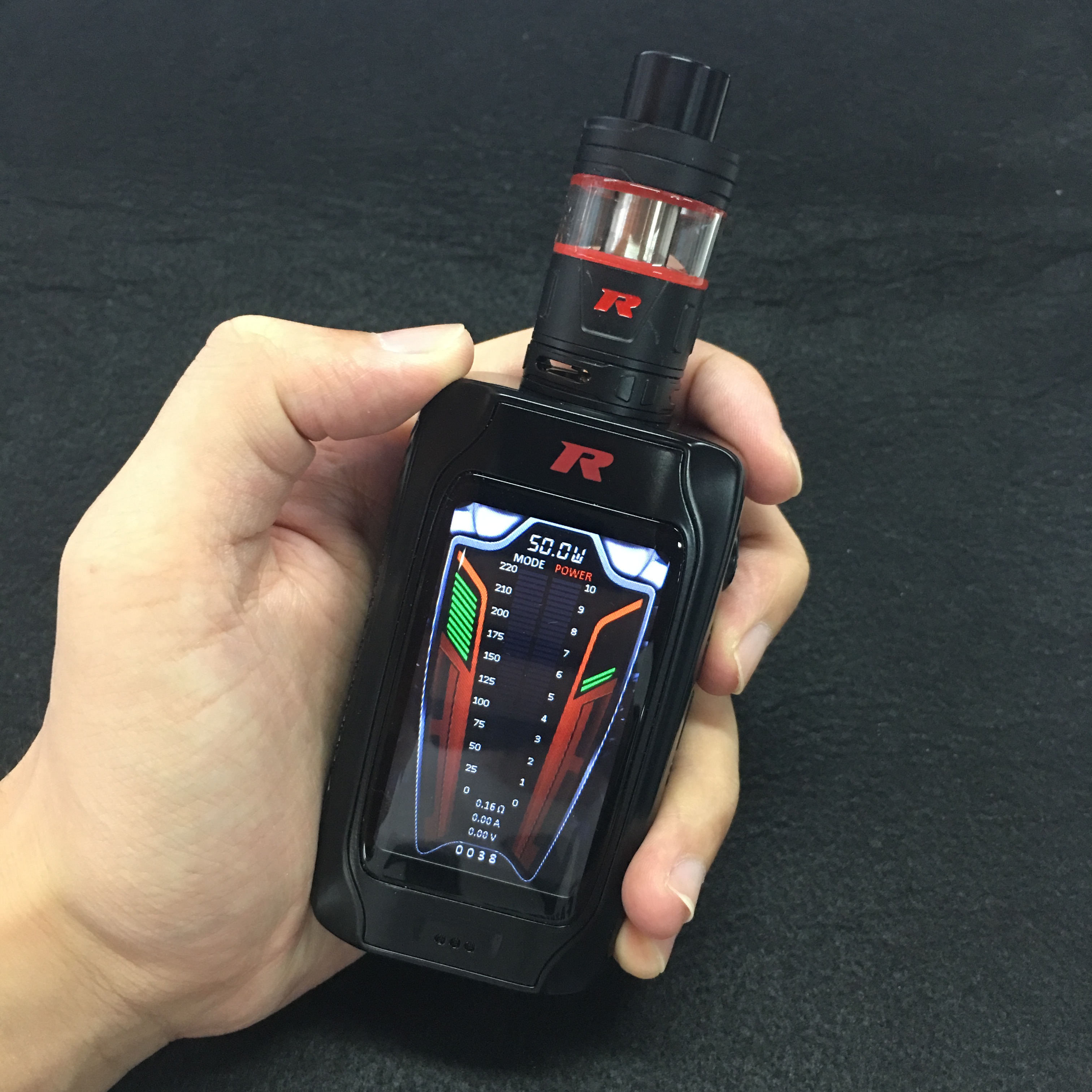 The Package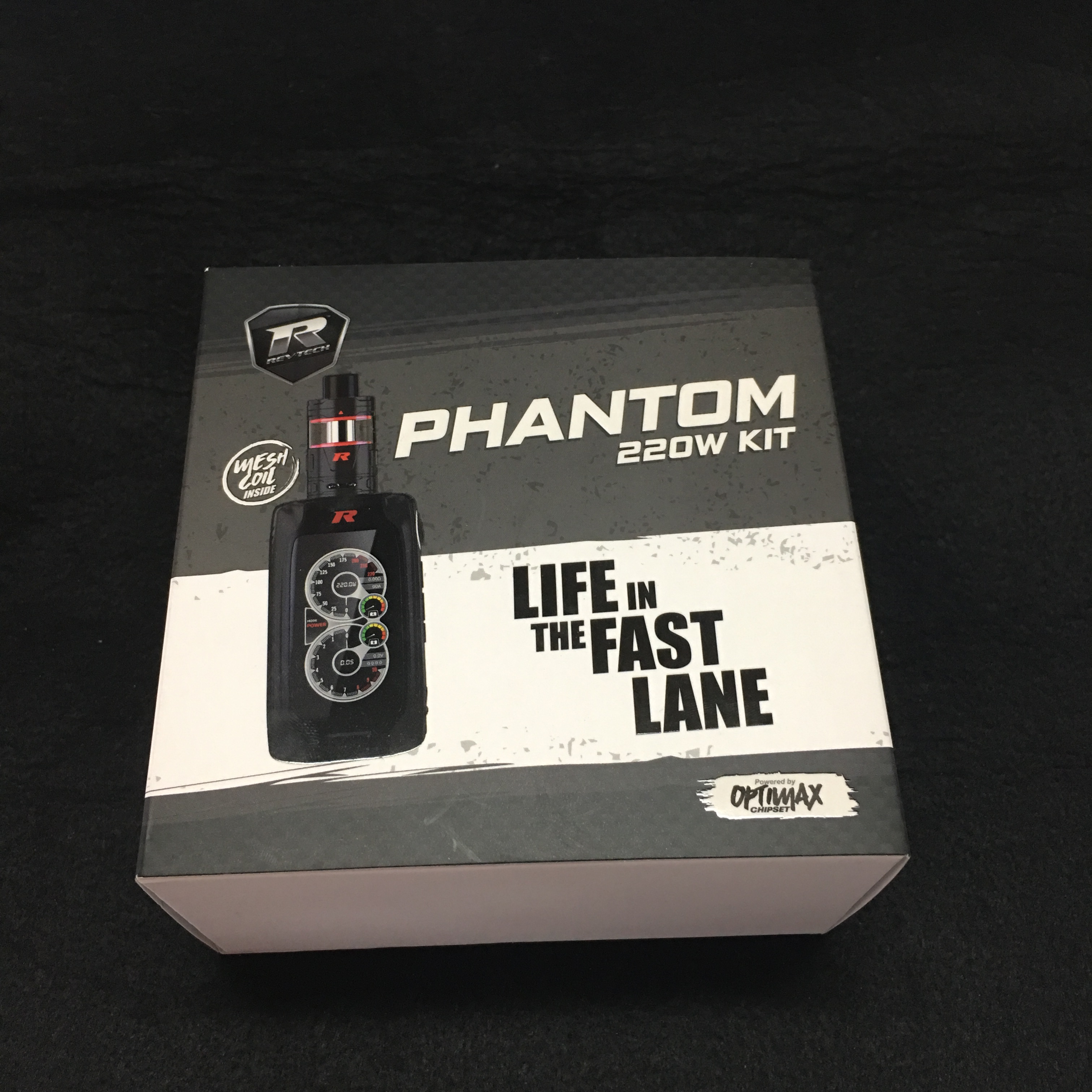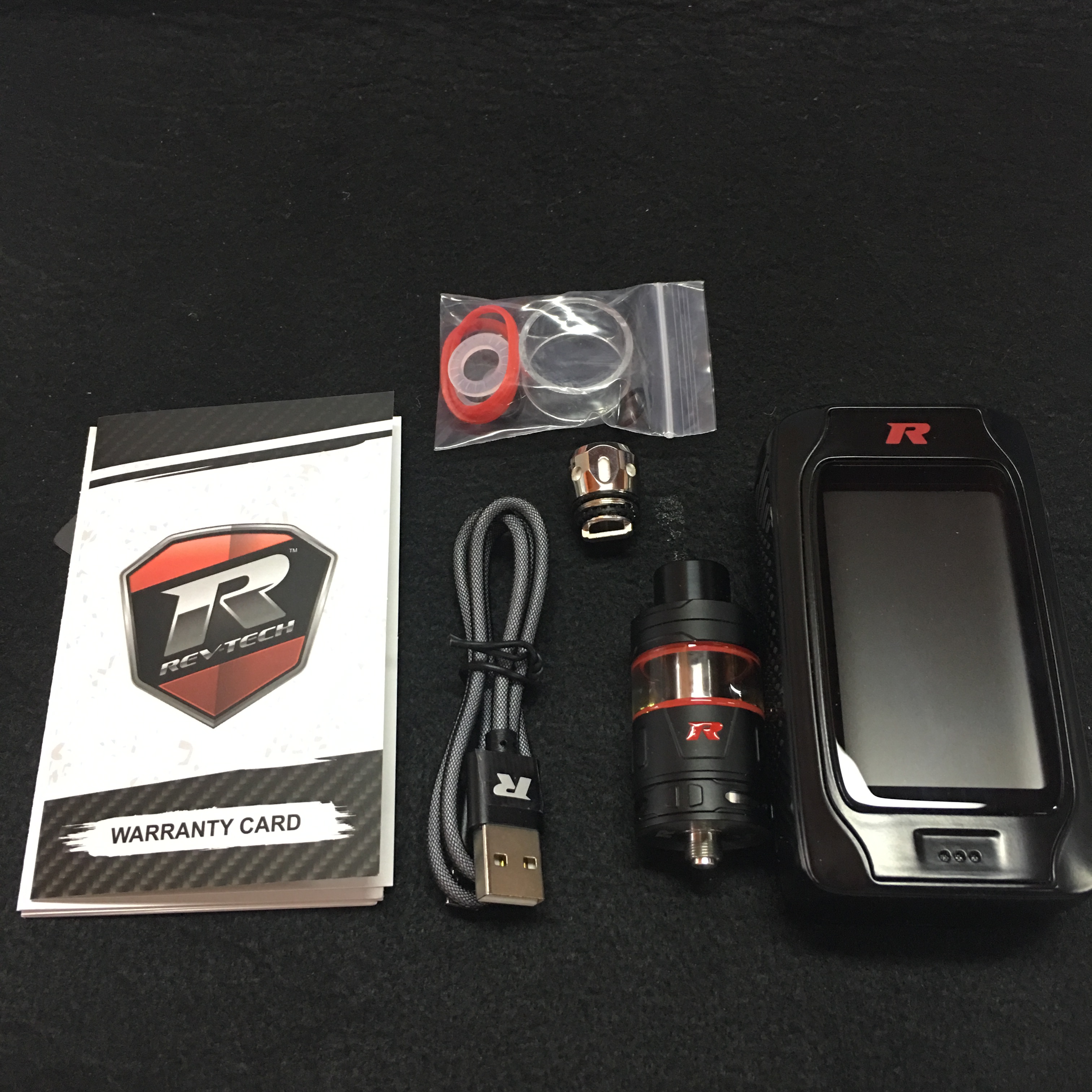 Package Included
REV Phantom Box Mod(Battery not included)
REV Drift II Tank 5ml
M1 Coil, 0.18ohm (Pre-installed, for 40 – 80W)
M4 Coil, 0.15ohm (for 50 – 100W)
Micro USB Cable
User Manual
Warning Card
Warranty Card
Battery Safety Notice Card
QC Passed Certificate
Parameters
REV Phantom MOD
Dimension: 54 x 31 x 93mm
Resistance Range: 0.05-3ohm
Temperature Range: 100-315℃, 200-600℉
Battery: 2 x 18650 (Not Included)
Charging: Micro USB, 5V 2A
Standby Current: <140μA
Screen: 2.8 inch Color LCD Screen
Onboard Memory: 32MB
Power Range: 1 – 220W
Output Voltage: 0 – 8V
Output Modes: Power/ Bypass/ VT(Ni200, SS304, SS316, Ti1) / VTC / VPC / TCR (M1, M2, M3. M4. M5, M6)
Pass-through Support
Upgradeable Firmware
Thread: 510
REV Drift II Tank
Tank Capacity:5ml (Standard Edition)
Dimensions: 24.5 x 51.4mm (Standard Edition)
Main Material: Stainless Steel
Compatible Coils: REV R Coil Family, S Coil Family and M Coil Family
Including Coils: REV M1 0.18ohm Mesh Coil (40-80w, Best at 60-70W)
REV M4 0.15ohm Mesh Coil (50-100w, Best at 75-85W)
Thread: 510
The Tank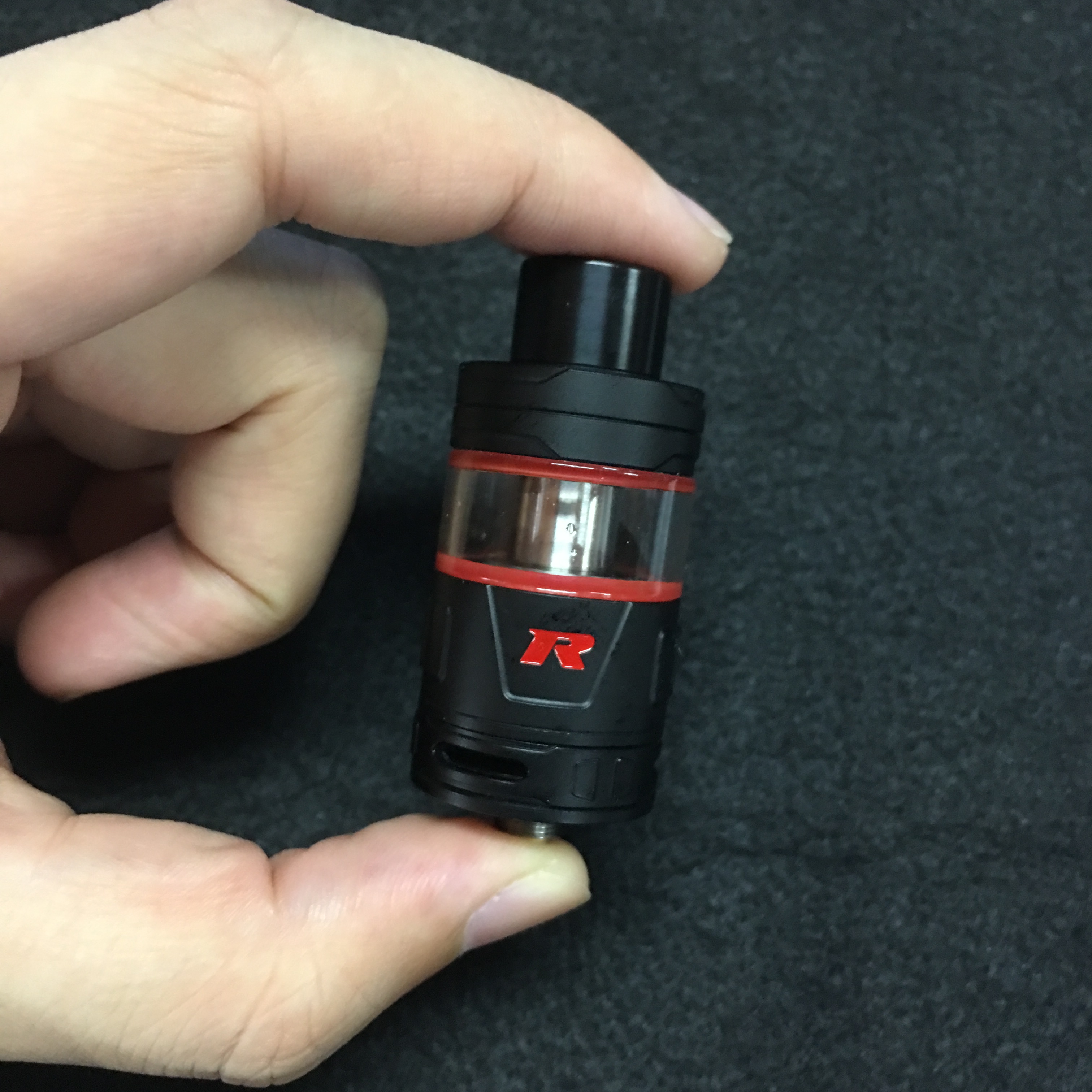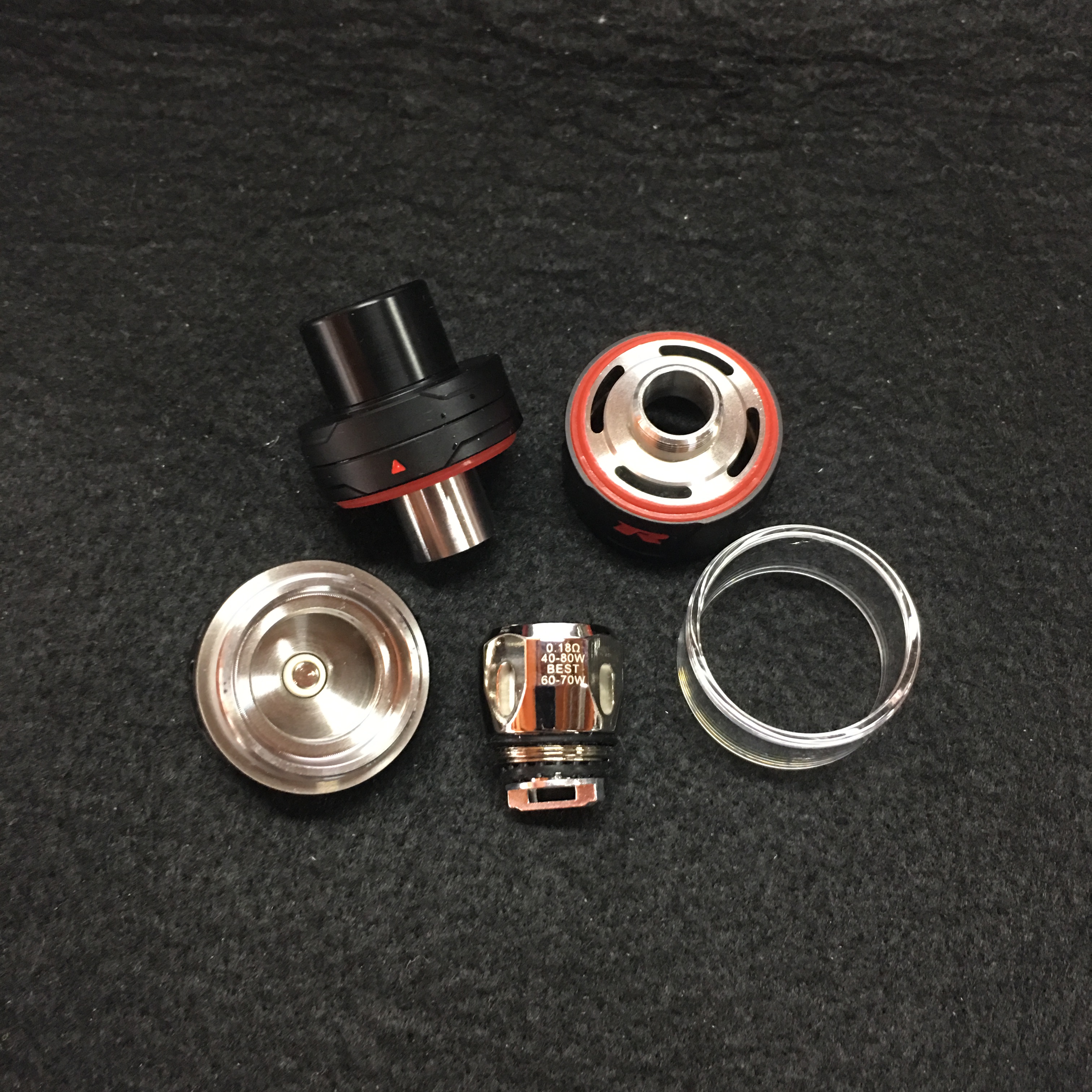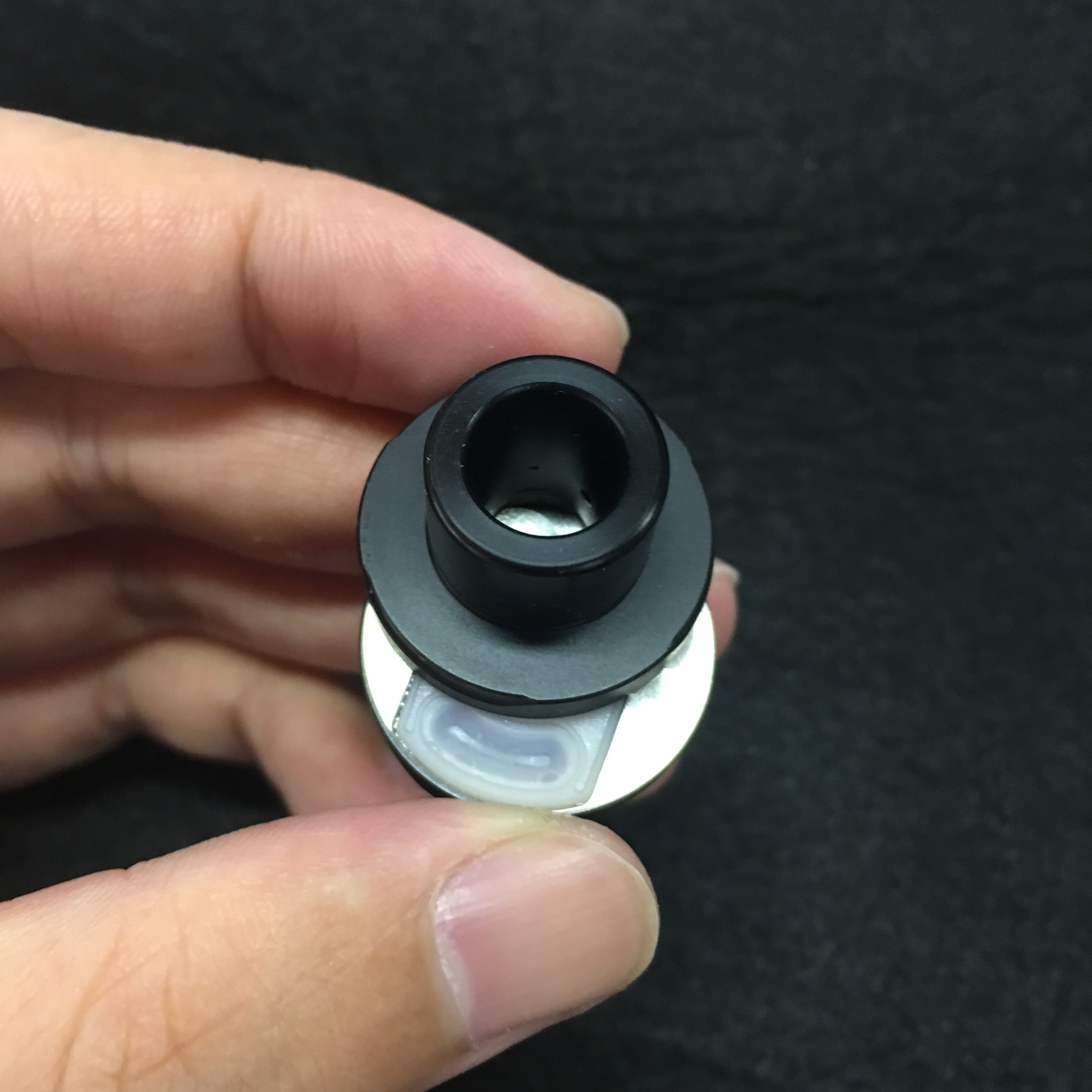 This tank, Drift 2,get three airholes on the bottom. Compare to the TFV8 baby tank, traditional tank type, this tank is much taller with isolation component installed. The capacity is 5ml still. This component is mainly to lengthen the airflow time and route to your mouth. That means you'll get purer flavor and big clouds than before. On the other hand, there's a one-way-fill port in the refilling hole, to a great extent to prevent the leaking problem. That's quite good.
The Coil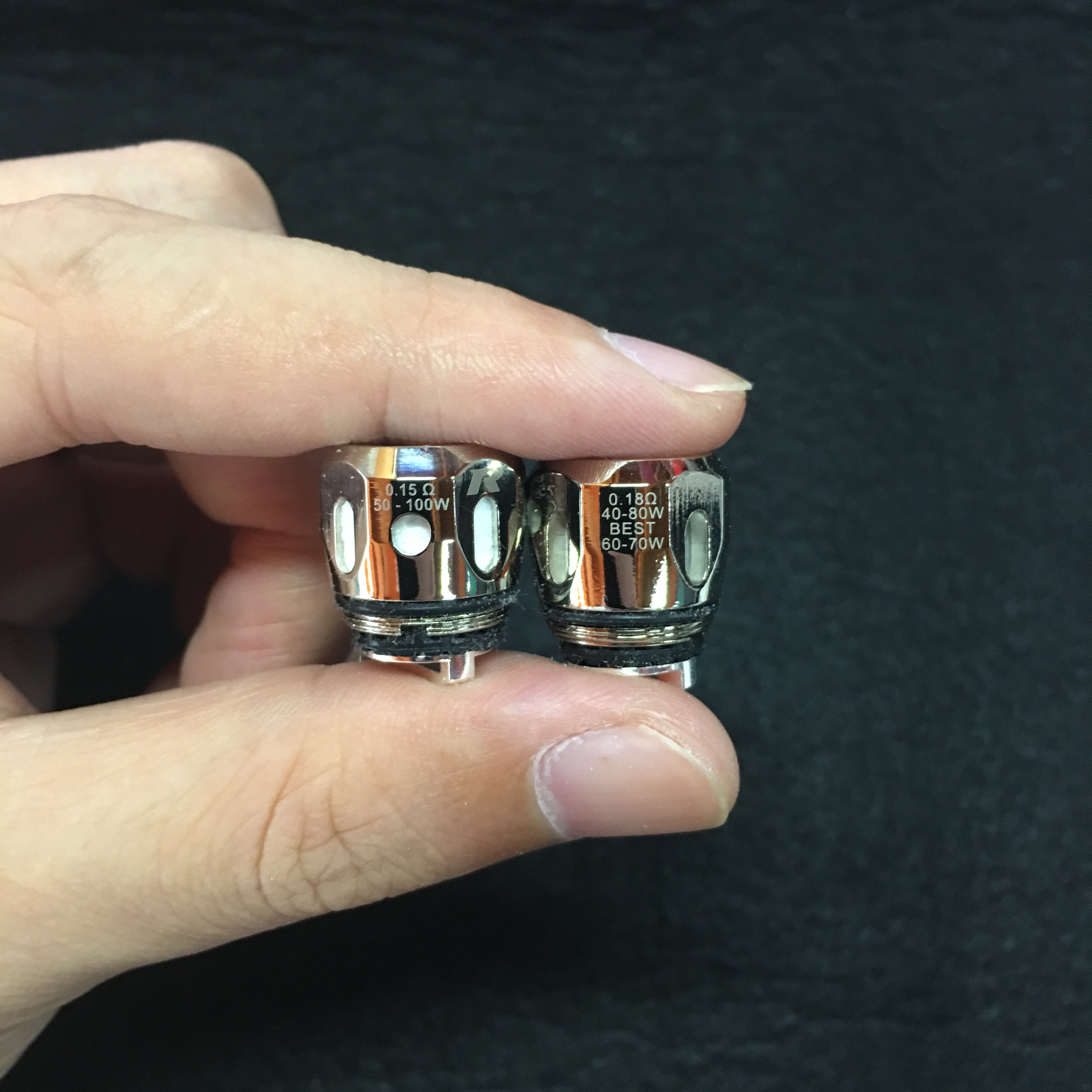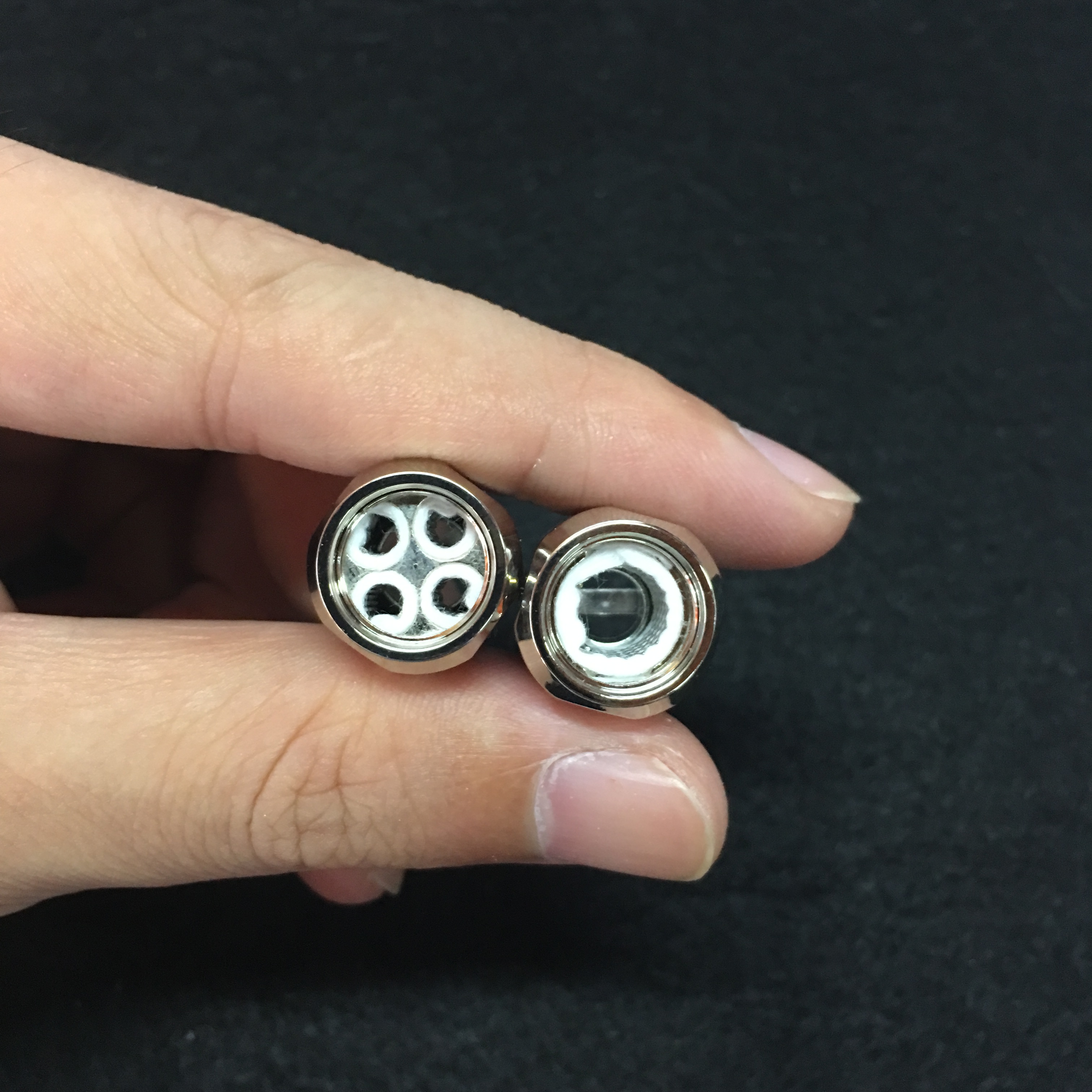 Two mesh coils inlcuded.Sngle coil is pre-installed in the tank. As for the experience, honestly both brilliant. The flavor is quite purer than TFV8 baby tank which I compare above. I don't know whether the isolation component change my experience or not. Buy I can bet that this tank is the best mesh coil ever. Three bottom airholes and taller tank height provide longer triangular airflow movement. With all their advantages, flavor and clouds is not a problem.
The Mod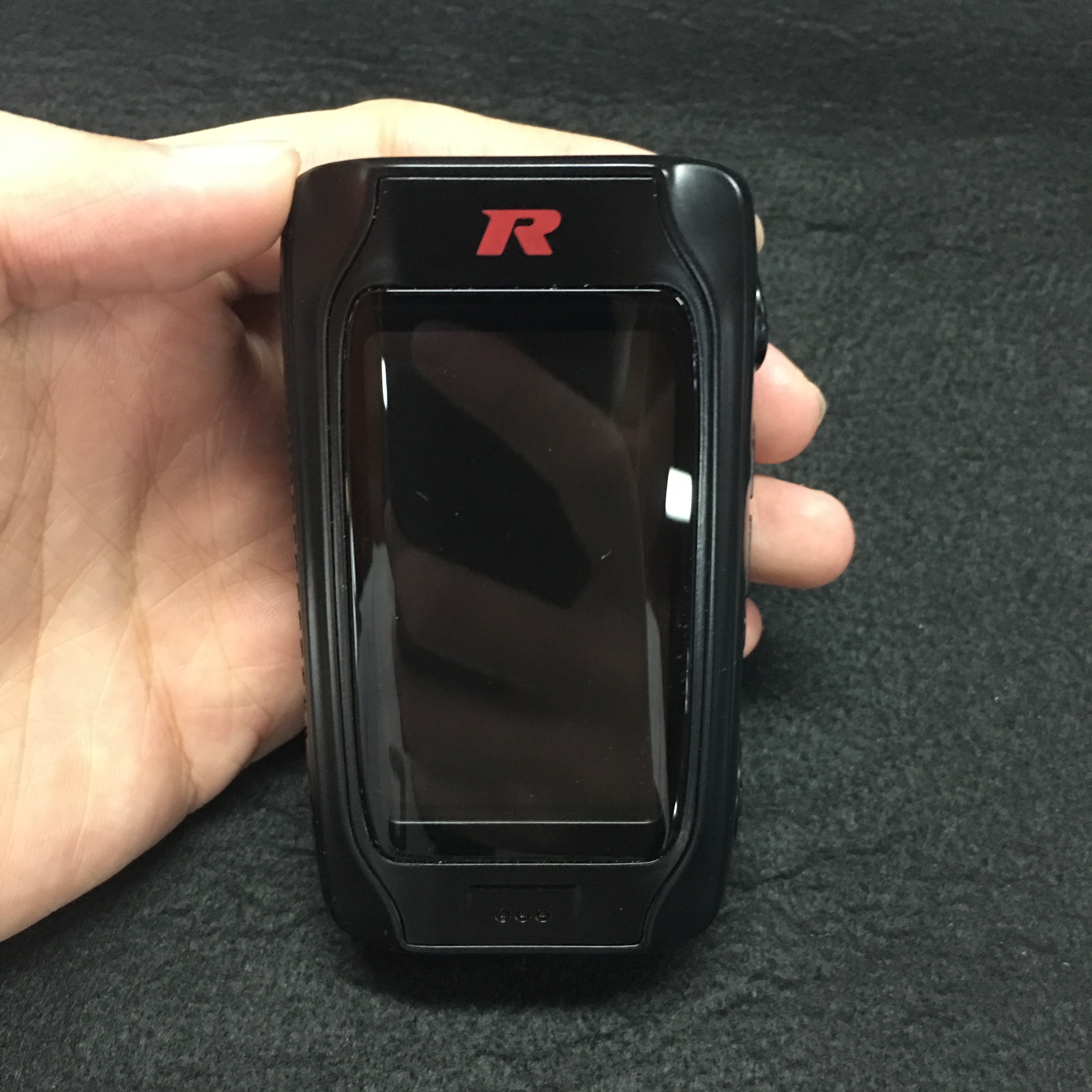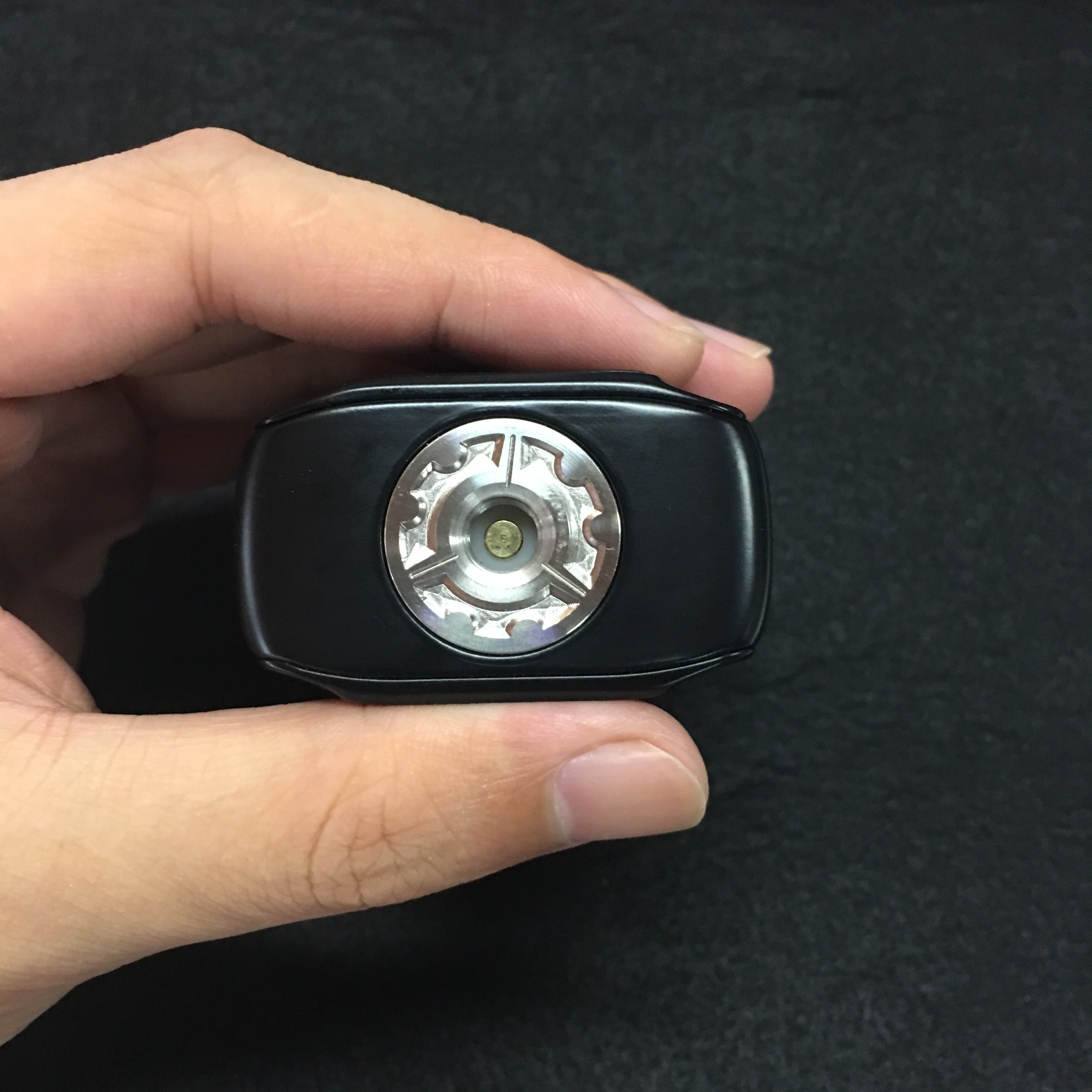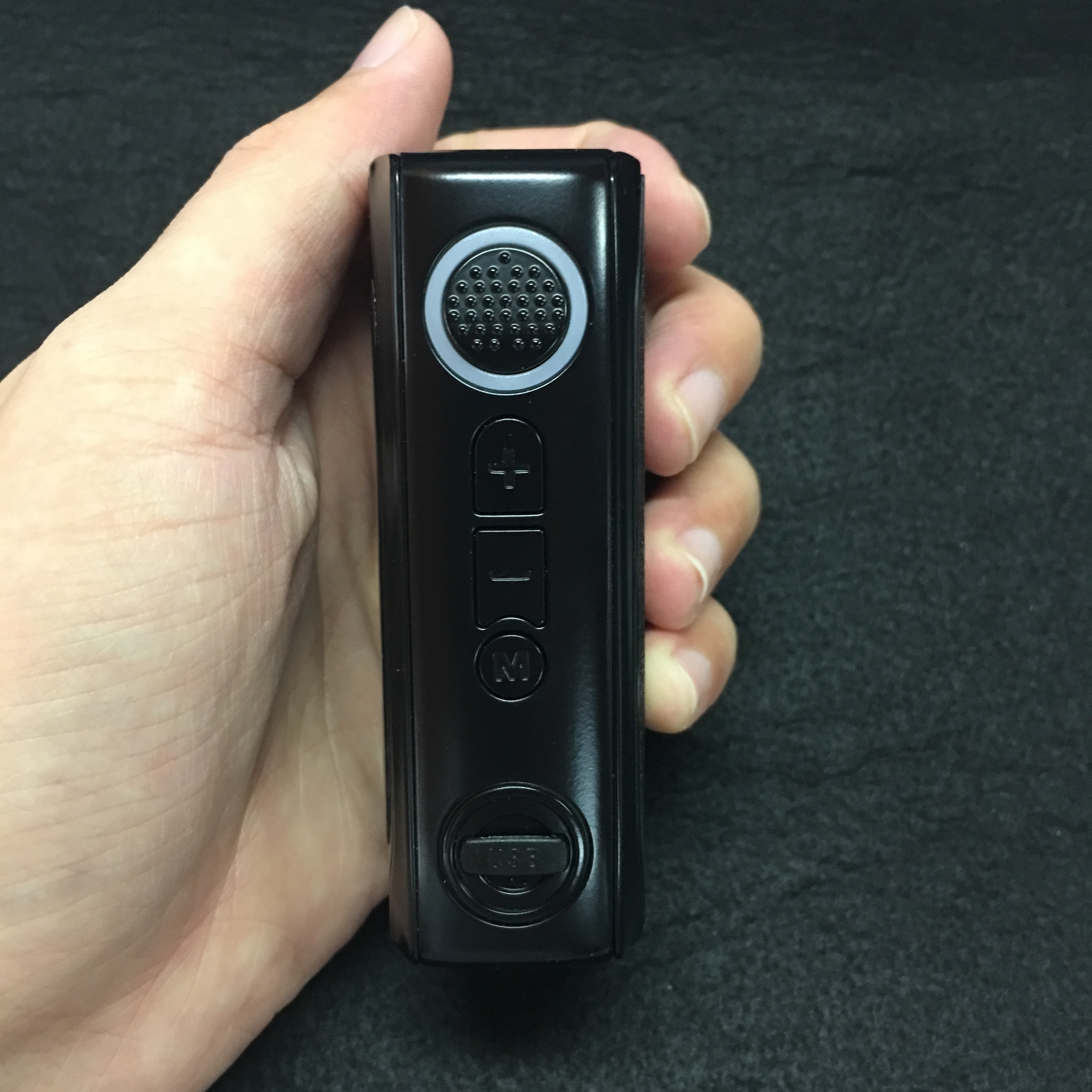 The whole mod designed really concisely, not so many complicated and colorful decorations. On the back side applying leather-like material, feel good in hand.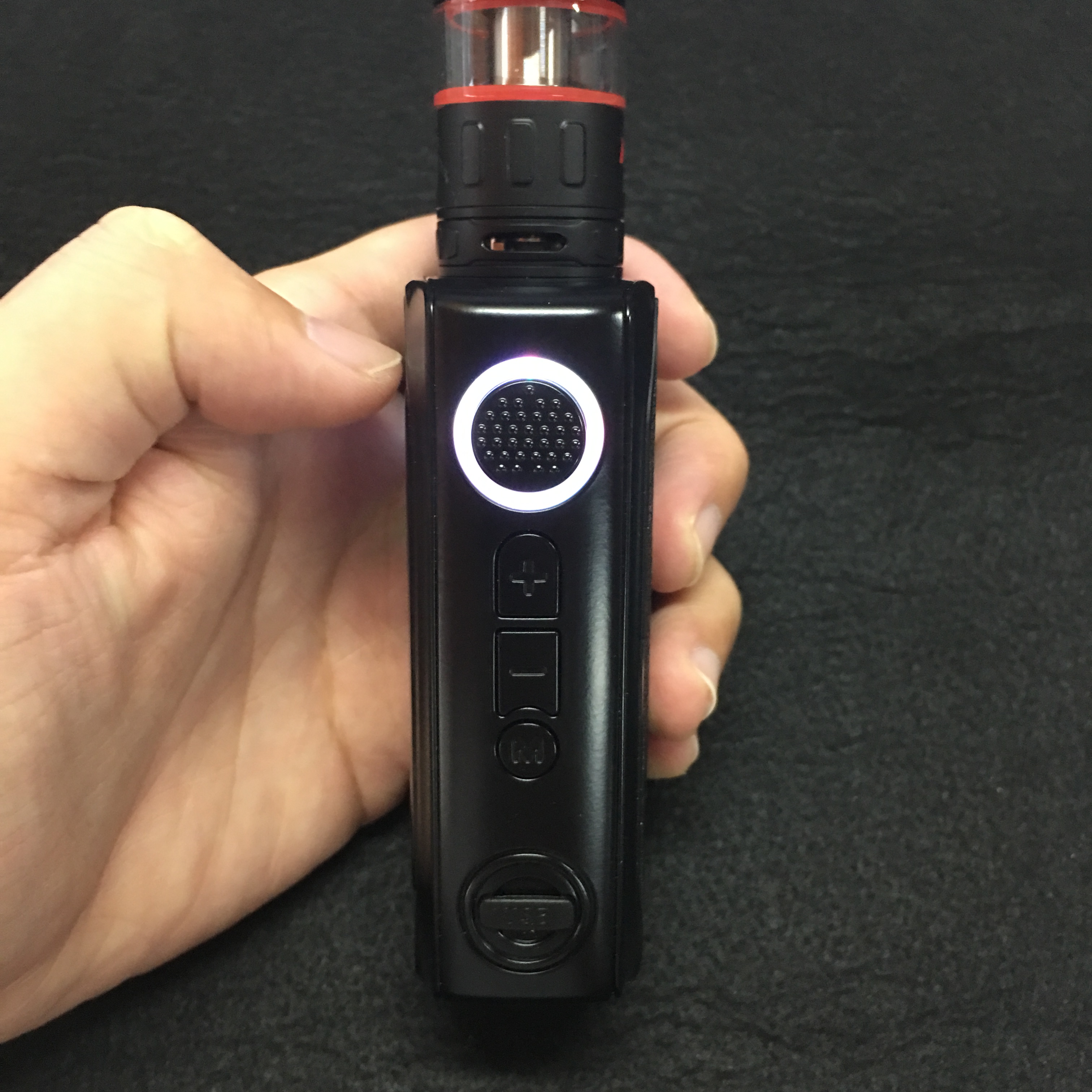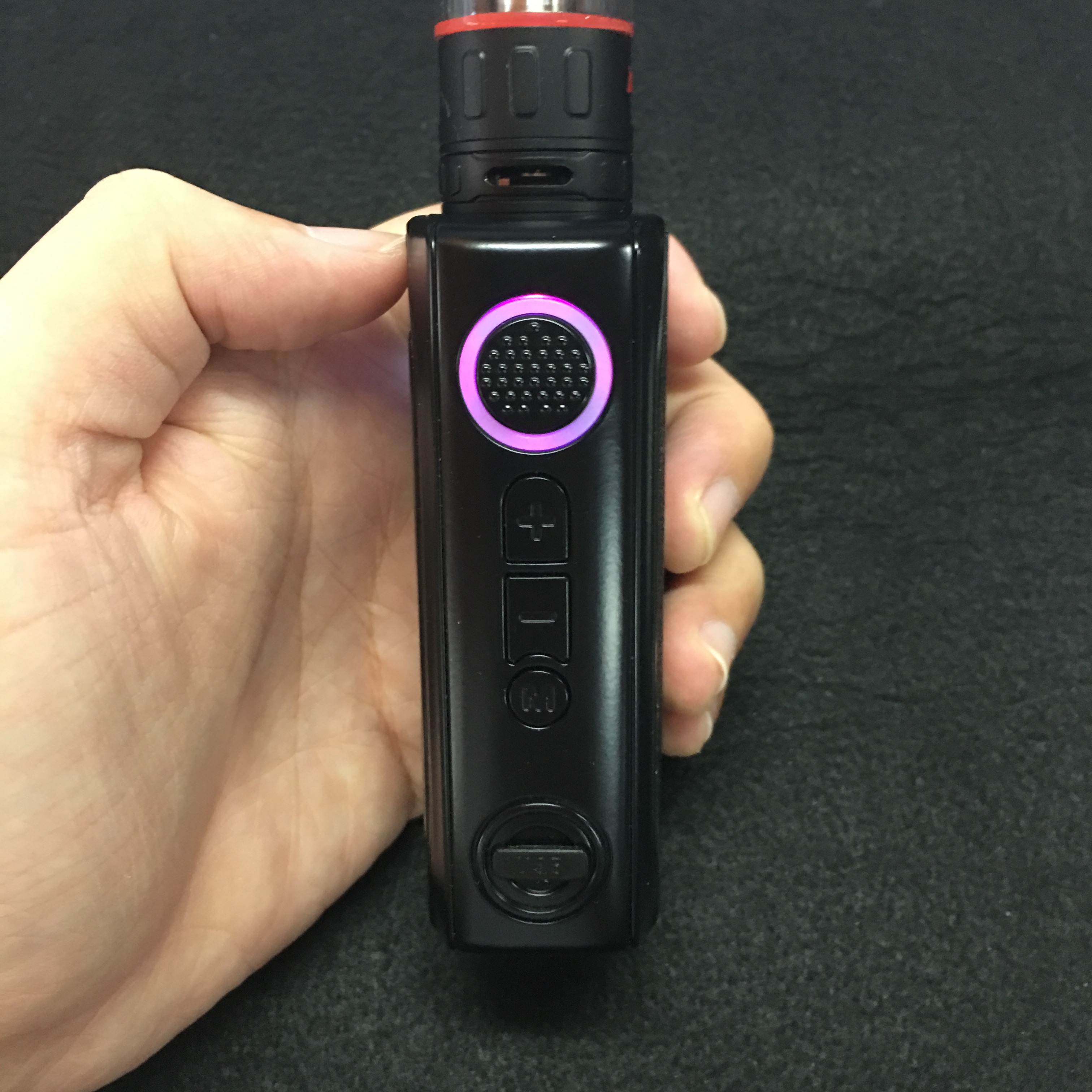 Of course the indicators won't be abandoned. The ring indicators around the fire button. And you can change its way of changing. The color is more than I post here, it's just too hard for me to catch the changing color. As long as you keep vaping with your thumb pressed the fire button continously, the color will also keep changing.Not bad design.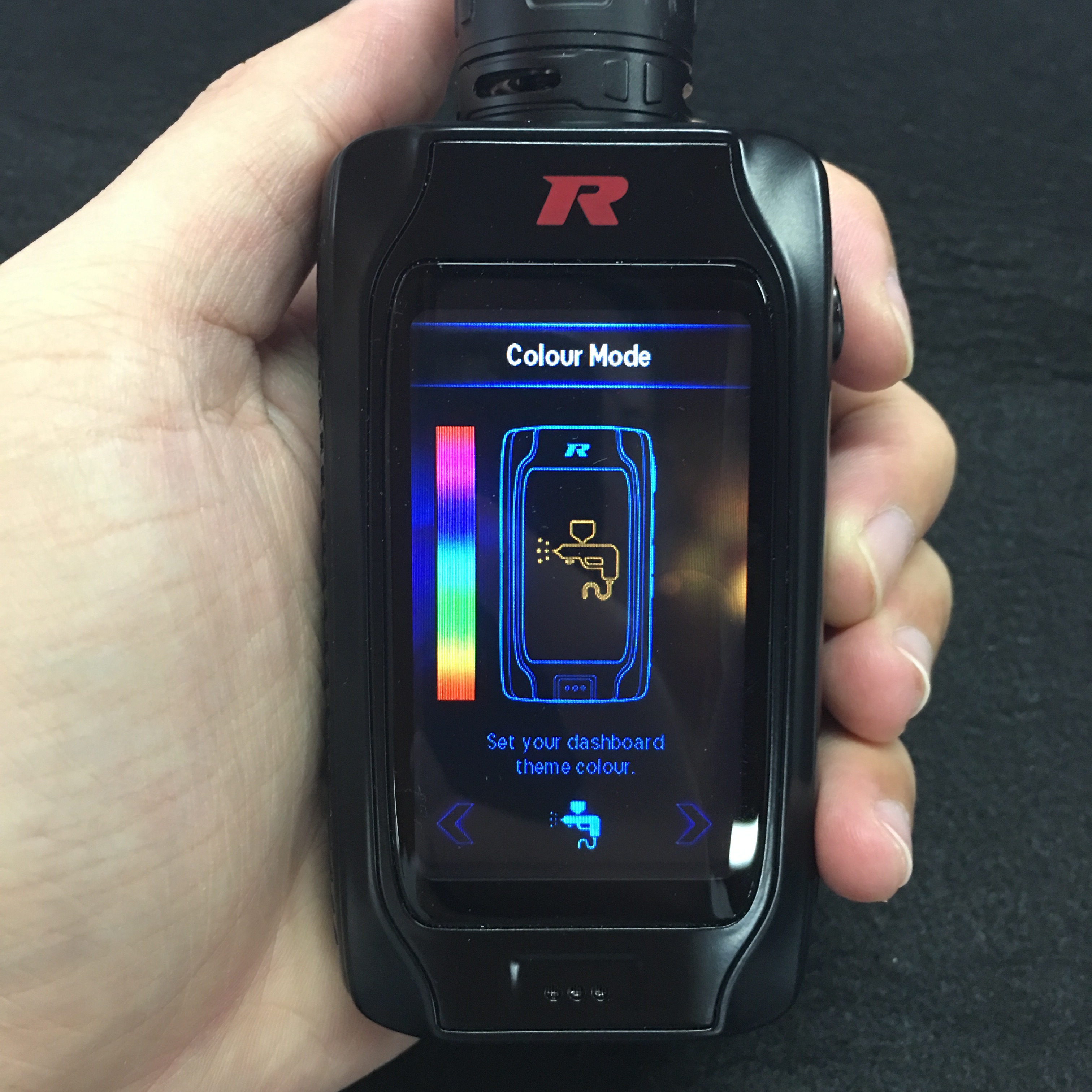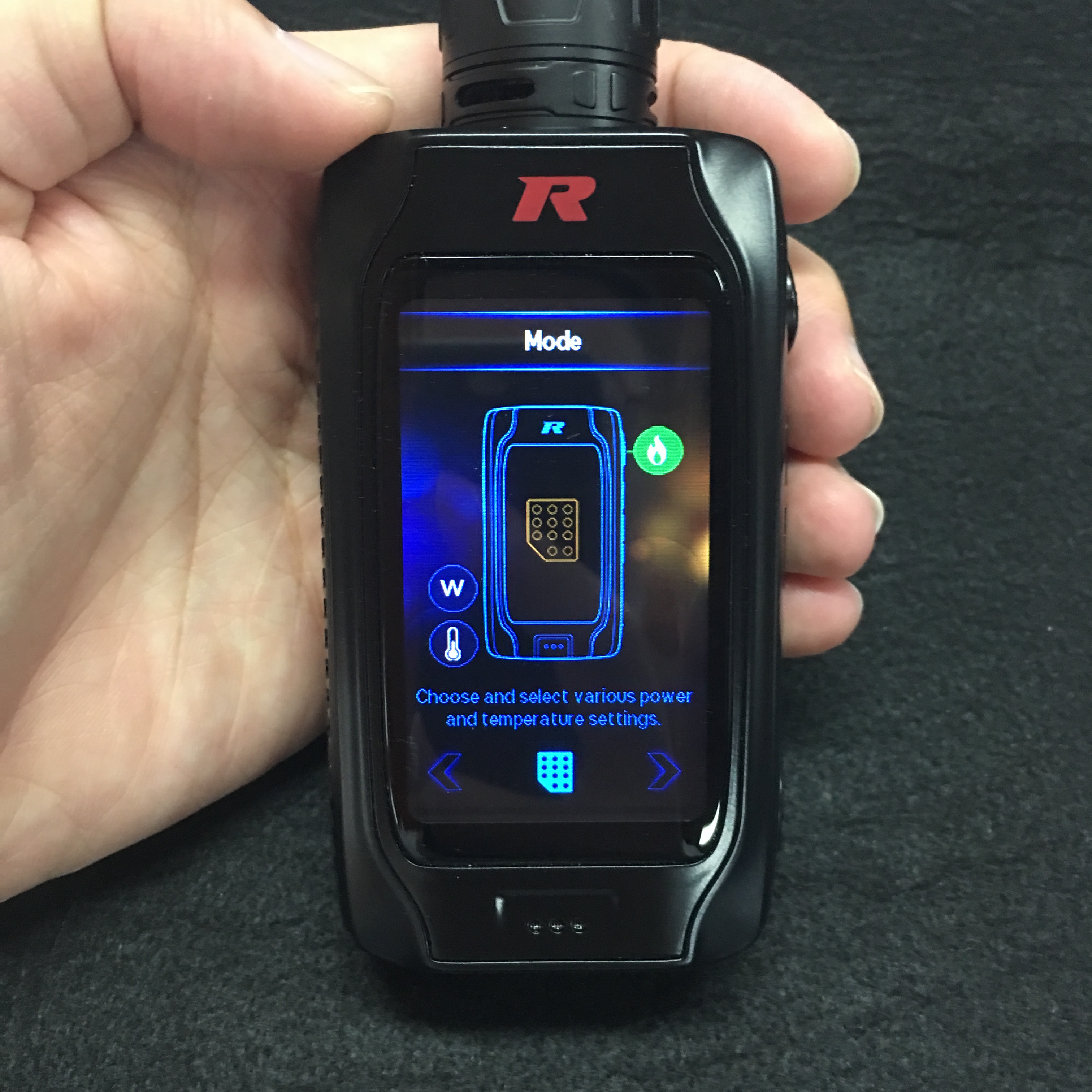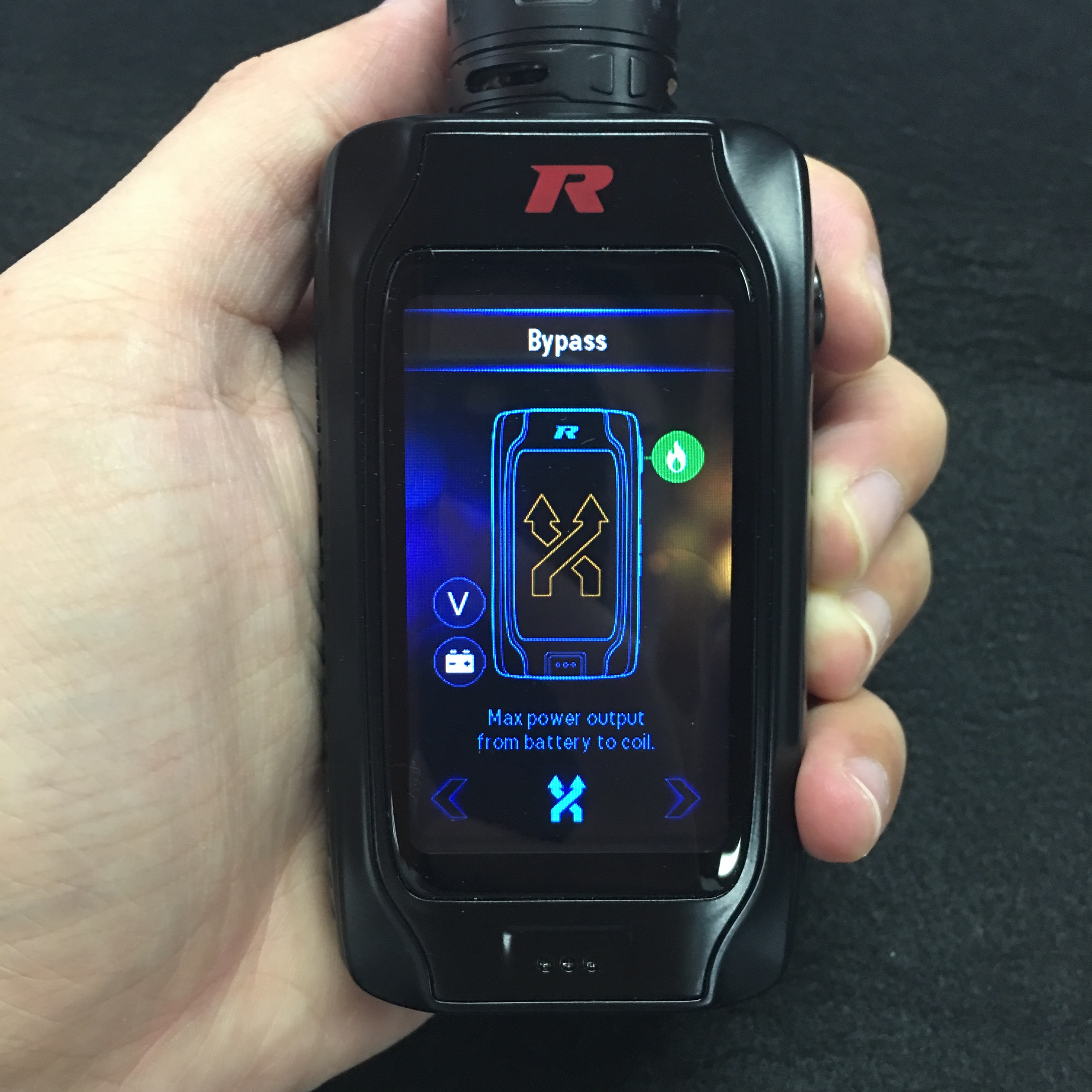 This mod also gets an independent mean button. Two clicks and press will lead you to the menu. The mode supported is the same to other mods. In the colorful mode, you can choose from eight colors to apply in the standby status. And quick 2 clicks on the meanu button also can finish the operations, nice shortcut.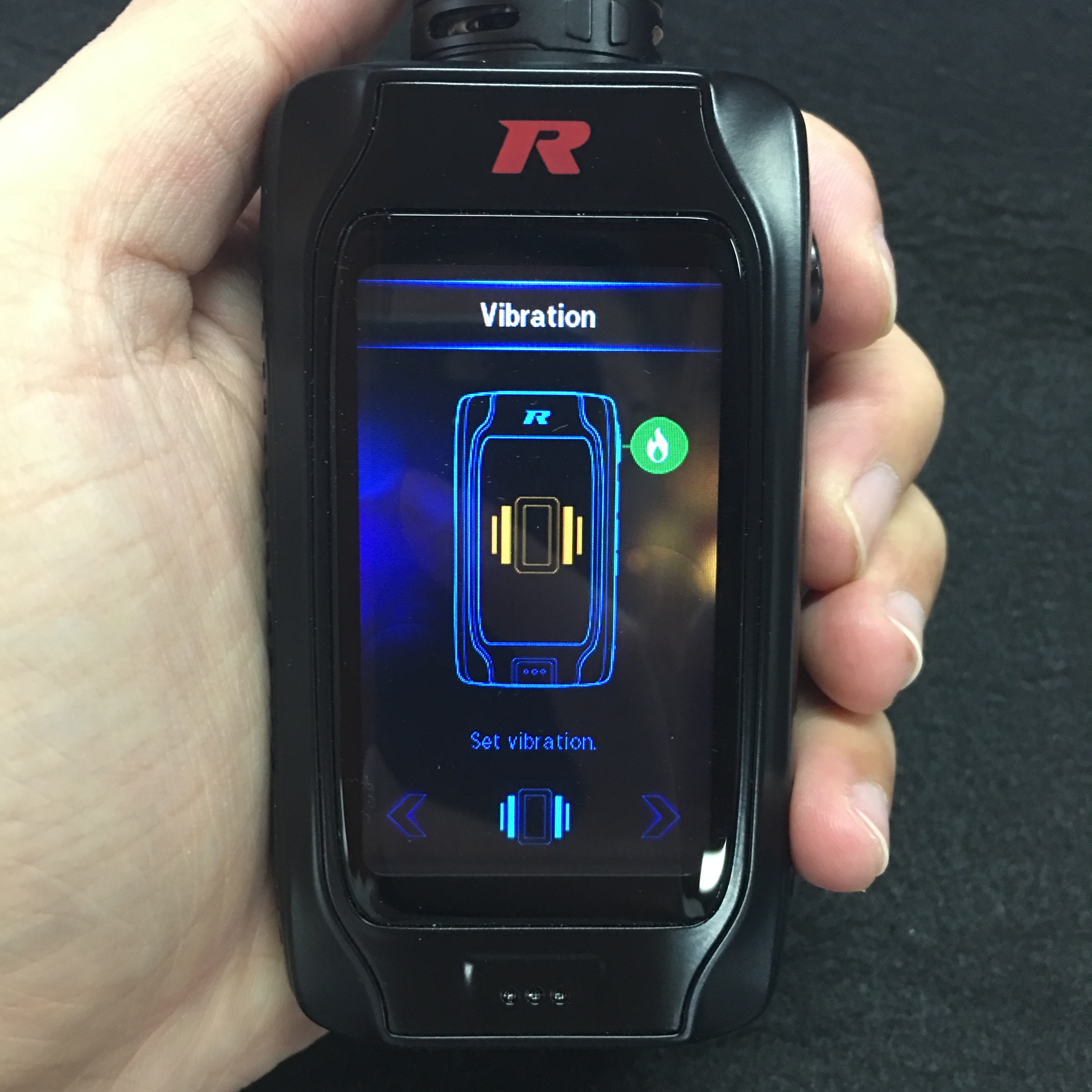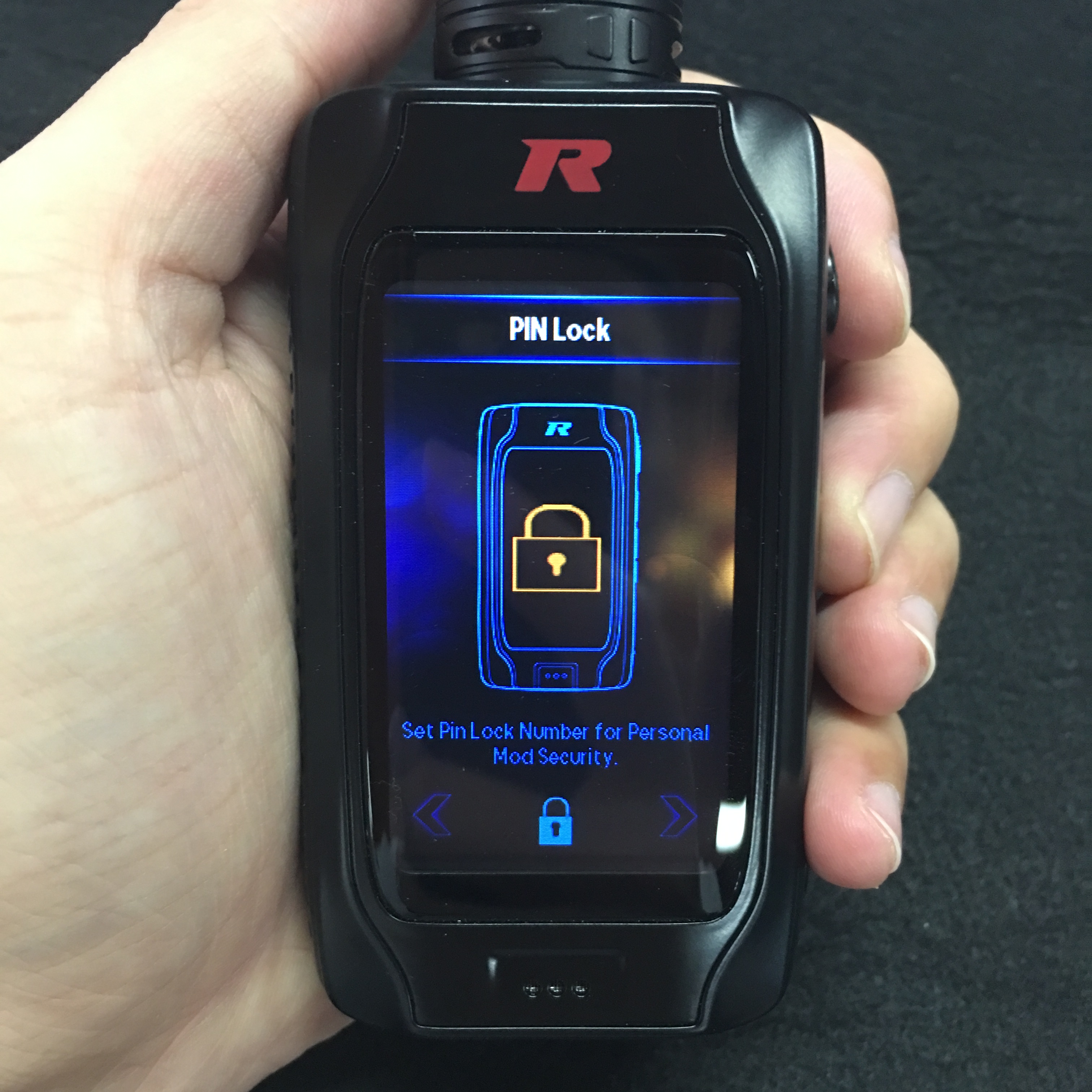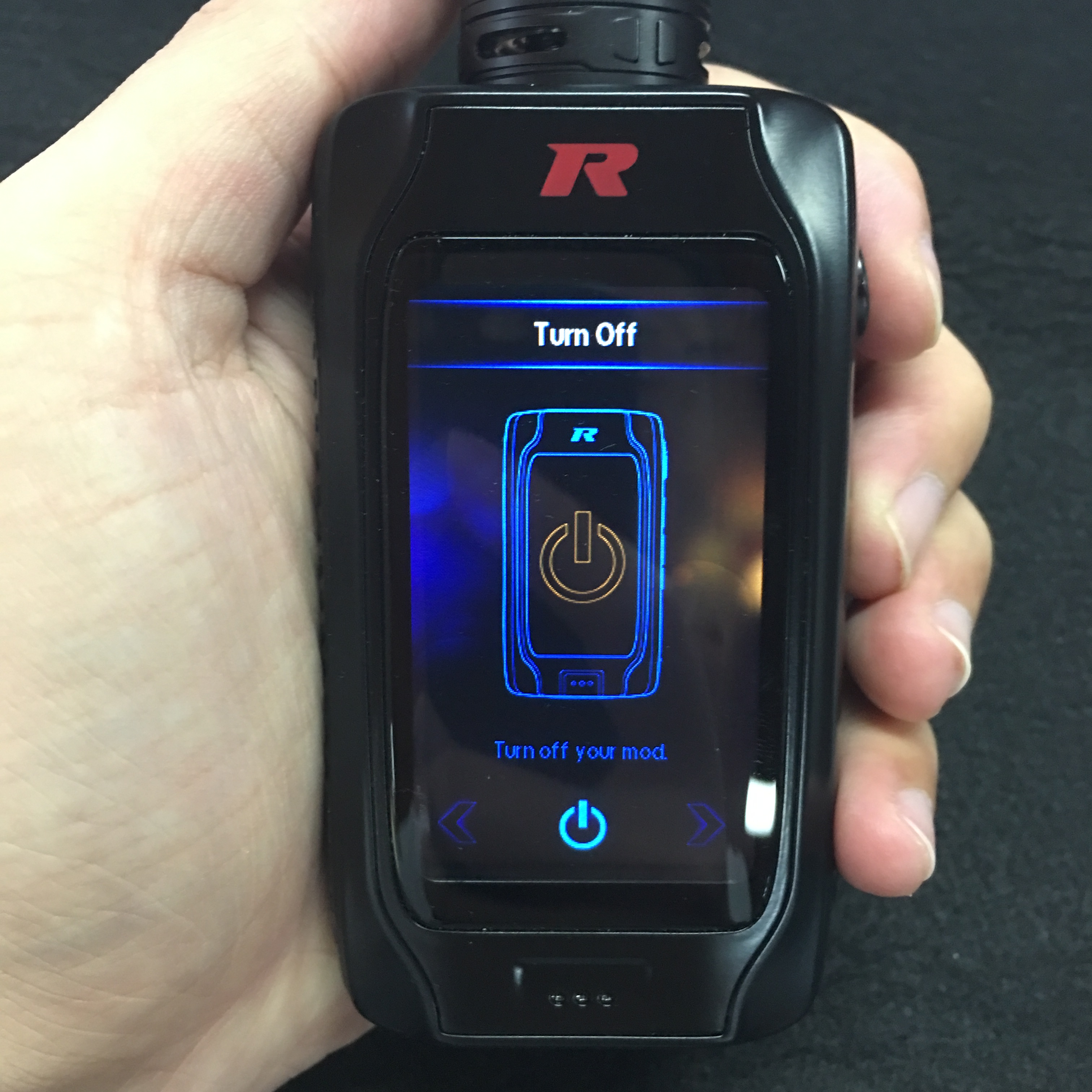 There's also other new functions in this mod. You also get ten kinds dashboard display to choose and apply to your standby interface. What's more, this mod gets a vibration motor inside, that means you will get unique vaping experience on this kit. The same 10 levels in the vibration menu for you to select. Even the first level vibration intensity is just clearly to feel. But don't forget the noise the vibrated mod brings. For one week to use it, never do I switch this function on. Pin lock is not so functional to use. But the way to power off the mod is really inconvenient. You need to go to the mean interface to find the last one 'Turn off ' function to shut it down.WTF?
Pros
-Big colorful screen -Fast fire speed -Isolation component makes better experience
Cons
-Not easy to turn off -High price -A little heavy with dual batteries installed
Conclusion
That's not easy to make a perfect vaping device to satisfy all customers. Even for this kit, it still gets something to improve. But you can't ignore it for its disadvantages. What's strange is all the mods from REV are not that cheap to purchase. This mod is still a little expensive. Although the sale circumstance of REV mods for all the time is under our expect ions. All in all, someone still pays for it for its outstanding design and unique experience. That's really worth to purchasing, right? Now it's available on our website store. Use Halloween coupon code to get extra discount.
Click here to know more:REV Phantom 220W Kit with Drift II Tank
Thanks for reading.
Ave40 Vaping GiveAway For 2018 Halloween: Win a Free iJoy Stick VPC Kit