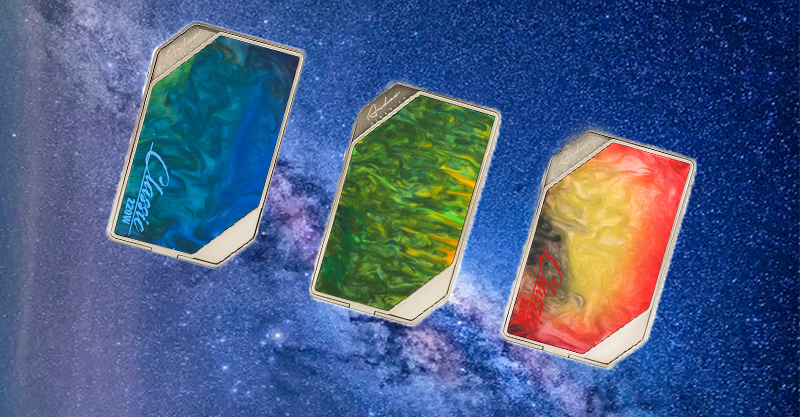 The Limitless Mod Company is mostly known for customizable mechanical mods and the high-quality Limitless RDTA collection. Do you still remember the series of Limitless LMC Box with the stunning appearance? Here I'll show you the pictures to remind you.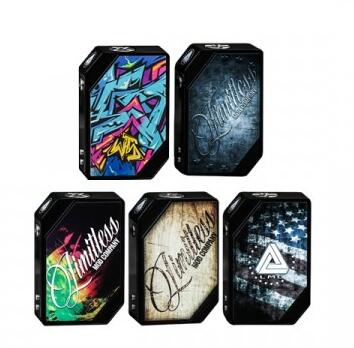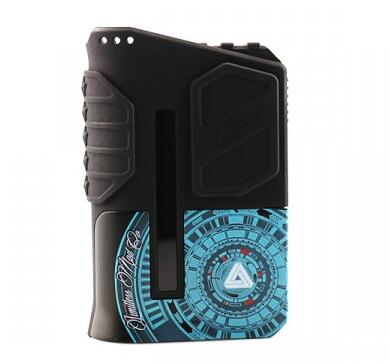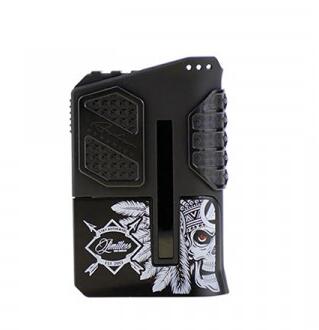 Limitless LMC 200W Box Mod New Color  
 Limitless Arms Race LMC V2 220W Box Mod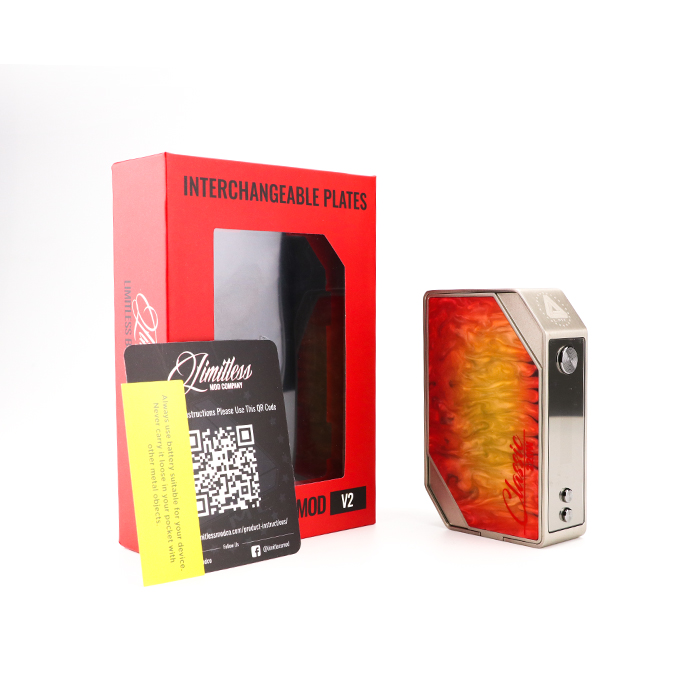 I can't wait to introduce a new device newly released by
Limitless
, a classic reborn one with even more power. The Limitless Mod Co 200W is back, dubbed the limitless classic. Compared to
Limitless LMC 200W Box Mod
with
the size of  92mm x 58mm x 25mm
,  
Limitless Classic 220W Box Mod
 is back with even more power for those looking to up the ante, with
220 watts to be exact
, only measuring 
29mm x 52mm x 70mm
. Portable as it is, the mod also features brand
new side plate designs
, cast and machined from a unique resin blended swirl. Eye-catching, to say the least, the new limitless mod CO classic will easily be a favorite many will enjoy.
[button link="https://www.ave40.com/limitless-lmc-220w-classic-box-mod.html" size="medium" target="new" text_color="#ffffff" color="#d14f14"]Take a Quick Look[/button]
[accordions] [accordion title="Parameters" load="show"]Brand: Limitless Size: 29mm x 52mm x 70mm Max Output Wattage: 220W Material: Avilable in stainless & Copper Body Thread: 510 Color: Resin Blue, Resin Red, Resin Green [/accordion] [accordion title="Package" load="show"] 1 x LMC 220W Classic Mod (Batteries not included)[/accordion] [/accordions] Powered by the
dural cells of 18650
, it runs up to the maximum output of 220W. There is no denying that the box is suitable for
massive cloud chasing, even for vaping tricks
. In the shape of the design, Limitless still follows the tradition of the last new product (
Limitless LMC 200W Box Mod New Color
), which is to
place interchangeable magnetic plates on front and back.
On the graphic design, I prefer the LMC 220W Classic Box Mod more than the LMC 200W Mod. Different people have different ideas. Some like the
retro and faded style of LMC 200W
whose most distinguishing feature is the intense design feeling in her paintings. While some prefer
the aesthetics of color on LMC Classic 220W box
.  At
present
, the
plastic
color
art
, the
realization
of
personalized
functions
and
human
factors engineering
have
been
applied
widely
in the
design
of the
ergonomic
interface
.  It is available in
three colors of the plates (

Resin Blue, 

Resin Green, 

Resin Red).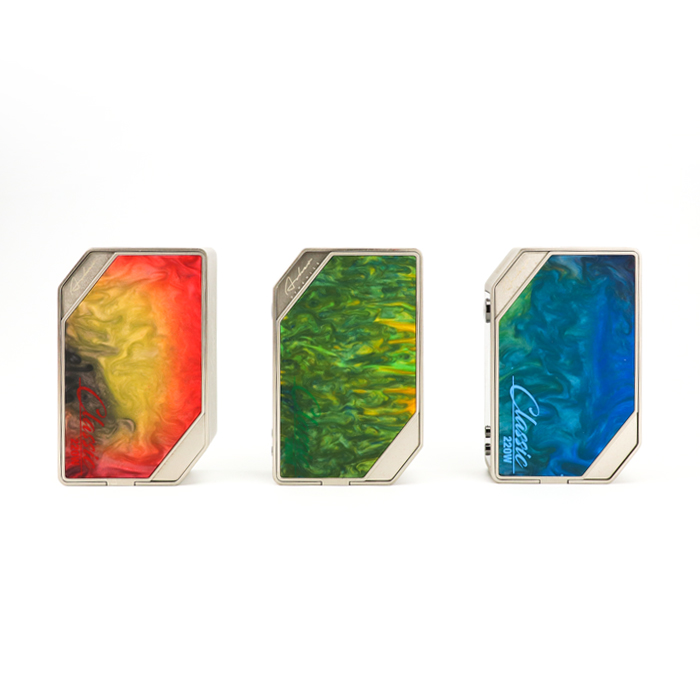 This device allows you to switch between 5 modes - VW/Bypass/TC-Ni/TCTi/TC-SS/TCR Mode. The 510-spring loaded thread is perfect for a lot 25mm atomizers, but among them, 
Limitless RDTA Plus
 and 
Limitless Gold RDTA
 Tank are the best. Just feel free to pick this darling for it has been working under
Reverse Polarity Protection, Short Circuit & Low Resistance Protection, 6.5V Cutoff, Internal Temperature Protection, and Excessive Amperage Protection.
Don't worry the durability of this mod.  It adopts the material of 
stainless & Copper body,
meaning that it does well in
heat insulation, water-proof, and broken-resistance.
Overall, if you want something comparable, and better priced, you must like this
Limitless LMC Classic 220W box mod.