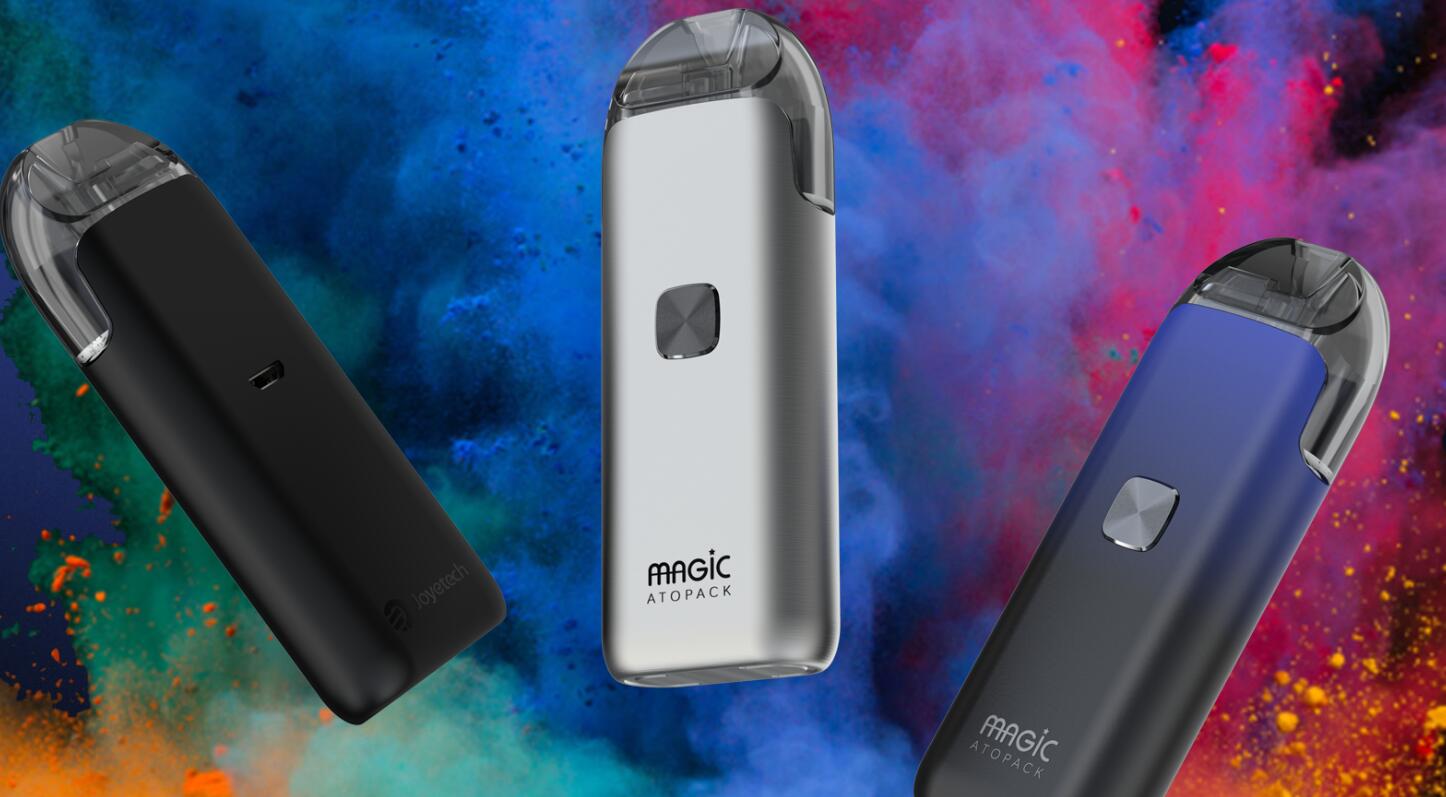 Introducing the new member of the ATOPACK series,
Joyetech ATOPACK Magic kit
. This time innovative coil-less NCFilm heater adopted into a pod system in a creative way.
The NCFilm heater supports long life-span with huge vapor production.
Having 1300mAh battery capacity, the ATOPACK Magic, coupled with Joyetech ultra-efficient low voltage solution, making the battery lasts longer.
It is compatible with nicotine salts and can produce rich flavor thanks to the NCFilm heater.
The cartridge contains the e-liquid up to 7.0ml, which will definitely offers you an earthly enjoyment. Having various color options, you're also free to switch different indicator lights.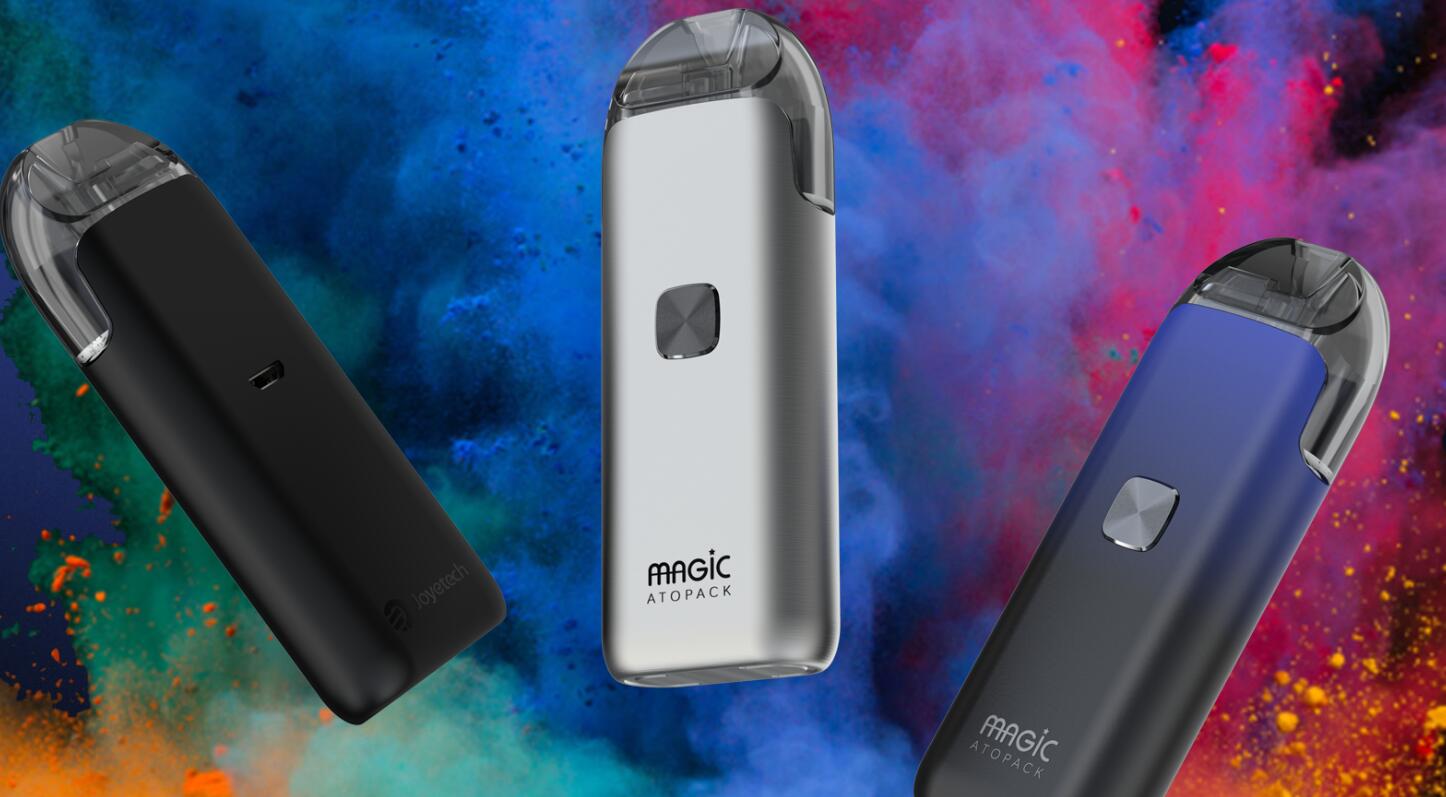 Parameters:
Size: 101.0*38.0*18.0mm
Colors: Silver, Black, Phantom Blue
Battery capacity: 1300mAh
Output: Ultra-low constant voltage
E-liquid capacity: 7.0ml/2.0ml
Heater: NCFilm heater (0.6ohm)
Vape way: hold button to inhale
Light: 7 changeable lights (3 quick clicks, stop then click to change light color)
Package Included:
1 * ATOPACK Magic battery
1 * Cartridge
1 * USB cable
1 * Quick start
1 * Warning card
1 * Warranty card
1 * Spare parts
.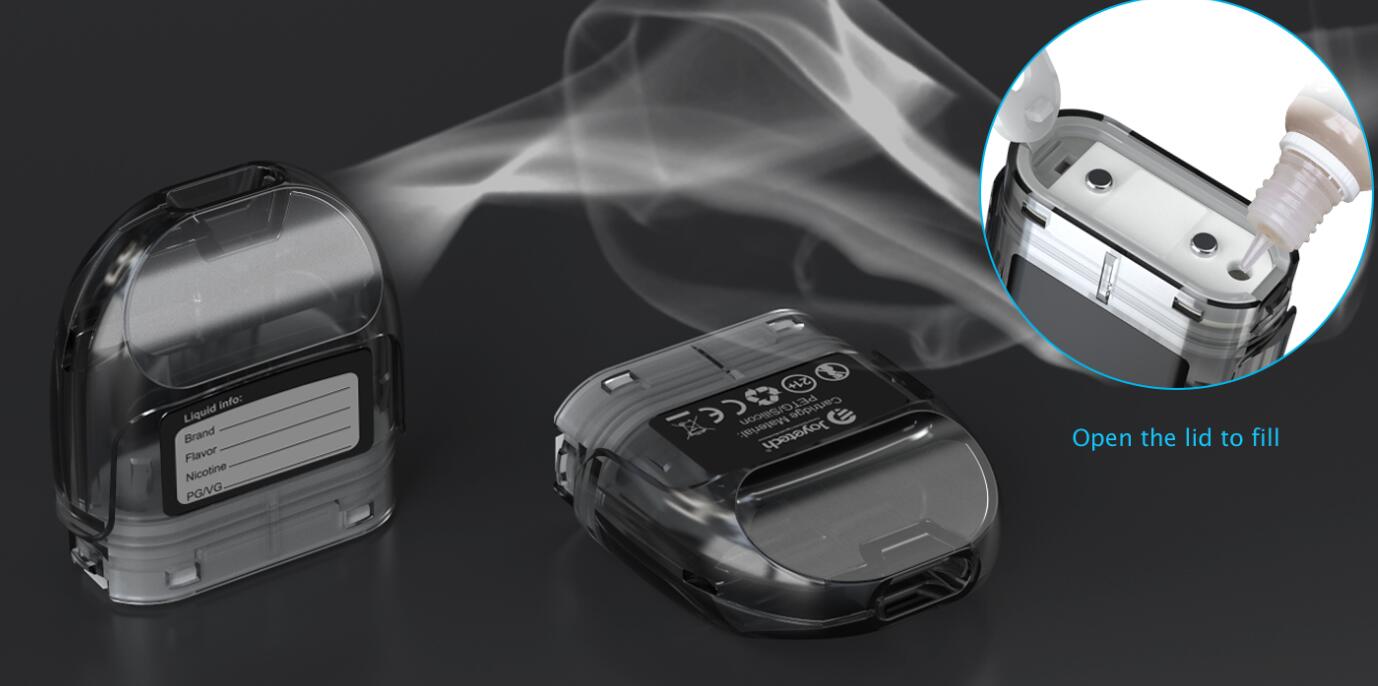 Innovative coil-less NCFilm heater has been adopted into this pod system in a creative way, which supports 3 months long life-span than normal coils.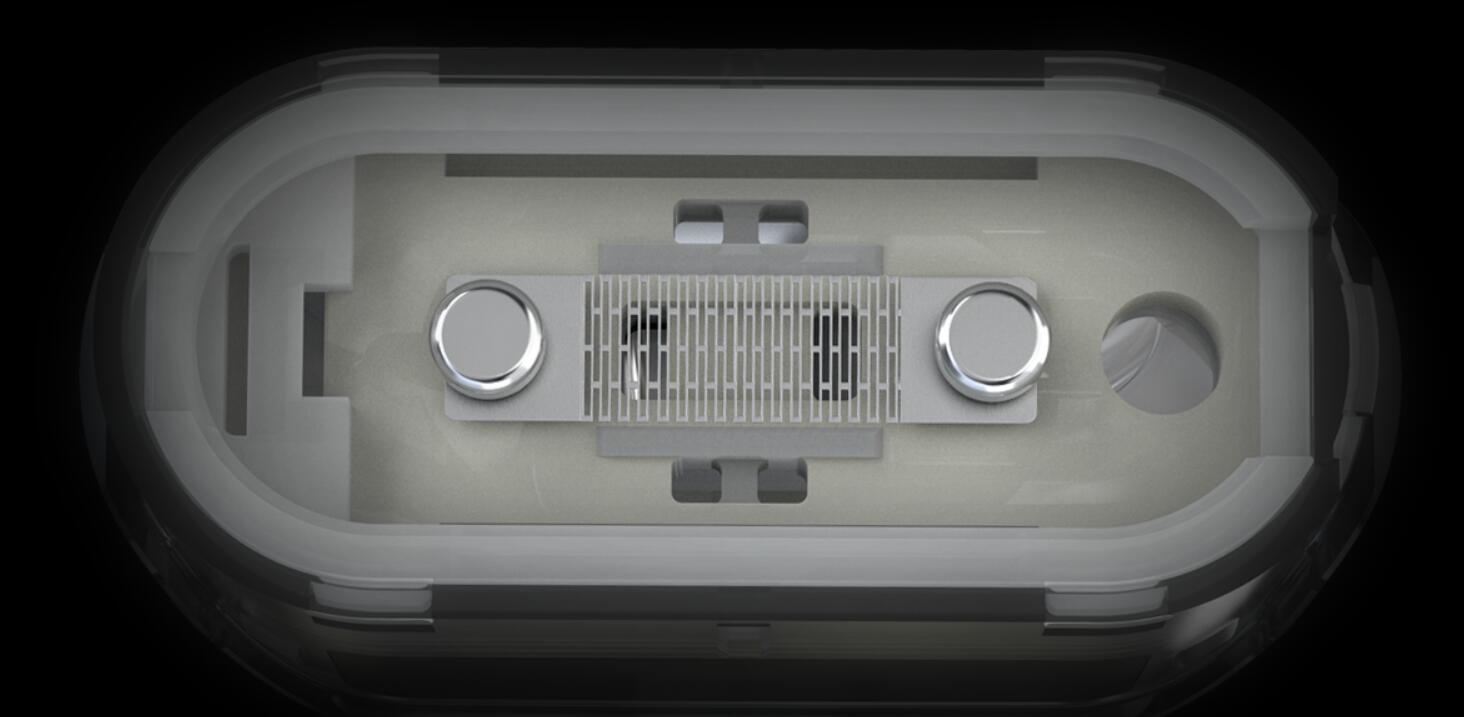 The ATOPACK Magic is the pod system that enables to quick change the cotton. Well generally suggest that changing the cotton after 3 full cartridge e-juice to get the best flavor. The package contains 50 pieces of cotton pad for you to replace.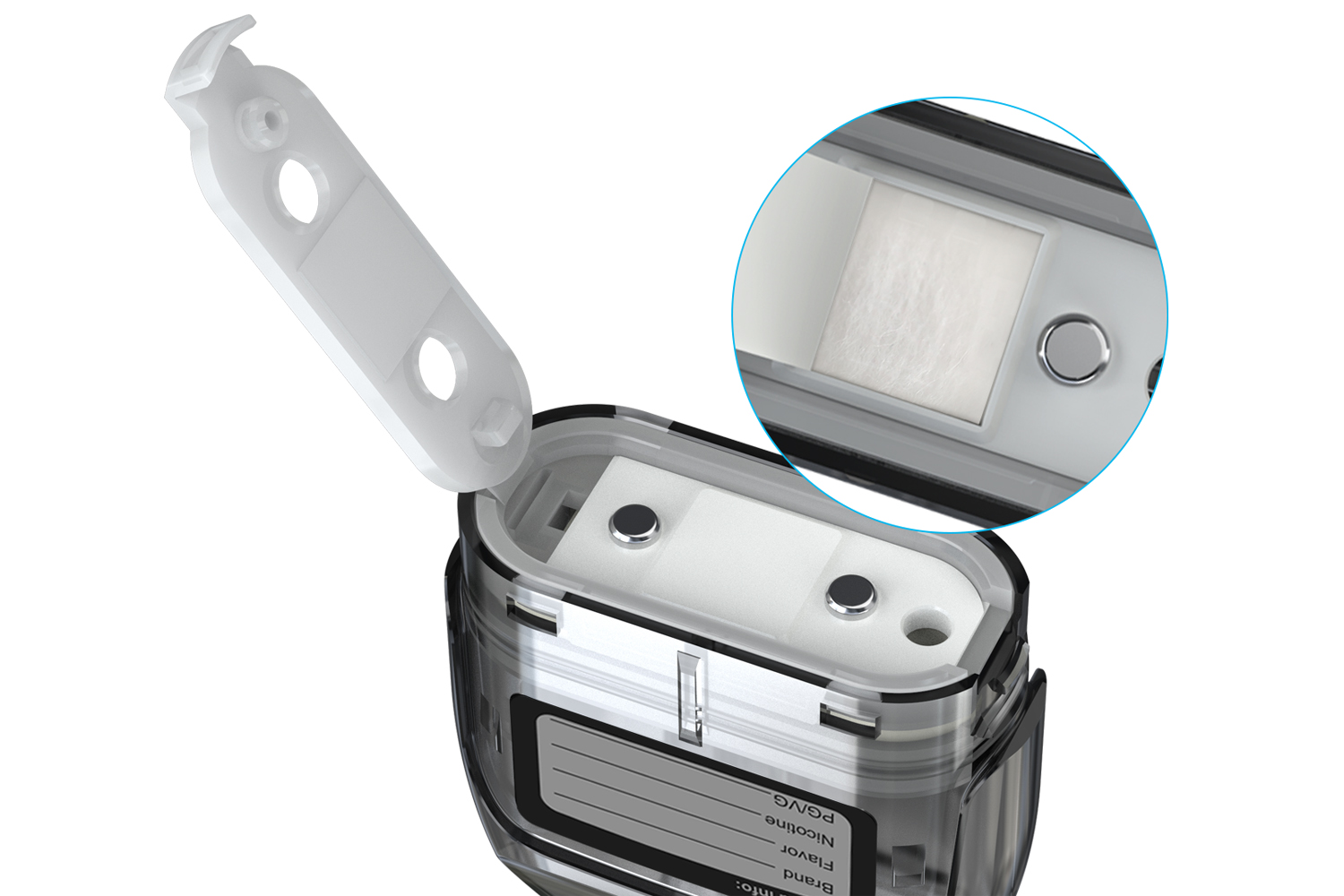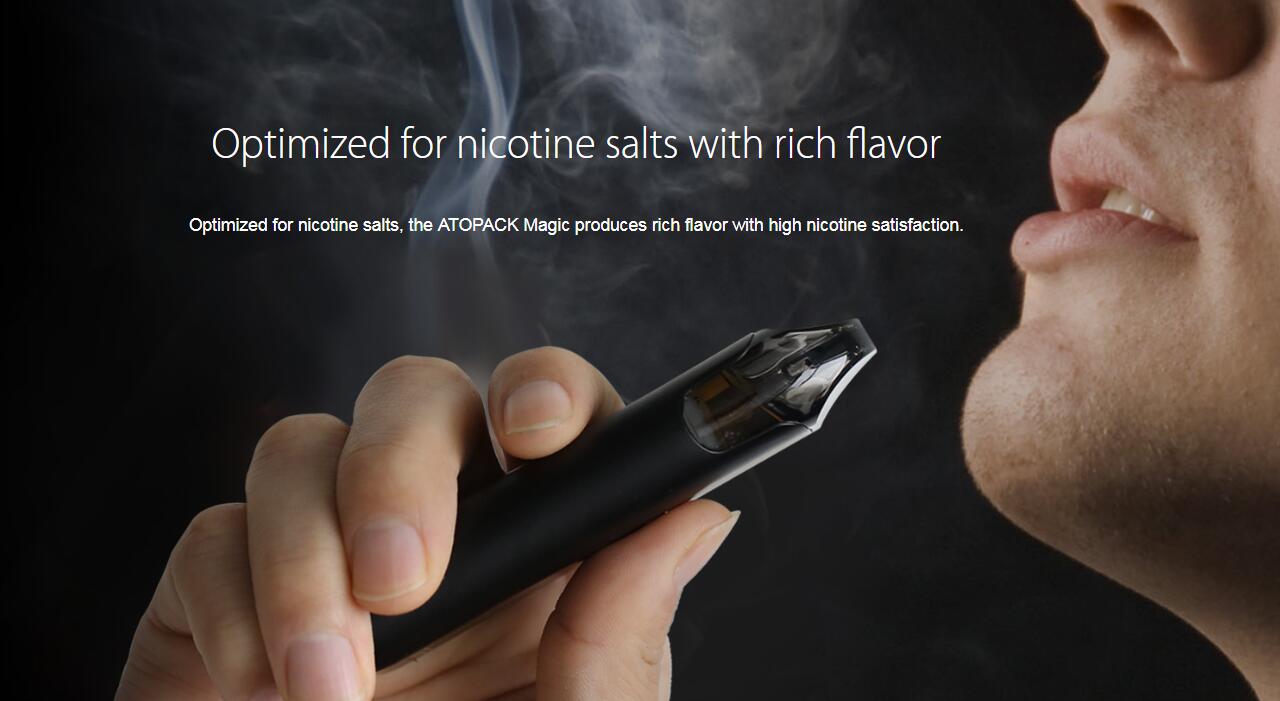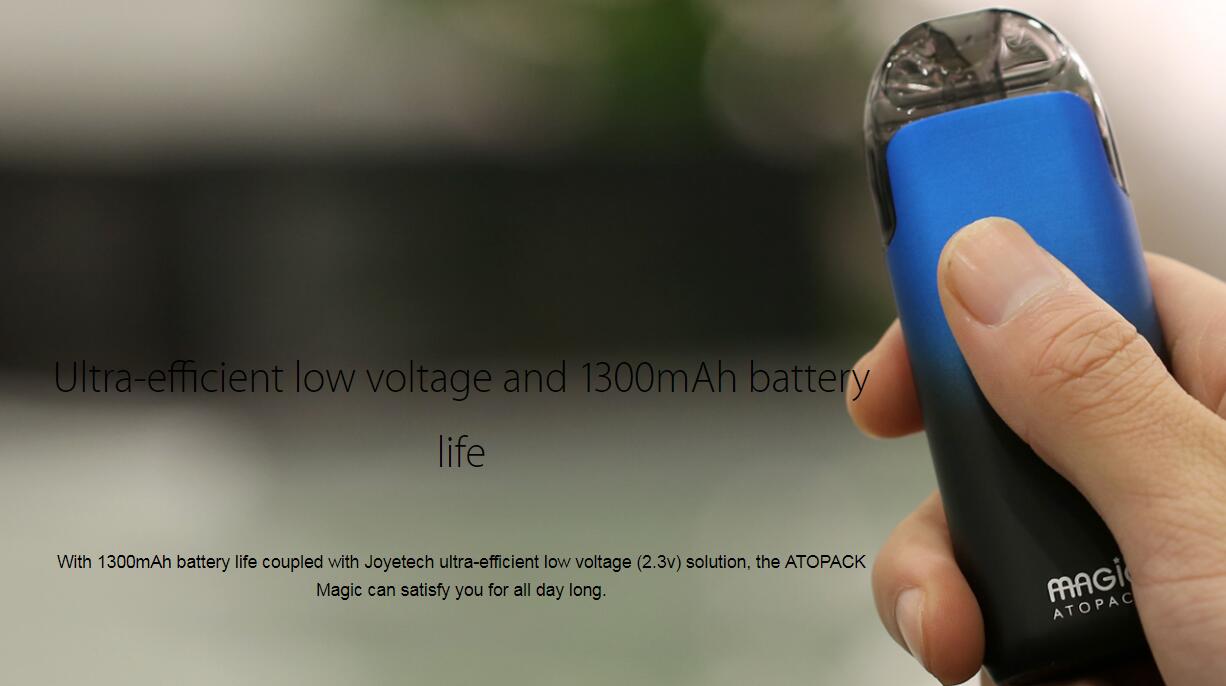 Now you can find it at our store,
There's special price of most devices for registered customers.
Click here to see:
Joyetech Atopack Magic Kit
In Ave40