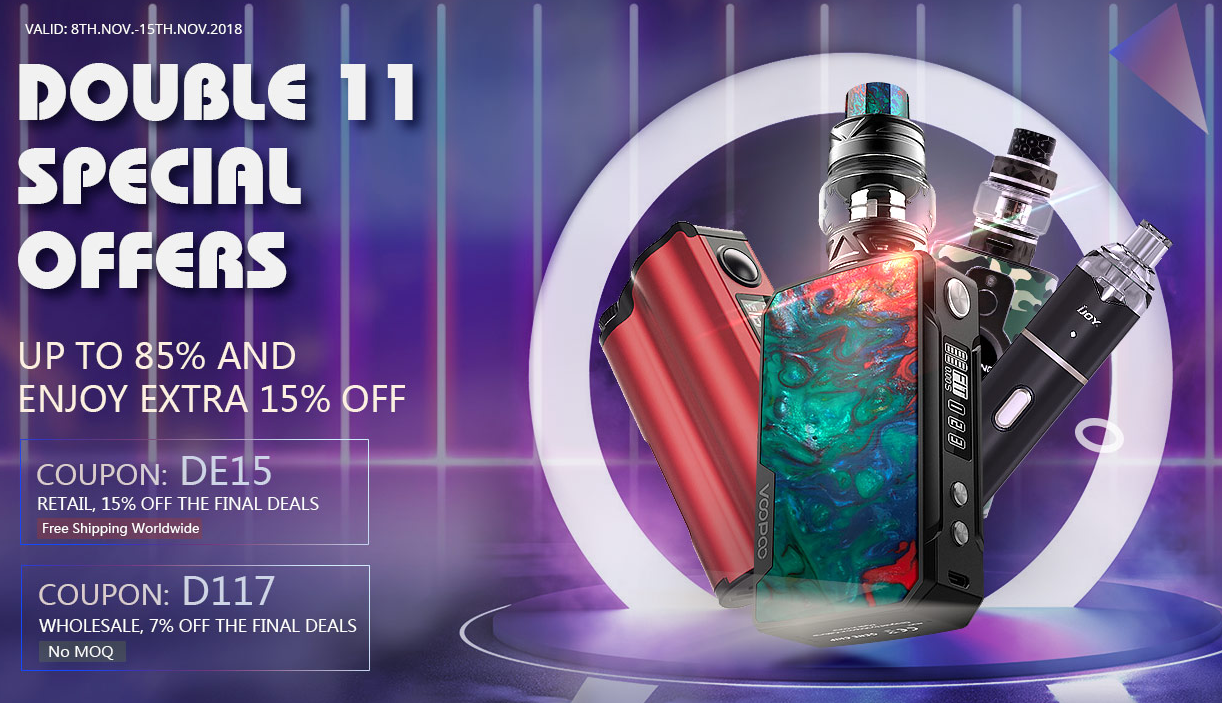 Does anyone knows about double 11 sale in China?
It's an annual shopping carnival in China.Millions of people can get what they want eagerly of this year in a lowest price ever. Now this special festival becomes more and more international. Ave40 also prepare many special gifts and the lowest discount.
Double 11 Sale Code: DE15:15% off for retailers. D117:7% off for wholesalers.
Don't forget the valid time,8th Nov---15th Nov. Click here to find it out:Double 11 In Ave40