Augvape Vtec 1.8 Box Mod 200W
Regular Price
$42.99
Regular Price
$79.99
Dear Customers,
We are sorry that we have to suspend our retail function temporarily as we have been encountering with payment collection issue and logistic challenges.
Despite of this partial functional shutdown, other functions of our website remains intact.
For wholesale inquiry, please contact info@ave40.com
Again, our sincere apologies for any inconveniences that this may cause you.
And thank you for your support for Ave40.
Sincerely,
Team Ave40

A stylish and impressive mod was newly upgraded by Augvape- Vtec 1.8 Box Mod 200W! It comes with the ergonomic shape and finest leather strip which give you a portable and comfortable hand feeling. Constructed of high-quality zinc alloy, Vtec 1.8 has more durable quality. Powered by dual high drain 18650 cells with 200W max output, which can be conveniently charged via the integrated Micro-USB port. Besides, there are available in 4 voltages modes for your choice, with Auto, Bypass, VV Mode, V Mode respectively. Just set your device to the preferred setting. Besides, it's convenient to operate that the 510 connection and rotary switch (oriented on tanks). By the optimally positioned OLED display, you can learn the accurate battery status soon. At the same time, the display acts as a fire button and can be rotated to vary between diverse settings. What's more, there are three colors available for your selections. Strong power output, easy operation, accurate OLED display, all of those are the perfect combination to bring you optimal vaping journey!
We also recommend:

Ergonomic shape and finest leather strip
Constructed of high-quality zinc alloy
Powered by dual 18650 cells with 200W max output
Available in 4 work modes for your options
510 connection & Rotary switch(oriented on tanks
OLED screen shows the accurate battery status
Three colors available for your selections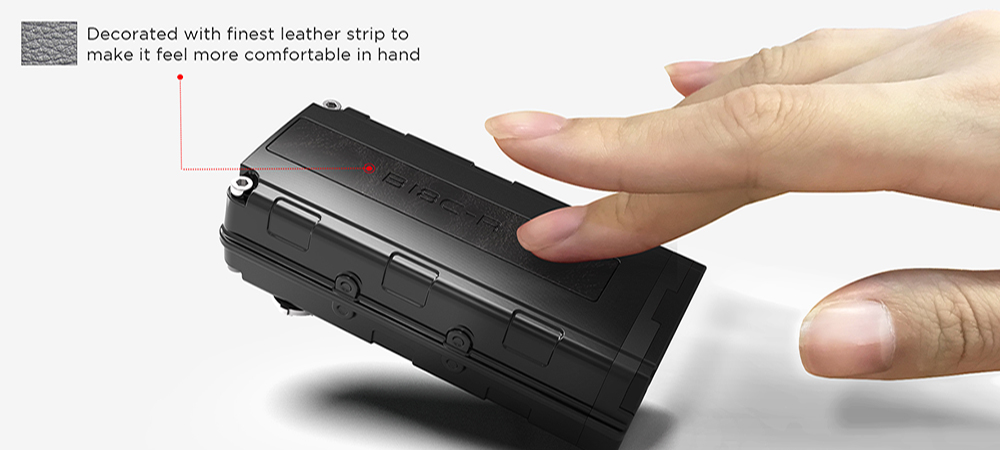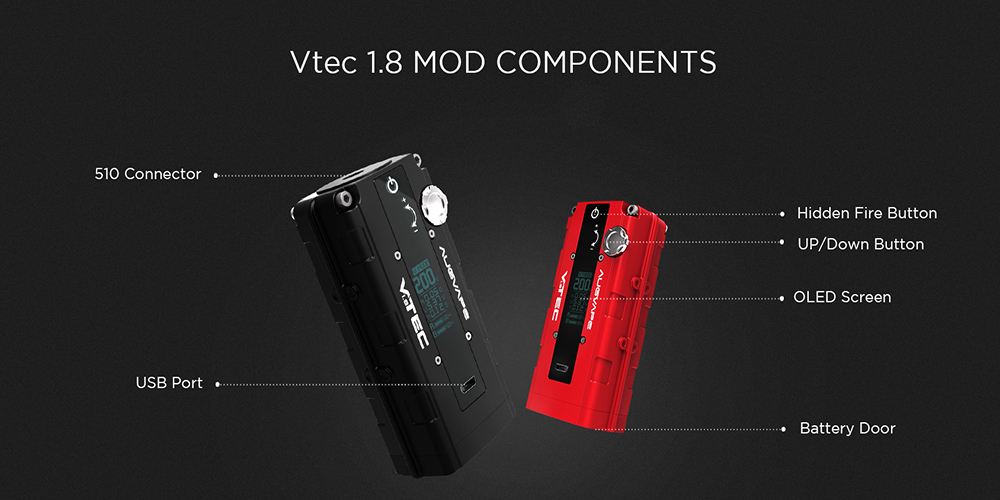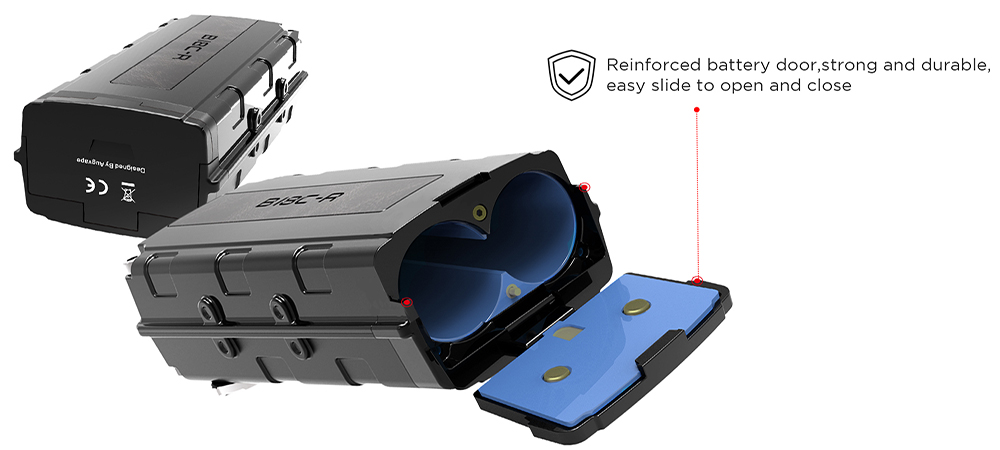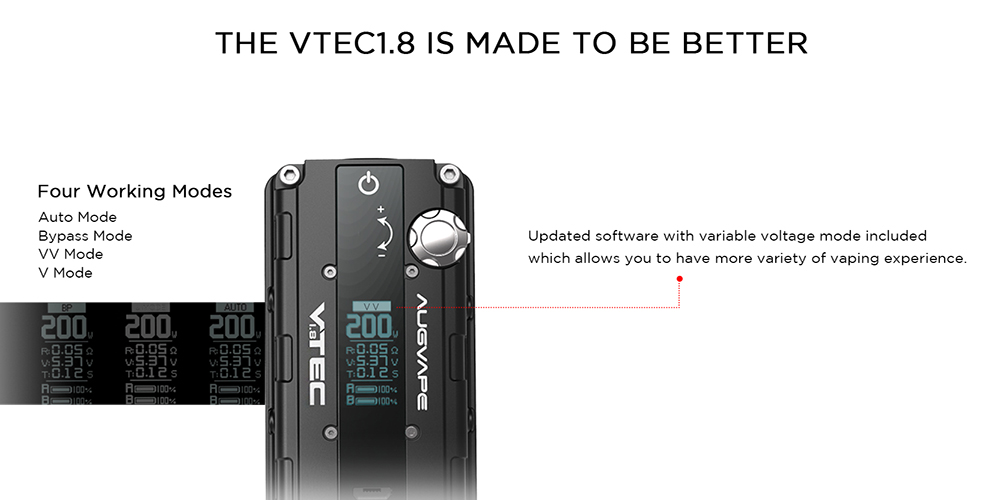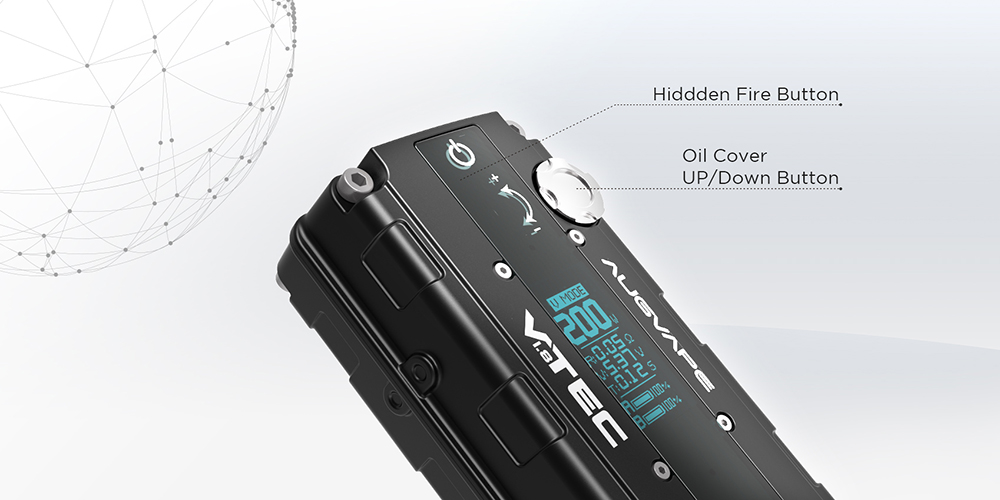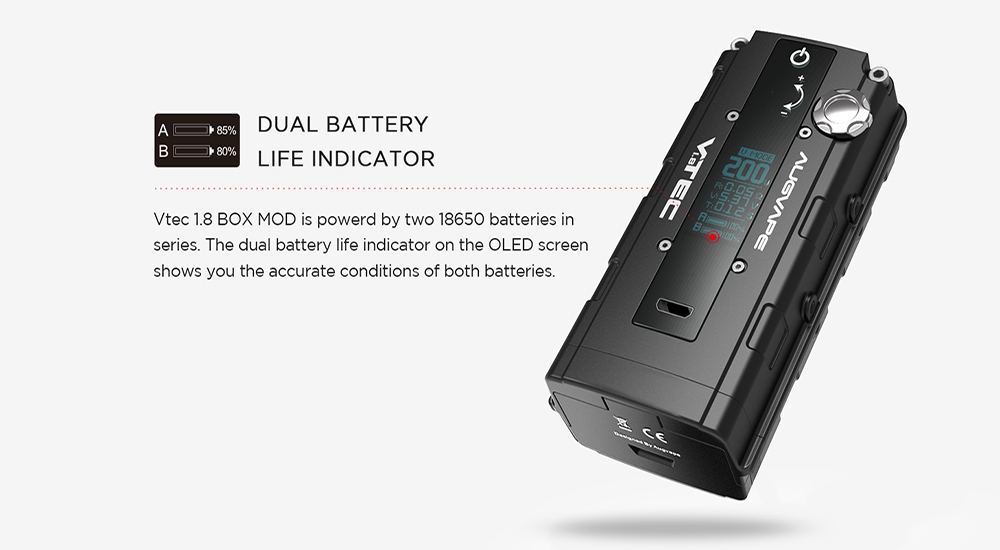 Material: Zinc Alloy
Size: 87.5 * 45 * 29.2mm
Weight: 165g
Battery: Dual 18650 cells
Output Power: 5-200W
Input Voltage: 0.5-7.2V
Charging Current: 1.2A
Standby Current: <500 QA
Resistance Range: 0.05-3.0ohms
Color: Blue, Black, Red
Working Modes: Auto, Bypass, VV Mode, V Mode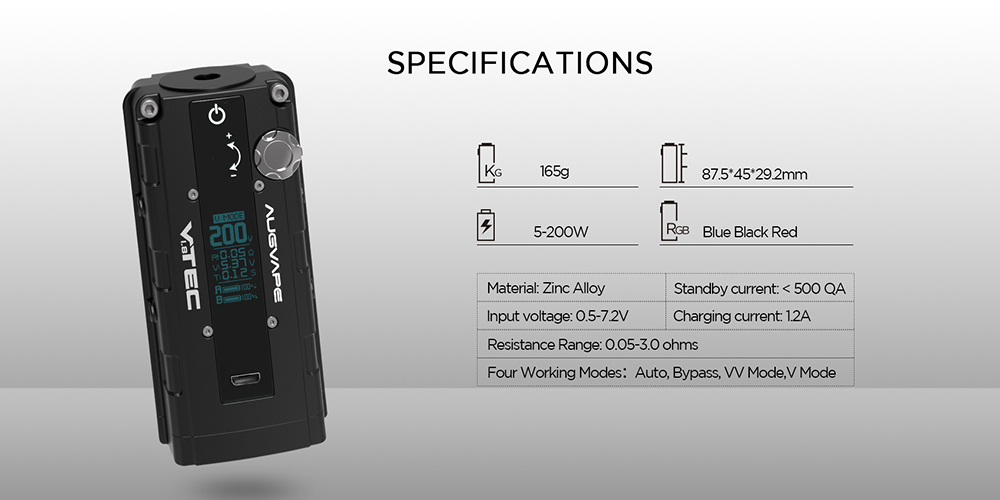 1 x Augvape Vtec 1.8 Mod
1 x USB Charging Cable
1 x Warranty Card
1 x User Manual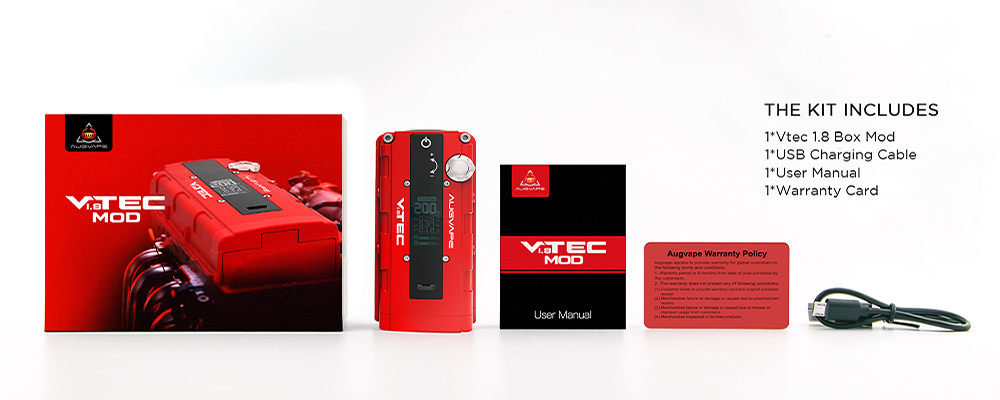 3 Months warranty for our products from the date of delivery. We will not take responsibility if any damage is caused by false use or man-made sabotage. Read the User Manual carefully before you start to use it.