<div class="ani-body"> <!--<div class="ave40notice-tip"> <img src="<? /*= $this->getSkinUrl('images/homepage/ave18-tip.png') */ ?>" alt=""> <p></p> <p></p> <span class="ave40-tip-close"></span> </div>--> <div class="ave-18notice-body"> <span class="ave18notice-btn ave-18notice-true">Yes</span> <span class="ave18notice-btn ave-18notice-flase">No</span> </div> </div>

Please log in for wholesale price

Limitless released another striking device- Limitless Arms Race LMC V2 220W Box Mod. This device, as one of members of Limitless Family, gains traction in the vaping market. Skull chief pattern on the lower part of this body not only add vitality to this box mod, but also traces vapers Indian history. takes a new look in the vaping market will take a new look with technology and culture integration.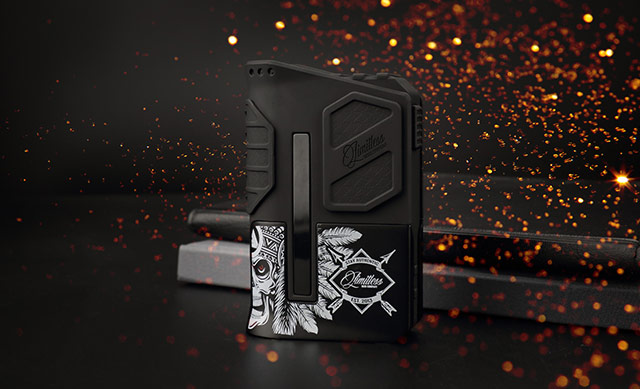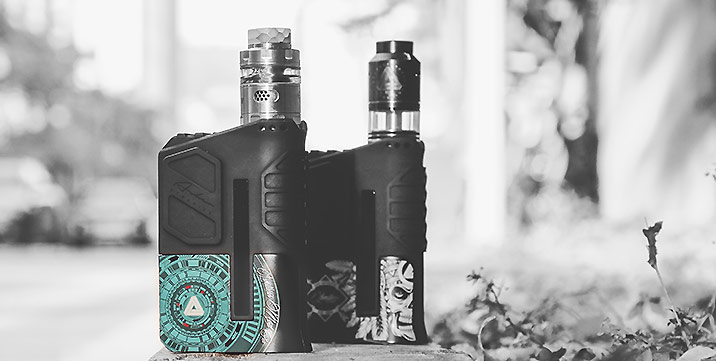 220W maximum output with dual 18650 batteries
The smoothest airflow and the best flavor
Big size fire button
Unique chipset provides high performance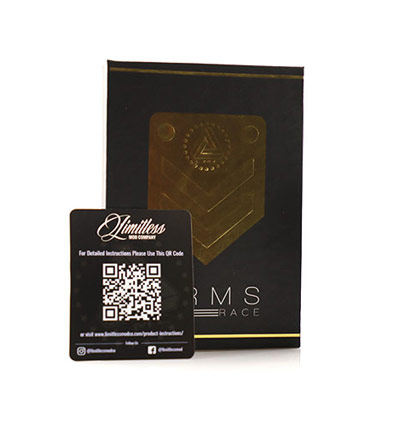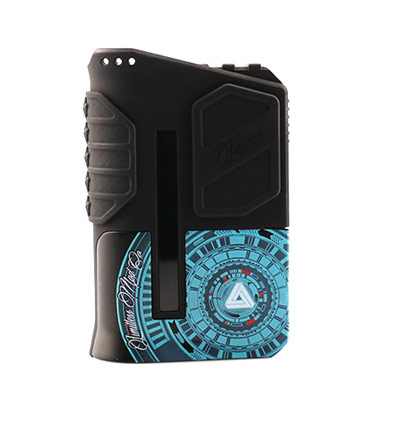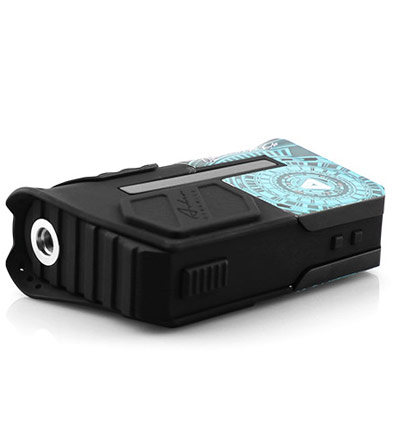 Looks good, feels good. The top half is a soft rubber that's really comfortable in the hand. I prefer bottom loaders for the batteries so it is a good fit for me perfectly. This thing rips with the reactor tank.
The mod looks fantastic. Works good and use good.
Looks cool. Cute and lovely skull. Soft rubber and fit me very much.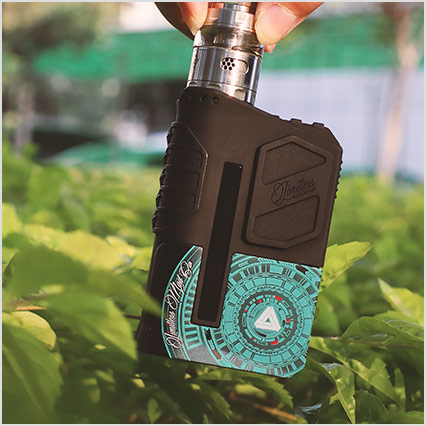 Arms Race LMC V2 220W Box Mod
Please log in for wholesale price
Discount Price :
Special Price: $69.00 24% Off
Regular Price: $89.99
Shop Now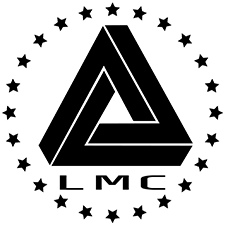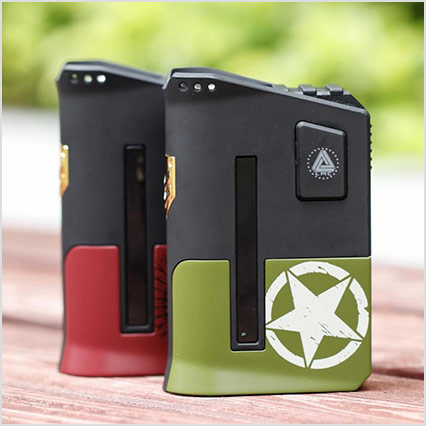 Arms Race 200W Box Mod
Please log in for wholesale price
Note:
Free DHL shipping is valid for retail customers only and valid for Countries as below: United States, Canada, France, Japan, Australia, Germany, Italy, Spain, Belgium, Netherlands, Poland, Denmark, Finland, Ireland, Sweden, Swaziland, Cyprus, Portugal, Bulgaria, Estonia, Latvia, Lithuania, Malta, Slovakia, Slovenia, Czech Republic, Hungary, Romania. If you have any questions about this, please contact Ave40 Customer Service.

<!— Start of HubSpot Embed Code —> <!— End of HubSpot Embed Code —>