Yocan iShred Dry Herb Vaporizer
Yocan iShred Dry Herb Vaporizer
Product Information
Yocan iShred Dry Herb Vaporizer, a sleek, easy to use dry herb vaporizer that's built to last. A sturdy device that features an all ceramic oven. Just say NO to combustion! It's perfect for beginner and expert alike.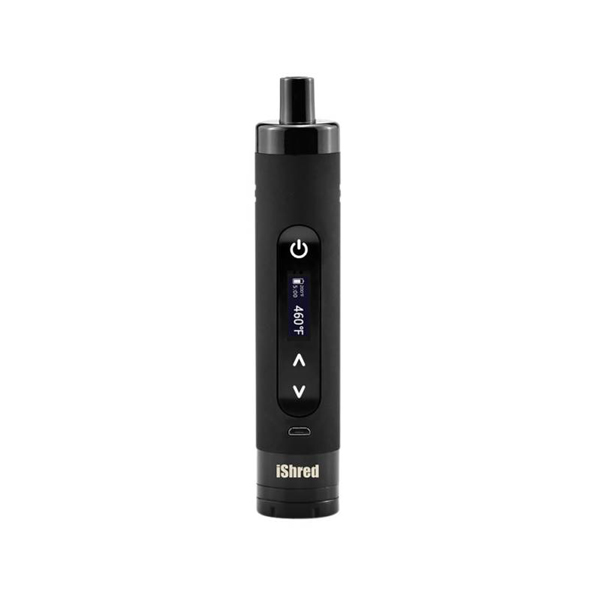 Features
§ The first device that with 3 piece built-in grinder design.
§ 100% ceramic heating chamber, baking, no combustion.
§ Revolutionary built-in stir pin on the top, end-users can stir the bowl mid-session.
§ Wide-mouth heating chamber for easy loading and cleaning.
§ Right hand and left hand two operation mode design.
§ 2600mah 18650 High Drain battery.
§ Temperature range: 200-460F.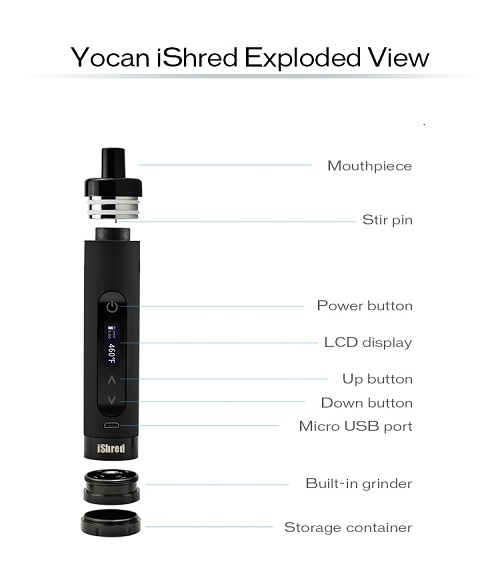 Parameters
| | |
| --- | --- |
| Brand | Yocan |
| Weight | 278/340g |
| Color | Black, White |
| Box Size | 163*70*49.5mm |
| Body Size | 28*145mm |
| Charging | 3hr with 1A Wall Adapter |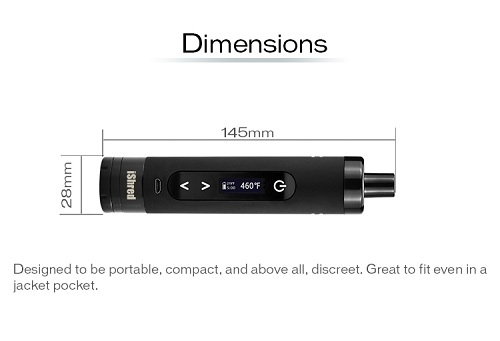 Package Included
§ 1 x Yocan iShred
§ 1 x Cleaning brush
§ 1 x User manual
§ 1 x USB cable