VOOPOO UFORCE Atomizer - 3.5ml
Notice: Prohibition of sale to Paraguay, Korea.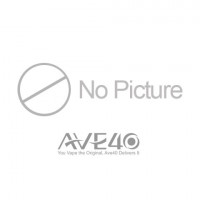 A novel and alluring VOOPOO UFORCE Atomizer has been brought to the market, featuring a precise and powerful coil head for heating e-juice rapidly, updated three airflow valves for ensuring a smooth and accurate taste, along with V-shaped drip tip for massive vapor production. The UFORCE Atomizer adopts top oil filling to avoid oil leakage, and its mouthpiece uses the high-quality material for insulating heat, bringing you a relaxing and rich flavor when you take puffs. UNFORCE is also a perfect combination of air-atomization-out-air, an advanced technology for dissipating heat. The VOOPOO TOO 180W Box Mod can pair this atomizer perfectly, bringing you unexpected vaping experience.
Quick link:
Wismec Reuleaux RX2 21700 230W TC Mod with Dual 21700 Batteries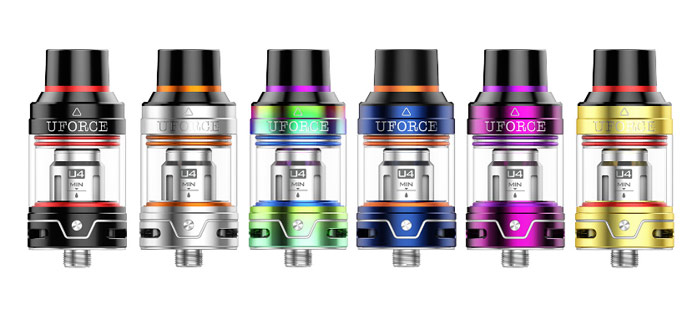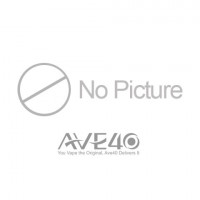 § Precise OCC coil head, Fabulous Taste
§ Triple Balanced inhale system brings you super taste
§ Quick vent channel to produce huge vape without mouth burning
§ Environmental insulation materials for drip tip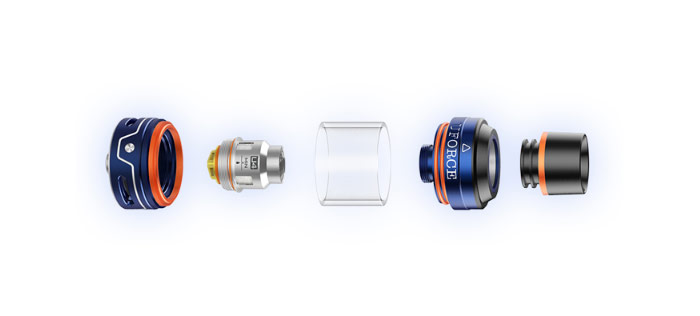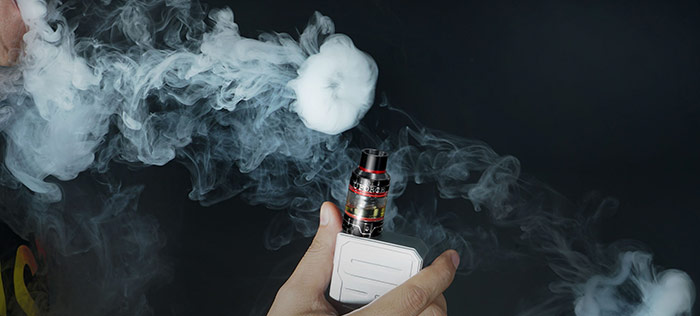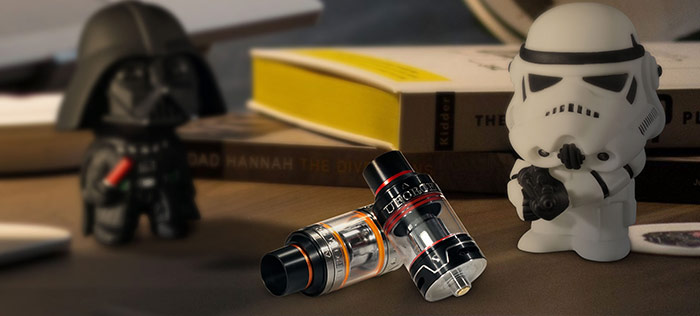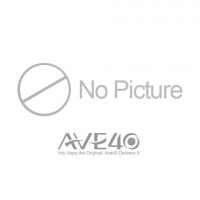 | | |
| --- | --- |
| Brand | VOOPOO |
| Size | 24.6mm x 54.05mm |
| Capacity | 3.5ml |
| Material | Stainless Steel, Pyrex Glass |
| Material | Kanthal Wire |
| Thread | 510 |
| Resistance | 0.4Ω(U2), 0.23Ω(U4) |
| Coli | Dual Coils(U2), Quadruple Colis(U4) |
| Coil Head Wattage | 40-80W(U2), 50W-120W(U4) |
| Best Wattage For Coil Head | 55W-65W(U2), 60W-80W(U4) |
| Color | Black, Silver, Rainbow, Blue, Purple, Gold |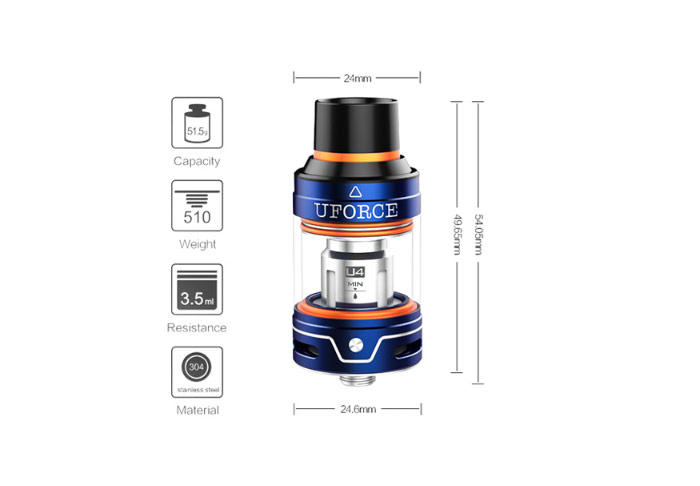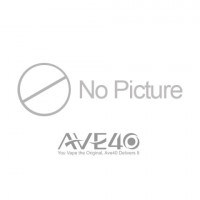 n 1 x UFORCE Tank
n 1 x UFORCE U4 (Pre-installed)
n 1 x UFORCE U2
n 1 x Glass Tube
n 6 x Sealing O-Ring
n 1 x User Manual