VOOPOO TOO 180W Kit Silver Frame
Notice: Prohibition of sale to Paraguay, Korea.
Product Information
VOOPOO TOO 180W Kit is sweeping the world since its release. The VOOPOO TOO 180W Kit consists of VOOPOO TOO 180W Box Mod and UFORCE RTA. The VOOPOO TOO Mod is fabricated with aviation aluminum and its upper and bottom cover are made with zinc alloy, making it more durable. Its double sideslip brings a sense of fun and fashionable style and can customize your styles. Powered by single battery or dual 18650 batteries, the VOOPOO TOO 180W Kit is capable of different output powers, including 5- 80W (1 battery)/ 5-180W (2 batteries). Adopting the Upgraded Version of Gene.Fan, this kit offers vapers faster, more stable and accurate vaping experience. The soft mode included in bright screen fits into high wattage perfectly. The tank included in this kit is furnished with three adjustable airflow control holes as well as an OCC coil head, both of which can offer accurate and flavorful taste and produce big vapor production when pairing with a V-shaped mouthpiece with a shorter air outlet and inlet path respectively.
Quick link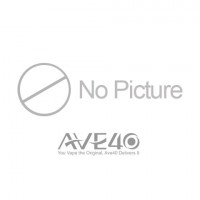 Features
§ Single or Dual Batteries/It's Your Choice
§ Each Side, More Fun than You Imagine
§ 10 Milliseconds Firing Speed, Faster than Ever.
§ Precise coil head, fabulous taste, vape starter
§ Quick vent channel to produce huge vape without mouth burning
§ Environmental insulation materials for drip tip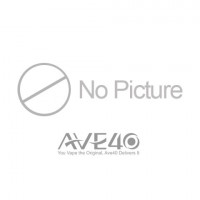 Parameters
| | |
| --- | --- |
| Brand | VOOPOO |
| Max Wattage | Single Battery 5-80W, Dual Batteries 5-180W |
| Size | 93mm x 49mm x 32.5mm |
| One Battery Voltage | 6.4-8.5V |
| Output Power | 10-230W |
| Output Voltage | 1.0-7.5V |
| Temperature Range | 100-315°C/200-600°F |
| Color | Dazzle, Ditch Dark, Raisin, Turquoise |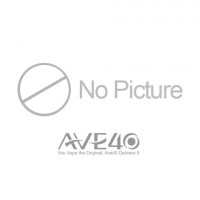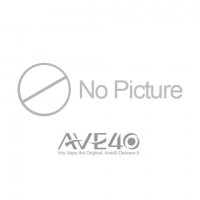 Package Included
n 1x TOO 180w TC
n 1x UFORCE Tank
n 1x Coil Head
n 1 x Glass Tube
n 1 x Gasket Ring
n 1 x USB Cable
n 1 x GENE Chip Card
n 1 x User Manual
n 1 x Warrantly