VGOD TRICKTANK PRO RDTA Tank 4ml
VGOD TRICKTANK PRO RDTA Tank 4ml
Product Information
VGOD TRICKTANK PRO Tank is Built and designed by professionals, for professionals. This beautiful American engineered hardware was conceived for serious vapers, flavor cravers & trick benders.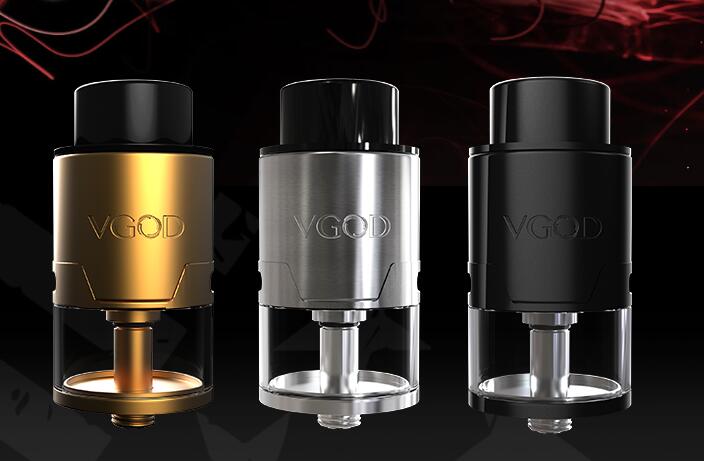 Features
§ Pressure systems 4ml capacity tank (self wicking)
§ Four hole velocity style deck/post
§ Easy side fill design, Large fill hole for glass dripper and plastic bottle filling.
§ Direct bottom draw airflow
§ Stainless steel construction with gold plated pin
§ Driptip shield
Parameters
| | |
| --- | --- |
| Brand | VGOD |
| Tank Dimensions | 36mm x 24mm |
| Capacity | 4 ml |
| Drip Tip | Delrin Drip Tip |
| Color | Matte Black, Gold, Stainless Steel |
| Thread | 510 |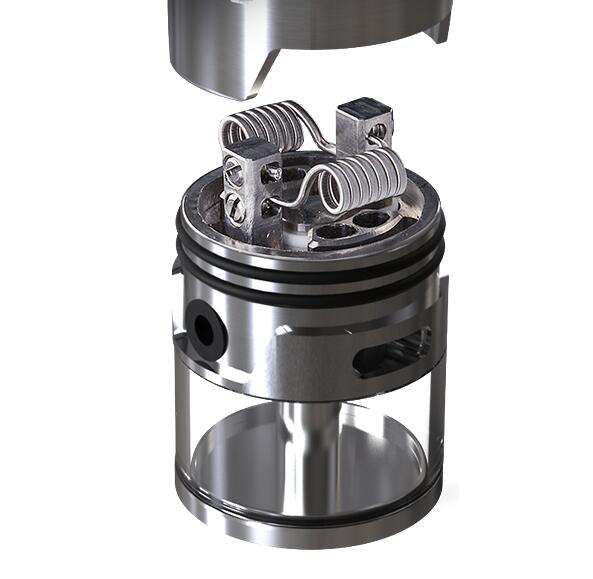 Package Included
§ 1 x Tricktank Pro Silver
§ 1 x Tin Box
§ 2 x Coils
§ 20 x Cotton Strips
§ 1 x Smoked Glass
§ 1 x O-ring
§ 4 x Screws
§ 1 x Ceramic Insulation
§ 1 x Signature Card
§ 1 x Black Case