Smok RGC Conical/RBA coil for RPM80/RPM80 PRO
Dear Customers,
We are sorry that we have to suspend our retail function temporarily as we have been encountering with payment collection issue and logistic challenges.
Despite of this partial functional shutdown, other functions of our website remains intact.
For wholesale inquiry, please contact info@ave40.com
Again, our sincere apologies for any inconveniences that this may cause you.
And thank you for your support for Ave40.
Sincerely,
Team Ave40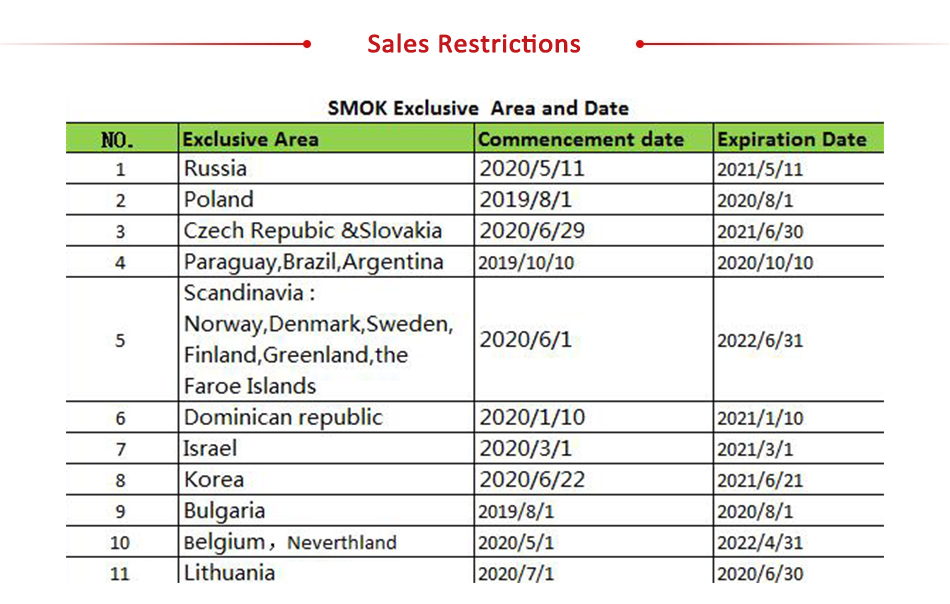 Introducing the new RGC Conical mesh 0.17ohm coil powered by nexMesh Technology, which is designed for a powerful, warm throat hit with massive vapor and amazing flavor. The unique conical structure can maximize the bottom of the airflow inlet and condense the vapor as it flows through the coil to the drip tip, creating an unparalleled burst of flavor. At the resistance of 0.17ohm, the coil delivers a fast heating rate, intense vapor production, and superb flavor output. The RGC RBA coil is specially designed by SMOK engineers to help you and your individual vaping style. In addition, the RBA package contains a screwdriver that makes it easy and convenient to rebuild the coil.
We Also Recommend:
Smok RPM Replacement Pod Cartridge without coils
Smok RPM40 Vape Pod System Kit

Unique conical structure
Powerful & warm throat hit
Fast heating rate
Massive vapor & amazing flavor
Larger heating area
Well balanced flavor and denser vapor

RGC Conical Mesh Coil
Material: Kanthal
Resistance: 0.17ohm
Best: 40-80W
RGC RBA Coil
Material: Fe-Cr & NiCr
Resistance: 0.6ohm Clapton

RGC Conical Mesh Coil
5pcs/Pack
RGC RBA Coil
1pcs/Pack

3 Months warranty for our products from the date of delivery. We will not take responsibility if any damage is caused by false use or man-made sabotage. Read the User Manual carefully before you start to use it.