Smok Novo X 25W Vape Pod System Kit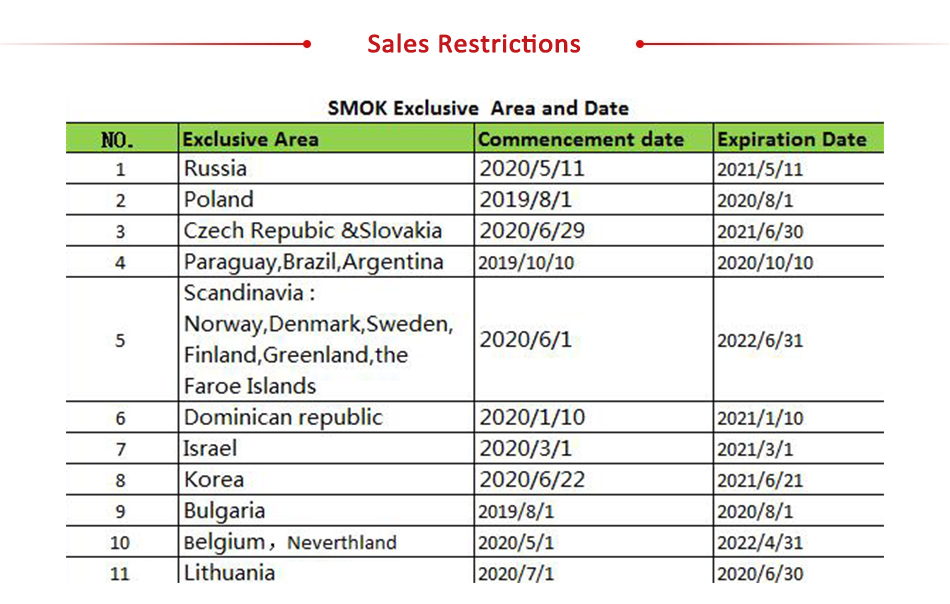 Smok Novo X Pod System Kit is a successor to the previous Novo 2, which maintains the same profile design and 25w maximum power output, but features a 0.49" OLED screen display to deliver the visualization of essential information and enforce the possibility of human-machine interaction, and an integrated physical button is able to let you adjust the output wattage as you wish to receive different vaping satisfaction. Fitted with an 800mAh interior battery, the Novo X is capable of offering the various cloud-chasing experience. With two non-replaceable pod cartridges which equipped with well-received DC 0.8ohm and Meshed 0.8ohm coil, different MTL flavor tastes are easy to reach. Moreover, lightweight chassis construction is in a position to make you carry it around with ease and the auto-draw firing mechanism will bring you immersive vaping enjoyments.

50.2g Lightweight Chassis Construction
25w Maximum Output Wattage
0.49" OLED Screen Display
800mAh Interior Rechargeable Battery
5V/0.68A Micro USB Charging Port
Non-Replaceable Pod Cartridge
2ml Liquid Capacity
Novo X DC 0.8ohm MTL Pod Cartridge(12w-25w)
Novo X Meshed 0.8ohm Pod Cartridge(10w-15w)
Side Refill Opening
Silicone Plug Stoppered


Size: 26.5*16.5*92mm
Weight: 50.2g
Battery Capacity: 800mAh
Standby Current: <50uA
Input Voltage: 3.3V-4.2V
Output Voltage: 0.5V-4.0V
Output Power: 1W-25W
Resistance Range: 0.4Ω-3Ω
Charging Voltage: 5V
Charging Current: Max 0.68A
Overcharge Voltage: 4.3V
Overdischarge Voltage: 2.4V
Overcharge Current: 1.75A

1 x novo X Device (800mAh)
2 x novo X DC 0.8Ω MTL Pod (2ml)
1 x USB Cable
1 x User Manual

3 Months warranty for our products from the date of delivery. We will not take responsibility if any damage is caused by false use or man-made sabotage. Read the User Manual carefully before you start to use it.