Smoant GAIA TC Box Mod 200W
Smoant GAIA TC Box Mod 200W
Product Information
After the Smoant Charon TS 218 Touch Screen Mod, Smoant GAIA TC Box Mod is loaded with features, extremely well designed, and amazingly compact. On its exterior, the Smoant GAIA TC Box Mod is pretty good as it adopts Gaia pattern, a personification for Earth in Greek mythology, has a sense of history. It is very comfortable with ease when touching it.
The one side of the Smoant GAIA TC Box Mod is furnished with the operation buttons( a big one and two small one), a small USB port, and high-quality 0.96-inch OLED screen. Compared with other touch screen mods, this two-line screen is so small, but it still has so much useful information you like. You can check battery level, resistance range, output mode and so forth.
The Smoant GAIA TC Box Mod is powered by dual 18650 batteries (sold separately). The Smoant GAIA TC Box Mod features magnetic battery cover on which an extremely beautiful Gaia again is depicted. One of the useful features of Smoant GAIA TC Box Mod enables you to adjust the wattage output power as high as 200W. With a range of power output, you can choose resistance tank ranging from 0.1ohm - 5.0ohm for this mod.
At the top of this device, it equipped with a 510 connector with a spring-loaded that has a superior conductivity to give users smooth and comfortable experience as well as make the combination of this mod and its tank strong and solid. From the amazing pattern and powerful features, Smoant GAIA TC Box Mod must be preferred by beginners and experienced vapers alike.
Quick Links:
Smoant Charon TS 218 Touch Screen Mod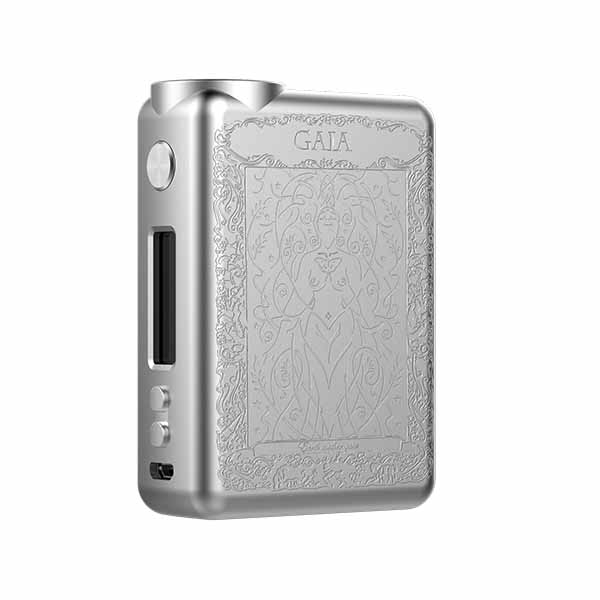 Features
§ 200W maximum output with dual 18650 batteries
§ Compact mod with exquisite GAIA decorative pattern
§ Own 218 chips
§ High-quality 0.96-inch OLED screen
§ USB port for charging and upgradeable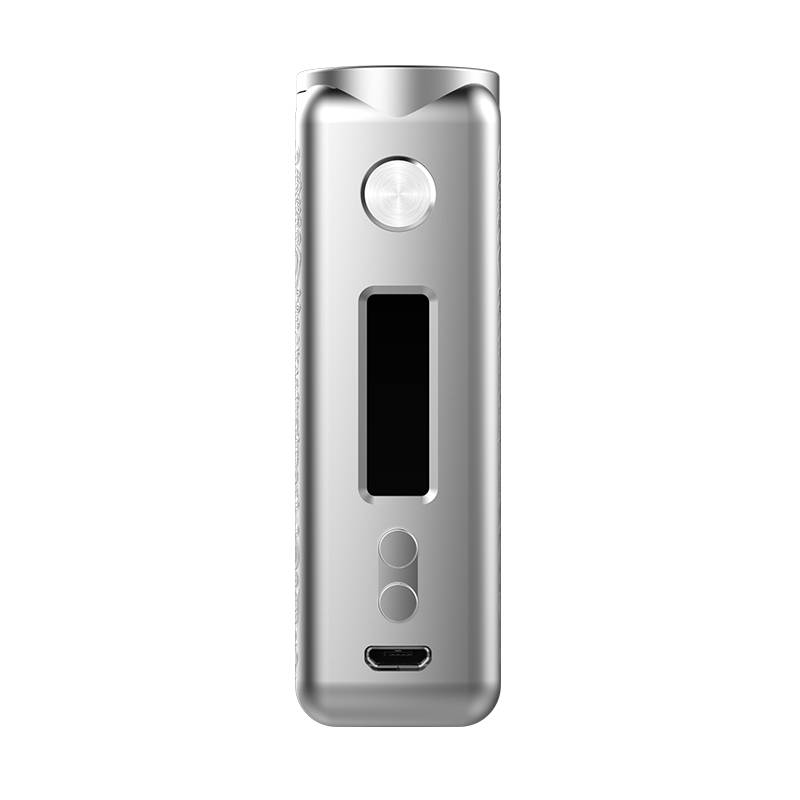 Parameters
| | |
| --- | --- |
| Brand | Smoant |
| Size | Updating |
| Display | 0.96-Inch |
| Battery Type | Dual 18650 Batteries (not included) |
| Max Wattage | 200W |
| Resistance Range | 0.1ohm - 5.0ohm |
| Output Mode | VW/ TC |
| Suitable Tank | Almost Atomizers With 510 Thread |
| Thread | 510 Thread |
| Color | Silver, Gold |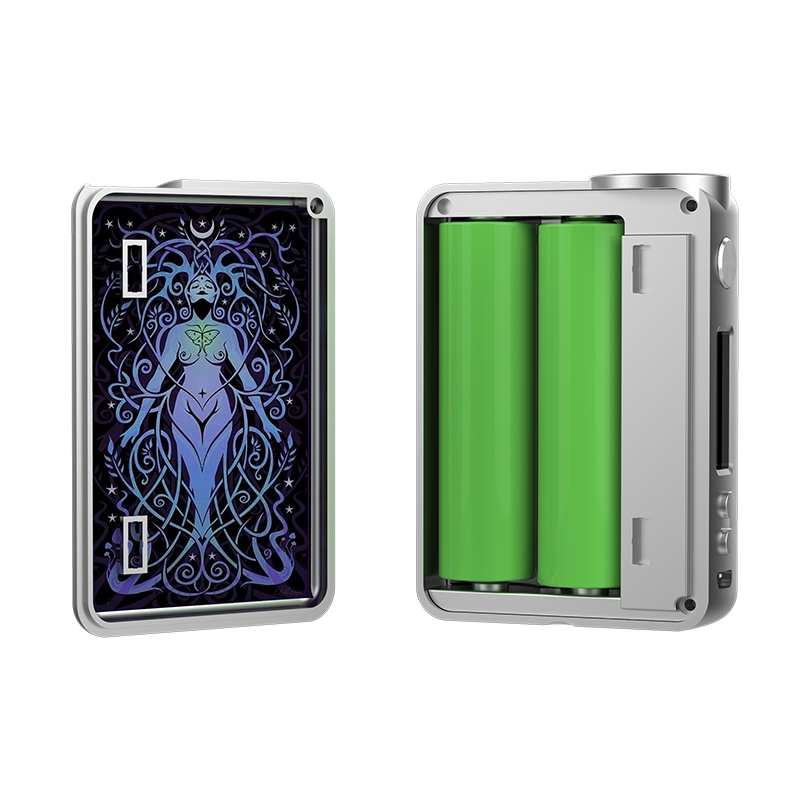 Package Included
§ 1 x Smoant GAIA Box Mod
§ 1 x USB Cable
§ 1 x Manual