Sigelei Slydr M Tank 2.8ml
Product Information
From the Chinese manufacture Sigelei, SLYDR M Tank, the upgrade version of SLYDR L Sub Ohm Tank, is a compact and elegant atomizer with 3 colors options: Black, Gold, Stainless Steel. The whole design of Sigelei SLYDR M is very simple to rejects anything that will gives the feeling of "style and no substance". The clear-cut edges and craftwork are rather fine. Measuring 23mm diameter by 53mm height, this 2.8ml Sigelei SLYDR M Tank is relatively pocket-sized.
Inside lurks the heart of Sigelei SLYDR M Tank, this 2.8ml provides a simplistic setup that is ideal for anyone looking for a daily heat. The 23mm build deck is designed to be used with mid-range regulated box mods and some high-powered mods as well. Fill the Sigelei SLYDR M Tank to a maximum of 2.8 ml via the sliding refill system is very convenient. The slide-n-fill top fill system for maximum simplicity, which offers a no-leaking solution. To fill the other atomizer, you need to unscrew the top cap and inject the e-liquid into the side holes from the top While the Sigelei SLYDR M Tank adopts a slide-n-fill design so you don't need to unscrew any parts anymore to refill your e-Liquid due to this convenient and straightforward design. It is an impressive feature that cement this atomizer as a top contender in the sub-ohm category.
What really make Sigelei SLYDR M tank stands apart is its four user-selectable coils head that you can actually choose to run the tank with traditional cotton and signature CCELL Ceramic in different resistances. They are SM2 coil head, SM4 coil head, SM6 coil head, RBA coil head. Overall, SM cores are specially designed to fit into Sigelei SLYDR tank series. The SM2 coil head packs a 0.4ohm Finished Heating Core1, supporting a output ranging between 40-75W, the SM4 coil head packs 0.15ohm Finished Heating Core2, supporting the output range of 30-65W while the SM6 coil head is 0.2ohm Finished Heating Core3 for a maximum output power reaching 120W and minimum output down to 40W. This Sigelei SLYDR tank also has a RBA tank for more customized coil configurations.
Overall, Sigelei SLYDR M tank is a high-performing sub-ohm atomizer that has cemented itself as a firm favorite amongst tank lovers thanks to its user-friendly design and excellent all-around performance.
Compositable Vape Mod: Sigelei SnowWolf Vfeng
Sigelei SnowWolf Vfeng is a high-spec vape kit that based on a lifetime's appreciation of sci-fi movies - Spaceships, transformers, Battles Axes, robots, gadgets, and everything else in this mix are part of Vfeng inspiration. It comes with the robotic shape and changeable futuristic LED,
Not only about design innovations, Sigelei SnowWolf Vfeng do cool things on innovation in function too. Featuring the over-sized hexagon fire button where your thumb has easy access to, the 1.3″ TFT display for easy reading and user-friendly operation. Supporting by dual 18650 cells, Sigelei SnowWolf Vfeng can actually run up to a crazy 230W power output.
Quick Links:
Sigelei Fuchai Duo-3 175W Box Mod
Compatible Vape mods from Sigelei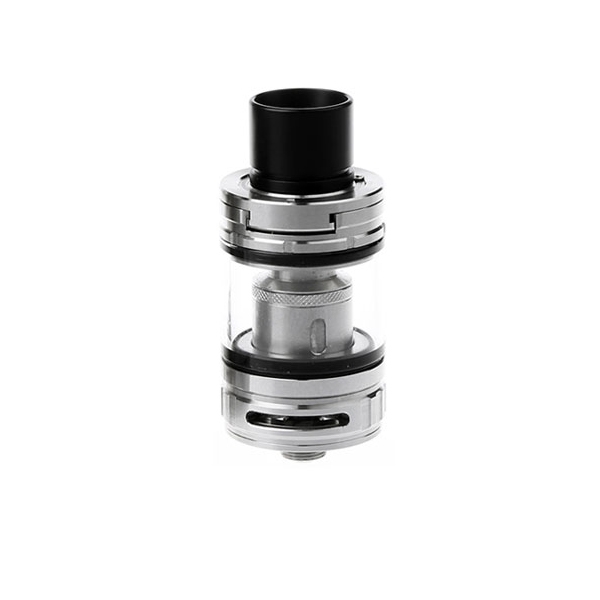 Features
§ Compact size with good taste
§ Various circuit protection
§ Bottom airflow system
§ Imported POM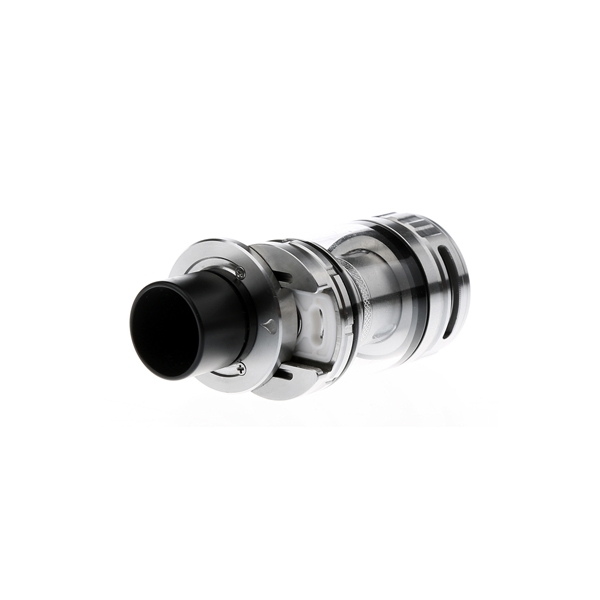 Parameters
| | |
| --- | --- |
| | Sigelei |
| Base Diameter | 23mm |
| Glass Diameter | 24mm |
| Height | 53mm |
| Juice Capacity | 2.8ml |
| Connection Type | 510 |
| Color Options | Stainless steel, black, gold |
| Fill Style | Top Fill |
| Drip Tip Diameter | 15mm |
| Coil Types & Support | SM2/SM4/SM6/RBA (Coil Info Below) |
| SM2 | 0.4ohm Finished Core 1 Heating Core 40-75W / Best: 50 – 65W |
| SM4 | 0.15ohm Finished Core 2 Heaters 30-65W / Best: 40 – 65W |
| SM6 | 0.2ohm Finished Core 3 Heating Core 40-120W / Best: 75 – 95W |
| Color | Stainless steel, Black, Gold |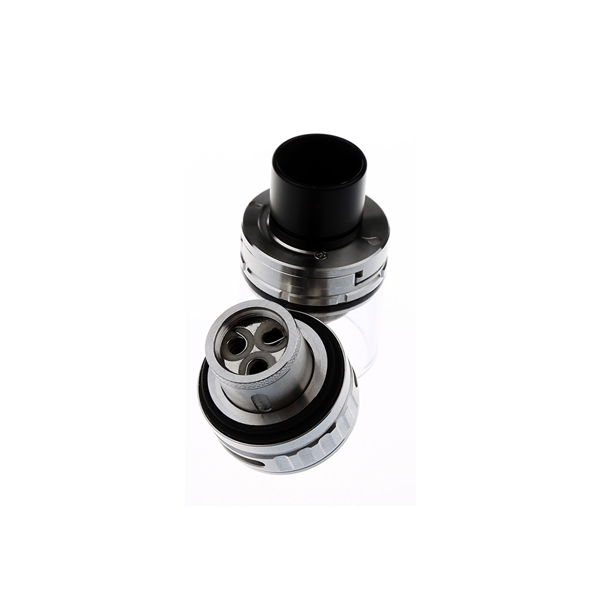 Package Included
§ 1 x Sigelei SLYDR M Tank
§ 2 x User Manual
§ 1 x USB Cable
§ 1 x Warranty Card