Oumier Wasp Nano RDTA 2.0ml
Product Information
Among the many flagship RDTA tanks out there, the Oumier Wasp Nano RDTA ($24.9) stands out with its eye-pleasing design, various coil configuration, outstanding vapor production and subtle flavor satisfaction, all at a fairly affordable price. Measuring 22mm by 31.1mm with 2ml juice capacity for TPD regulation, Oumier Wsap Nano RDTA, much like its big brother from the outside, the original Oumier Maximus RDTA, who has set the standard for RDTA tanks by raising the bar quite high several month ago. The size and juice capacity is where the little WASP NANO differs from its sibling. This nano RDTA comes with 3 color options: silver-red, silver-black, gold.
OUMIER went all in with this flagship mini tank and the cool exterior design is just the beginning. Oumier Wsap Nano RDTA feature a unique air-flow system to allow airflow circling around inside the internal chamber, which brings a strong flavor satisfaction and enhances the functional versatility for different coil building. Two clear-cut big-open air slots are located at the base of the outer cap to give the coils unprecedented cooling effects, but most importantly, larger air inlet for better vapor prodcution.
Moreover, OOumier Wsap Nano RDTA comes with a spacious build deck with an innovative post build construction. Coil leads are inserted within the extensive space between the terminal base and the clamp itself, secured via a flathead slotted screws for a superb range of coil structure configurations. Combine this with a convenient top fill method and you have a truly variable RDTA system.
Quick Links: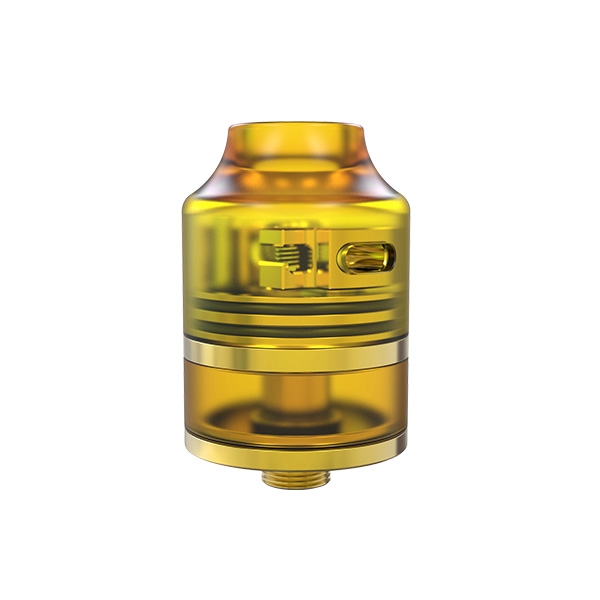 Features
§ 22mm diameter with 2ml capacity
§ Big deck for easy building
§ Unique adjustable airflow system
§ Innovative post build construction
§ Superb range of compatible coil structure configurations
§ Convenient Juice filling method
§ Unique air-flow system for both flavor chasers and Cloudage player
§ Cool, sleek and compact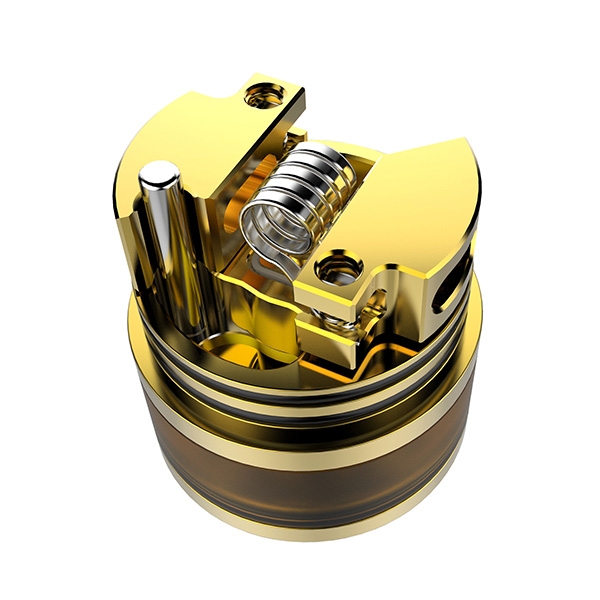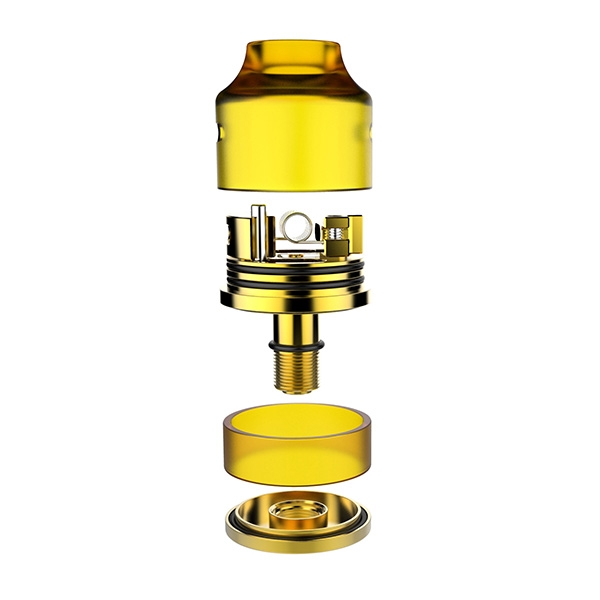 Parameters
| | |
| --- | --- |
| | Oumier |
| Diameter | 22mm |
| Heigh | 31.1mm |
| Capacity | 2ml |
| Color | Black, Gold, Pearl White |
| Thread Type | 510 thread |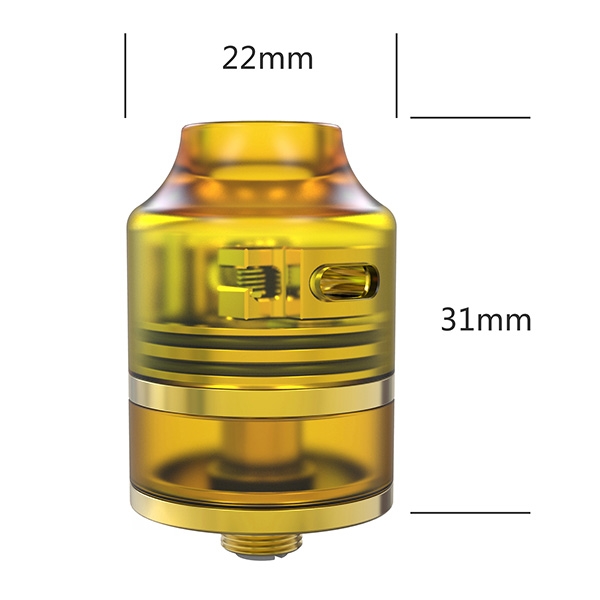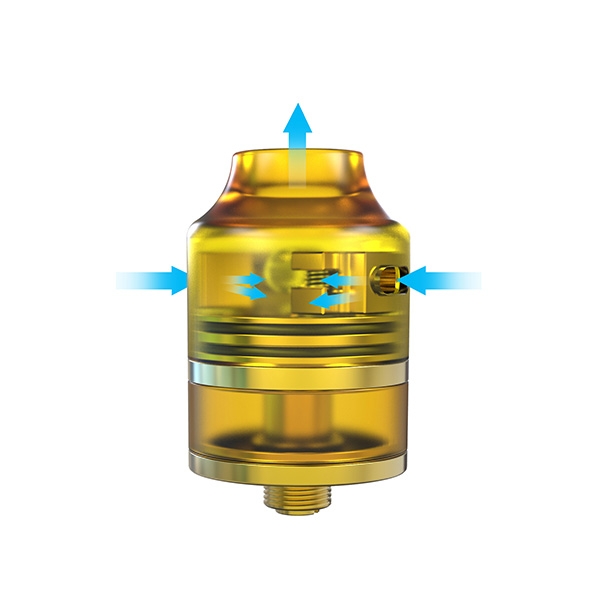 Package Included
§ 1 x Oumier Wsap Nano RDTA
§ 1 x User Manual
§ 1 x Spare Parts