Limitless Pulse Pod System Kit Vape Pen
FREE SHIPPING
EXCLUSIVE
TPD
24HRS
Limitless Pulse Pod System Kit Vape Pen
Product Information
Limitless Pulse Pod, slightly longer than the legendary JUUL, provides a comfortable and flexible holding between fingers. It is indisputably more eye-catching than those cumbersome box mod and still gives an aesthetic feeling of smoking. LMC is no slouch when it comes to cool design. Limitless Pulse Pod comes with seven-color LED lights and black-white unibody design that is full of characters. When disassembling the Limitless Pulse Pod, it comes 2 parts – the nicotine-infused juice cartridge and the battery, which could be assemble and dismantle conveniently.
Limitless Pulse Pod holds 1.2ml of juice capacity and is not only refillable but also fully leak resistant. The cartridge does not leak in any meaningful way with the integration of seal chamber design. And there's no cleaning work here, just put it in your mouth and inhale.
Limitless Pulse Pod implements a 380mAh internal rechargeable battery with power output at around 8-10watts, allowing coils to heat up faster and more effectively. As an alternative of traditional cigarettes, it gives the same sensations with a simply organic inhale while helps you free from the smoking addiction.
Quick links: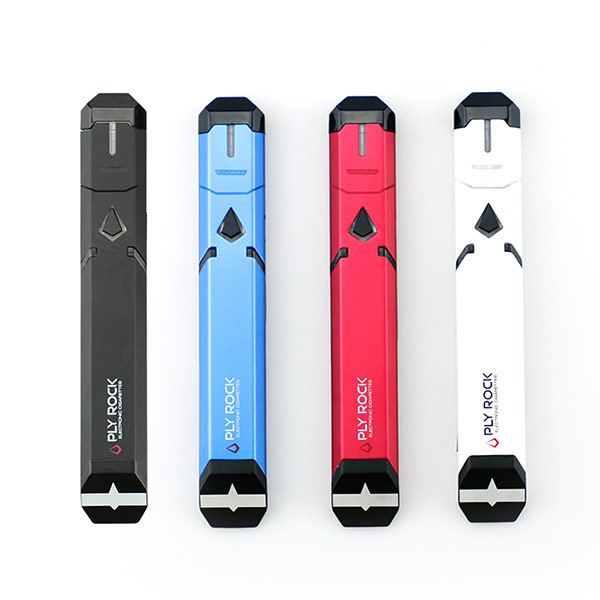 Features
§ Rechargeable battery
§ 8 optional colors of LED light system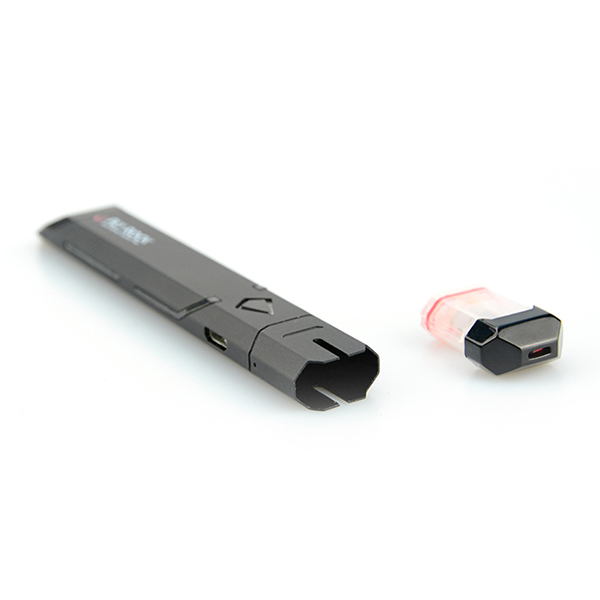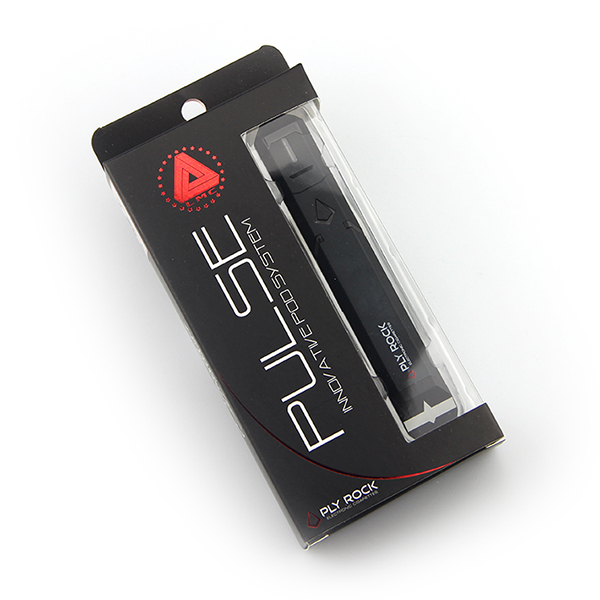 Parameters
| | | |
| --- | --- | --- |
| | Brand | Limitless |
| | System | Pod system vape |
| | Pulse Battery Capacity | 380mAh |
| | Color | Black, Red, White, Blue |
| | Output Wattage | 8-10W |
| | Battery Required | Internal 380mah battery |
| | Pod Capacity | 2 ml |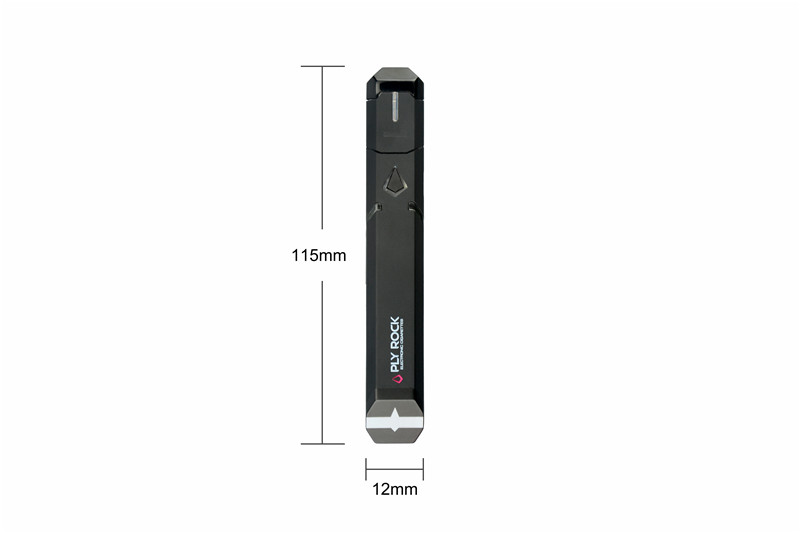 Package Included
§ 1 x Limitless pulse pod system vape pen
§ 1 x Refillable pod installed
§ 1 x Extra pod
§ 1 x USB charge