Kangertech IKEN TC Kit 230W
Kangertech IKEN TC Kit 230W
Product Information
Kangertech IKEN TC MOD
Kangertech offers a perfect vaping experience with the release of this highly advanced device—Kangertech IKEN TC Kit with 6 colors (Black, Green, Orange, Red, Blue, Teal).
Kangertech IKEN TC Kit is operated by built-in 21700 batteries with holding 5100mAh battery capacity that can support the mod throughout the day. The internal battery has some advantages. You needn't detach the battery after being fully drained. You can plug it to any outlet adapters using the USB cable easily and swiftly to charge this device. With the maximum output power of 230W, Kangertech IKEN TC KIT adopts a cut-edging chipset to offer various modes-VW/TC(Ni, Ti, SS)/TCR (M1, M2), all of which will give a comfortable experience. The surface of this kit is equipped with a 1.54-inch TFT display screen, which can exhibit a useful data. Once activated, you can control the resistance value of atomizer, and see the remaining battery level and so forth. The 510 connector of this device has a depth of 5mm-7mm to match seamlessly any atomizer in 25mm diameter. The Kangertech IKEN TC Mod measures
44mm x 42mm x 78mm, which is convenient for you to carry and this mod temperature control range is 100℃-300℃/200℉- 600℉.
This Kangertech IKEN TC tank, having a size of 24mm x 36mm, is furnished with a top-positioned adjustable flow valve and top filling system, and features PCTG material that is welcomed thanks to its toughness, versatility and chemical resistance. As opposed to the time-consuming bottom filling system, you can refill e-juice into the 4ml tank easily and swiftly without detaching batteries and mod. Unscrew the top cap and then fill the tank with e-liquid and screw the cap back. As for top airflow design, it is an excellent component of the Kangertech IKEN TC Kit, which enables you to control an amount of air that is flowed into the tank. It is compatible with SSOCC coils.
Quick Links: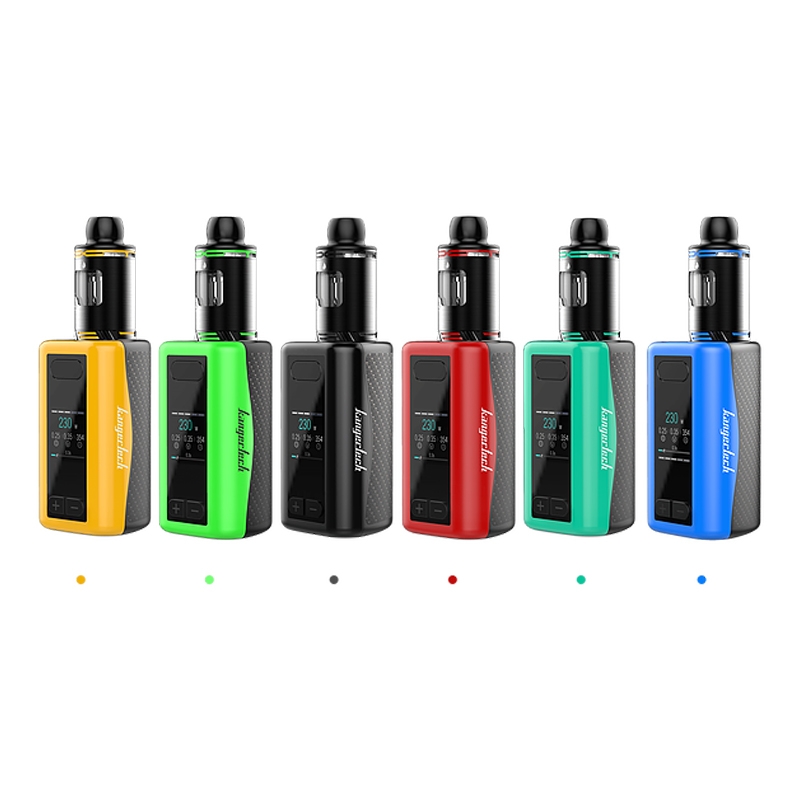 Features
§ 230w maximum output with built-in 5100mAh battery
§ Top filling and top airflow design
§ VW/TC(Ni/Ti/SS)/TCR (M1/M2) modes
§ 1.54-inch TFT display
§ Compatible with SSOCC coils
§ Temperature Control, Sensing, and Limiting
§ Crystal-Clear 1.54-inch TFT LCD Screen
§ Magnetic Battery Door Cover
§ Battery Level Indicator
§ PCTG Glass E-Liquid Reservoir
§ 100% Authentic Kangertech
Parameters
| | |
| --- | --- |
| Kangertech IKEN Mod | |
| Brand | Kangertech |
| Size | 44mm x 42mm x 78mm |
| Battery Capacity | 5100mAh |
| Max Wattage | 230W |
| Resistance Range | 0.1ohm - 5ohm |
| Temperature Control Range | 100℃-300℃/200℉- 600℉ |
| Depth Of 510 Pins Applicable | 5mm - 7mm |
| Thread Type | 510 thread |
| Output Mode | VW/TC(Ni, Ti, SS)/TCR (M1, M2) |
| Color | Black, Green, Orange, Red, Blue, Teal |
| | |
| Kanger IKEN Tank | |
| Brand | Kangertech |
| Size | 24mm x 36mm |
| Capacity | 4ml |
| Thread Type | 510 thread |
| Color | Black, Green, Orange, Red, Blue, Teal |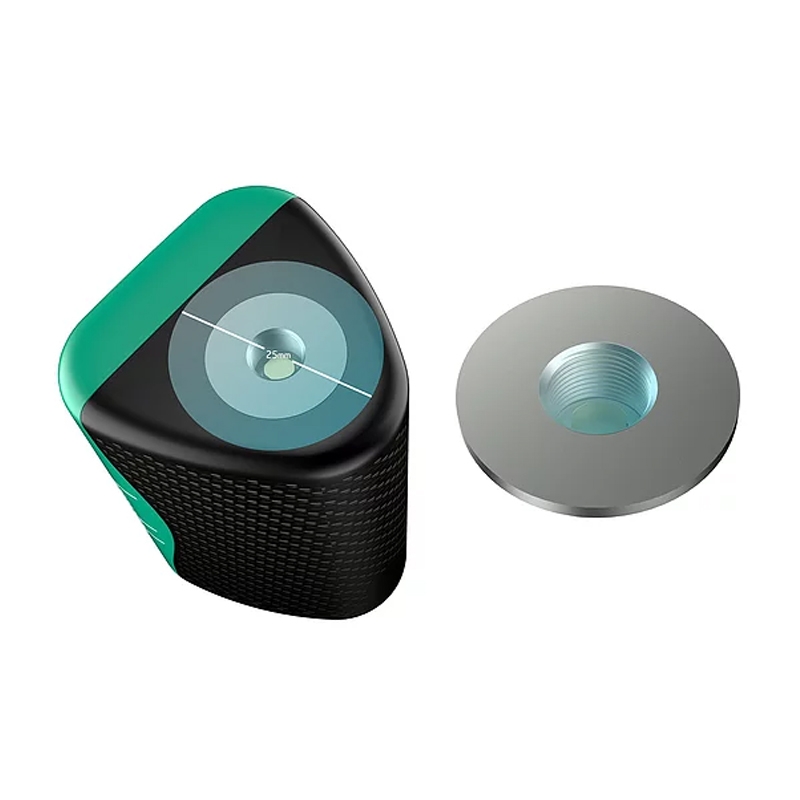 Package Included
§ 1 x IKEN Mod (Built-in 5100mAh battery)
§ 1 x IKEN Tank
§ 2 x SSOCC 0.2ohm Head (25 - 60W)
§ 1 x USB Cable
§ 1 x Manual