Joyetech eGo AIO 2ml Quick Starter Kit
Dear Customers,
We are sorry that we have to suspend our retail function temporarily as we have been encountering with payment collection issue and logistic challenges.
Despite of this partial functional shutdown, other functions of our website remains intact.
For wholesale inquiry, please contact info@ave40.com
Again, our sincere apologies for any inconveniences that this may cause you.
And thank you for your support for Ave40.
Sincerely,
Team Ave40
Joyetech eGo AIO D22 XL Starter Kit - 2300mAh
Product Information
eGo AIO D22 XL, being all-in-one style, attaches the innovative anti-leaking structure with 4ml e-juice capacity. It is powered by a 2300mAh built-in battery. It is simple and convenient to use. It is unique with several mixed colors appearance and fashionable indicator lights. Joyetech eGo AIO D22 XL is designed with simplicity and efficiency.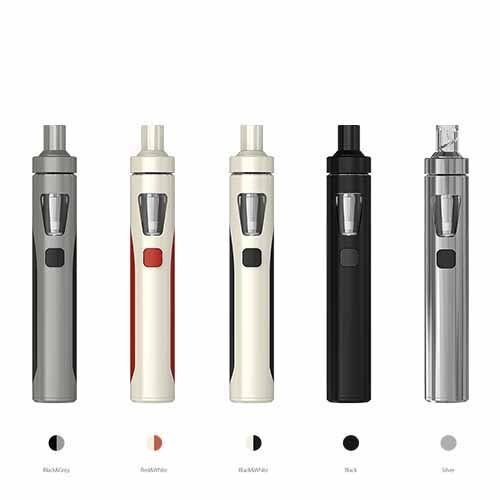 Features
§ All-In-ONE style
§ Top filling
§ Improved top air inflow control
§ Fashionable and colorful
§ 7 changeable Indicator lights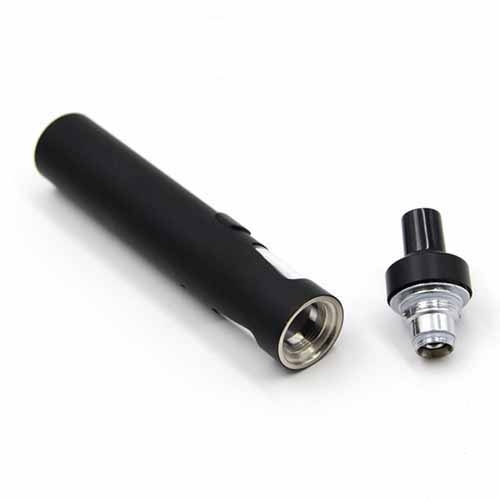 Parameters
Joyetech eGo AIO Atomizer

Brand

Joyetech

Diameter

22.2mm

Length

131.9mm (with mouthpiece)

Capacity

4ml

Joyetech eGo AIO Battery

Brand

Joyetech

Capacity

2300mAh

Color

Black, Blue, Orange, Red, Silver, White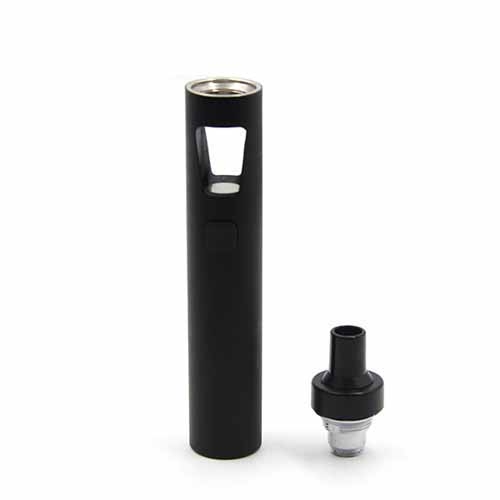 Package Included
§ 1 x eGo AIO D22 XL Body (including built-in battery)
§ 2 x BF SS316-0.6ohm MTL Coil
§ 2 x Mouthpiece
§ 1 x USB Cable
§ 1 x Quick Start Guide
§ 1 x Warranty Card
§ 1 x Waring Card