IJOY Captain RTA Tank 3.8ml
Product Information
IJOY from China is best known as manufacturer of the bet rebuildable atomizer tank such as IJOY RDTA 5 and IJOY CIGPET ECO12 Tank. This time, IJoy introduced another flagship device for Cloudage players and flavor chasers – the IJOY Captain RTA Tank.
IJOY Captain RTA Tank is available this month in four colors -Gun Metal, Black, Stainless Steel and Rainbow at a competitive price, this is certainly a must buy that should stand out from the crowd. From the outside, without calling obvious attention, the whole design is very "Ijoy Caption", cool, glossy and sleek.
The spacious 25mm-diameter base deck offers a wide range of coil builds and sophisticated configurations. But what really makes it stand out it's the postless deck design which is perfect for vaporizing efficiency and electrical conductivity. The Sliding fill ports (which is irreplaceable) makes the whole filling process way much easier cause you don't have to unscrew any part. The precise airflow system gives excellent Cloudage performance.
Features
§ Sliding top fill
§ Replaceable silicon filling part
§ Cloud chaser and the best flavor
§ Juice flow control
§ Gold Plated postless building deck
§ Ultem wide bore drip tip
§ 510 drip tip adapter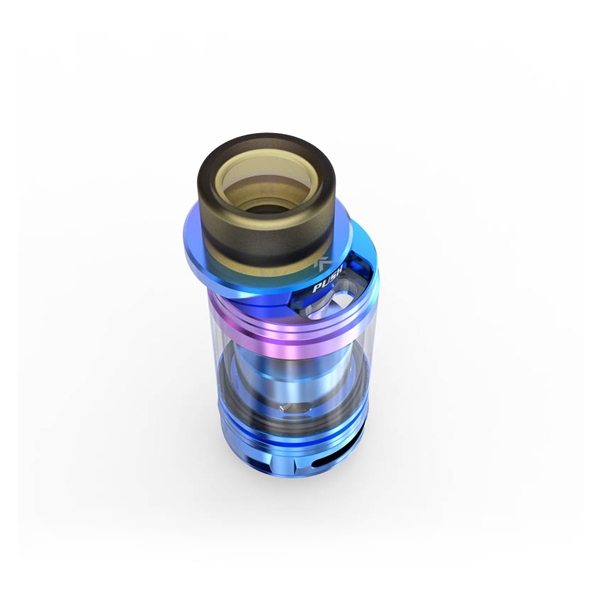 Parameters
| | |
| --- | --- |
| Brand | IJOY |
| Diameter | 25mm |
| Height | 57.0mm |
| Capacity | 3.8ml |
| Color | Stainless Steel, Black, GunMetal, Rainbow |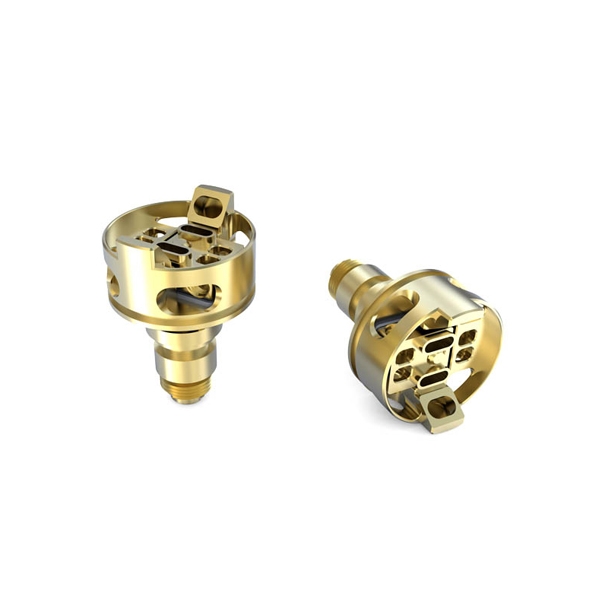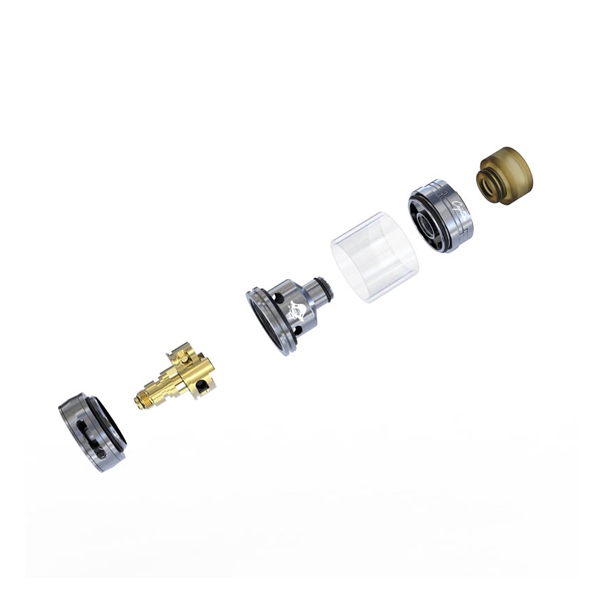 Package Included
n 1 x Captain RTA
n 1 x Screwdriver
n 1 x Extra glass
n 1 x Tool pack (O-rings, screws, coils, Japanese Organic Cotton)
n 1 x 510 adaptor
n 1 x Warranty card